Answer: Yes, you can at least not in the most traditional sense. WhatsApp Web requires barcodes or QR codes that you scan using your phone. No need to remember any alphanumeric sequences or typing for that matter.
What if you got logged out of your WhatsApp Web account and the phone you've been using for your WhatsApp is out of sight? Is there a way to get into the web-based WhatsApp and view your messages minus the QR codes?
The answers are here.
WhatsApp and QR Codes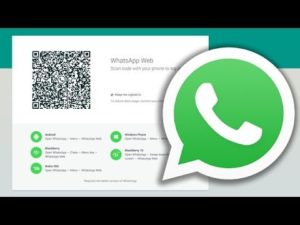 WhatsApp is a multi-platform messaging app where the functionalities on mobile devices can be experienced in laptops and desktop computers.
This is possible through pairing and mirroring: launch the official WhatsApp Web client/website on your browser, open WhatsApp on your phone > Menu or Settings > WhatsApp Web, point your phone to the QR code found on the computer screen, and presto, you are logged into your WhatsApp Web account.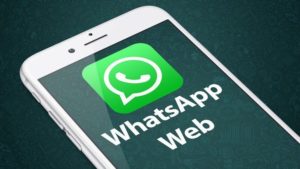 Watch and learn
For as long as you remain logged into your Web account, there's no need to get your phone out and scan the QR code generated.
But things happen in the real world. Can't you just do away with QR codes when logging into WhatsApp Web?
Emulators, Anyone?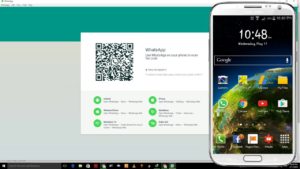 You can opt for emulators. In plain English, they are software/hardware that mimics the environment of mobile phones so apps like WhatsApp can be installed in desktop or laptop computers. Once you installed the emulator, download WhatsApp. You will be asked for the mobile number once for verification.
Use this one-time password and you won't have a need for QR codes for your Web WhatsApp.
Just a word of advice: be sure you know what you are doing. Emulators can be tricky to set up and can be incompatible with your computer's specs, e.g. memory, video card. They might also slow down your computer's performance.