It's not every day that video player applications go beyond the 500 million mark. Therefore, it's surely a cause for celebration. This trusted video player application has been a great help among its users since its birth. Today, it has grown into an application that keeps on growing both on its offers, features, and users.
Video credit: MiTreasureHunter
This application has gone a long way already yet the developers still haven't shown any signs of stopping especially in keeping true to their promise of providing the best video playing service possible to their users. They definitely kept on looking for more rooms for improvement in order to assure customer satisfaction for all.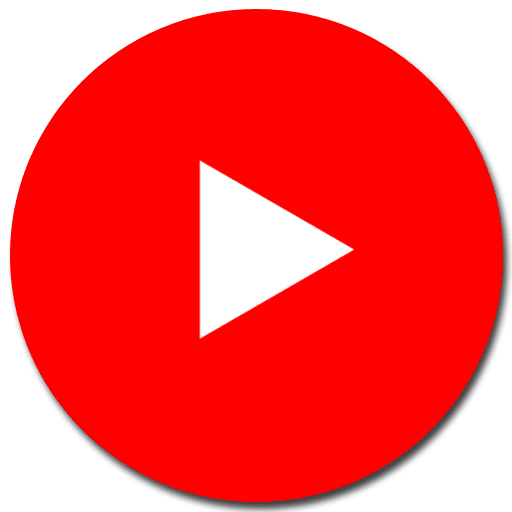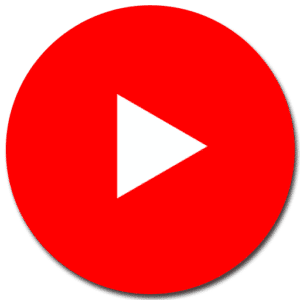 What Makes MX Player One of the Best?
Like some of its good competitors, MX Player takes pride in their wide array of features that would not only set them apart from other up and coming video player applications but also strengthen their users trusts through time.
Firstly, the app is greatly known for its capacity to play videos of almost every common video quality and file type that exists. Whether it's in MKV, AVI, MP4, and other known formats, you surely have a friend with MX Player.
Not only that, this player aims to remain true to your video's quality to ensure an enjoyable viewing experience. Most of all, this application boasts a powerful performance with hardware acceleration and a very accessible subtitle support.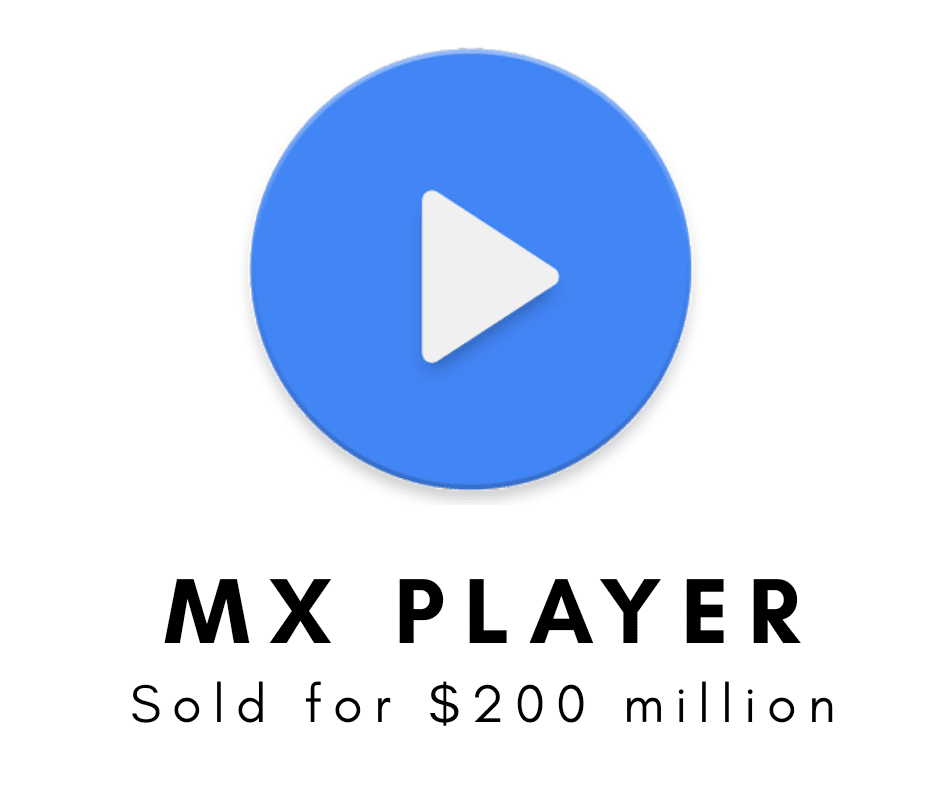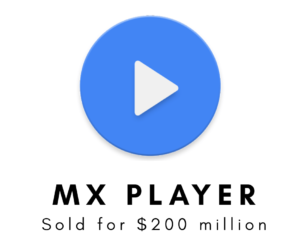 Distinct Features to Check Out
Of course, the MX Player did not get to more than 500 million downloads if it did not come with distinct features that make it a very reliable video player application. Here are some of the well-known features that make this application more than great.
Hardware acceleration which comes in handy with the app's new HW+ decoder.
The app is the first of its kind that allows multi-core decoding that enables its performance to become 60% better with dual-core devices than with single-core ones.
It comes with a pinch-to-zoom or swipe-to-pan gesture controls to allow users to customize their viewing experiences fit for their personal preferences.
The app also has a subtitle gesture feature that would let users customize subtitles as well as skip texts and even change their text sizes.
Users won't have to worry about the little one's curious eyes and hands with the kids lock feature. This way, users can disable screen functions so that kids won't interrupt your viewing experience if they decide to mess with your screen.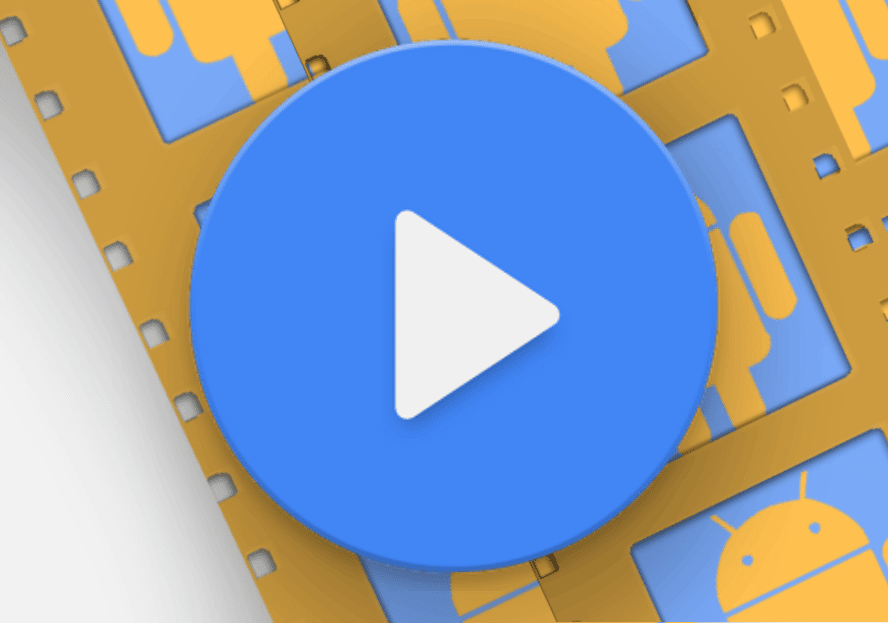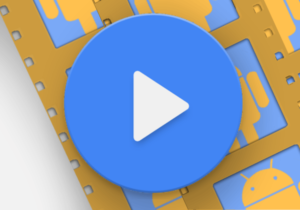 Latest Updates in the Market
Finally, as the app continues to improve their performances and feature, users are greeted with regular updates from time to time. Based on the last updates, here are the latest changes for MX Player.
Fixed volume control issues
Presents the correct error message during troubleshooting.
Performed workaround for Android 8.1
In conclusion, there is still a lot in store for this great video player application. As they move forward to the future, the app's available features and improvements are proof that the MX Player is definitely worth a try!