You might have already heard about the term "jailbreak" for iPhones. This is a way of putting the device under the full control of the users. Well, Android devices also have the term "root", which basically provides root access to the users.
What Is KingRoot?
If you are as lazy as other people who would only want to get root access without flashing any third-party recovery in their Android device, then KingRoot is for you. This would work on any device running Android 2.0 to 5.0.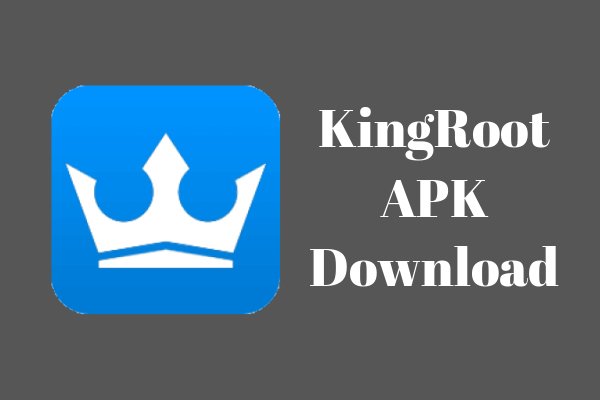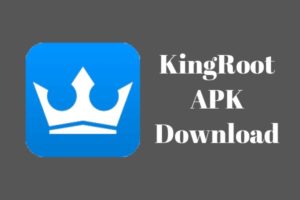 The process of rooting your device requires you to be online the entire time. At the same time, if you are already done with the root functions, you can easily unroot it by just a single tap on the KingRoot app.
Here are things that you can get when you root your device using KingRoot.
Save battery power
Extend the standby time
Save RAM so that your device can run faster than ever
It will also work well with PURIFY, an app associated with KingRoot that enables your device to run smoothly. The app can also assist in archiving notifications, so you will have a clean notifications bar.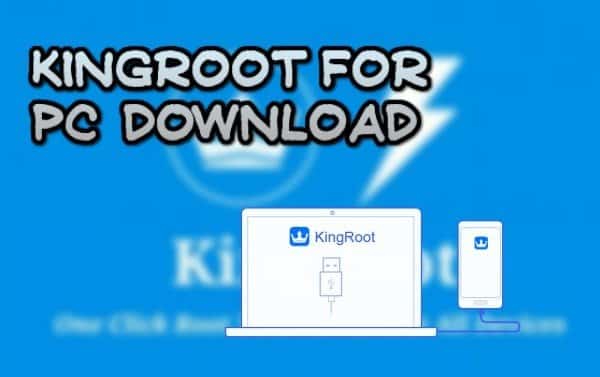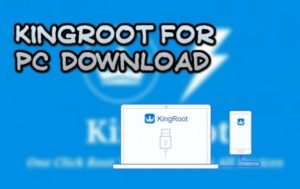 Rooting For The First Time
If you fancy trying it on your device to enjoy the benefits that others share over the Internet, then you deserve to know a few things first. This may make or break your devices, so you have to pay attention to details.
Precautions Before Rooting Your Android Device
 Backing Up Your Device
Nobody is perfect, so you may fail at your first attempt at rooting. Therefore, before you get into a nightmare, you have to back up your Android device so that you can recover everything after the failed attempt.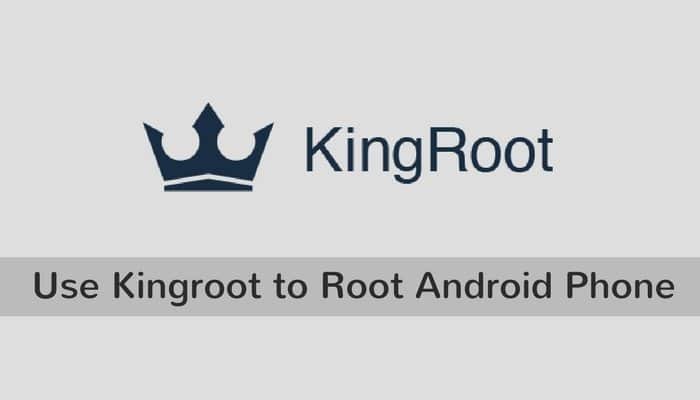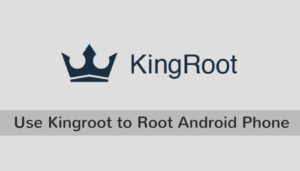 Make Sure You Have Enough Power
The minimum percentage of battery power when rooting your Android device should be at 50%. Take note that your device can be put into harm's way when you consider rooting it. Thus, you must avoid bricking it by having enough juice inside your battery.
Third-Party Tool
Having a third-party app to help you out is ideal if you want to have 100% success rate at rooting your Android device. KingRoot, for instance, is one effective tool that you can use.