How you wish it would be easier to download multiple videos from different websites. Well, the wait is finally over because you can now do it with TubeMate. Yes, you are right, this app is for mobile devices only. The good thing is that you can now use it on your PC.
Multiple File Formats
This app is intended to download and save video formats from the Web. In fact, you can select from a number of downloadable video formats and resolutions, such as 3gp, avi, and mp4. Alternatively, you can only save the audio from the video downloaded, which can be saved in mp3 format.
Use Of Android Emulator
The only issue is that you have to use a third-party app to serve as your Android emulator. You can't download TubeMate directly to your PC because it will not run on the Windows environment.
Downloading Videos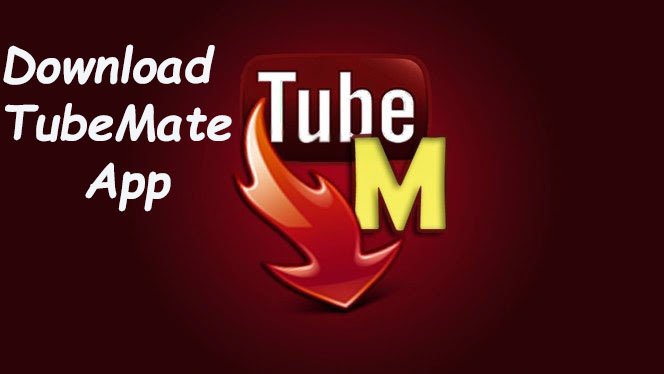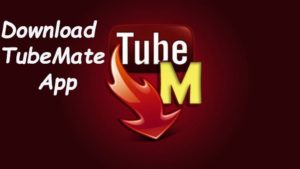 The most popular websites that you can think of without any problem at playing videos are YouTube and Vimeo, among others. These are compatible websites that you can open once you already installed TubeMate on your PC via an Android emulator like BlueStacks, and the like.
How To Use TubeMate On Your PC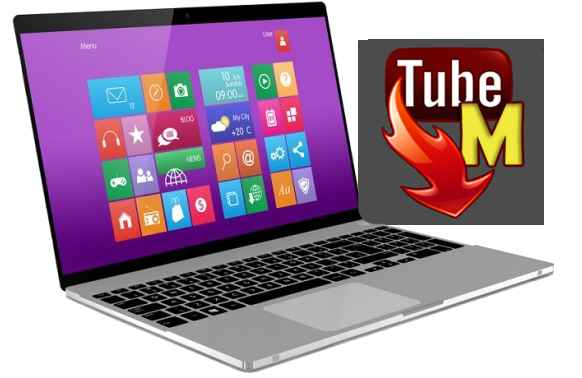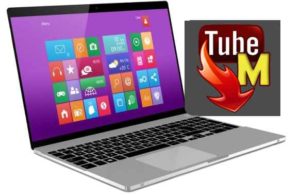 Download the archive file that you can use to enable TubeMate on your computer
Download and install the BlueStacks app that you can use on your PC
Open or start BlueStacks
Find the TubeMate apk using the emulator and install it within the running BlueStacks app
After successful installation of the app, you can now start TubeMate from your PC
Take note that TubeMate is not available from the Google Play Store, so that's why you have to acquire it from a third-party source. Avoid downloading the app from known spam sites because your PC might be put to risk of intrusion or virus attack.
Features Of TubeMate For PC
You can still continue with the normal functions of the app, such as browsing, chatting, or downloading apps, while watching or downloading videos.
Increased download speed in comparison to previous versions
Supports HD quality videos
Users can now watch videos offline
Provides the capability to add playlists and share them through your Google accounts.