A lot of issues about TubeMate have become viral these days. One of them is the legality of downloading the app to be used on mobile devices. However, the biggest thing that has made a buzz is the way you are going to use the app.
Able To Download YouTube Videos
The main concern about TubeMate is its capability to download videos from YouTube. Since Google owns the website, the company strongly condemns this activity. Thus, TubeMate has been banned from the Google Play Store.
If you are one of the avid viewers of YouTube, then you should be happy that finally TubeMate has arrived. Nevertheless, you might be subject for copyright infringement once you download content from the site.
Subject To Irregularities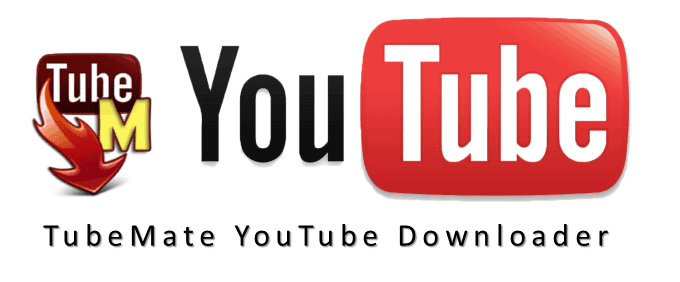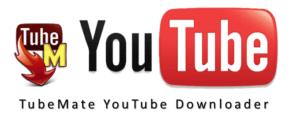 The convenience and accessibility of such an app make it popular all around the world. But that doesn't mean that you are free to download any video that you would use for your own advantage. For instance, anybody can use it for video piracy and illegal distribution in the market.
Banned From The Play Store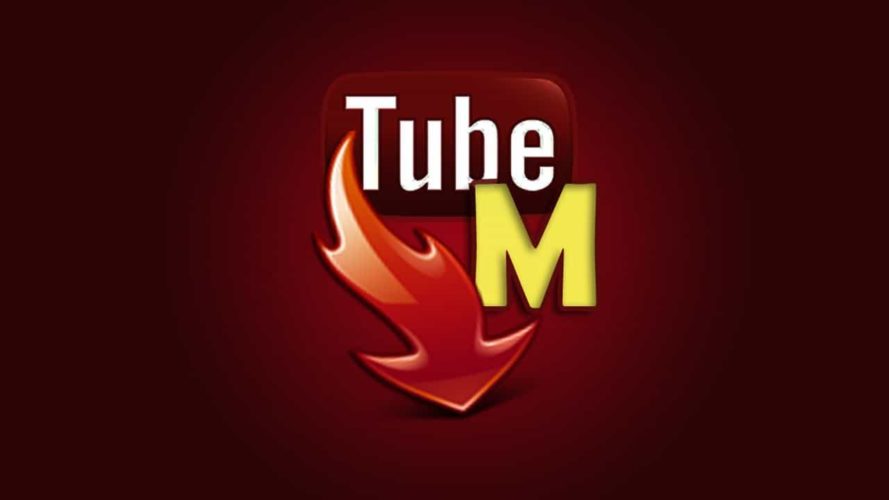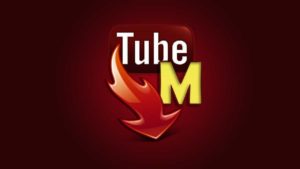 The feature that users can capitalize is the ability to download videos from the popular website and save it directly on a mobile device. In fact, it will not oblige users to watch the video first before downloading it. As a result, Google has banned TubeMate to make sure that the app will no longer be used for illegal activities.
Save YouTube Videos For Offline Viewing Instead
The good thing though is that YouTube has now allowed users to download videos in which they can access for offline viewing. Therefore, banning TubeMate will only lead people to appreciate the move made by YouTube to get to view movies and TV shows even when they are offline.
You may still be able to download TubeMate without facing legal actions if you are going to use it for educational purposes only.