The advent of emojis came about when emoticons developed on a greater extent due to the rapid growth of the smartphone industry. It is one of the ways in which people express their feelings, regardless of the device or app they are using.
Having fun with Emojis
If you are an Android user, you are already enjoying the existence of emojis. However, most people consider them dull and less expressive in comparison to iPhone emojis. In fact, it is inevitable to admire the emojis that you only get to see in iOS devices. Thus, it is the desire of many Android device users to have these cool emojis on their own.
As a result, emojis on older Android versions have already become less attractive and confusing. Thus, you can't blame people to wonder how they can ever get these on their Android smartphones. Well, you might be one of them. But you need not worry because your timing is just right.
Ways To Get iPhone Emojis For Android
It should be easier than you think because you need not root your Android device before you could get your hands on iOS 8, 9, or 10 emojis. You can do this via changing fonts even without rooting. In fact, this is possible with devices such as Huawei, HTC, Samsung, and Xiaomi.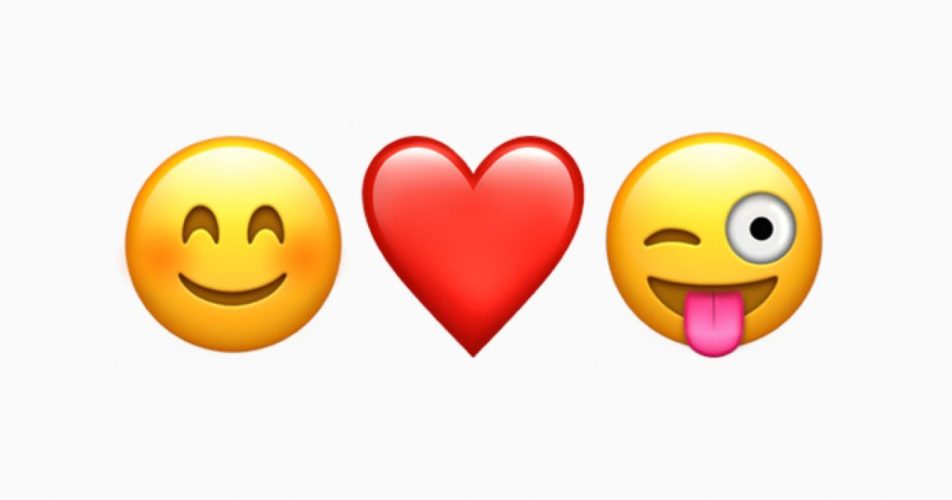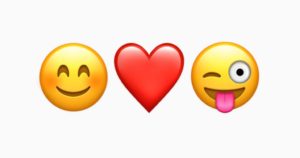 Changing Emoji Font Without Root Access
Go to Settings then to Security then to Unknown Sources. Take note that this can vary depending on the Android version you are using.
You have to download a particular font app.
The Emoji Font 3 app has been removed from the Play Store because of some copyright issues. Thus, you can download it instead from the link provided. You can also download this from a source that you trust or visit more often.
Then, change the font size of your device to Emoji Font 3. This can be done via the Settings.
You also have to download Google keyboard from the Play Store so that you can enjoy the latest iOS emojis on your Android device.
You might be wondering why you have to use Google keyboard. Well, you don't have to fret because it contains easy-to-access emoji switcher button to make the process a lot easier.
Change Emojis Using Emoji Switcher With Root Access
You have to download the Emoji Switcher app that you can only open when your device has root access permission. As you open the app, it will ask you to allow root access. On the other hand, you can do this with ease if you pre-installed the SuperSU app before using Emoji Switcher.
Choose iOS 10.2 emojis and click set. You may have to look for the best emojis to suit your needs, so you can try other variants as well.
After the installation of iOS emoji fonts, reboot your device.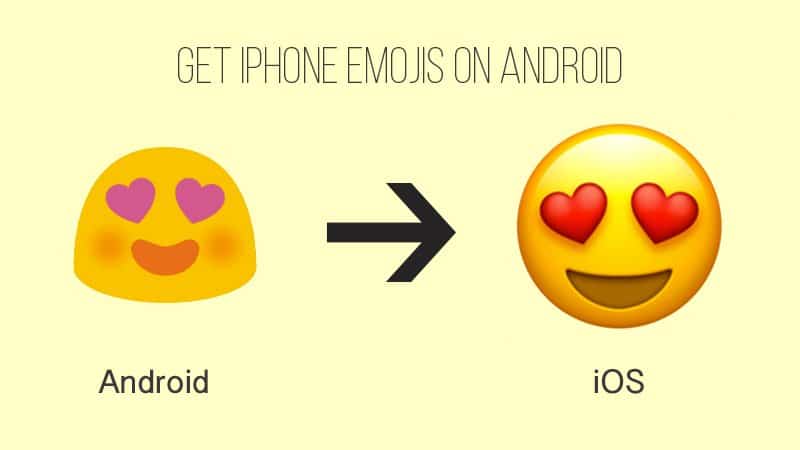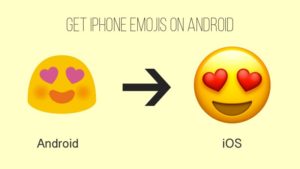 If your device is running on older versions of Android, then you may see boxes instead of icons. The most recent version, however, would show emojis as iOS does on iPhone. Therefore, you have to get at least Android 6.0 on your device or higher to appreciate this update.