Many people would want to know the origin of VidMate. So, it might be fair to get to know the people who have made it easier to download videos online and share them for offline viewing. Some say, it came from India, since it is so popular in the country up to this day.
https://www.youtube.com/watch?v=icbKzCDt0AY&t=28s
Video credit: Viral VIRUS
Where It All Started
The Alibaba Group is responsible for the creation of VidMate, which was developed by its company called UCWeb. The love of movies by the Indian population made it so popular in their country, so this led to speculations that it was indeed a product of India.
However, it was UCWeb that made all this possible. The company was founded in 2004 in China as a mobile browser maker. Over the years, the company grew and expanded via the diversified areas including the field of mobile gaming, mobile reading, and mobile search.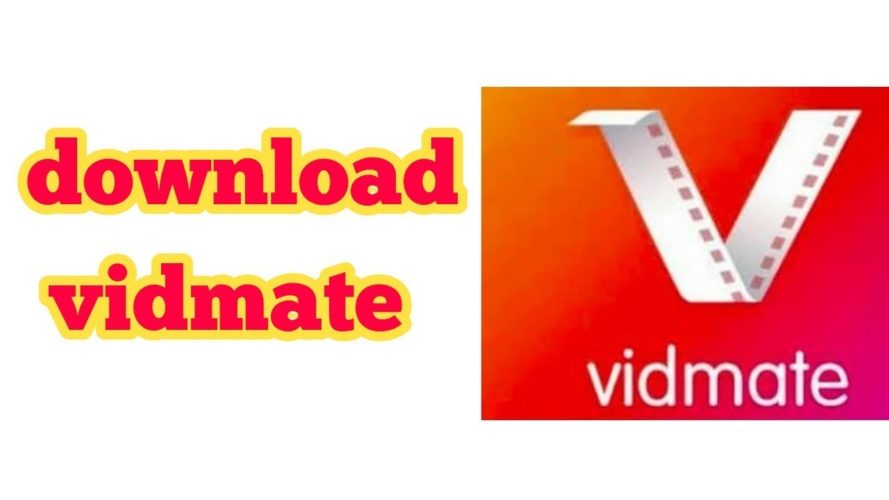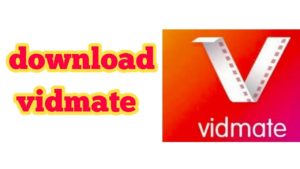 In 2014, a merger between the Alibaba Group and UCWeb was established, making it the biggest Chinese Internet deal to date. Many other apps were also developed by UCWeb, including apps such as 9apps, 9games, TubeMate, VideoMate, UC browser, UC mini, and UC share, among others.
Basic Features Of VidMate
Offers downloads without any restrictions
Provides an updated list of movies and music
It has an intelligent and straightforward user interface
Offers impressive download capacities
Provides content in a variety of languages
It has a wide library of music that suits to your needs
Shares live TV shows from a huge collection of channels
Provides a variety of download quality, speed, and sizes
How To Use VidMate On Your Android Device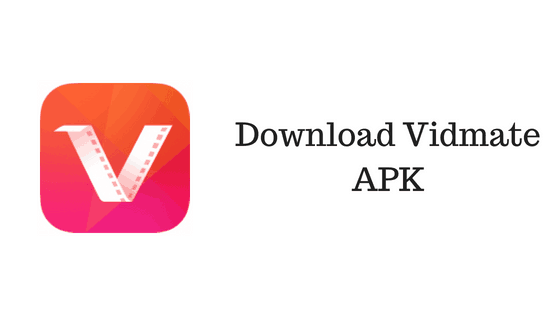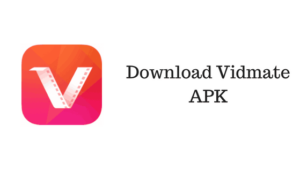 You can use the app for your mobile device or PC via a very simple download and installation process. However, it is necessary that you have to allow the installation of apps from unknown sources by enabling this feature from the Settings à Security and look for the option to enable it before you continue with the next process.
The next thing that you are going to secure is at least 5MB of free storage space before you download the APK file from a trusted source. This is a requirement so that you can install the app after the download process.
Once downloaded, all you have to do is to tap the notifications bar on your phone that tells you the download has completed. You will also be prompted to proceed with the installation process, so just tap the confirmation button to continue installing the app.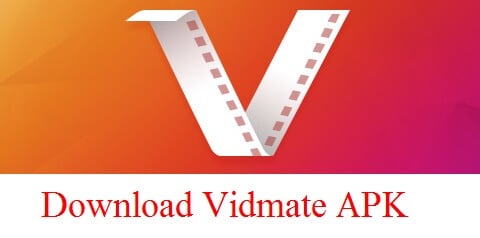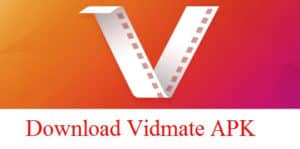 Just as your favorite video streaming website can provide, VidMate can also do it with the option of letting you download its content. Moreover, it requires you to choose the video resolution before you can download. It also has options that allow you to play videos offline or to save it for viewing later. Videos downloaded from VidMate can also be played on any video player to facilitate viewing even when offline.
Downloading VidMate From Windows Phone
VidMate is also available on your Windows Phone, but don't be sad because it is so easy to install on non-Android mobile devices. Here are things that you have to do.
Make sure that your Windows Phone is turned on
Enable the Wi-Fi connectivity tab
Then, open Windows Store so that you can download the app
From the search box, you have to type the word "VidMate"
The latest version of the app will be displayed on the search result
Tap that one and follow the instructions from the setup wizard
VidMate provides a fresh user interface that enables the discovery panel. This will be filled with video recommendations that will give you unlimited video resources online.