Want to download your favorite music or videos from YouTube?
The app marketplace is saturated with download managers that let you do this. But if you want something fast and simple, Snaptube is an excellent choice.
It is an Android application that lets you download videos from YouTube to your mobile device. Choose between MP3 audio and MP4 video formats. What makes Snaptube different from TubeMate, VidMate, YouTube downloader, and other similar apps is that it is simple and straightforward to use.
Snaptube was launched in November 2014. Users can download it from Aptoide.com, Uptodown.com, UC 9Apps store, and other popular app stores.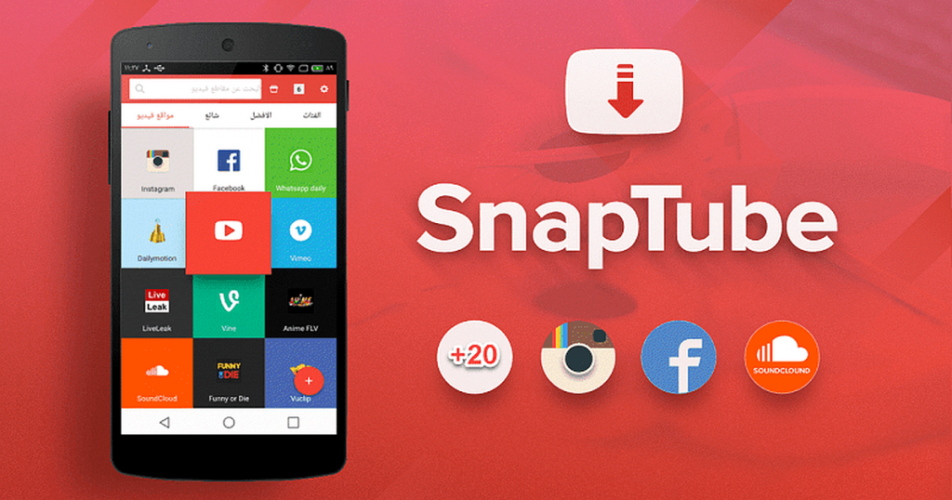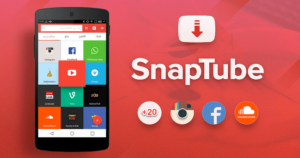 You may notice that it is not found in the Google Play store. This is due to copyright concerns that prohibits YouTube downloading apps to be included in Google's app store.
Rest assured though that Snaptube is completely safe with no virus or malware embedded in it.
Features of Snaptube
User friendly
There's no plugin required, or extra encoding process needed to install and use the app. It is as simple and as straightforward as it gets.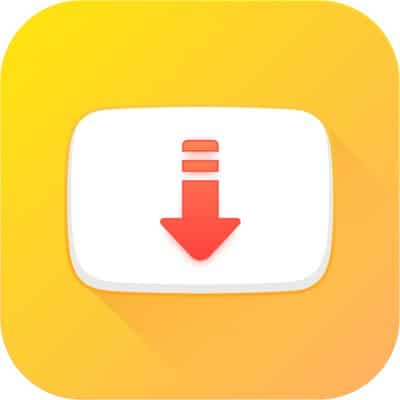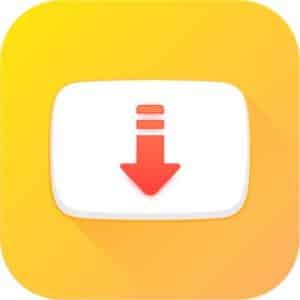 Flexible options
Choose from multiple resolutions when downloading MP4 videos. If you want to save time and space, 360 pixels will do. But if you want high definition, go for 1080 pixels.
As for MP3 files, Snaptube let you download any YouTube music video directly as an MP3. This compresses a video file into an audio file that only occupies smaller space in your storage.
Easy video search
Snaptube allows you to search a video using specific keywords. This makes easy to find the exact video you want to watch or download.
Easy and fast download
Use the "share" function and you will be connected to Snaptube. You're then ready to download.
You have the option to pause, resume, or cancel a video download, giving you more control of the app.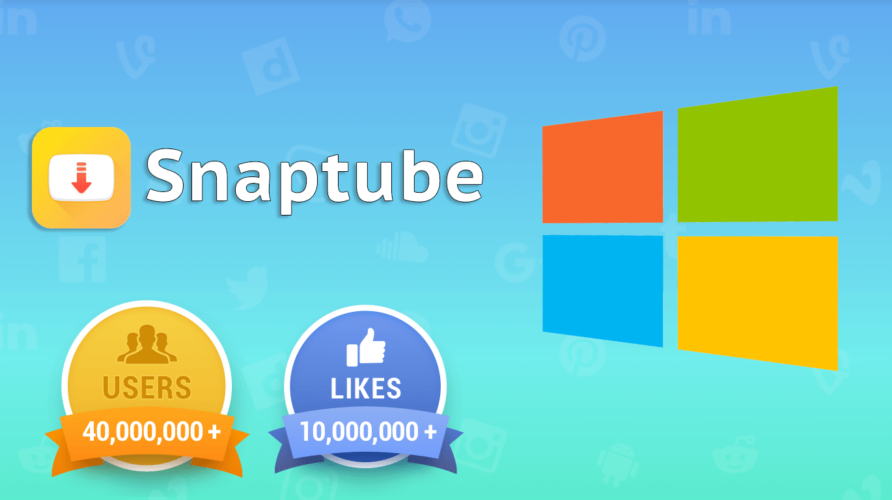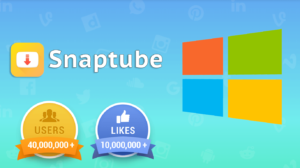 Get recommended lists
Based on the kind of YouTube videos you frequently watch and download, Snaptube curators will provide you with a recommended list of other videos and music that you might be interested in.
You can also create favorite categories like music and movies and explore different YouTube videos under those categories. Easy!
Easy management of video downloads
All the music and movies you download can be found in one place. From there, you have the option to move it to specific folders, rename files, share to other people, and so much more.
And when the time comes that you no longer need some of the videos you've downloaded, you can delete them in just a click.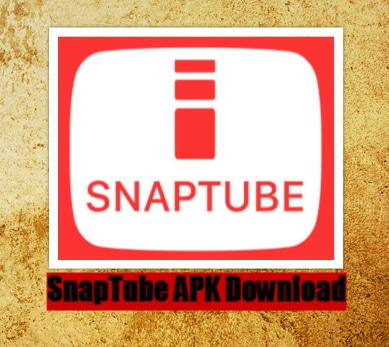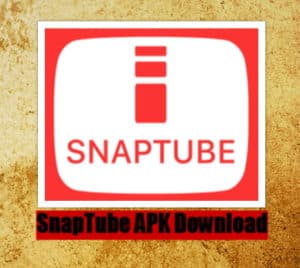 No ads
Many people prefer Snaptube because of its clean design. On top of this, however, they choose the app because there are no annoying ads that will distract and disrupt them from their use of Snaptube. No ads to bother you in between search as well.
Want to see if Snaptube really don't have ads? Download and install it.
How to install Snaptube


Visit any download sites or go to www.snaptubeapp.com.
Click download and wait for the pop-up window and click OK. If there's no pop-up, download will start automatically.
Look for the downloaded Snaptube file and click it to install.
If you get an Install Blocked message, go to Settings > Security and turn on Unknown Sources and click OK. Repeat step 2.
And you're done!
Don't forget to turn off Unknown Sources after installation is complete.