Thanks to social media it has endorsed the tools of photo editing and made them part of our daily life. Photo editing has now become a necessity for everyone. Every individual needs to maintain a colorful and vibrant personal profile either on Facebook or on Instagram. Therefore fulfilling the needs of every individual we are here with a cool app 'Color Pop". Color pop is a free editing application. It contains a large number of filters, editing tools, and other adjustments options. It is an illustrator that will put your creativity on your pictures and turn them into something outstanding.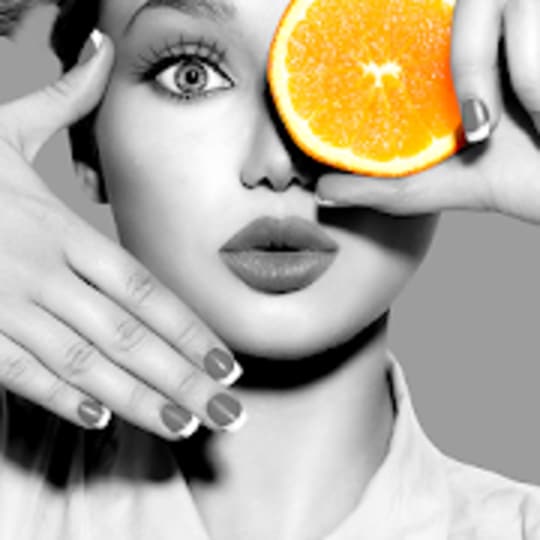 Color Pop acts as colour splash editor in which you can add more details, change the color scheme, sharpens edges and add objects of your desire. Color editor allows you to do experiments on your pictures. You can use every tool to change the course of the picture and if it seems not suitable you can reverse back the original photo. For example, you take your colorful picture to edit and decide to change the color scheme to black and white combination. In case the color scheme seems not better than colorful you can reverse back with an undo option and further continue to edit with just a click. Color Pop can provide you with a lot of cool quality stuff that even Instagram editors or facebook editing tools cannot give. For example the filters Instagram only has a limited number of filters for pictures while in color pop you can have a large number of filters even with the regular addition of filters for free. It is difficult to crop pictures in many other similar editing apps as they only resize but do not crop the picture. Color pop will give you the option of resizing and reshaping according to your choice.
So for users ease here is the complete list of tools available in color pop:-
1-A wide range of filters. Filters of all kinds of black and white, two-color schemes filters, three color schemes, beauty filters all are available. More than forty filters are available in the app.
2- The feature of resizing and reshaping is a key feature in color pop. You can resize or reshape any photo from any corner of it with just a move of the cursor.
3-A large variety of clip arts, notes, emojis are all available in the app on download.
4-color splash technique is available in which you can change the color schemes of your picture. You can turn your picture to 180* in terms of color.
4- Toning and sharpness. Colorful pictures required toning and sharpness as they are taken from ordinary mobile phones. So we added toning and sharpness in the app to make your picture more vibrant and detail-oriented.
5- Color pop is equipped with detail and focused tools i.e. spot removal, brightness, and auto beauty mode. These tools will automatically adjust the picture and make it more presentable.
So download color pop and make your digital world more beautiful.
How to use this app?
First, download the app from the play store. Then open the app and select pictures that you want to edit. You can click photos directly from the camera option in the app or can have it from the gallery. After this, start editing the picture by using the tools. The app is user-friendly and tells you how to use tools. More or less, in a few clicks, you can edit photos and made them according to your choice.
Color pop is free and is available on both IOS and play store. Having a color photo editor will be a useful addition to your mobile.