If you're reading this article, chances are you know all about Grammarly. You may even be using the free version but feel stuck with the limited features.
However, if you're the odd, curious person who stumbled upon this post, a brief background about the app is in order before answering the questioned posed in the title.
What is Grammarly?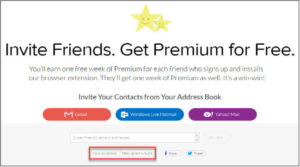 Grammarly is a writing app created with professional writers (and those who mean to express themselves through the written word) in mind. Essentially, what it does is make sure that all forms of written communication that's run through or tested on the app are "clear, mistake-free, and impactful." It has features that check everything from spelling to sentence construction.
What makes it so special?
If you've ever had to create a business pitch or an important email, then you'll know how vital it is to get the content right. That means having flawless grammar and zero spelling errors. But it isn't just that. You must also be able to incorporate nuances of writing that lend itself well to your subject matter and will hopefully get a positive response from your intended recipient.
On that note, here's a list of specific reasons for using this writing app.
Identify confusing prepositions
Avoid the overuse of the passive voice
Chop up or revise wordy sentences
Eliminate repetitive words
Eliminate common writing and grammar mistakes
Eliminate spelling mistakes
Identify lengthy sentences that need to be edited down
Here's a video on how to use Grammarly to improve your writing
Video credit: The Creative Penn
Free vs Premium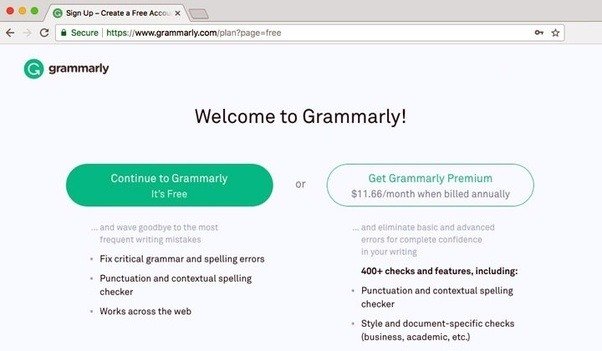 The title should have given away the fact that Grammarly has a paid or premium version. These two versions are similar in that they both have what would be called the fundamental features – the advanced grammar checker, plagiarism detector, and suggestions for enhancing vocabulary.
However, if you're a seasoned wordsmith who wants to drill down on the weak areas of your prose, then you'd be more suited to using Grammarly Premium.
Video credit: Tips & Tricks House
Grammarly describes this particular product as "a paid upgrade that offers over 400 types of checks and features, checks for grammatical errors, provides vocabulary enhancement suggestions, detects plagiarism, and provides citation suggestions."
Grammarly offers a 7-day trial for anyone who wants to try out Premium before committing to purchasing it.
Here are other Premium features listed from Grammarly's website
Check your writing across the web
Access your personal editor via Grammarly.com
Access your documents on multiple devices
Integrate with Microsoft® Office (Windows only)
Use native desktop apps (Windows and macOS)
See definitions and synonyms via double clicks
Catch contextual spelling and grammar mistakes
Add words to your personal dictionary
See explanations of grammar rules
Get performance stats via email
Bypassing the Premium free trial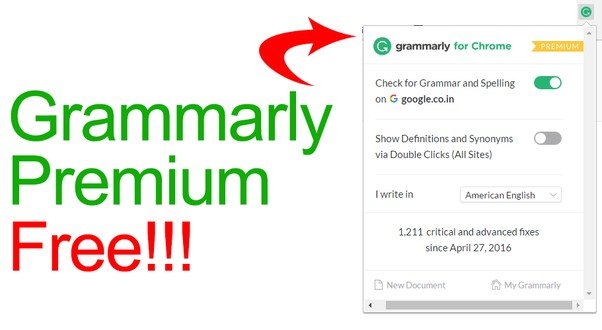 Now that you're all caught up, it's time to get back to the question at hand. A monthly subscription to Grammarly Premium costs US$29.95/month, which might be too much to pay if you don't expect to use the app all that often.
There are many different ways to bypass this. Here are two legitimate ones that you could consider.
Become a high-profile blogger. If your website has good traffic and a sizeable following, you stand of using Grammarly Premium for free.
Refer and earn. When you're done with the week-long trial, you can then invite friends to try out the app. This scheme extends your access for another week with every successful referral.