For years, KissAnime has been providing fans with countless anime series available for download. Now that video streaming is possible with your smartphone, a lot of people are making it their streaming mode of choice. It has already become a common thing among many regardless of what genre it may be.
Following this video streaming trend, it's not entirely a surprise to see many websites extending their services through mobile applications. It would not only boost the site's number of visitors and viewers, but it would also increase their accessibility and reliability. As more streaming sites reach out to mobile users, so did KissAnime.
How did KissAnime come to be?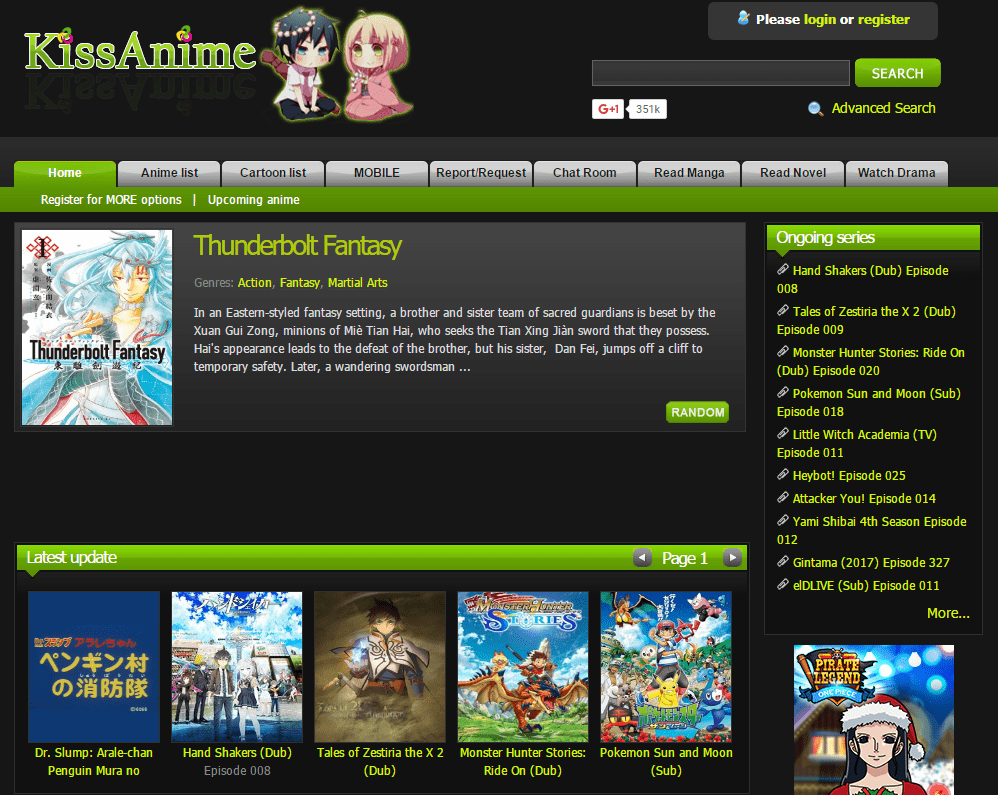 Before the mobile revolution, KissAnime has been in the service of providing a hub for anime fans to watch and rewatch their favorite shows. Fans of all ages know very well that this website has been a reliable source for anime streaming for many years.
Looking at the site's information, it is said that KissAnime has been live since 2012–that easily makes them in six-year strong. Being in service for this long, KissAnime has established itself as one of the most trusted anime sources online. When it comes to reliability, the site definitely exceeds well.
What can you expect with KissAnime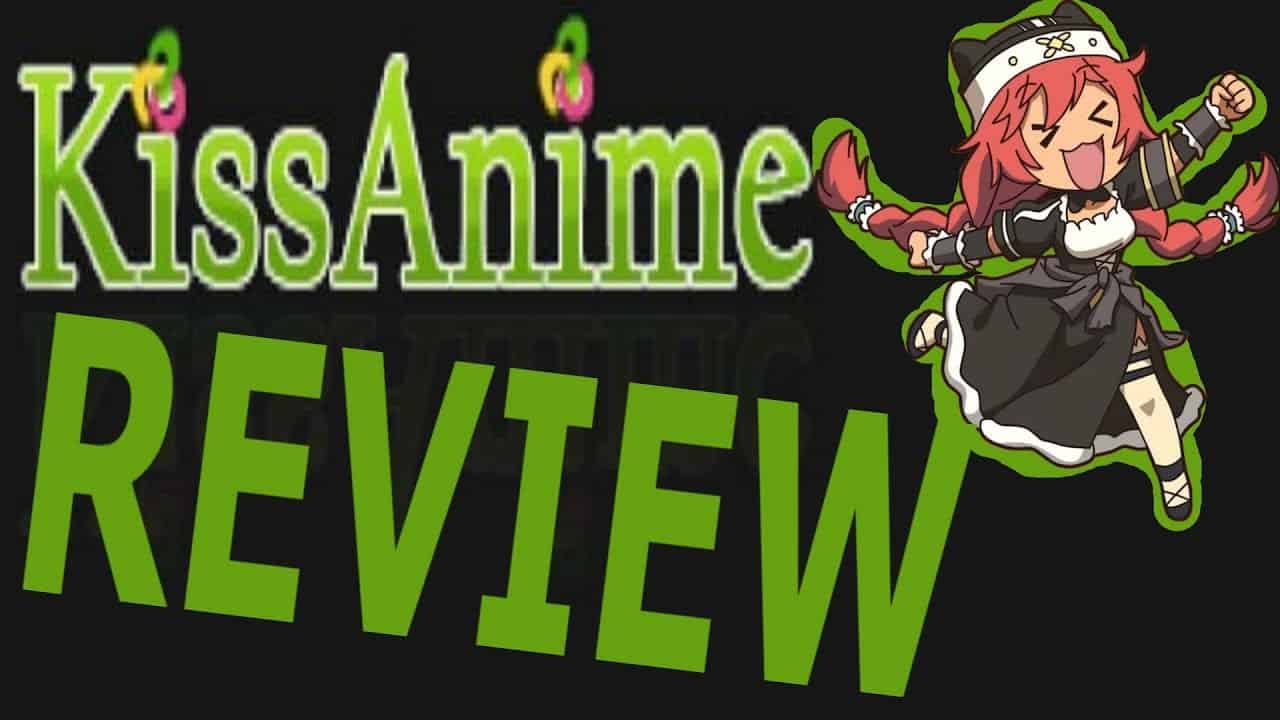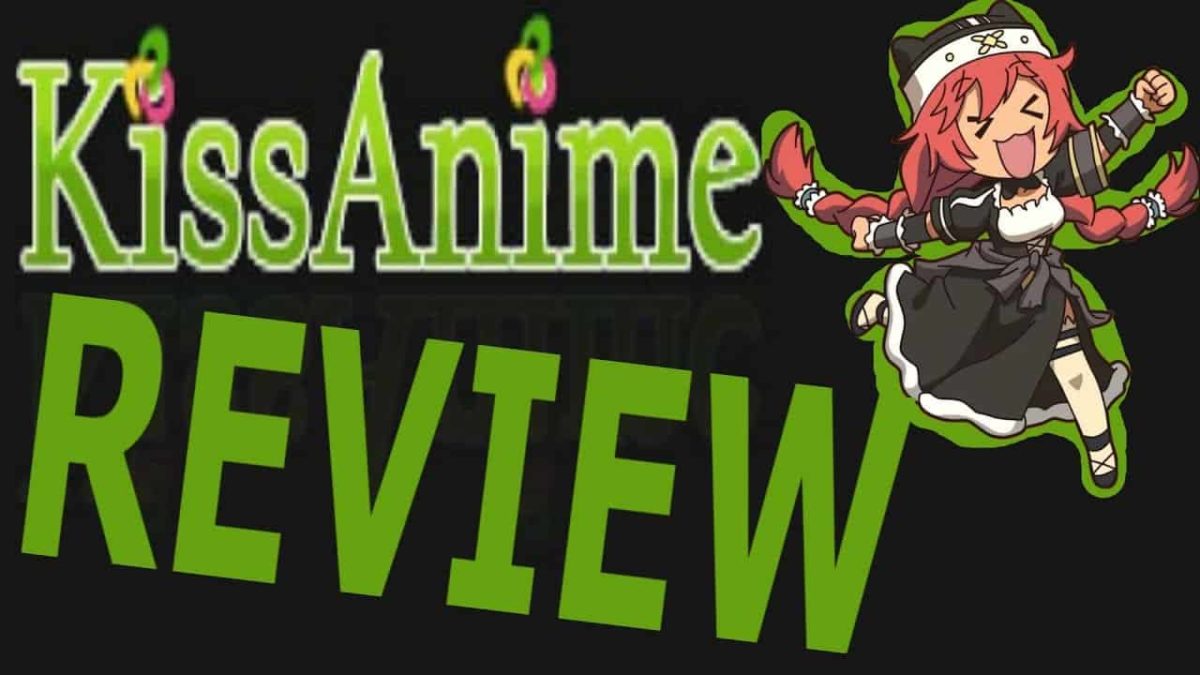 Each person has their own preferences when it comes to choosing what anime streaming site works for them. As a guide, KissAnime maps out what their viewers can expect if they choose to watch their favorite shows with them. Here's what they promise their visitors.
Stream videos all you want–for free!
Like many video streaming sites, KissAnime promises viewers that they can watch anime shows as much as they want! There's no need for any subscription or payment in order to access unlimited viewing rights.
No surveys required
https://twitter.com/itanimeirl/status/1132378087809642496
Some streaming sites will greet you with a survey page that's needed to be filled out before proceeding to the video. Not only is it as pesky as popup ads, that can also be very annoying and time-consuming.
Premium quality videos
Users can definitely enjoy high-quality video streaming experiences with KissAnime. Depending on the show, they provide the best possible for every viewer. Every frame will surely show clear, crisp colors and details for your streaming satisfaction.
Responsive UI
Whatever device you may be using, KissAnime assures users that the site and the app's user interface remains responsive all of the time. The site's developers work hard to provide regular tune-ups and updates to ensure both the site and the app.
Downloading the KissAnime App
As much as possible, KissAnime aims to be accessible to every anime lover all over the world. Because of that, they have dedicated their efforts to developing a mobile application that hopes to grow as one of the go-to anime streaming apps in the market.
https://twitter.com/LordOfOppai/status/1135372310695817216
Now, Android users can enjoy watching as much anime as they want when through the app. It comes with features that ensure a smooth and reliable user experience all throughout. If you're curious, here are some of the features on the app that are worth noting.
First, users can change the video quality to their preference which helps whenever your internet connection slows down at some point. Next, it consumes a little amount of memory or data. Finally, users can easily locate a specific video they're looking for by adding the date and time. The application may still be in its first years, but the website has already proven years of being a reliable anime resource. Which means, the KissAnime app also aims for user reliability.
For users who can't wait to get their hands on the KissAnime app. android mobile users can download and install it for free in two ways: downloading it through the Play Store or access the APK file through their website (https://kissanime.ac/app).