With over 300 million monthly active users and 3 billion Snaps created every day, there is no denying that Snapchat is one of the most powerful social media platforms in the world today. And for people who want to join in the fun of snapping and chatting with friends, one good way to do so is by using it on a Mac.
While Snapchat is developed for smartphones, you can also enjoy it on your Mac with a few tricks:
Enable Google Play Store on your Mac.
An active account on Google Play Store is necessary to complete the process of downloading Snapchat on your Mac. So, if you don't have one yet, sign up for an account at play.google.com.
Enable app downloads on your Mac's settings.
After signing up for a Google Play Store account, go to System Preferences and click on Security and Privacy. On the General tab, tick the option: "allow apps downloaded from App store and identified developers."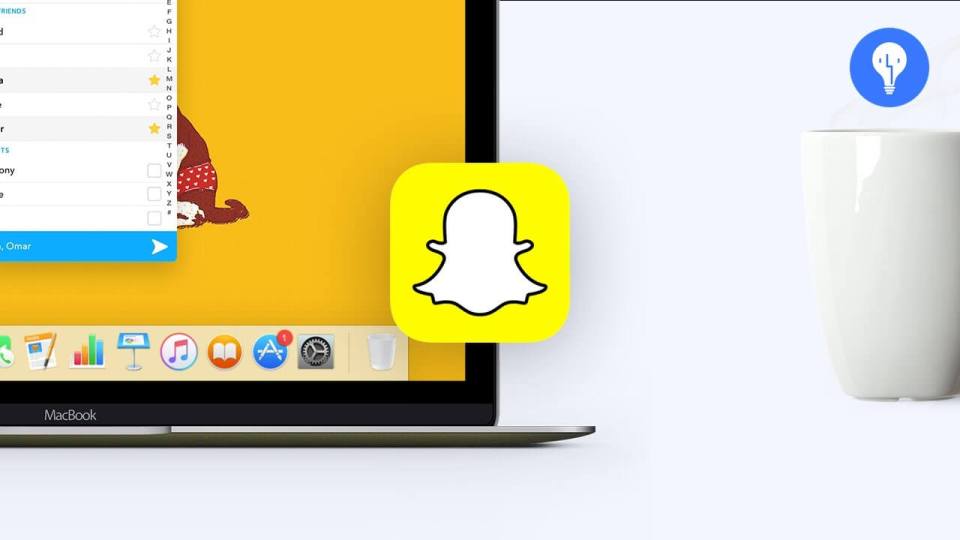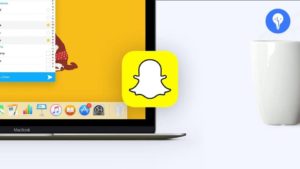 Download an Android emulator.
Since Snapchat only supports smartphones, you will need an emulator to download it on your Mac. Andy and Bluestack are two popular options for Mac users and you can easily download them through their website. You also need to follow the on-screen prompts to install the emulator on your Mac.
Download Snapchat on your Mac.
After the emulator is successfully installed to your Mac, you will need to sign in your Google account and link it with the emulator. Then, you can search for Snapchat on the Play Store and download it.
Create your Snapchat account.
Once the app is downloaded, it's time to create your account or use an existing one. Then, you can start enjoying Snapchat on your Mac.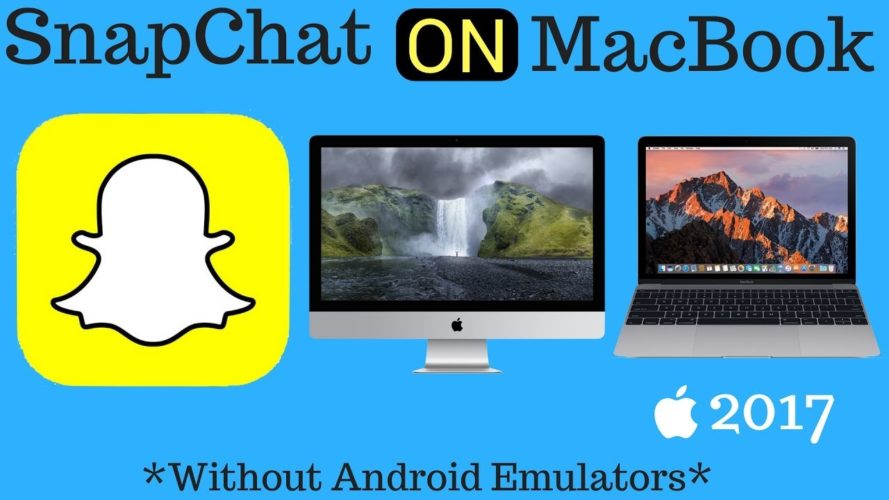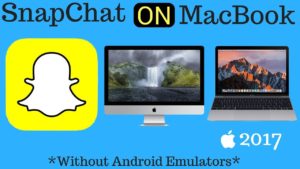 Now that you have Snapchat ready to use on your Mac, here are a few more tricks to help you use the app like a pro:
Use custom geofilters. There is no better way to show local pride than creating a custom geofilter that you can others in your location can use to represent your town. Snapchat lets you create and upload one easily, so why don't you get creative?
Try World Lenses. If you're a fan of Snapchat's selfie lenses, you can actually do it with your rear-facing camera, thanks to World Lenses. All you need to do is tap your screen while using your rear-facing camera to try them out.
Turn on infinity mode. Do you want to keep a message for more than 10 seconds? Just turn on the infinity mode on your screen to keep messages longer. They will only disappear after your recipient leaves the conversation.
Stack filters. Yes, you can actually stack several filters on a single snap. With one filter enabled, you just need to hold the screen and swipe again to add more filters. This creates a more unique effect to your video or photo.
There is still so much that you can discover with Snapchat, so make sure that you have the app downloaded on your Mac.