If you own an Android device, your go-to marketplace is the Google Play Store. If you're an iOS user, then you head over to the App Store. If you use Windows on your desktop, then Microsoft the Microsoft Store is your destination for apps and other items. While these three are great for getting stuff you need for your phone, there's another marketplace worth looking at: vShare.
Given that all the previously mentioned marketplaces are considered "official", what business does vShare have in coming into the picture? There is a more complicated answer but here's a short one: it gives users a marketplace to download cracked apps.
Although that fact may raise eyebrows, there are some apps that are either too restrictive or have way too expensive in-app purchases for other people to afford. While users can head to other places to find cracked or rooted apps, vShare provides them with a single platform to find everything they want.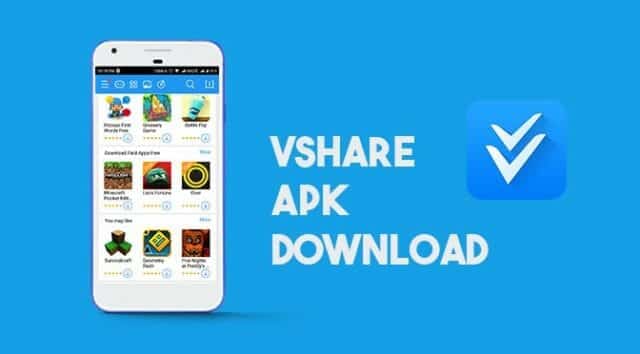 If you're someone who is thinking about installing vShare on your phone, here are some reasons to help convince you:
vShare runs on several operating systems
Android and iOS are the top mobile operating systems on the planet. vShare is compatible with both. All you have to do is download the installation file and you're good to go.
That said, you might have to take more steps if you're installing on an iOS device. Apple is pretty strict with what can be put in their system which is why you have to do more than just tap on the installer to get things started.
Usually, the extra step involves heading over to your phone's Settings then finding Apps then Click on "Trust this app." This is a necessary step to allow installations from an unsigned developer.
If you're an Android user, you just have to make sure that you've allowed your phone to install from external sources. You have to go to your phone's Settings for this then enable Unknown Sources. In case your version of Android 8 or above, then you won't need to head over to Settings; you just have to agree to the prompts.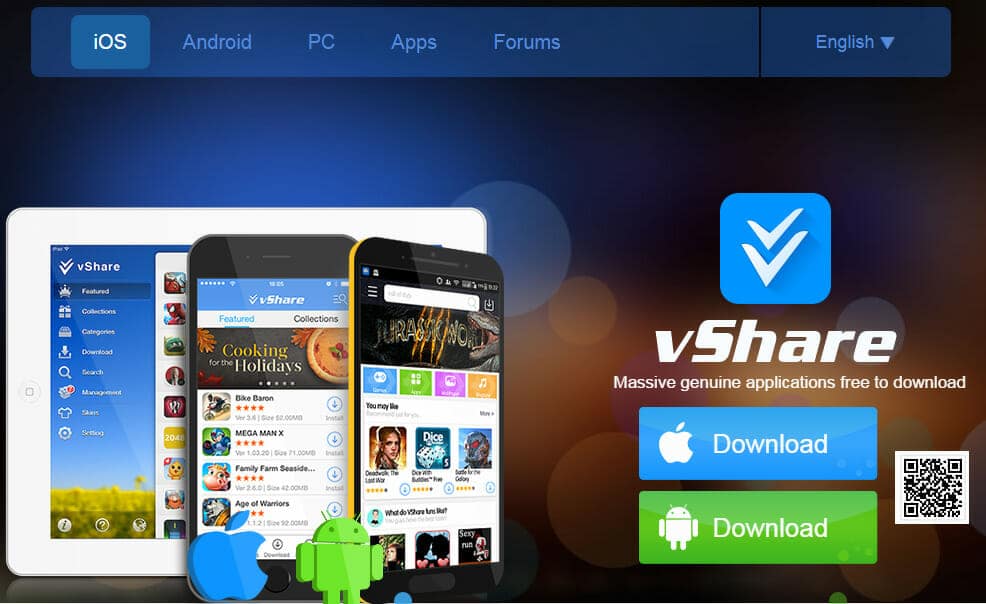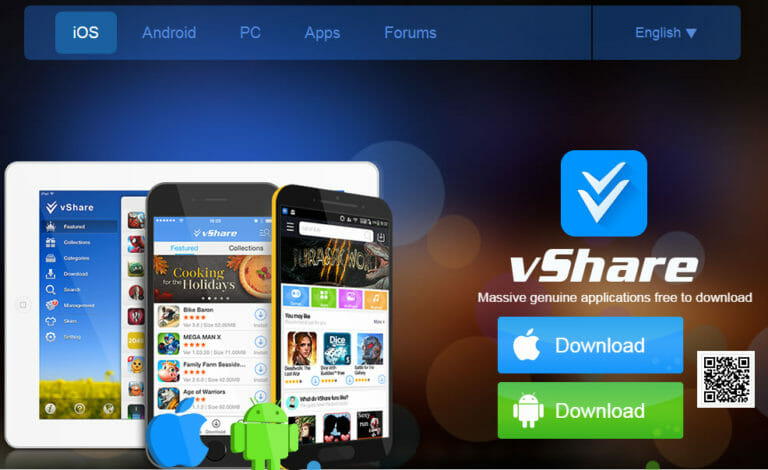 vShare doesn't need your phone to be jailbroken
In the past, installing apps like vShare onto an iOS device requires the phone to be jailbroken. Now, vShare has eliminated that process by allowing users to just install the app. However, as mentioned, you have to go through some extra steps to ensure a successful installation.
Likewise, you don't need your Android phone to be rooted in order to get vShare onto your device. Just simply download the APK and make sure Unknown Sources is turned on.
vShare provides access to many games and media content for free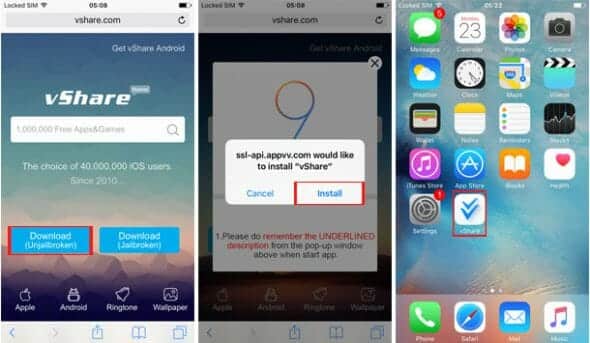 Through vShare, you can get access to apps without having to pay a single dollar. You can also find music and other media content free of charge. Isn't that nice? So if you're looking for a place to find all those cracked apps and media content for free, get vShare for your device.