Bugatti is a luxury automaker that is known for producing some of the world's most exclusive and powerful supercars. The brand's signature features of speed, luxury, and style are evident in every aspect of its vehicles, from the sleek aerodynamic design to the powerful engines and the lavish interiors. The company's commitment to quality and excellence has made Bugatti a symbol of opulence and prestige.
Recently, Bugatti has expanded its product line by collaborating with Larry D. Sands to create a collection of exclusive sunglasses. These sunglasses are made using premium materials such as silver, gold, carbon fiber, and ebony. The collection consists of 37 different styles, each one unique and made to the highest standards of quality. The sunglasses are manufactured in Japan, ensuring that they are built to last and to provide the ultimate protection from the sun's harmful rays.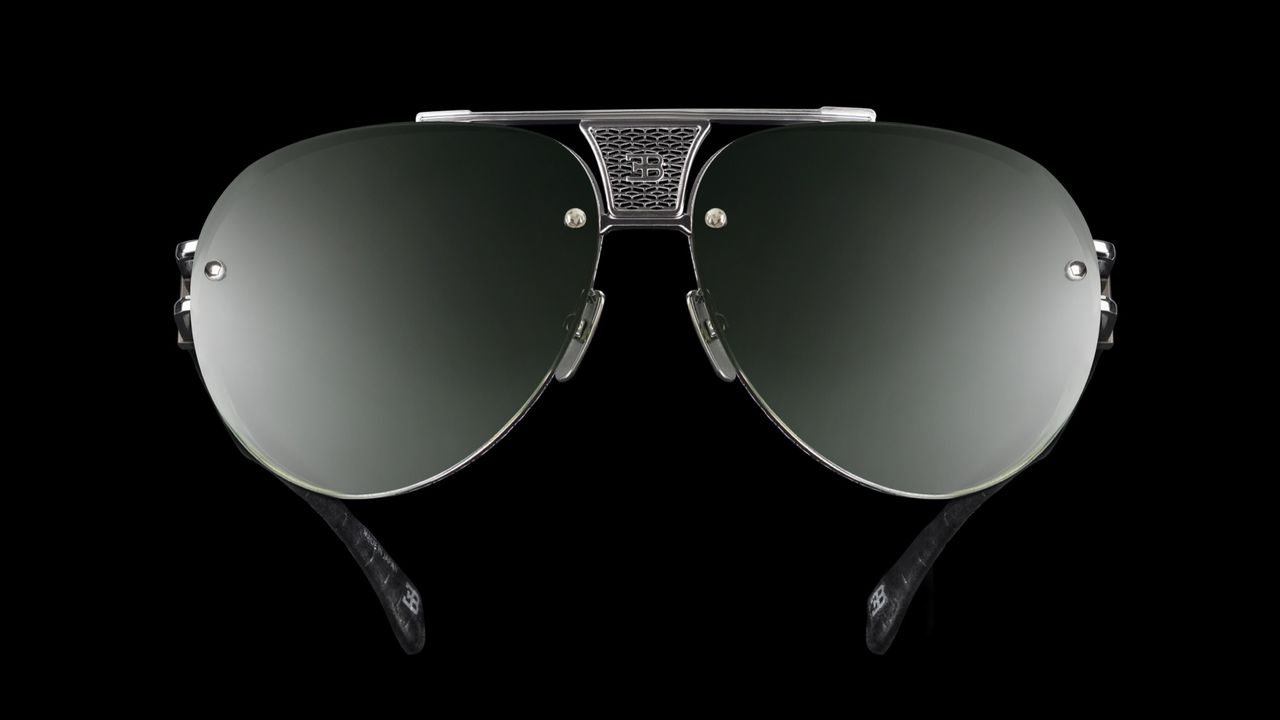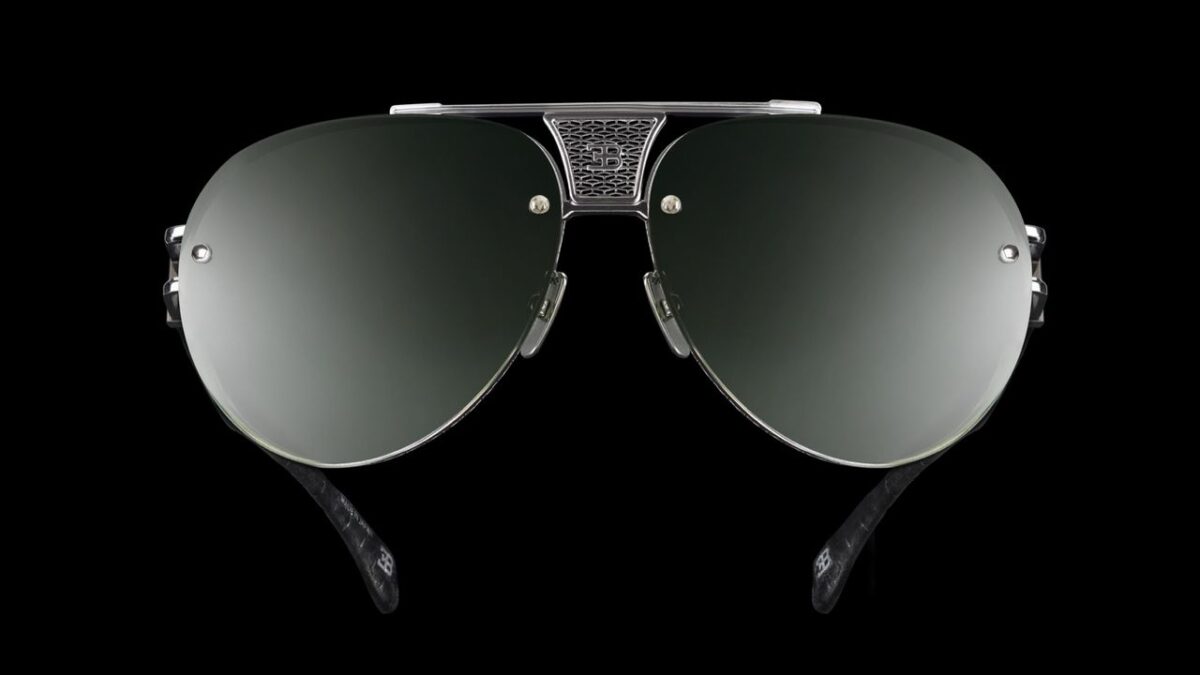 The prices of the Bugatti sunglasses range from a few thousand dollars to the most expensive pair that costs 15,000 dollars. This makes them one of the most expensive sunglasses on the market and a statement piece for those who can afford them. The combination of luxury, quality, and style is what makes the Bugatti sunglasses so unique and appealing to the discerning buyer.
In conclusion, Bugatti's collaboration with Larry D. Sands is an exciting new venture for the company. The brand's reputation for producing high-quality and exclusive products makes them a perfect fit for creating a line of luxury sunglasses. The collection of 37 different styles offers something for everyone, whether you are looking for a simple and understated design or a bold and flashy statement piece. With the sunglasses being made in Japan, you can be sure that they will last and provide the protection you need while looking great at the same time.