Louis Vuitton displays its iconic monogram in a new way with the Voyager Skeleton watch.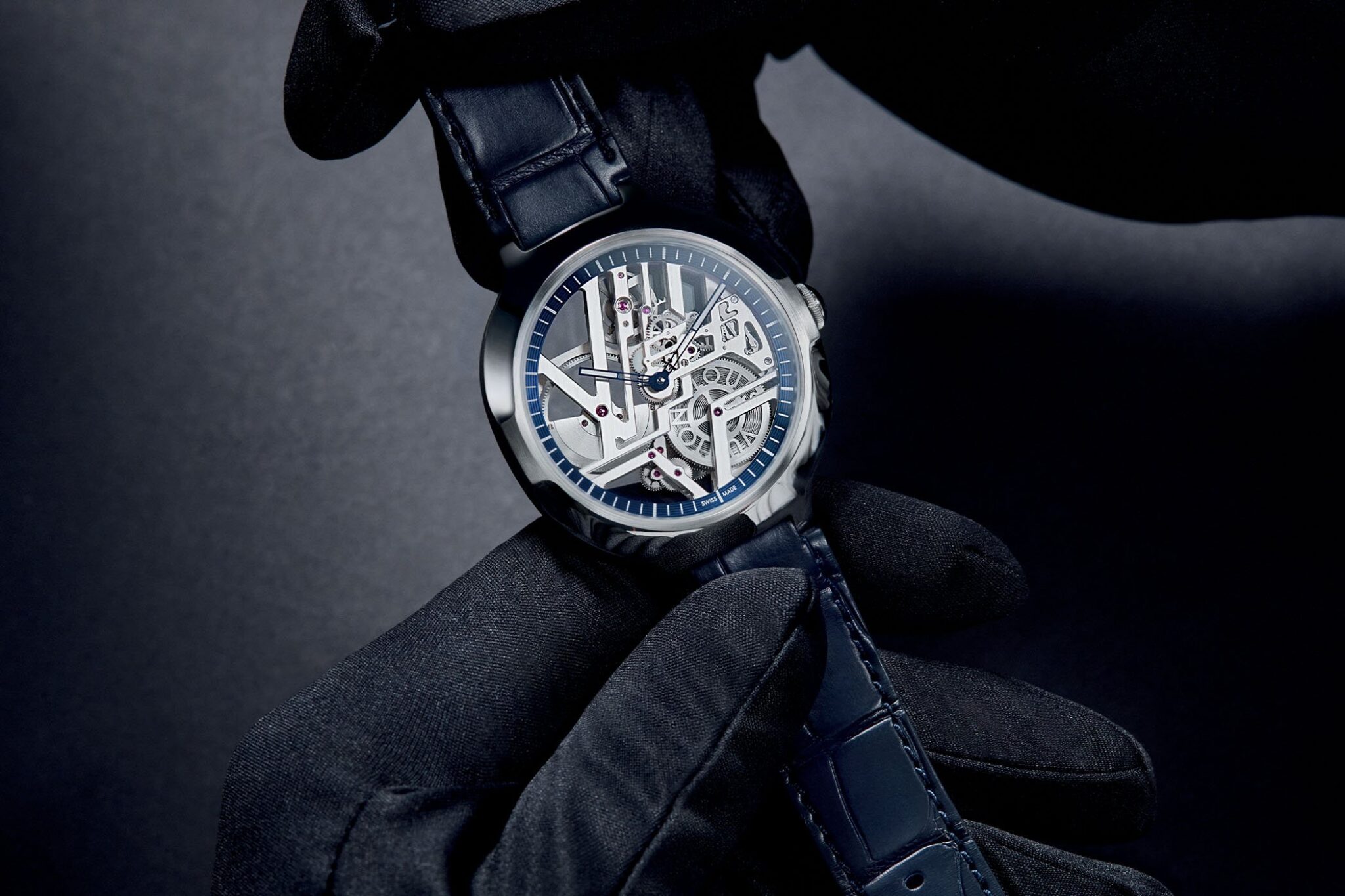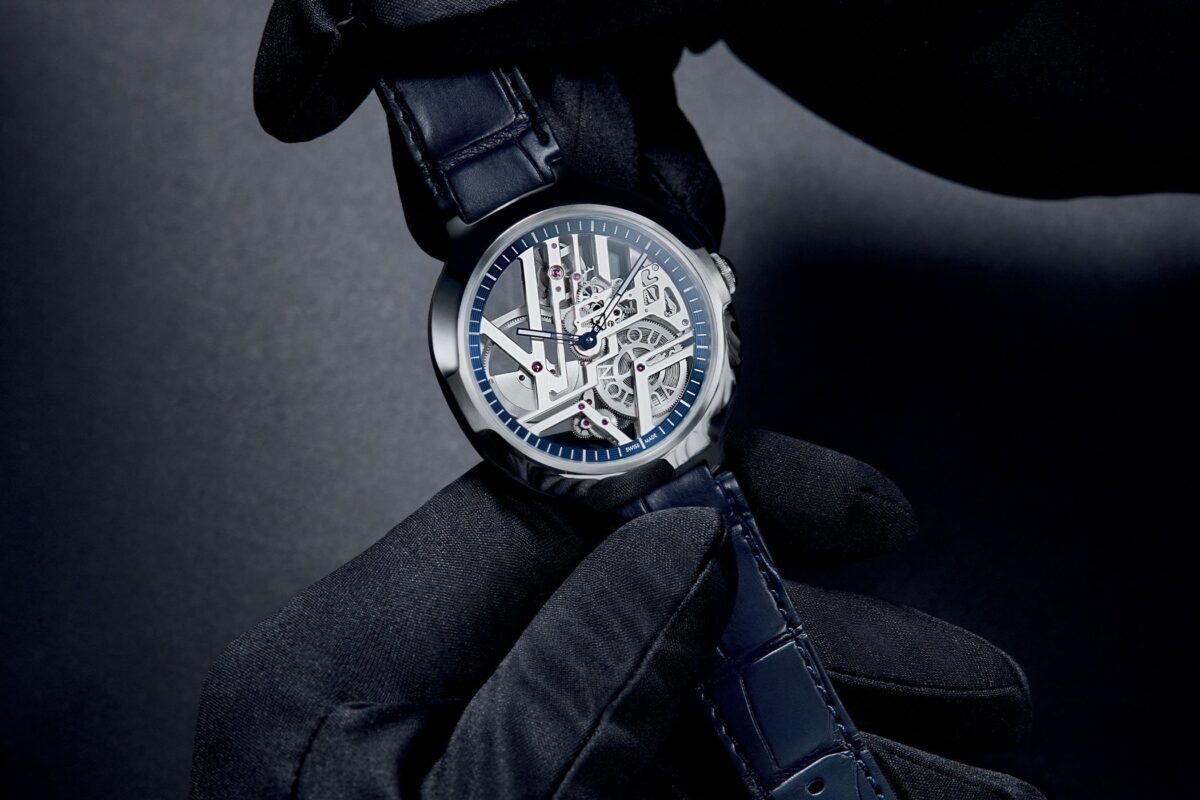 The French luxury brand Louis Vuitton is probably best known by most people as a manufacturer of suitcases and handbags, where the brand's monogram is often prominent.
In addition to leather goods, clothing, and shoes, they also produce watches – of course made with the same high quality and great focus on craftsmanship.
With the Voyager Skeleton, we get to see the classic monogram in a new way, writes Robb Report.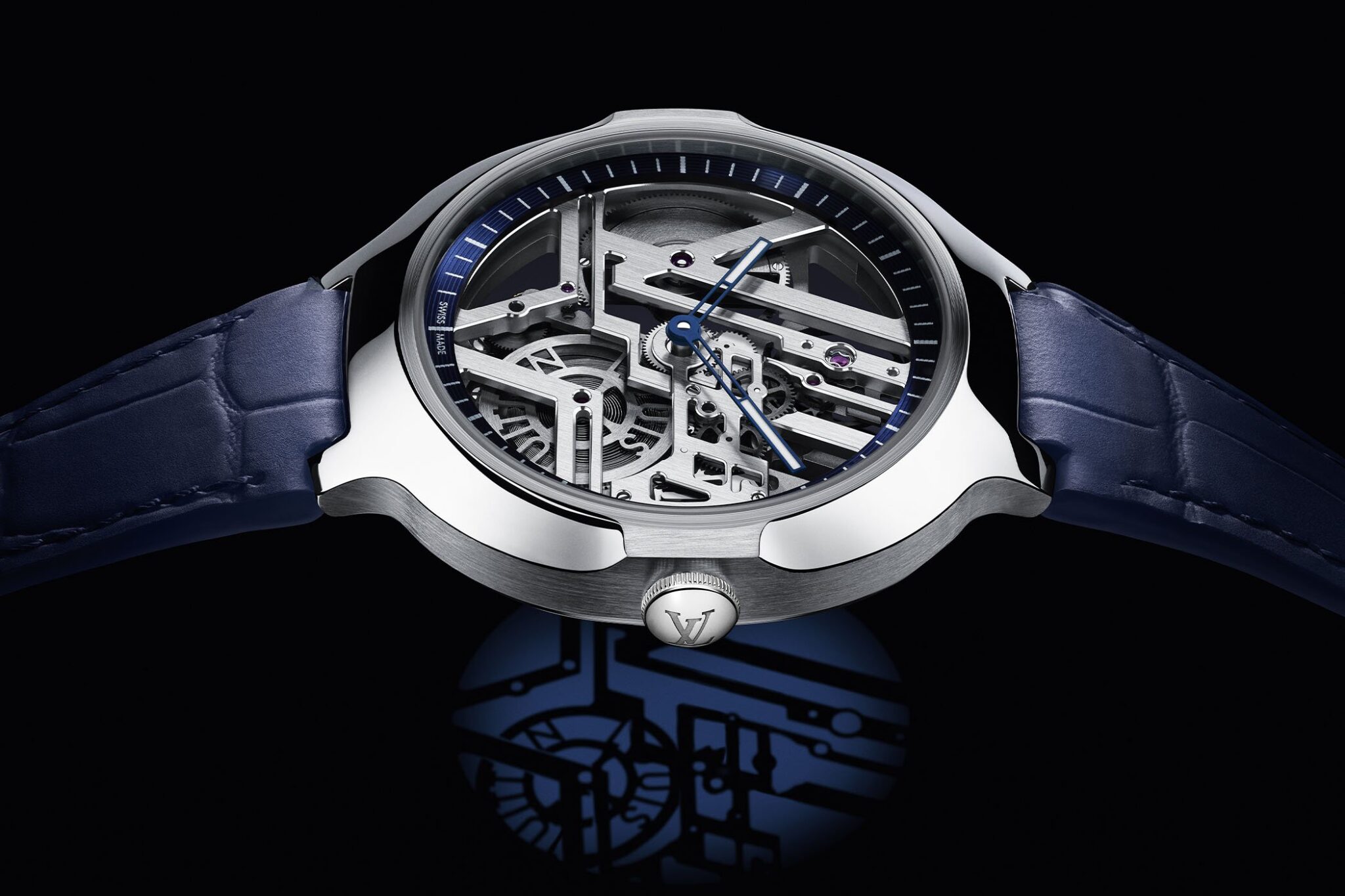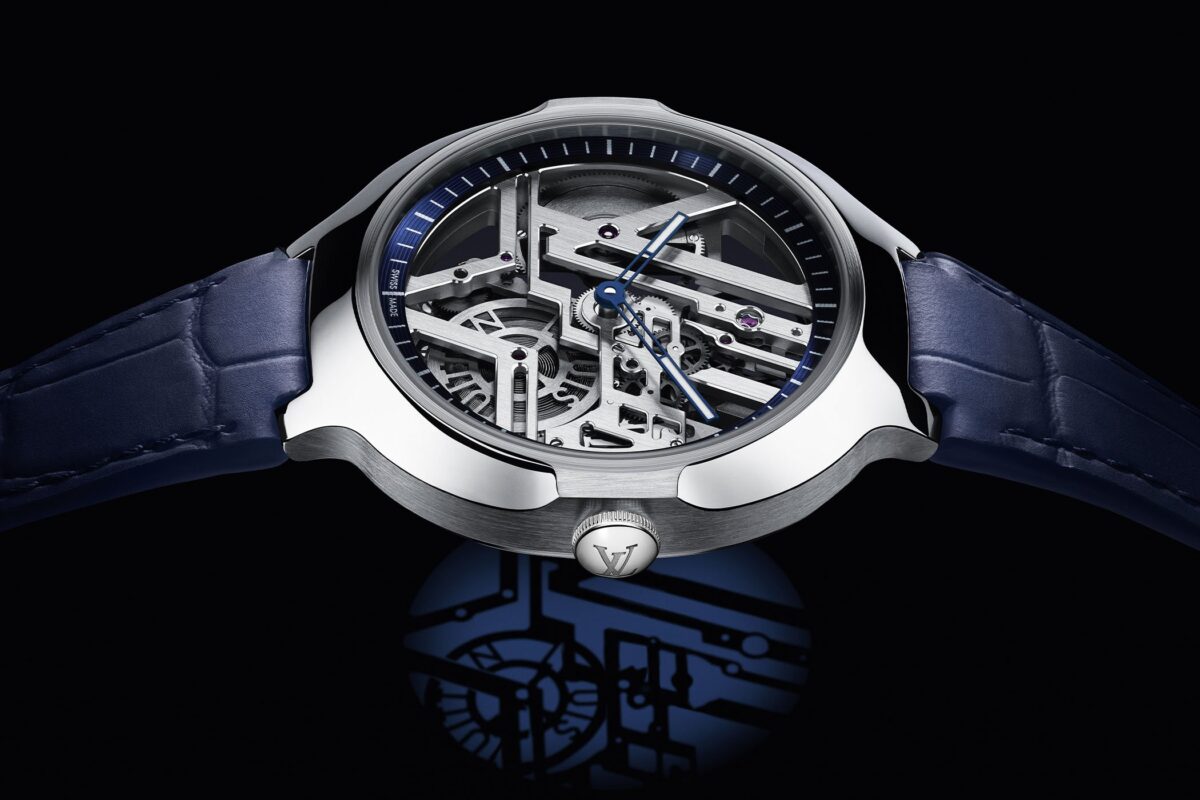 The Louis Vuitton Voyager Skeleton is understated in its design compared to some of the brand's other models, but it has its own special drama.
It is a watch with a monochrome design without any standout details, but the charm lies in the masterful subtle details.
Custom-built movement for Louis Vuitton
The movement is custom-built and developed exclusively for the model, but it is the design that stands out.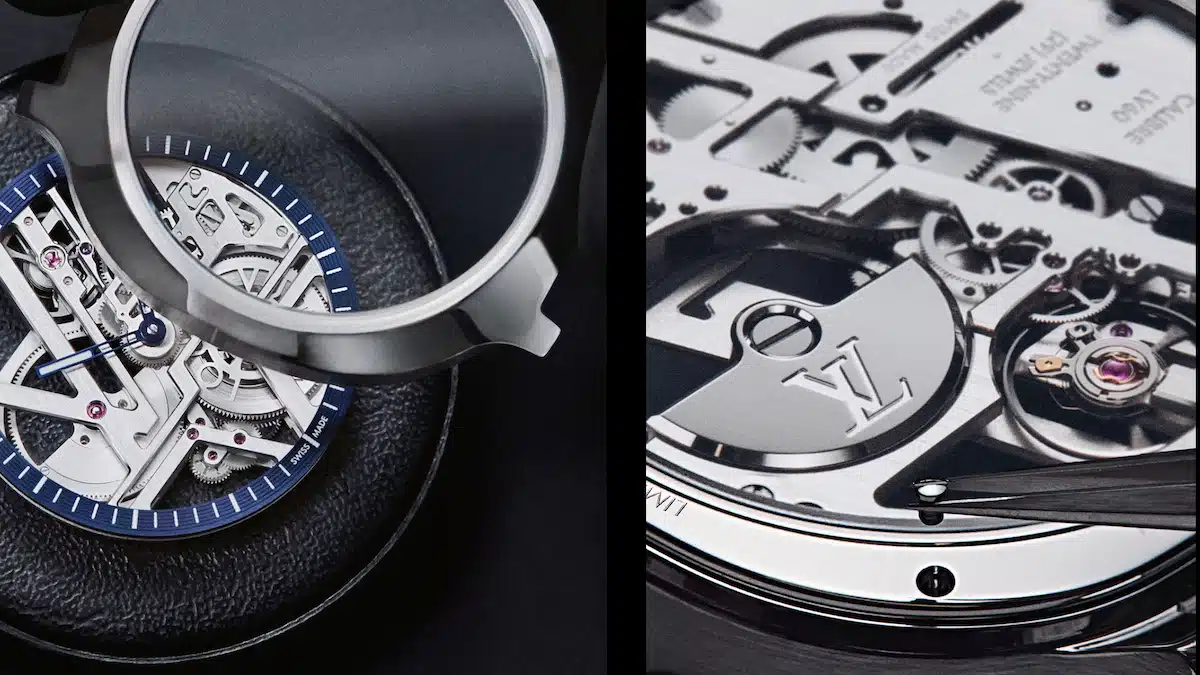 As the name suggests, the design makes us think of a skeleton. We get to see almost the entire movement. To make this possible, they have eliminated just enough of the inner metal to be able to open the watch without compromising its structure.
The caliber LV60 recreates the architecture of the "Fondation Louis Vuitton" (a private art museum founded by the conglomerate LVMH) in Paris. It is an angular, geometric architecture that is also reflected in several of the company's flagship stores.
Monogram in a new form
The structure is a new way to present the brand's monogram, which otherwise has a prominent place in the company's advanced and more accessible watches.
The case is made of platinum and the components of the movement are rhodium-plated.
The Voyager Skeleton is produced in a limited edition and cost $55,000.