PayPal is probably one of the most used and popular online payment methods at the moment. Almost everybody has a PayPal account, as it allows you to purchase products from all over the world with ease. Just add funds into your PayPal account and you will be able to shop in a comfortable and secure manner. Probably the best part about using PayPal is that this platform has stringent rules when it comes to security. For example, if a merchant fails to ship his order, it is possible to get your money back with PayPal. This way, you will not risk paying for an order that never arrives and this is only one example of the many benefits you can have with PayPal.
But, unfortunately, if you want to shop on Amazon and other several large online marketplaces, you will notice that PayPal is not an accepted payment method. It will seem strange, considering that Amazon has sellers from all over the world and products can be shipped internationally. In this case, a world-renowned payment method like PayPal would be of great use. However, PayPal will not be listed among the accepted payment methods on Amazon. So, how can you use PayPal credit on Amazon? Is there a way to make this possible? What are other PayPal alternatives?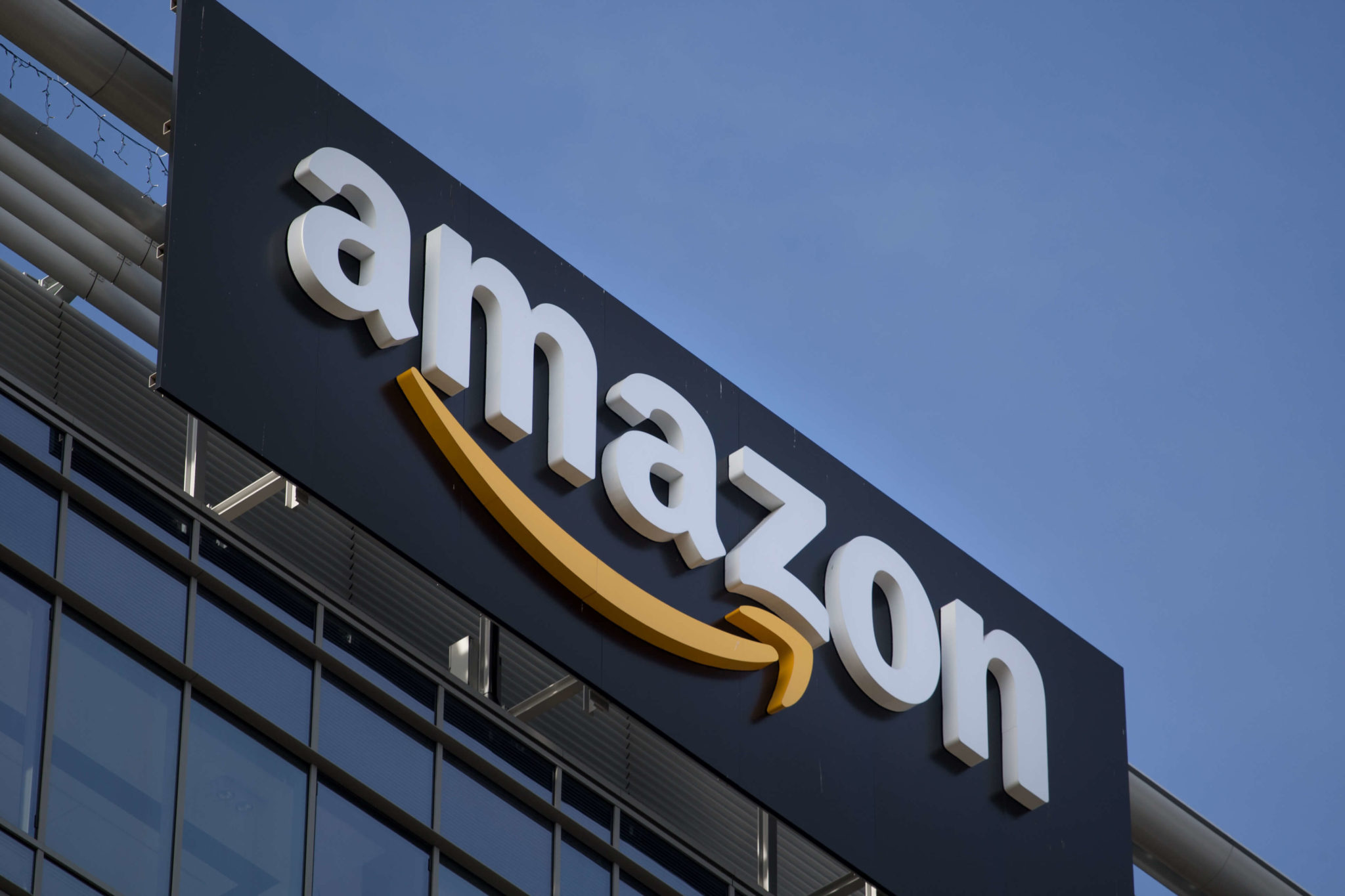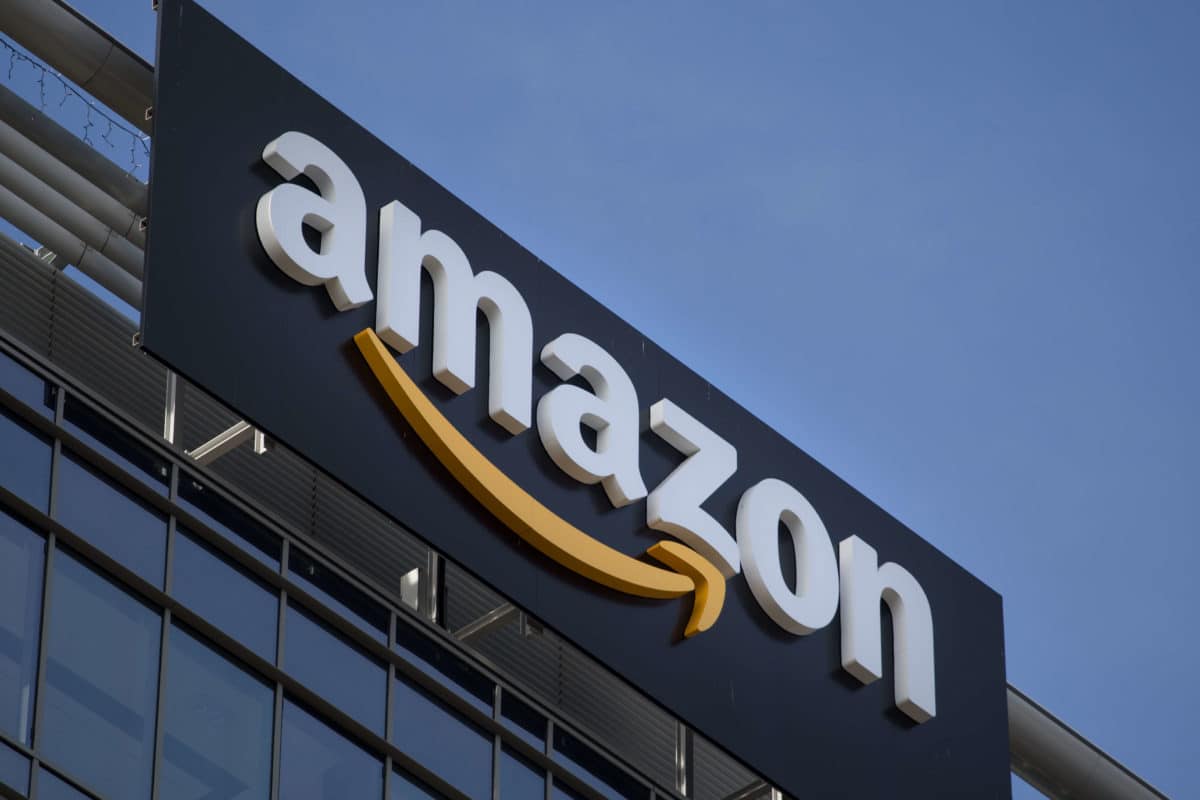 Before you start worrying about the fact that you won't be able to use your PayPal credit, or PayPal at all, on Amazon, you should calm down and have a bit of patience. You are just about to find out about a great solution to this problem. If you want to use your PayPal credit on Amazon products, the best solution to bring these two together is in the form of e-gift cards. Yes, you heard that right, e-gift cards are your ticket to using PayPal credit when shopping on Amazon. While it is true that Amazon does not accept PayPal as a payment method, the marketplace will never refuse an e-gift card. And when it comes to e-gift cards, there are so many places on the Internet from where you can buy them. You don't have to resume to Amazon to get those e-gift cards. You can use your PayPal credit anywhere it is accepted in order to get e-gift cards that are accepted on Amazon.
Now that you know this, you'd better start preparing your shopping list on Amazon. Find those services that can provide e-gift cards suitable for Amazon in exchange of your PayPal credit. Don't worry about not finding such services, as there are quite a few you can choose from. A tip would be to start looking for these cards before you actually want to buy something of Amazon. You see, a good number of these e-gift cards are available through auctions, which means that you will have to place your bid and wait to see if you win. So, you may want to do this before looking to purchase something, giving you the chance to have the e-gift card in handy when you'll need it. Knowing how to use PayPal credit on Amazon, your shopping sessions will definitely be more enjoyable.