Earlier today, the American space company Relativity Space made another attempt to launch its 3D-printed rocket, Terran 1, into space, an attempt that can be described as semi-successful.
Terran 1 lifted off from Cape Canaveral Space Force Station and initially, everything seemed to be going quite well. However, at some point during the separation between the rocket's two stages, something seems to have gone wrong, which resulted in the rocket not reaching an orbit around the Earth. Nevertheless, Relativity Space seems to be fairly satisfied with Terran 1's maiden flight, and during the live broadcast, the company's test chief, Arwa Tizani Kelly, said:
No one's ever attempted to launch a 3D-printed rocket into orbit, and, while we didn't make it all the way today, we gathered enough data to show that flying 3D-printed rockets is viable. We just completed a major step in proving to the world that 3D-printed rockets are structurally viable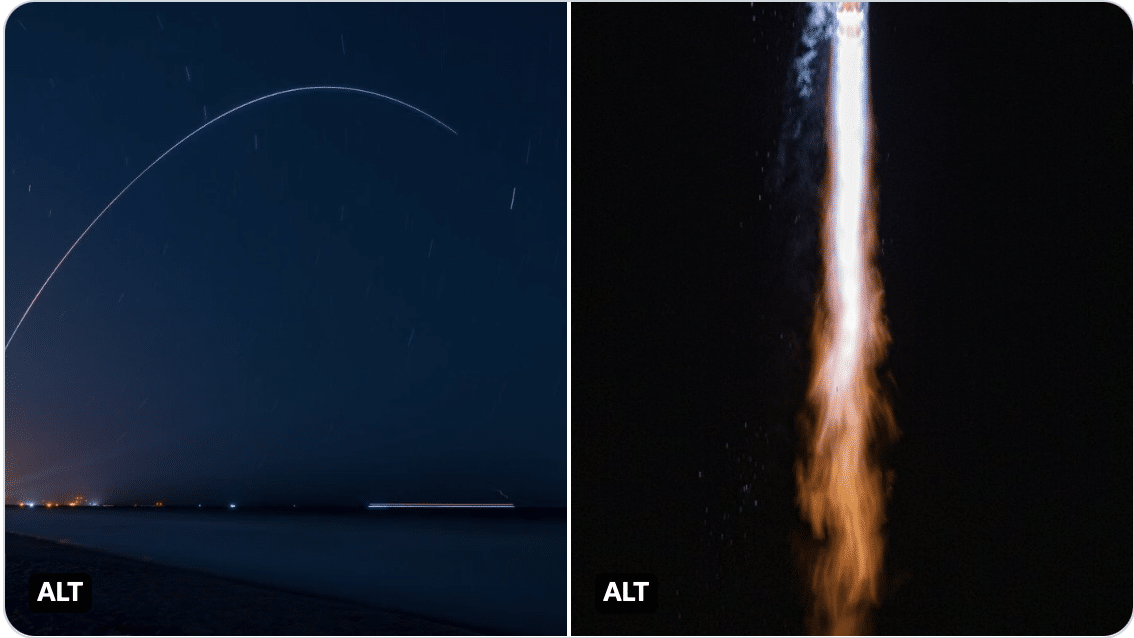 Above is a summary of the launch of Terran 1, and below is a replay of the entire live broadcast from the launch.