With all the rampant hacking reported by the media, it is wise to take precautions, protecting not only your PC but all portable devices as well. Nowadays, when nomophobia is an issue, we keep our gadgets with us at all times. Hacking any of them may give criminals access to your bank accounts and all sorts of private data.
For in-depth reviews of the latest VPNs on the market, visit Vpn-review.com or similar sites. Users of Android phones have an array of options to choose from, and there are many situations that can render your mobile devices vulnerable.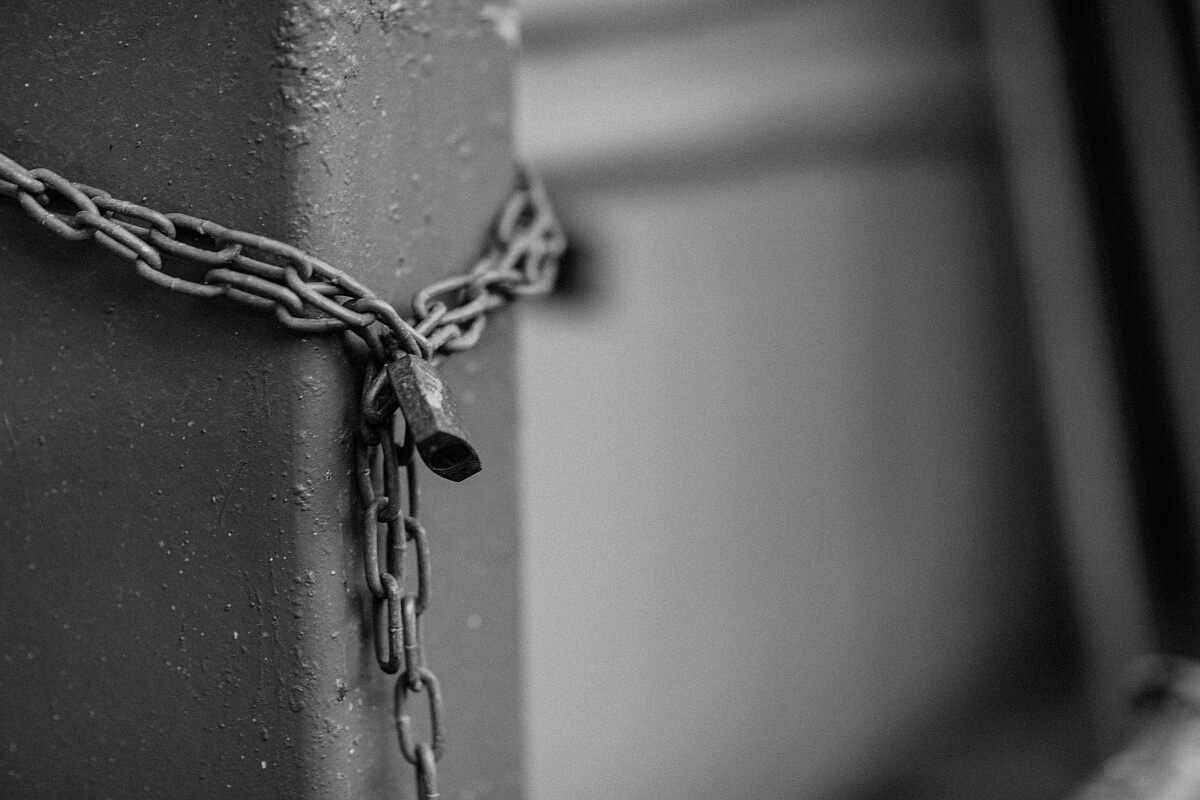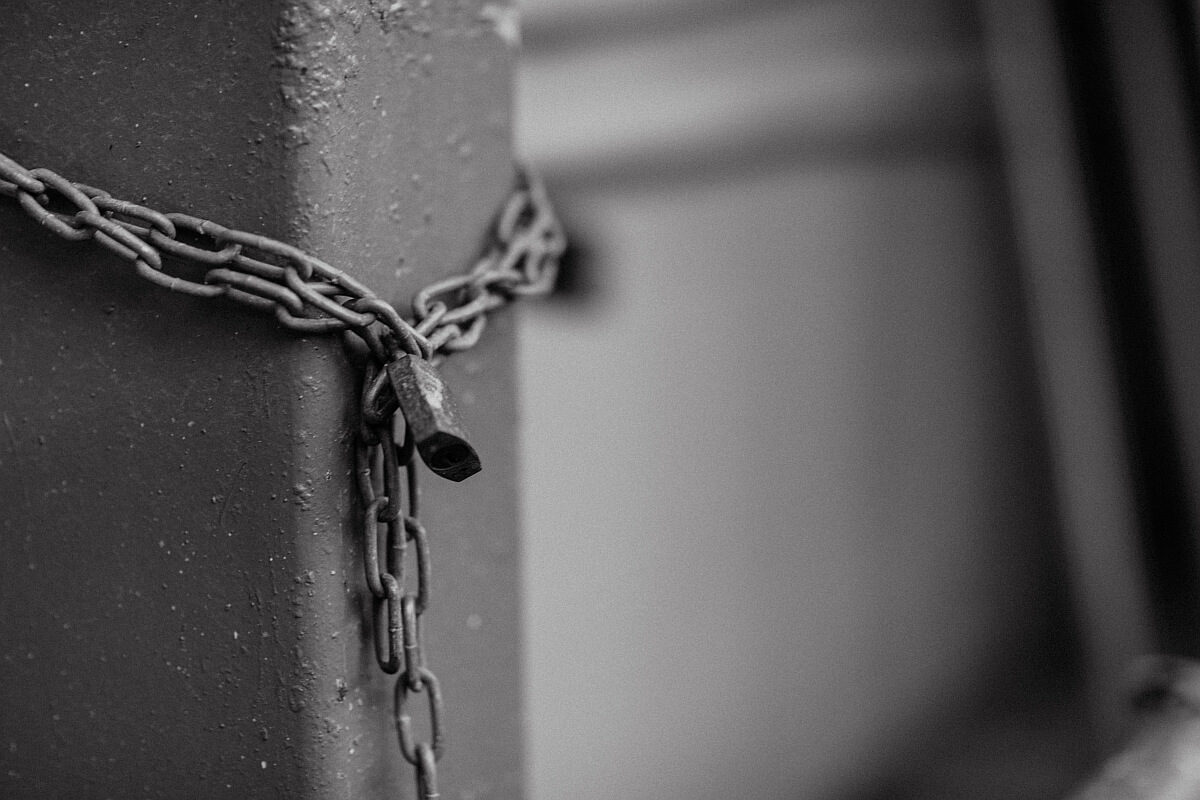 The internet is full of useful guides. For instance, this article offers a useful overview of ways to counteract hacking. In any case, the first step should be installing a reliable VPN (a virtual private network).
This measure is essential, and it is an absolute must when traveling. As soon as you connect to open WiFi in an airport or coffee shop, you expose your data to potential attacks. In addition, sharing your vacation location in social media will alert burglars that your home is vacant. So, how should you go about securing your mobile data?
Connecting via an app
As soon as you choose and install a suitable VPN application, you need to enable the function during set-up. Once you have finished, a special key symbol will appear at the top of the screen. This indicates that your connection is now secure. In the case of disruptions, you will be alerted with a notification saying that the connection is no longer private.
Connecting without third-party apps
In general, it is possible to do without installing any pieces of software. Take the following simple steps, which apply to any Android gadget, whether it's Huawei, Samsung or Google. There may be only slight differences.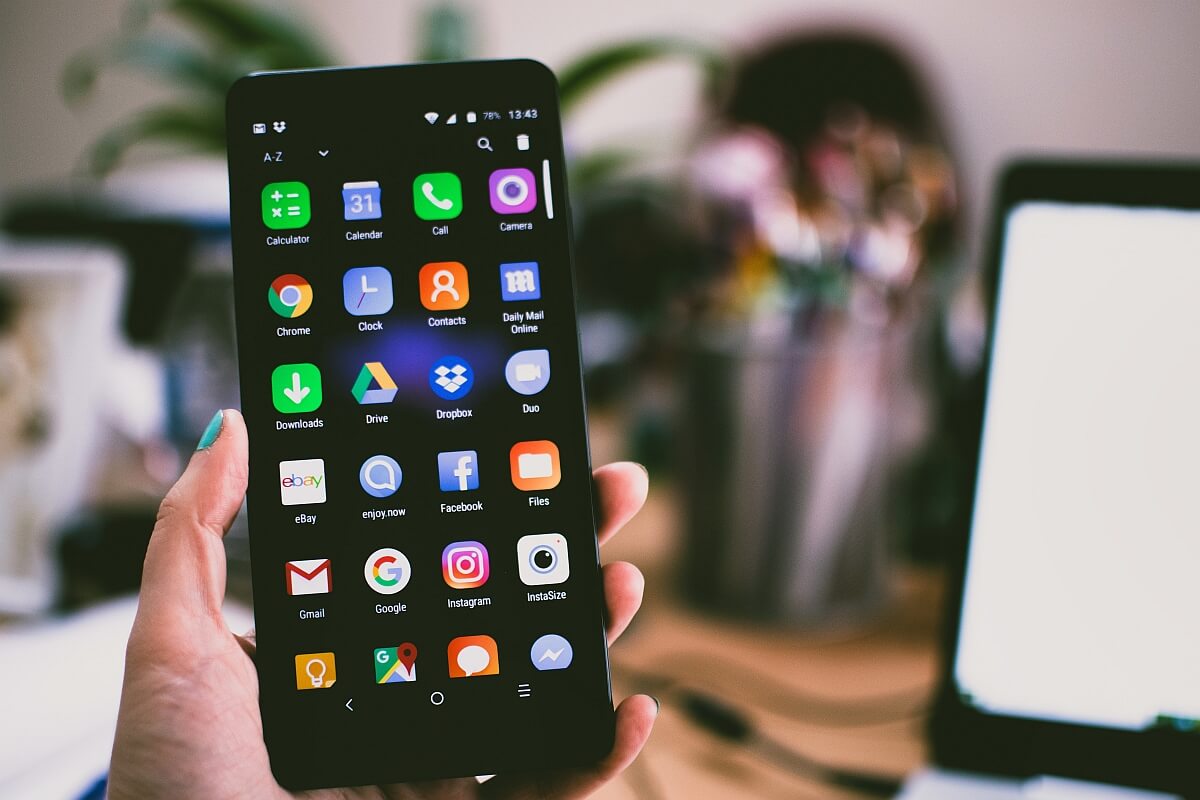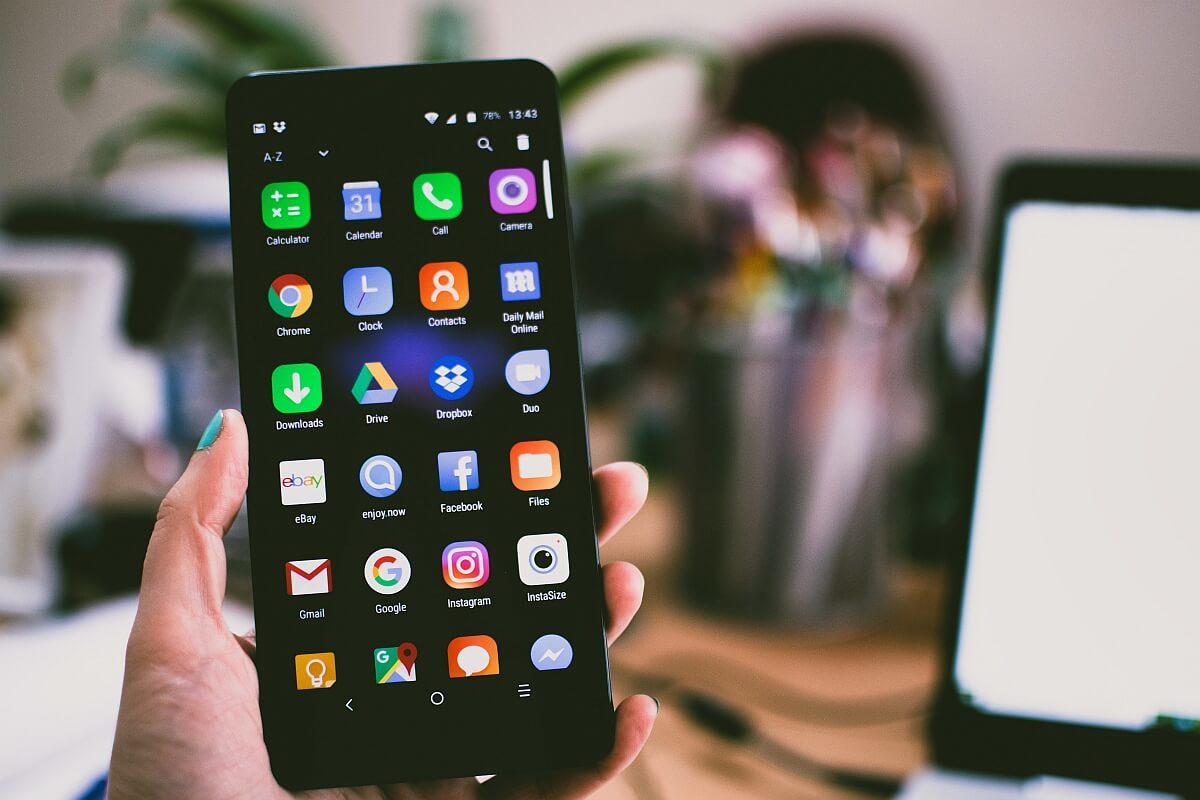 Let's examine the procedure on Samsung Galaxy S9 and Google Pixel 3.
Step 1
Pixel: in Settings, open Network & Internet, then Advanced, and then VPN.
Galaxy: in Connections, find More Connection Settings, and then VPN.
Note:
On certain models, you will see differently named options: Basic and Advanced IPsec. The former allows you to use any third-party applications or manual connection. The latter, on the other hand, offers advanced settings in addition to the manual adjustment.
Step 2
Tap "Plus" at the top right of the VPN screen.
Next, give a name to your VPN connection.
Select the type of connection which the VPN will use.
Finally, enter the address of your VPN server.
The number of connections you may add is unlimited. The switch between them is smooth and easy.
No apps required
Certain gadgets come with a built-in VPN. This feature is called Wi-Fi Assistant, and it is included in the Settings menu (Google – Networking – Wifi Assistant.
By adjusting another feature called Manage Saved Networks, you can program your phone to automatically connect to those networks which you've already used.
Whatever system you use, VPNs are indispensable methods of data protection. They are useful in everyday life and absolutely essential when traveling abroad. Stay safe!