Instagram is a powerful platform not only for communication but also for making money. The possibilities here are truly endless – you can post advertising posts, collaborate with brands, participate in affiliate programs, sell your products, and much more. But it all starts with choosing your niche.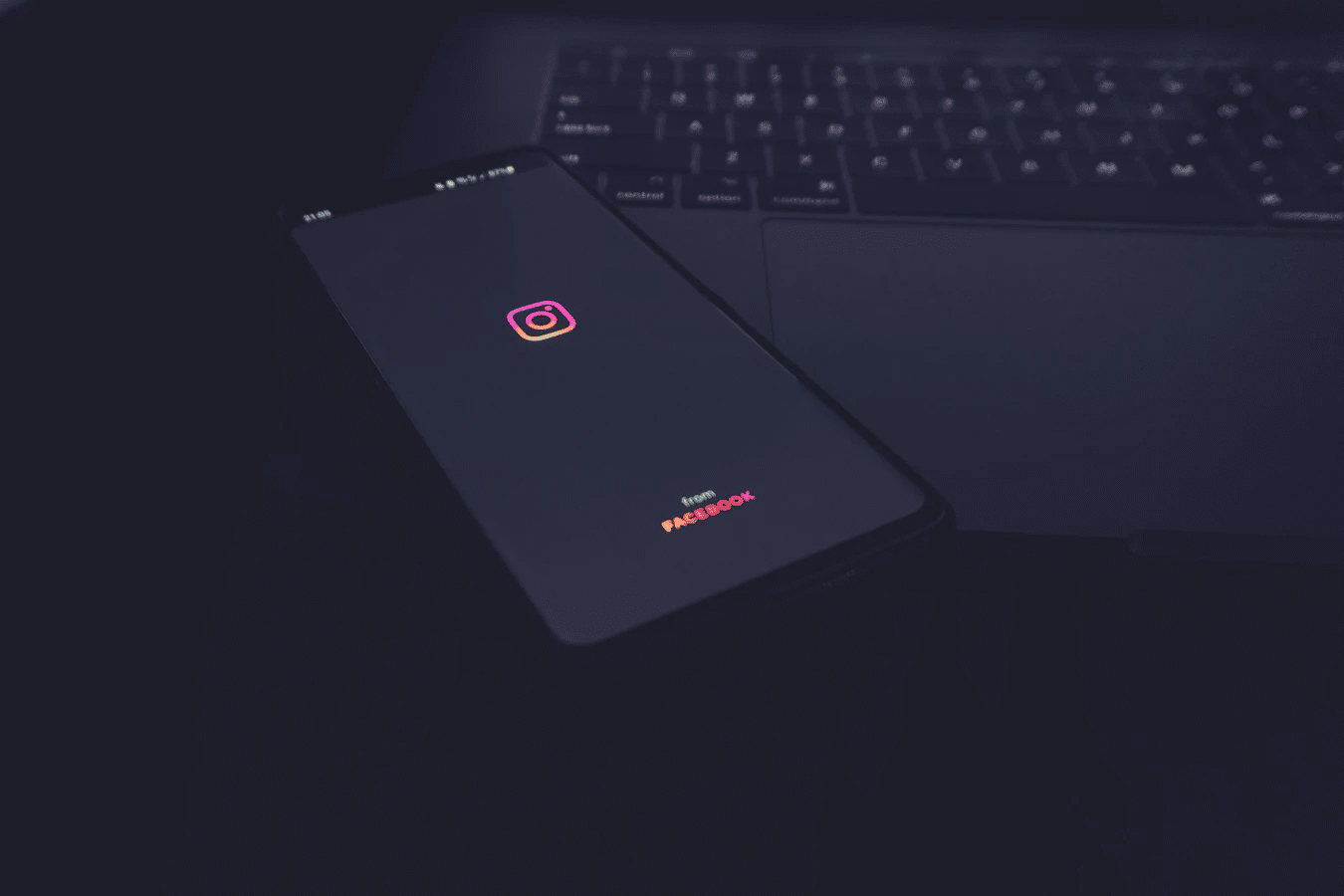 What is an Instagram niche?
A niche on Instagram is a specific category or topic, focusing on which you publish your content. It determines what topic your content will be devoted to, what audience of users you can attract, and how you can make money on it.
Each niche has its own narrowly targeted branches. The narrower your niche, the easier it is to form a promotion strategy and the clearer the target audience of your account. Of course, a niche does not oblige you to publish content strictly on a given topic. But do not try to cover all areas at once, but focus on several that have the same or similar target audience.
How to choose a niche?
First, any novice Instagrammer who is at the stage of choosing a niche should answer the following questions:
What can you do well?
What do you like to do?
What can you give people?
How will you make money from this?
Do what you like and what you are an expert at. Almost every existing niche can be monetized, but making a profit from an unloved business is much more difficult. But don't forget about trends. If the chosen direction is not relevant now, do not waste time on it and better find something else.
Popular niches on Instagram
Today there are over a thousand different niches on Instagram. Each of them has a different target audience and earning opportunities. Here are the most popular and lucrative topics you should pay attention to.
Health and fitness
Nowadays, everyone wants to be in good health, look fit, and feel great. It's not surprising that the topic of healthy eating and sports is popular among different categories of people.
You don't need to be a trainer and nutritionist to have a sports blog. You can be hobbyists who know the topic and give advice to people based on your experience. However, you must have a good body to be a good example of your advice. Fitness, nutrition and abs photo editor will help you with this.
Food and cooking
Recently, blogs about food and gourmets have been gaining more and more popularity on Instagram. Moreover, maybe not all people love to cook, but everyone loves looking at delicious food and how others cook. If you can share stunning recipes and juicy culinary snapshots with the world, it's time to do so.
Online business
Anyone, with enough effort, can start their own business without even leaving home. And many Instagram users are eager to know how to do it. People are looking for business advice, instructions, life hacks, examples of real successful people to follow and draw inspiration from.
Beauty
Social media has a huge impact on the beauty industry. More and more users are looking for tips, classes, various life hacks, recommendations, and reviews for buying on Instagram. The content of this topic has been popular in recent years, which opens up prospects for making money on advertising for beauty bloggers.