TikTok is a social media platform with over one billion monthly active users and has hit over 2.6 billion downloads worldwide. It is known for its music-related content, such as dancing, comedy, pranks, and lip-syncing, which many users focus on creating. However, it has various features and can be used for purposes beyond just trending and promoting music.
TikTok – Stats and Facts
TikTok's growth has been tremendous over the years. According to data from Sensor Tower, it is the most downloaded app in 2022, with more than 176 million downloads since the year began. It is available in 154 countries and 75 languages, with the majority of users under the age of 34.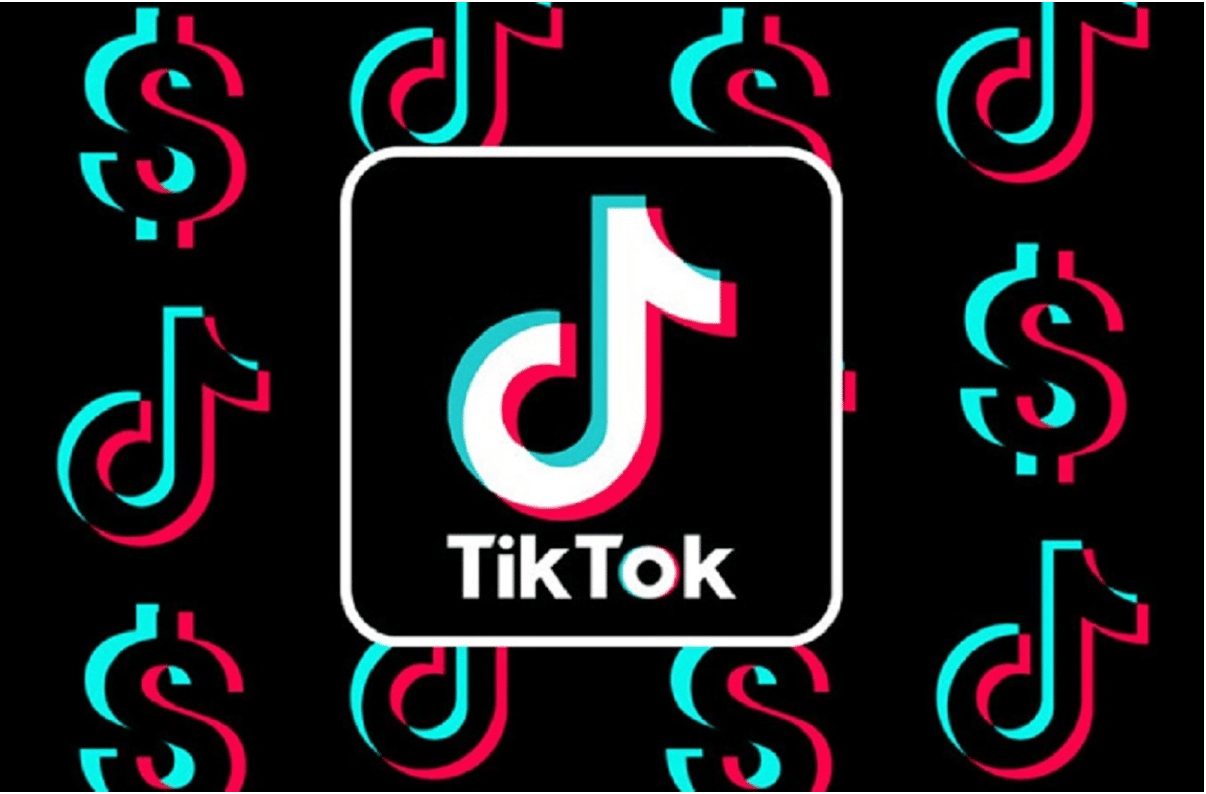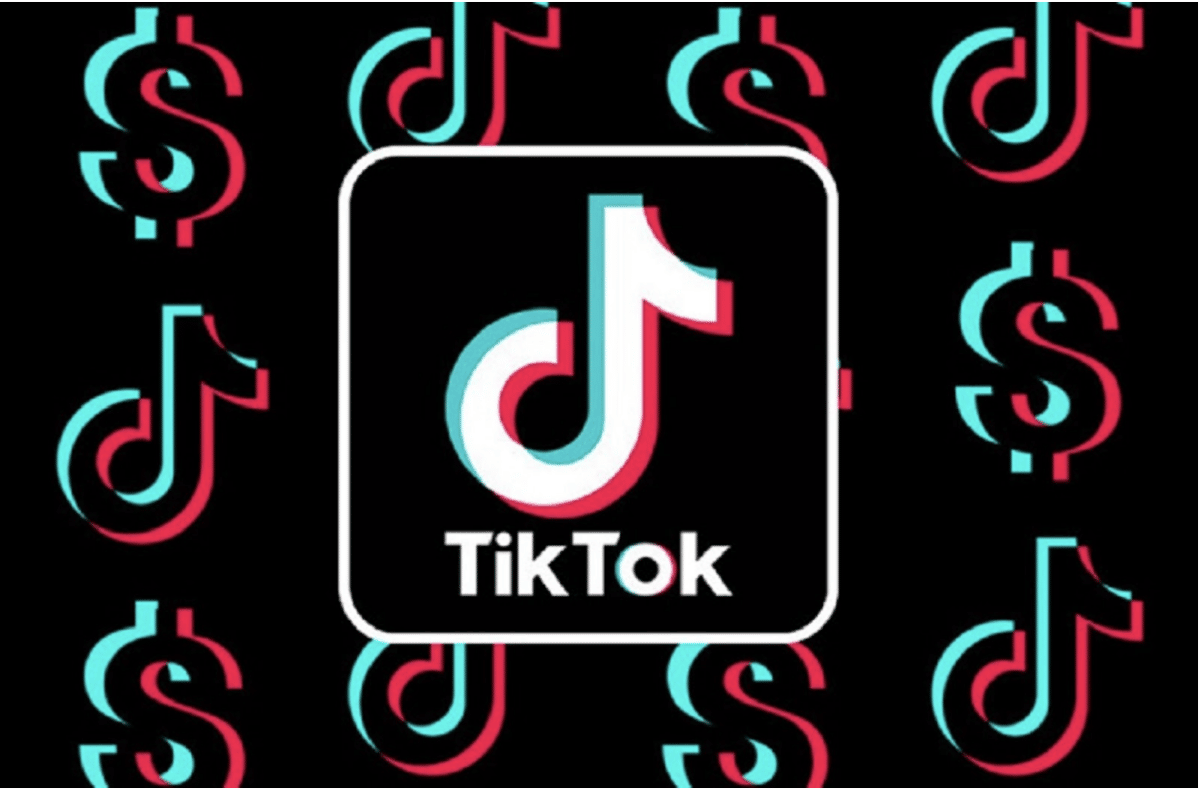 TikTok has also proven to be a powerful marketing tool for businesses. According to data from Sensor Tower, the platform has a higher engagement rate than any other social media platform, with users spending an average of 95 minutes daily on the app. 
This high level of engagement has made TikTok an attractive platform for brands and individuals. However, maximizing your experience on this platform goes beyond the noticeable features.
Noticeable TikTok Features
Some TikTok features are obvious and generally known to users due to their widespread use cases. Some of these include:
Lip syncing: One of the most popular features on TikTok is the ability to lip sync to popular songs, sound bites, and other audio clips. Users can choose from various audio options and create short videos where they lip-sync to the audio.
Dance challenges: TikTok is known for its dance challenges, which are viral trends where users create and share videos of themselves performing a specific dance routine to a popular song. These challenges often involve complex choreography and have become a crucial part of the app's culture.
Effects and filters: TikTok has a variety of built-in effects and filters that users can use to enhance their videos. These include features like face filters, which allow users to add virtual makeup or change the appearance of their face in real-time, and special effects like slow motion or time-lapse.
Reacts: Similar to Instagram's "likes," TikTok's "reacts" allow users to show their approval or enjoyment of a video by clicking on one of several emoji options. These include a heart, a laughing face, and a fire symbol, among others.
Duets: The duet feature on TikTok allows users to create a video paired with an existing video, with the two videos playing side-by-side. This is a popular way for users to participate in trends and challenges or to create fun and creative content with friends simply.
Hidden TikTok Features
Although some features are standard, the power of TikTok lies in the hidden ones. To max out your TikTok use and power, try some of the following:
1. Video Resumes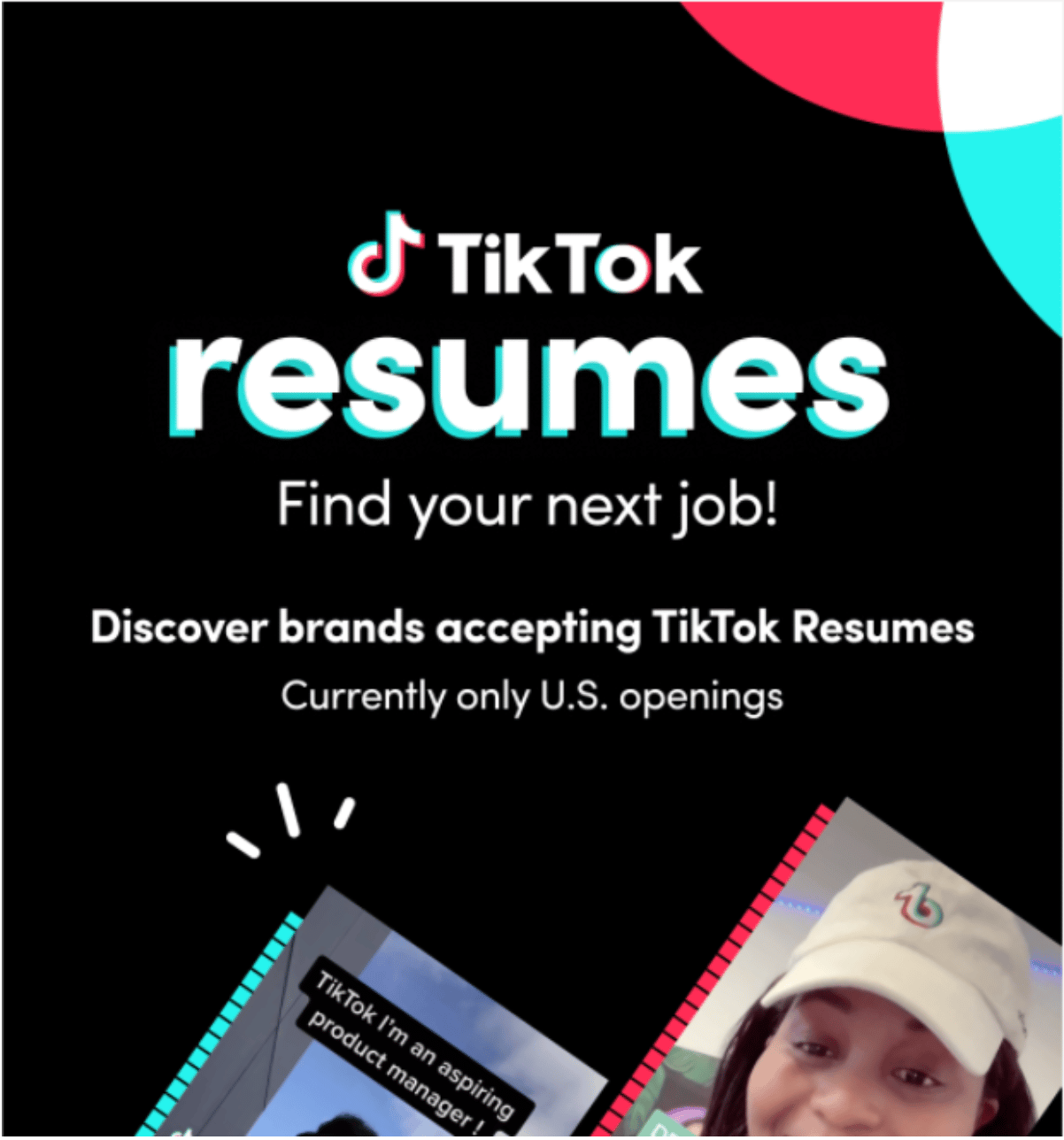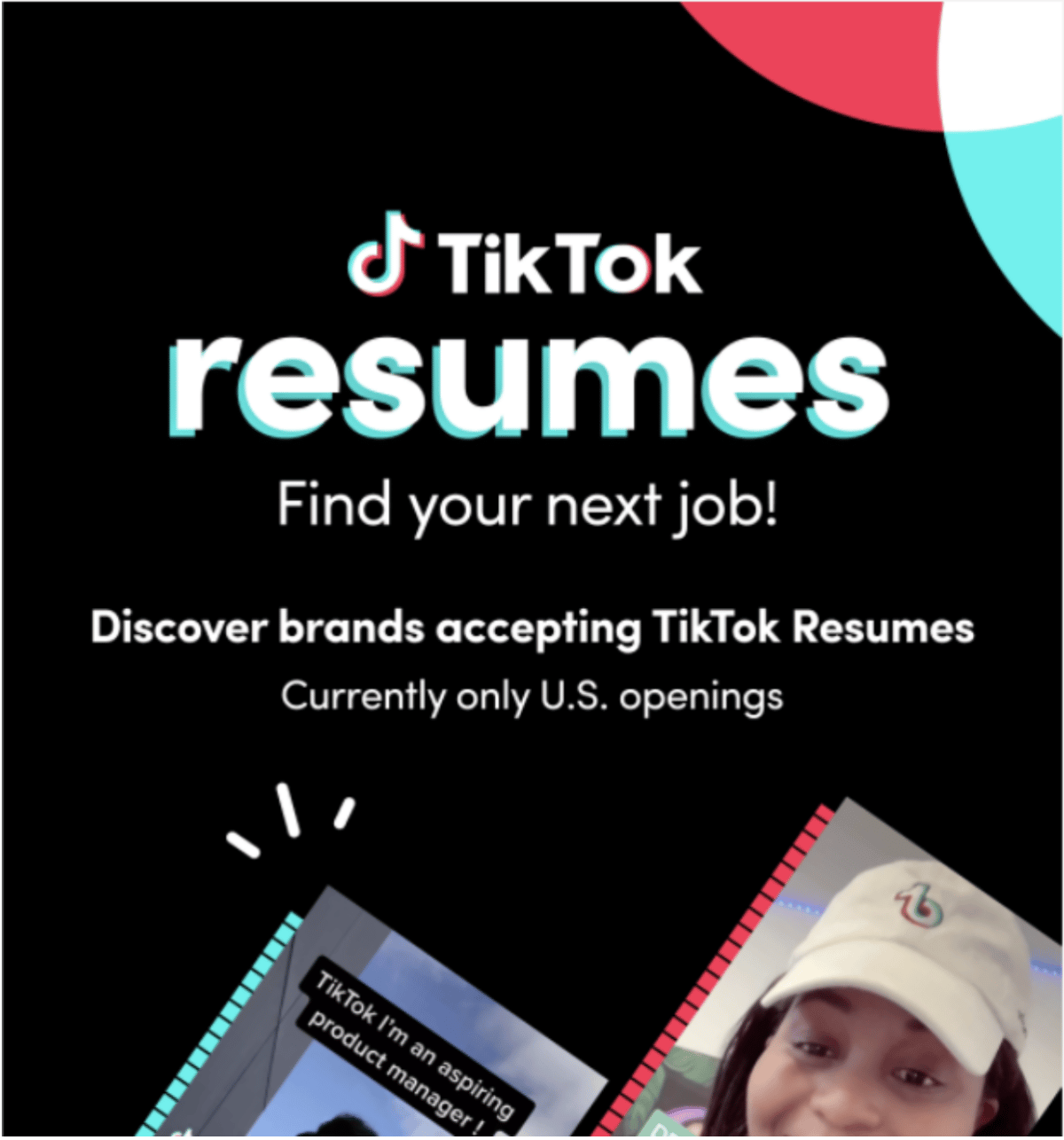 TikTok can be a valuable tool for job seekers to showcase their skills and interests to potential employers. By creating a creative and engaging TikTok resume, job seekers can communicate their qualifications in a way that a written resume cannot and stand out from the competition. TikTok has 1 billion active monthly users, including 60% in the age range of 16-24, meaning it's possible that recruiters could come across a user's TikTok profile while searching for job candidates. With a TikTok resume, job seekers can reach a wide audience and potentially increase their chances of getting noticed by recruiters.
2. Business Branding


TikTok is a valuable platform for small business owners looking to increase brand visibility and reach potential customers through relatable content and product promotion. The app offers various tools such as voiceovers and video editing features to create engaging ads and effectively communicate messages, as well as answer frequently asked questions and showcase products and services to a broader audience. It is essential to remember that TikTok is a word-of-mouth marketplace, and creating short, attention-getting videos can help differentiate a brand from traditional forms of advertising.
3. Monetization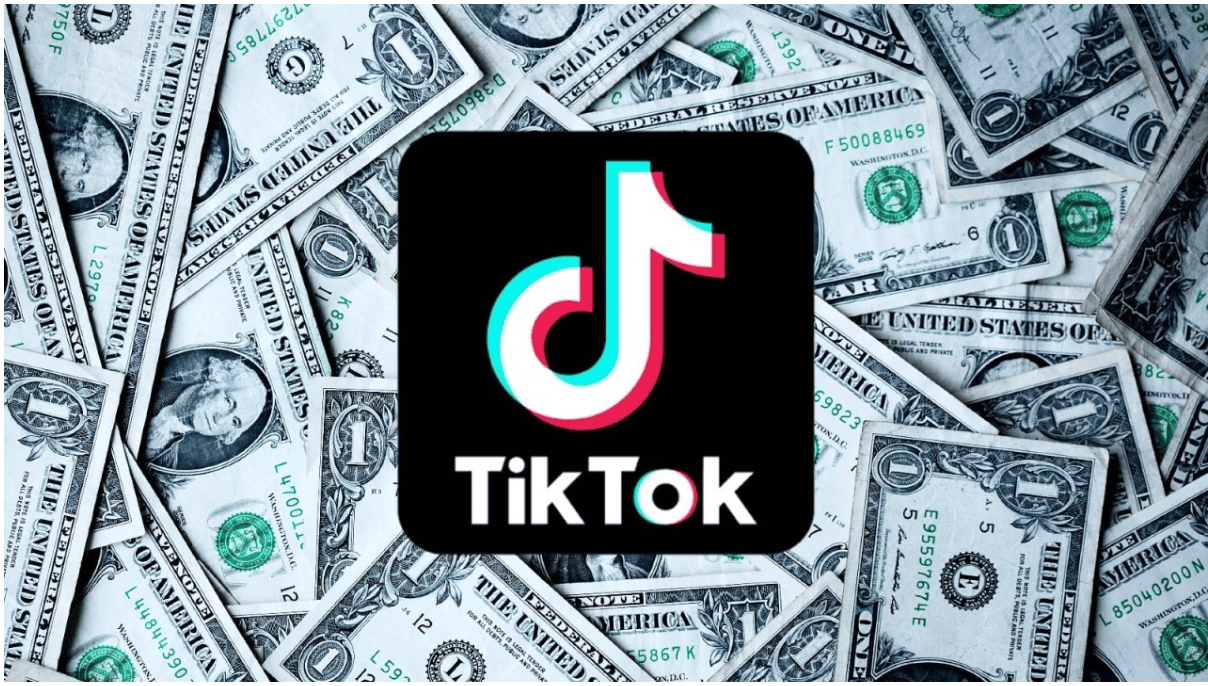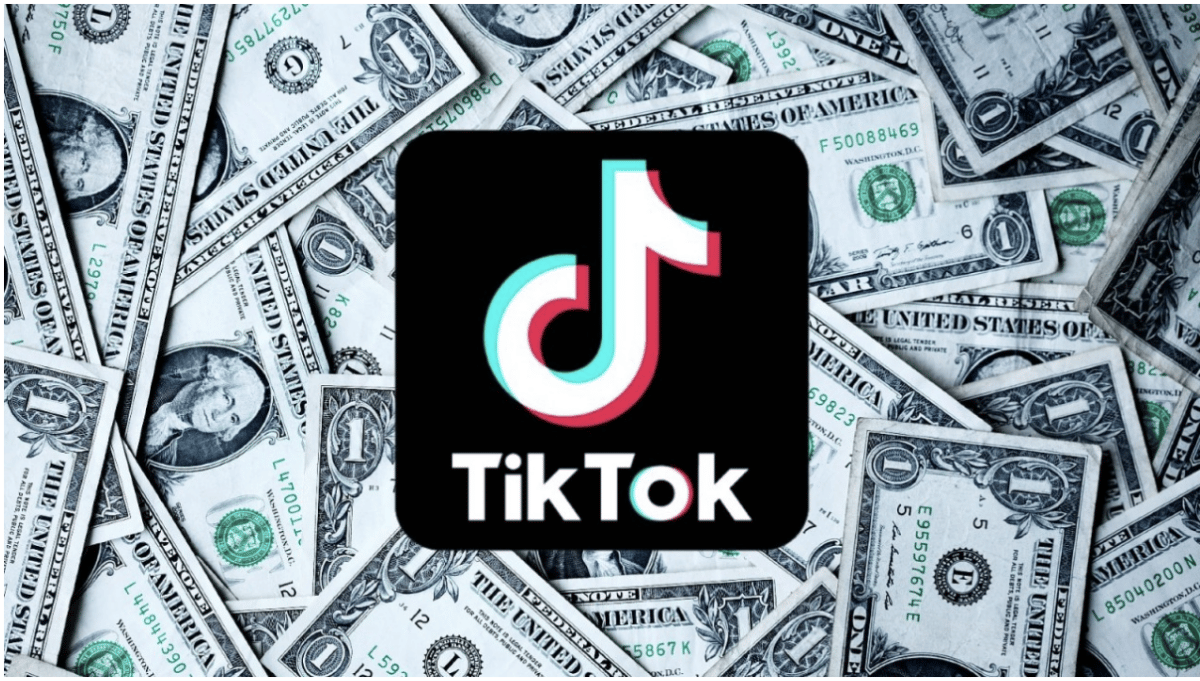 TikTok's revenue share program, TikTok Pulse, allows eligible creators with over 100,000 followers to earn a share of the revenue generated by their content. The app is known for dance and lip-syncing videos, but creators can also explore other topics to build a large audience. To be successful on TikTok, it is crucial to be consistent, understand your audience, and provide informative and relatable content. Earnings on TikTok can range from $200 to $20,000, depending on various factors such as location, views, and audience size. You must be at least 16 years old to participate in the revenue share program. If you want to monetize your content and build a following on TikTok, consider leveraging the platform's revenue share program and creating engaging and relevant content for your audience.
4. Interactive Games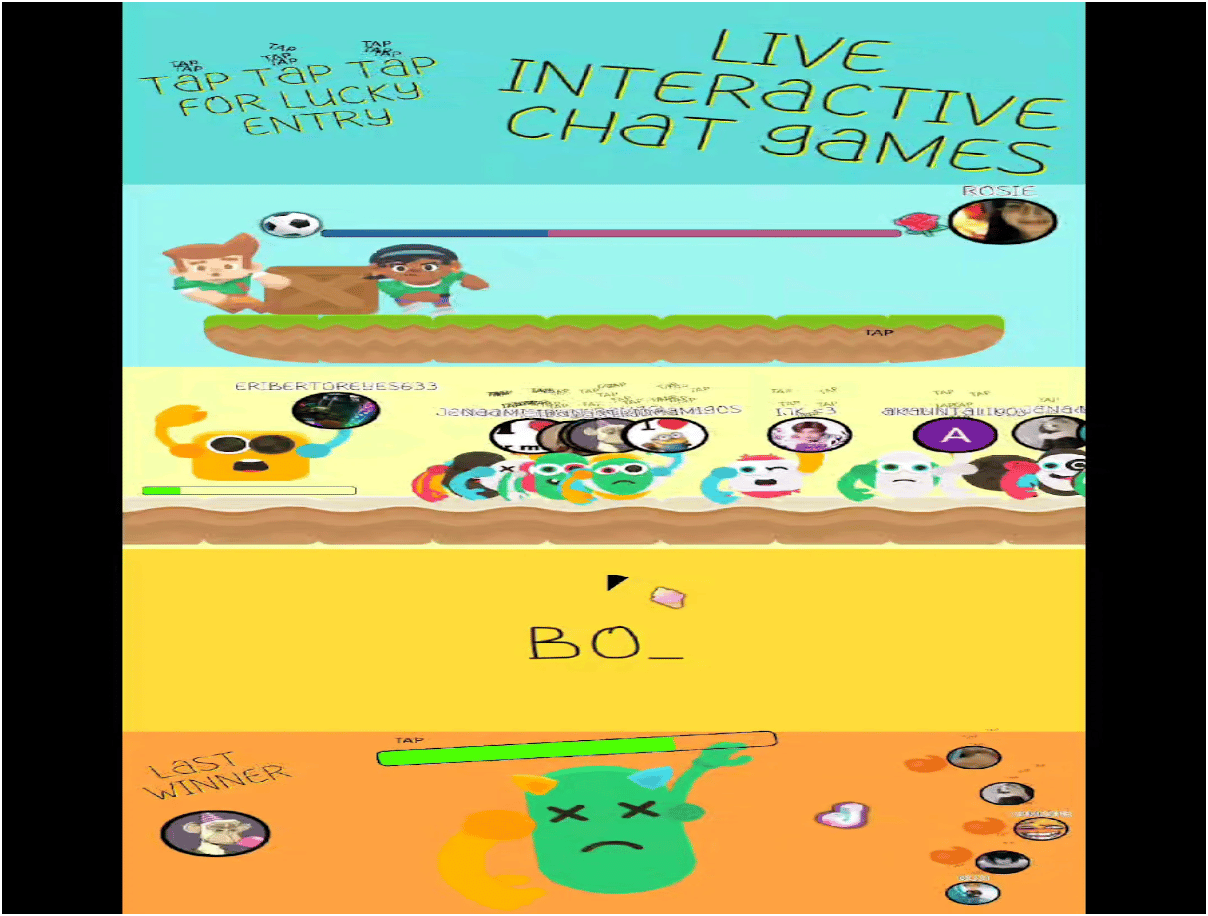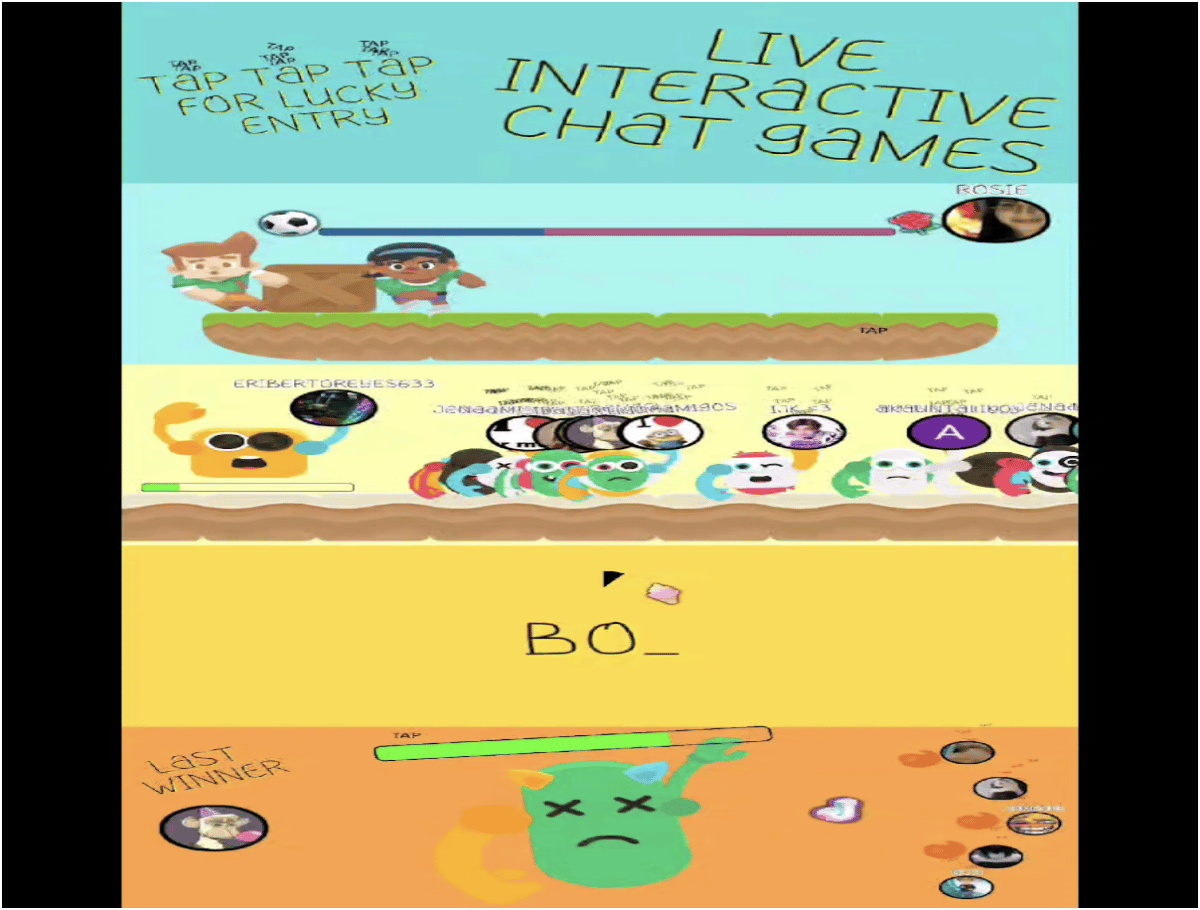 TikTok has a range of mini-games and challenges for users to participate in to engage with the app in a fun and interactive way. In the future, TikTok plans to add more immersive mini-games to LIVE videos, potentially allowing gaming companies to build interactive games that can be integrated into the app to enhance the user experience. The platform is also investing in HTML5 games and has already started testing this feature. These games can foster a sense of community among TikTok users and provide an enjoyable way to pass the time.
5. Live-Stream Commerce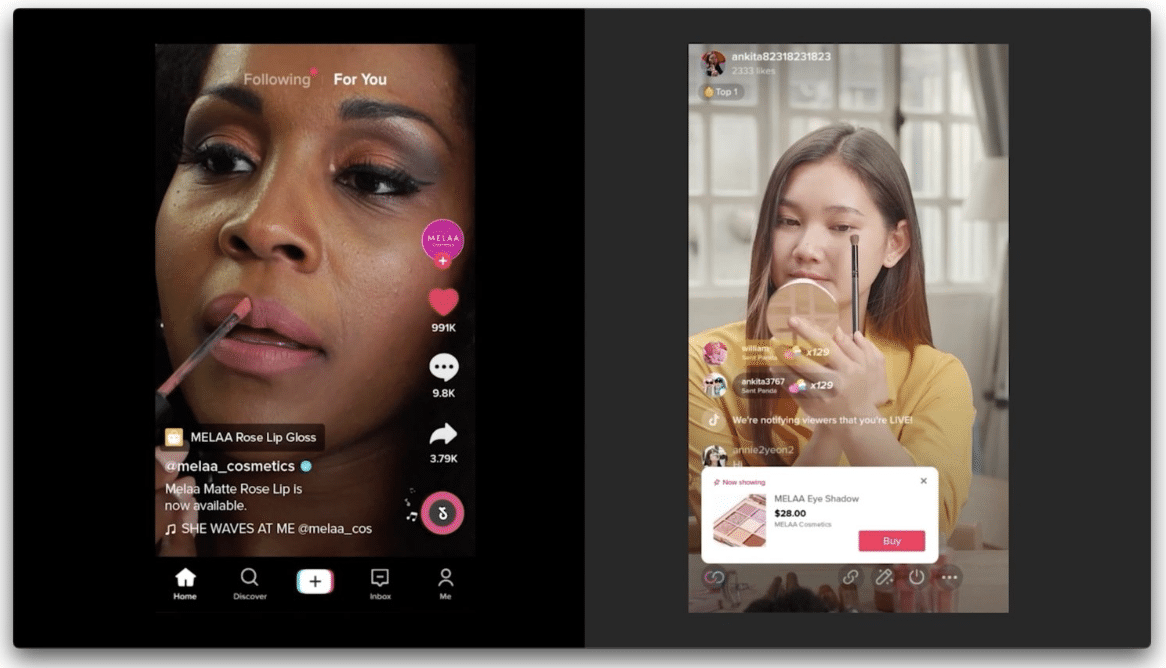 TikTok's Live-stream Commerce feature allows users to sell products directly through their live streams. This feature is available only to select users and brands in certain countries. Still, it has the potential to revolutionize the way that e-commerce is done on the platform. To use this feature, users simply need to set up a shop on the TikTok app and then go live to promote and sell their products to their followers. This feature is a great way for small businesses and creators to reach a wider audience and sell their products directly to consumers.
6. Live Gifting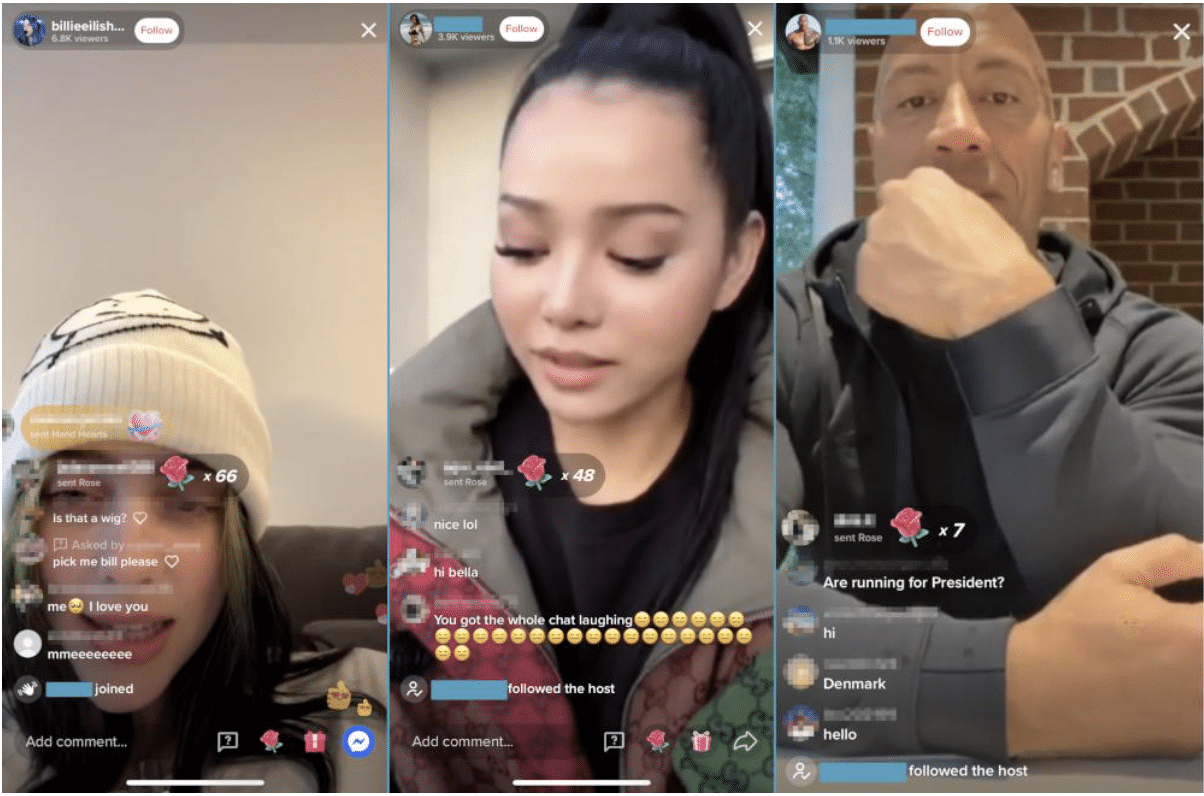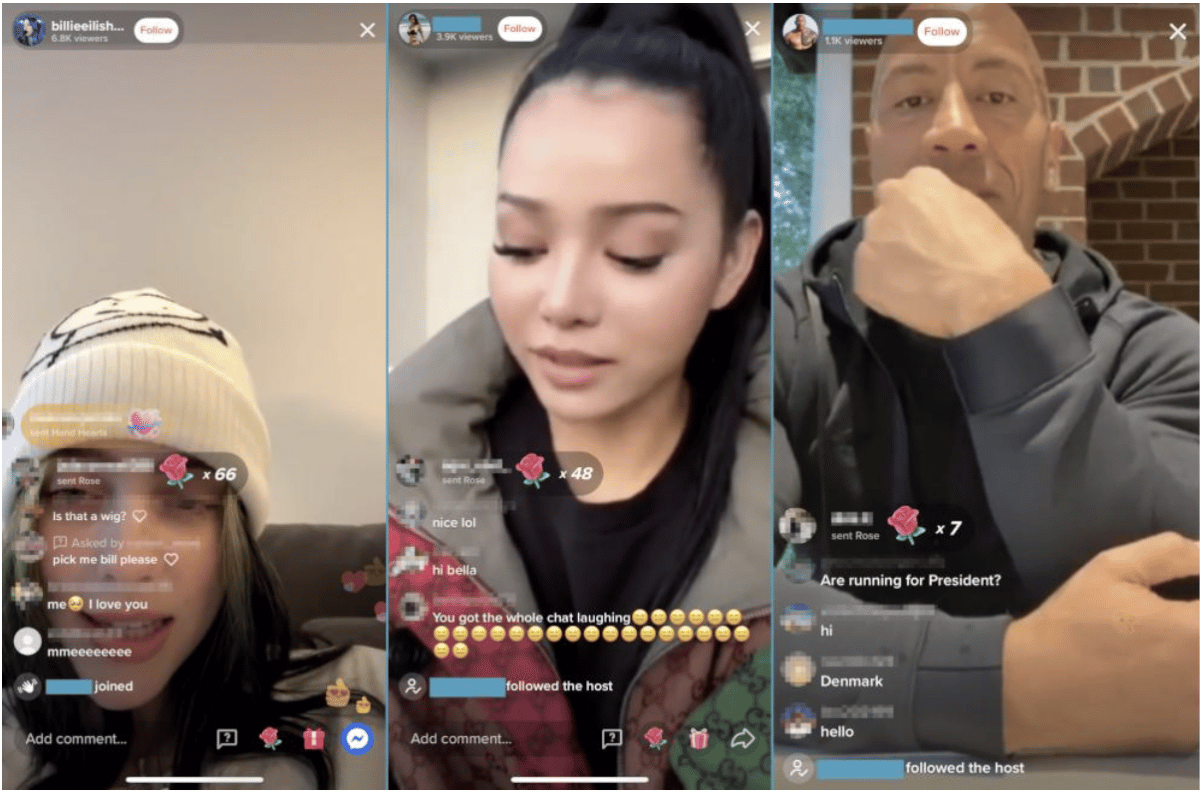 The live gifting feature on TikTok allows users to send virtual gifts to creators during live streams. To live gift on TikTok, you must have a TikTok account and a payment method linked to your account. Once you have those set up, you can browse for a live stream you want to watch and tap on the "Send Gift" button to purchase and send a virtual gift to the stream's creator. To receive gifts on TikTok, you will need to be hosting a live stream and have your account set up to receive gifts. Viewers can then send you gifts during your live stream by tapping on the "Send Gift" button and choosing the gift they want to send.
7. Real-Time Analytics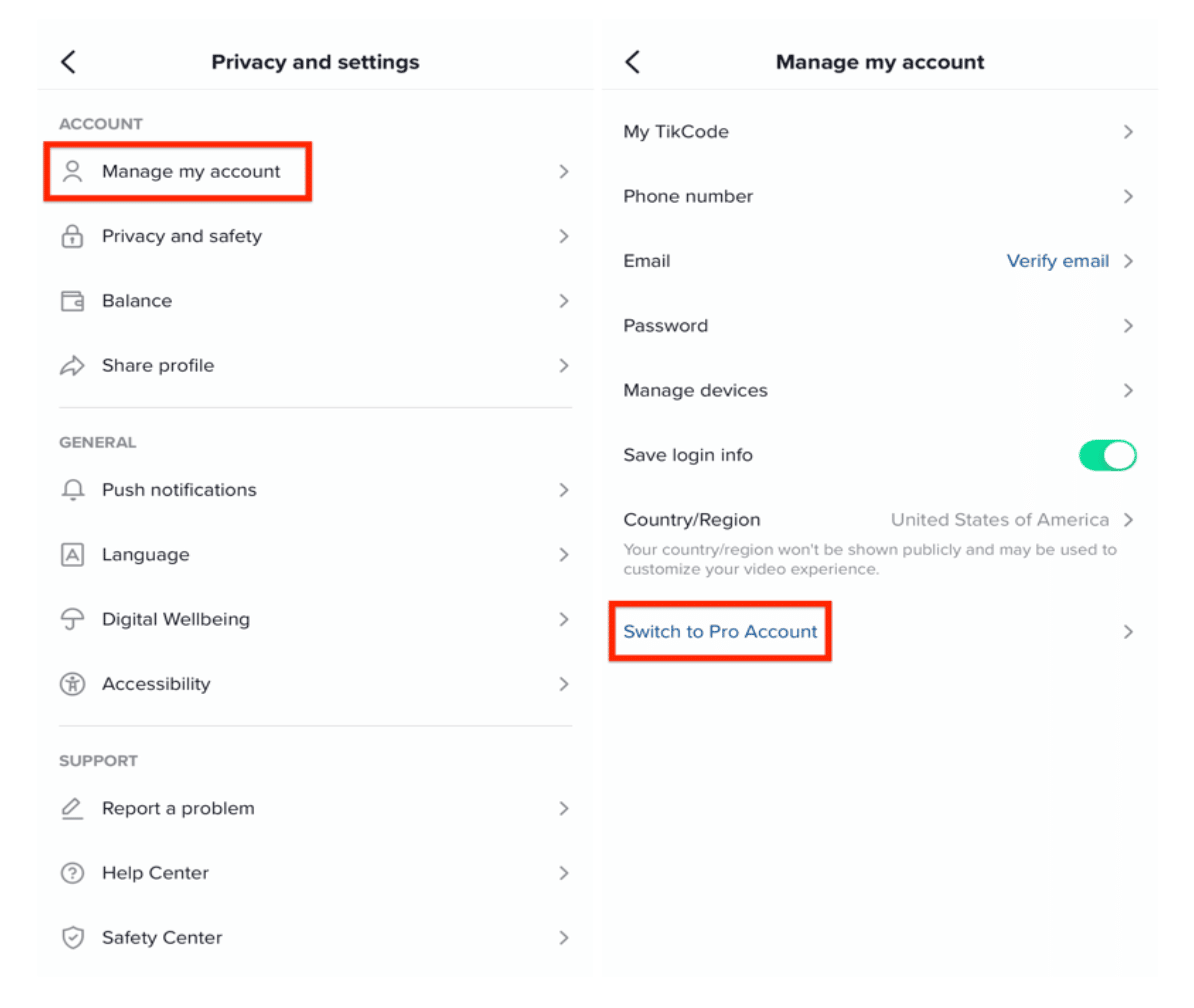 TikTok's real-time analytics feature is a crucial tool for creators and businesses on the platform. It allows them to track the performance of their content in real-time and make informed decisions about their content strategy. With real-time analytics, creators can see how many views, likes, and comments their content is getting, as well as the demographics of their audience. This information can help creators understand what types of content their audience engages with the most and make adjustments to their content strategy accordingly. For businesses, real-time analytics can provide valuable insights into their target audience and help them tailor their marketing efforts to reach their desired customers better.
8. Green Screen Effect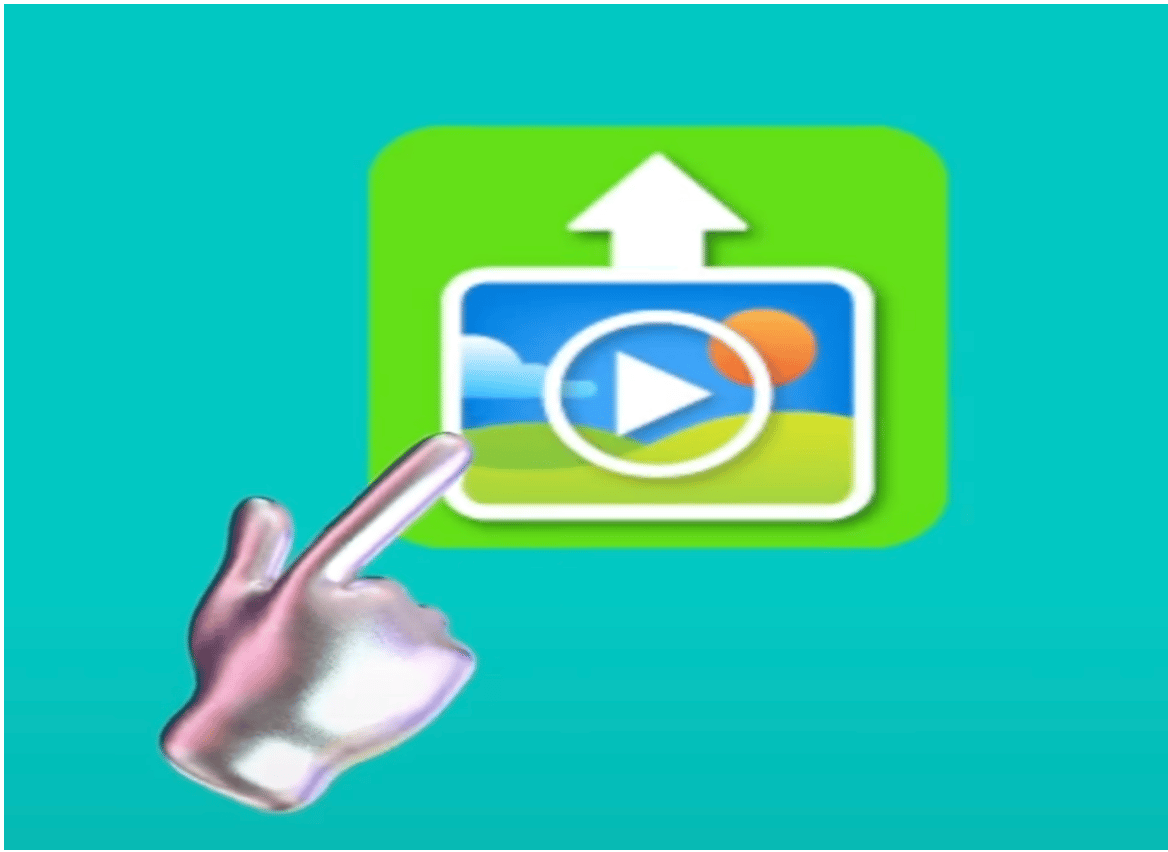 The green screen effect is a powerful tool that allows users to superimpose themselves or their content onto a different background or environment. This feature can be used to create a wide range of creative and visually stunning videos, from transporting yourself to exotic locations to inserting yourself into iconic movie scenes. To use it, you will need to film yourself in front of a green screen or solid green background. This can be done using a smartphone or a more advanced camera setup. Once you have your footage, you can upload it to TikTok and use the app's editing tools to select the green screen color and replace it with the desired background or environment.
9. Private Account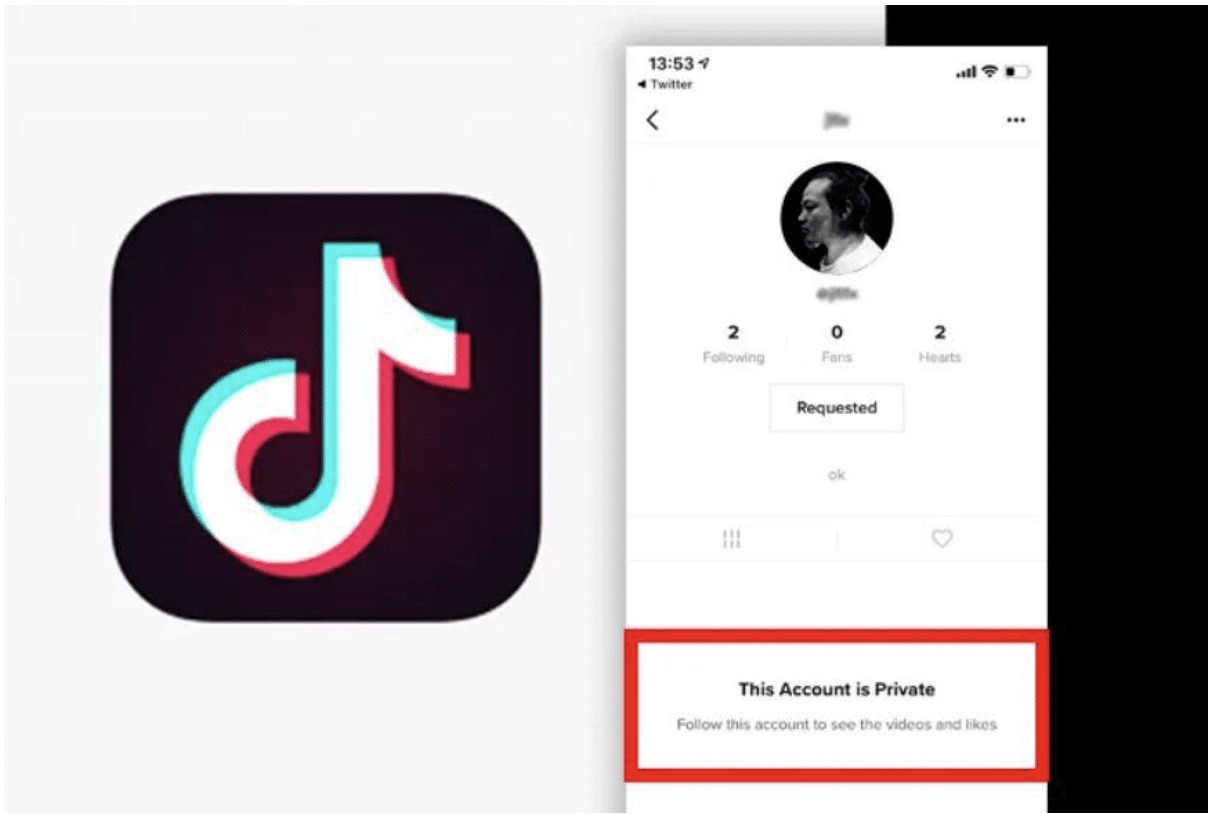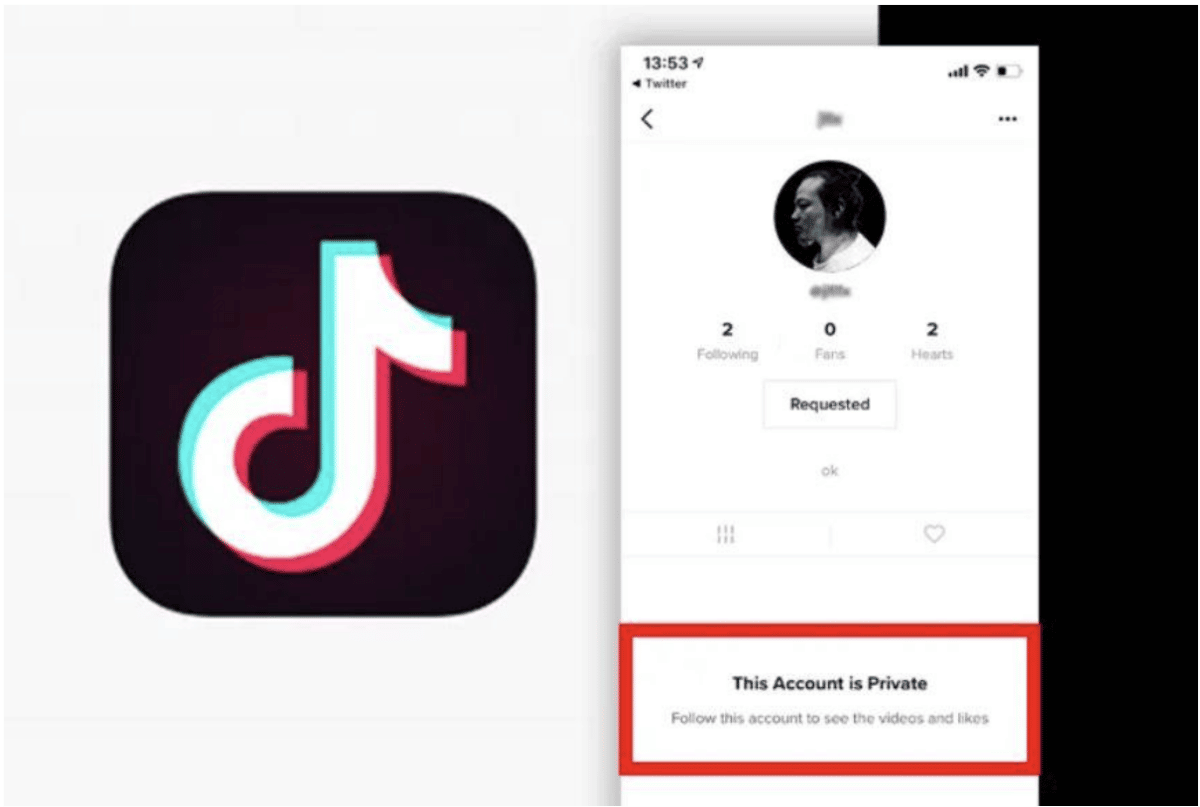 TikTok users have the option to make their accounts private, which means that only approved followers will be able to see their content. To set up a private account, users can go to their profile and click on the "Privacy and Safety" tab. From there, they can toggle the "Private Account" option to "On." Once this is done, only users approved by the account owner will be able to see and interact with their content. It is important to note that making an account private will not hide a user's account from being searchable on the app, but it will prevent anyone who is not approved as a follower from seeing their content.
10. Restricted Mode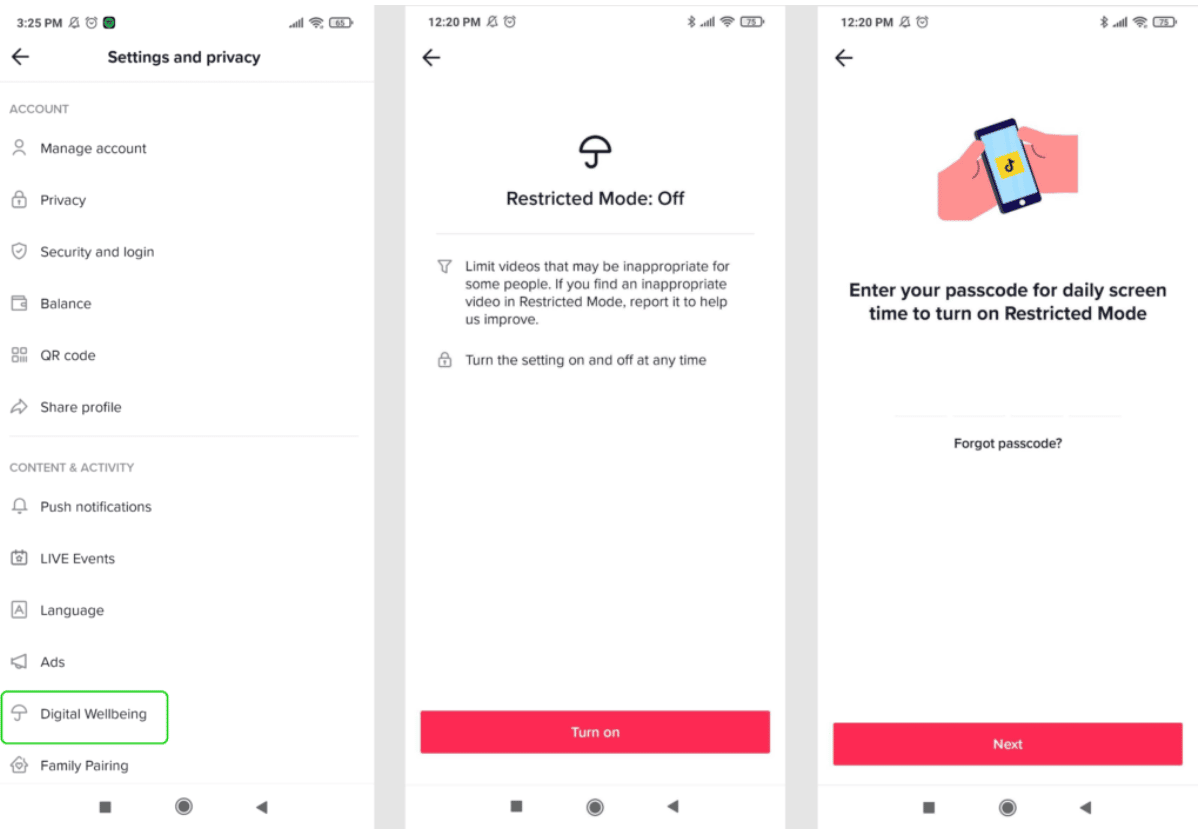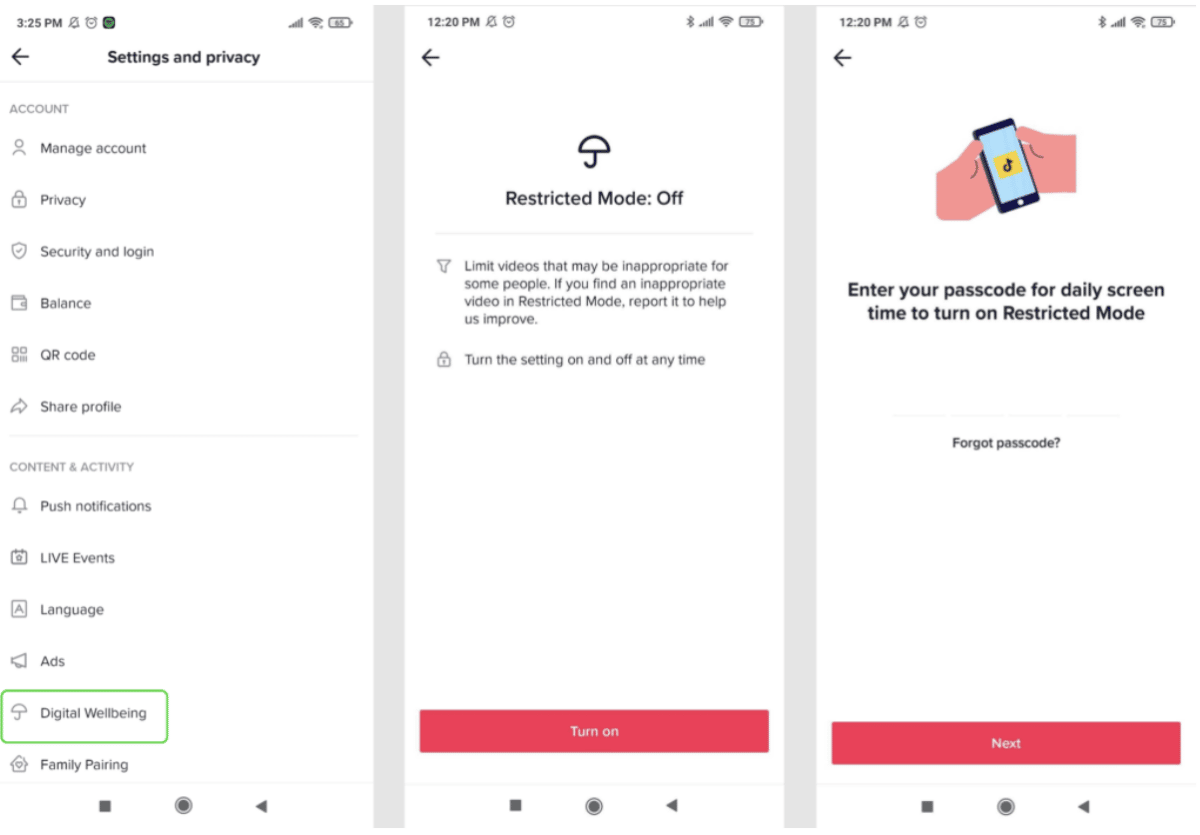 TikTok's Restricted Mode is a feature that allows users to filter out potentially inappropriate or sensitive content from their feed. To turn on Restricted Mode, users can go to their account settings and toggle the "Restricted Mode" option. Once enabled, TikTok will automatically filter out any content that may be inappropriate or sensitive. This feature can be useful for parents who want to ensure their children only see appropriate content on the app.
Maximizing Your TikTok Experience
In conclusion, TikTok has several hidden features that can enhance your experience on the app. From creating video resumes to tools for managing accounts, these features allow users to tailor their TikTok experience to their specific needs and preferences. Whether you're a casual user looking to browse anonymously or a content creator looking to manage your account better, these hidden features can help you make the most of your TikTok experience.