Most of the phones that are being advertised today cost you a fortune. You can simply pass through all those high-end devices and look for the least expensive options but still good enough to accompany you all day long. Why spend more money when you can get an affordable one? If you are looking for the latest smartphone this is not the list, but if you are looking for a budget smartphone to buy, you are on the right page. To ease your work, we provide you with a reference price, not an official price and might be different from merchants. And now, here are the top 5 budget smartphones for you to go for.
Oppo A3s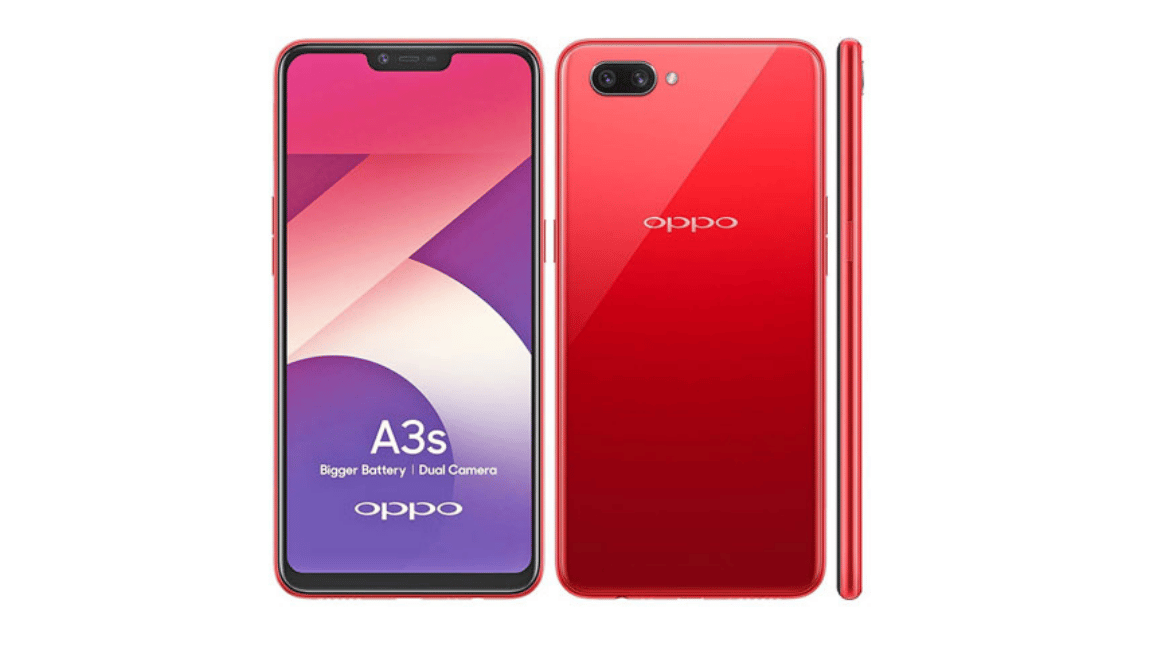 If you are the one who prefers a phone with a big screen, Oppo A3s is the one. Oppo offers you a big display 6.2-inch screen size with 4230mAh battery capacity where you can enjoy watching your favorite show in HD all day long. This phone will stay with you for up to 18 hours, making it an excellent choice for work or others that are always on the go.
The Oppo A3s is powered by Qualcomm Snapdragon 450 processor with up to 3GB RAM and 32GB storage. It gives you a smoother transition and switching between the apps becomes faster by the enhancement of the processor. You can get Oppo A3s starting at only ₱1,990 * Price can be varied due to different merchants
Vivo Y71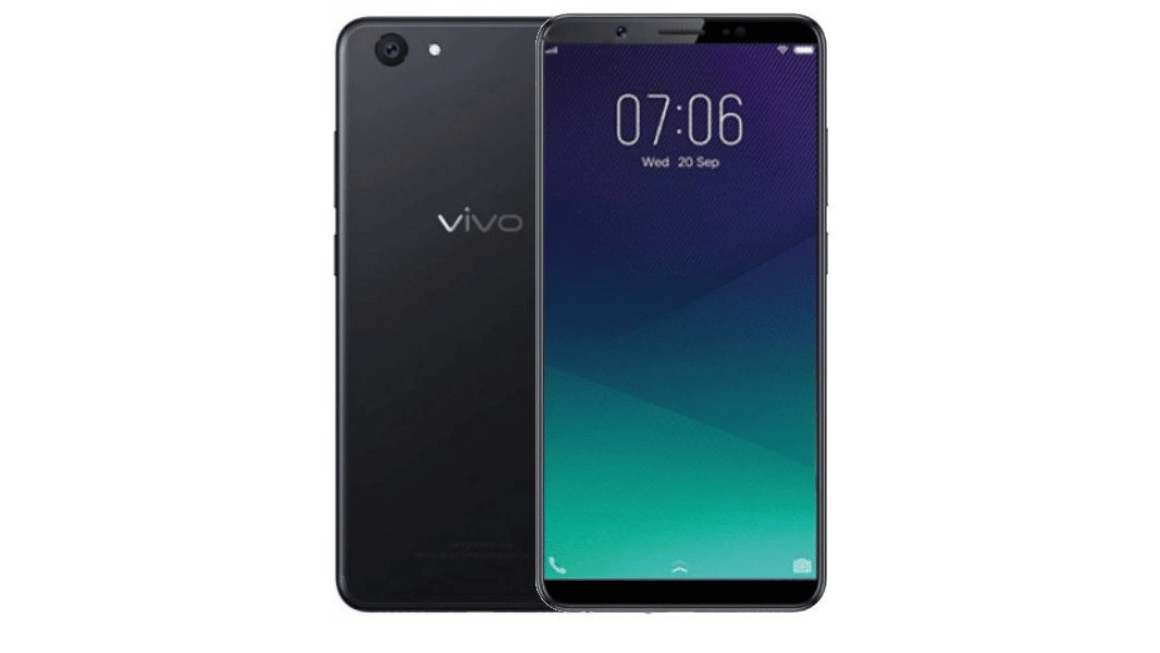 If you are looking for a budget phone but are still capable of shooting for a high-quality image, then Vivo Y71 is the one to go for. It comes with a 13MP rear camera and 32GB storage where you can take as many best quality pictures as you like. The model offers two variants of RAM (2GB & 3GB) go with Qualcomm SDM450 Snapdragon 450 processor where you can have a seamless performance while scrolling your social media or watching videos. If your budget is from ₱7,000 and below, Vivo Y71 is the one with friendly price starts from ₱3,699.
* Price can be varied due to different merchants
Samsung Galaxy J4 Plus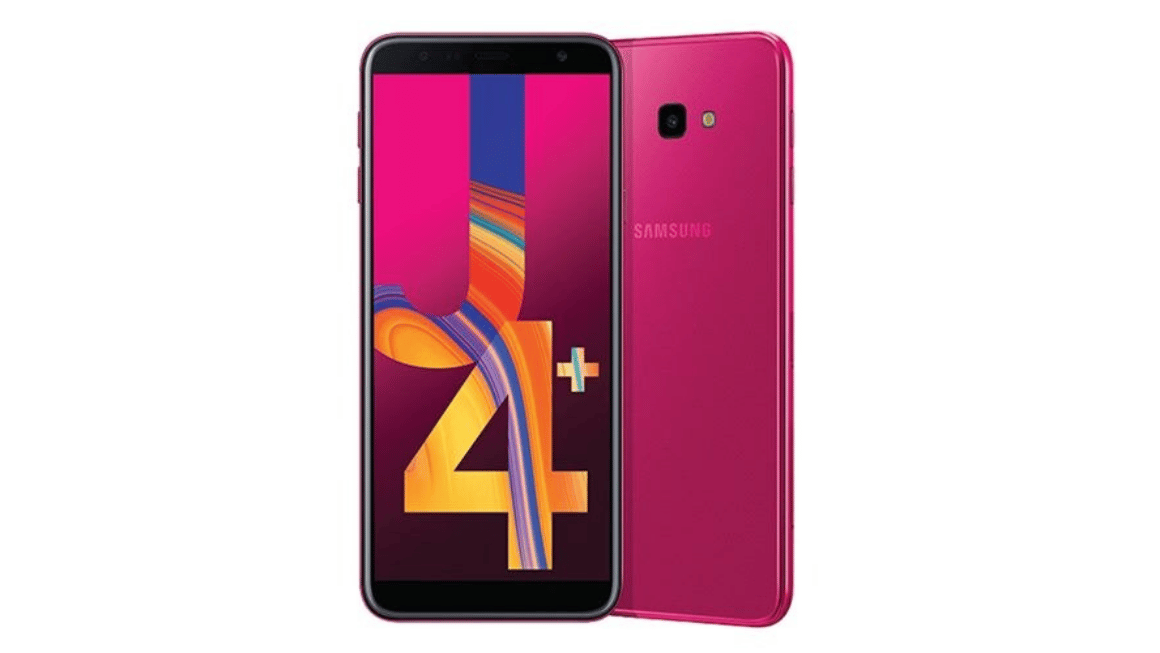 If you love to capture every moment with your phone and record a lot of videos, Samsung Galaxy J4 Plus is the one for you. It can record the video in Full-HD (1920 x 1080) at 30fps videos. It also has a large storage capacity of 16GB and can expand up to 512GB where you have plenty of storage space to store your videos. Not only that, but the phone also comes with 2GB RAM and is powered by a Quad-Core 1.4GHz processor. With these processors you can run two apps at once without lagging with this phone, so now you can reply to the text while watching Netflix on the same screen. You can have this phone for a price of ₱7,600.
* Price can be varied due to different merchants
Realme Narzo 20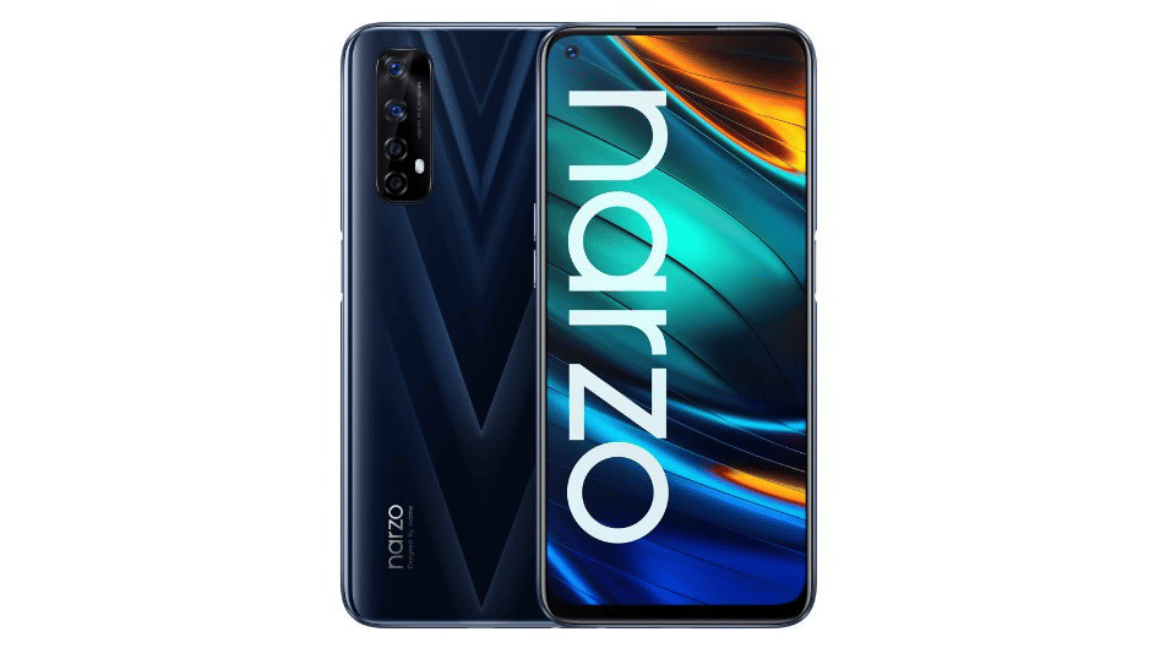 Although it is identical to the Realme C12 on the outside, the Narzo 20 packs serious strength with its Helio G85 gaming processor, 4GB RAM, and 64GB internal storage. It also gives you good shots with a higher resolution 48-megapixel main rear camera, a more practical 8-megapixel ultra-wide-angle camera. With the Octa-Core Helio G85 processor, you can enjoy playing mobile games smoothly all day without lagging or interruption. The phones come out with a great tagging price at only ₱7,990.
* Price can be varied due to different merchants
POCO M3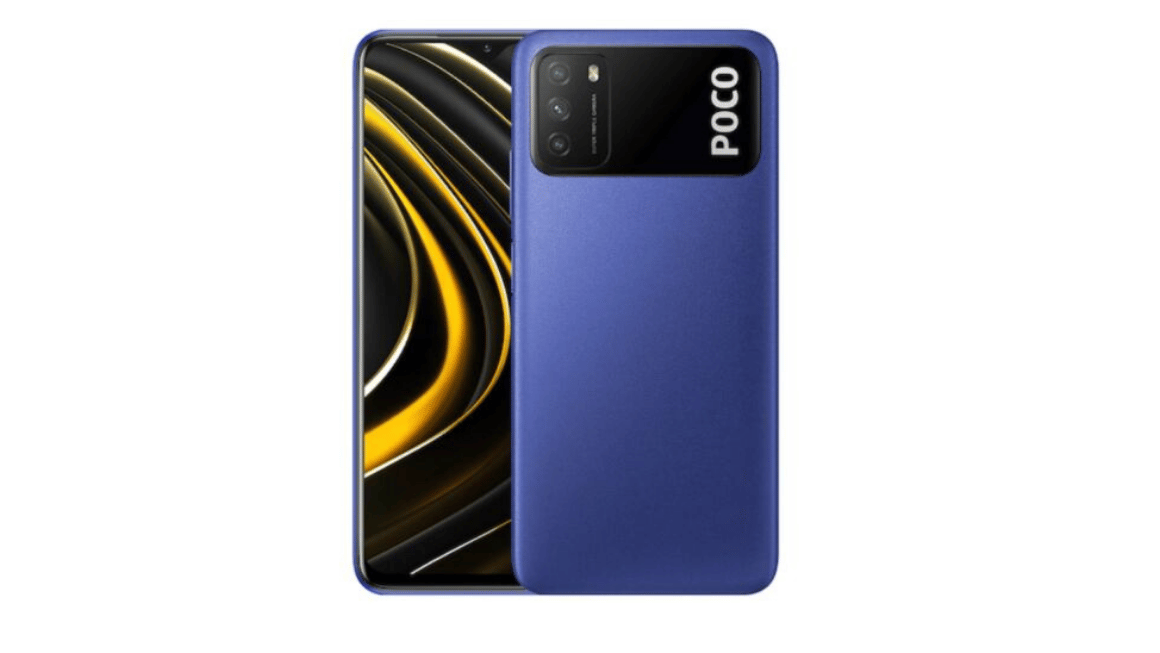 POCO is one of the best budget phones in the market right now that can fulfill everything you want on the phone. POCO M3 powered by Octa-Core 2.0GHz processor with 4GB RAM and 64GB storage. The phone comes with a 6000mAh battery life that can accompany you all day long and supports 18W fast charging. This POCO model also offers a 48MP AI Triple camera which gives you a high-quality picture and on budget. Besides that, with POCO M3, you do not have to worry about getting a performance drop while handling demanding apps with the support of Octa-Core Qualcomm SM6115 Snapdragon 662 chipset. You can get to experience all these features at only ₱7,990.
* Price can be varied due to different merchants