The much awaited Samsung Galaxy M04 will launch 9th of December at noon local time in India according to Amazon.in promo page.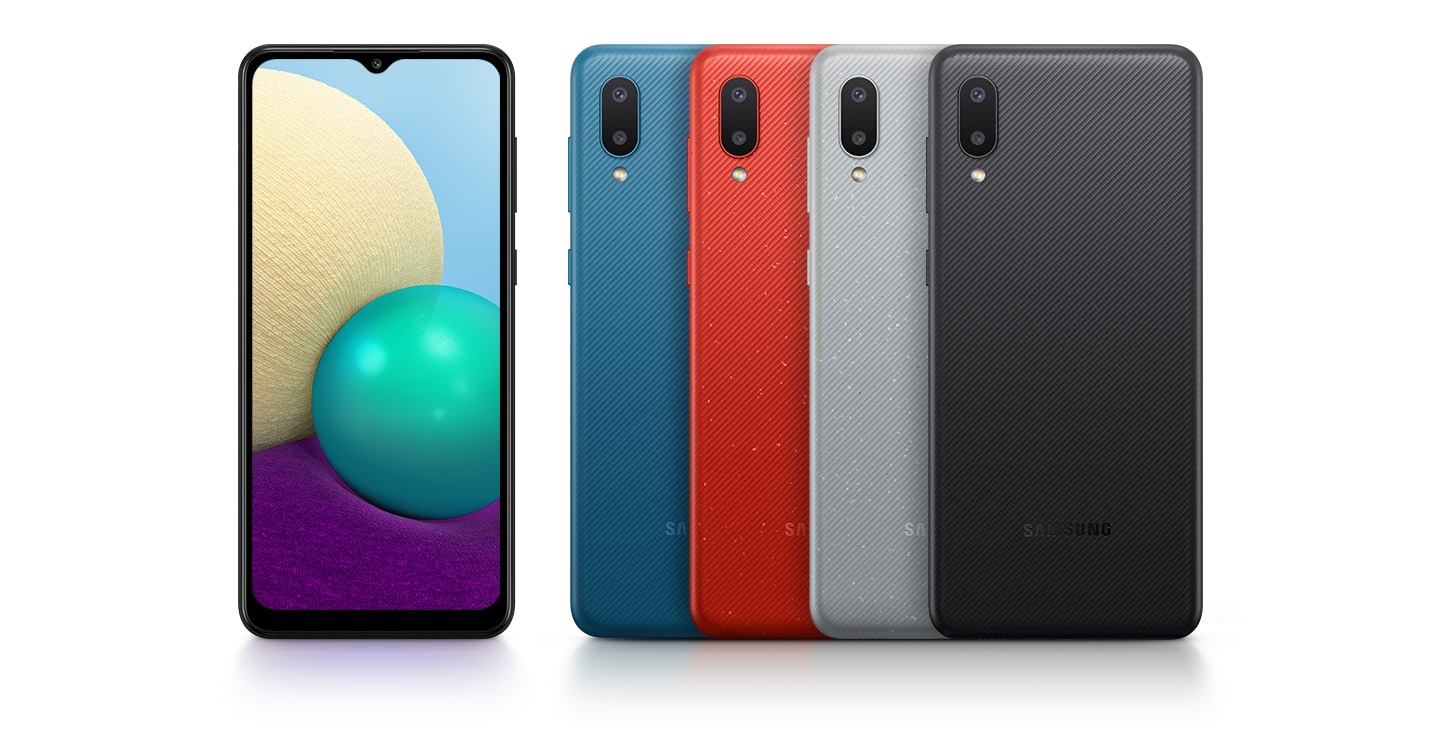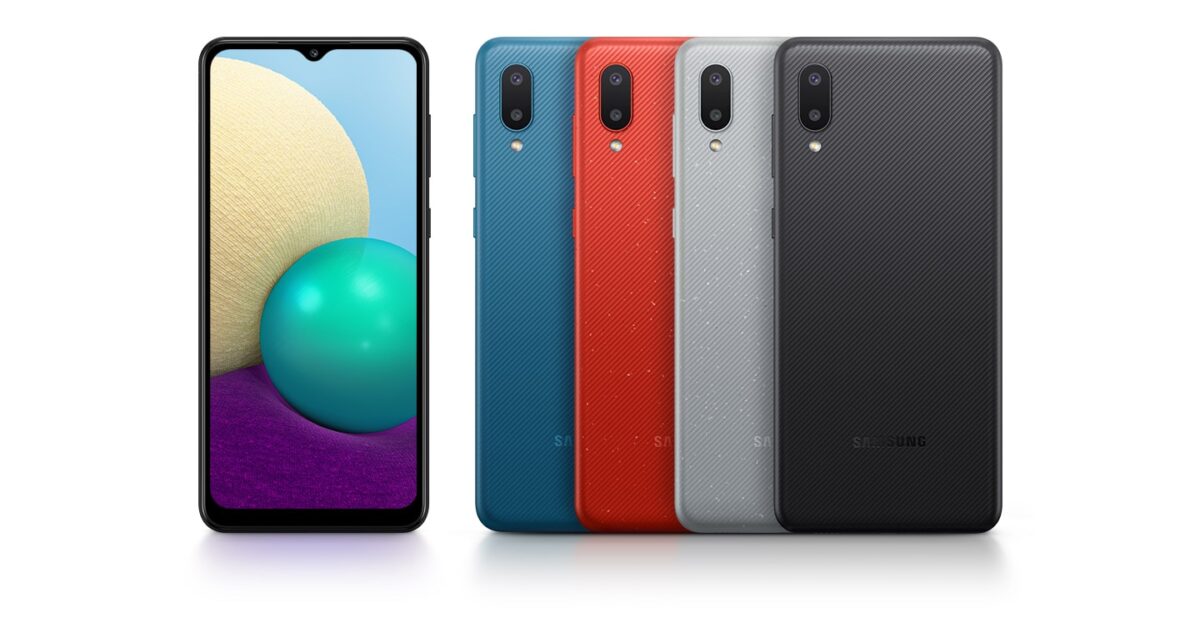 Other information included in the promo page include design features, key specs and color options. The smartphone will have two cameras on the back and come in green and black with 128gb storage.
Amazon doesn't reveal the physical RAM amount, but says the Galaxy M04 will have up to 8GB RAM with the RAM Plus feature. That means the actual RAM will be 6GB or less, and the smartphone's internal storage will be used as virtual RAM to offer a total of 8GB RAM to the users.

That said, the Galaxy M04 will get OS upgrades for two years, but there's no official confirmation on whether it will run Android 12 or Android 13 out of the box. However, if Geekbench and Google Play Console are to be believed, you should expect Android 12 when you boot the smartphone.
More information can be found on GsmArena
Source: GSM Arena