There is serious competition in the world of smartphones. This year alone, tech fans have witnessed how companies tried to outsmart each other with their latest creations. And while 2018 is about to end, three companies are still set to release new smartphones aimed at topping those that came before them.
Video credit: 91Tech
On October 18, Google will release the Pixel 3 and so will LG with the V40 ThinQ. OnePlus won't be left behind with its flagship phone the 6T, which is set to be unveiled on November 6.
But if there's one company who knows how to wow, it's definitely Apple, and the iPhone 7 is undeniably one of the best in the market today. So, how does the new ones fare to the mighty iPhone 7?
Performance at Its Finest: The iPhone 7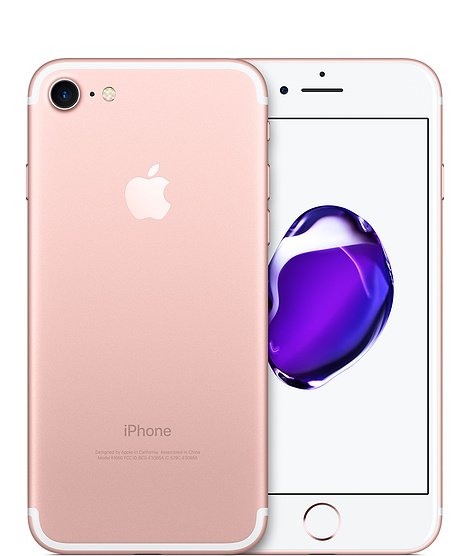 With a benchmark score of 3472, the iPhone 7 is a powerhouse, and you can thank its A10 Fusion processor for that:
The A10 has four processors, two high and two low performance cores. This makes it 120 times faster than the original iPhone and 40% faster than its predecessor, the A9, which powers the iPhone 6.
A power controller automatically determines when the high or low power cores will be used to ensure efficiency every time.
There is a 6-core graphics chip inside the A10, which is 50% faster than the A9. Graphics performance is also highly improved.
The iPhone 7 has two more hours of battery life than the iPhone 6, thanks to the A10.
Apple claimed that the A10 Fusion is the most powerful chip in a smartphone, and they may be right. With everything that the iPhone 7 has, it is definitely one of the fastest phones in the market today.
But what about the newcomers?
Google Pixel 3
Google claims that the Pixel 3 will be the best smartphone camera this year, but its Qualcomm Snapdragon 821 chip, which boasts of improved graphics performance and quick charging capabilities, and 4GB RAM is already impressive. But its benchmark score is still at 2379, much lower than the iPhone 7.
LG V40 ThinQ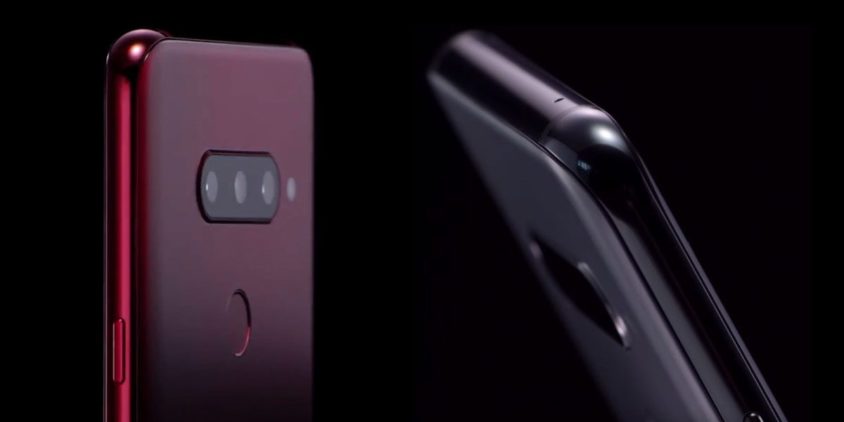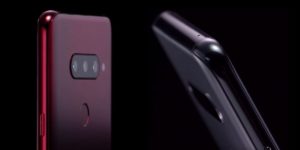 The V40 may be set to wow with its five cameras, but its Snapdragon 845 platform will surely make it more impressive. It features an immersive experience, tight security and quick charging capabilities, and has an impressive benchmark score of 2450. However, it's not powerful enough to outsmart the iPhone 7.
OnePlus 6T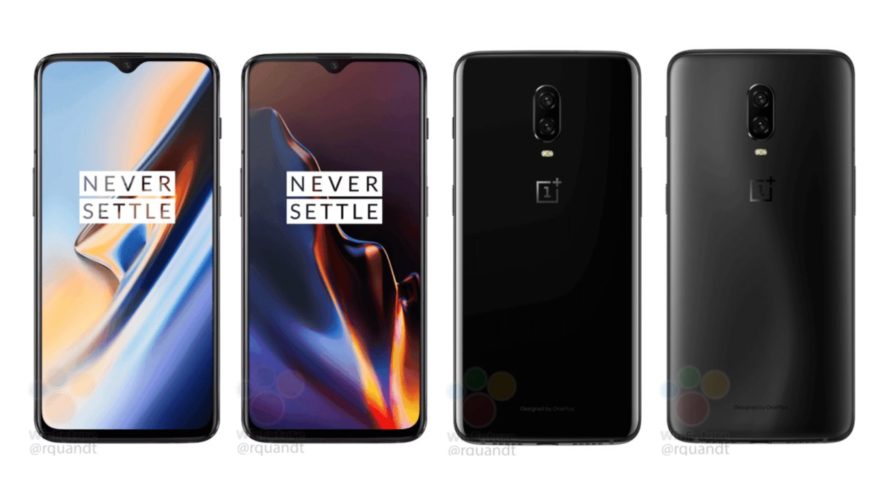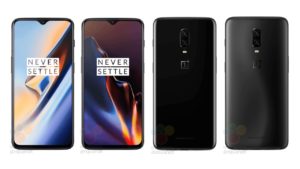 Chinese phone maker OnePlus is yet to unveil the 6T, but curiosity is already building up for this new smartphone that will have an 8GB RAM and will run on the Snapdragon 845. Will it be powerful enough to beat the iPhone 7's speed? We'll soon find out.
The Verdict
There is no denying that the iPhone 7 is still faster than its new counterparts. The numbers say it all—from its impressive benchmark scores to users attesting to its efficiency and performance, Apple's creation is definitely a great investment for any tech fan looking for a powerhouse smartphone.