This is how much all the stuff on your smartphone cost 30 years ago [Infographic]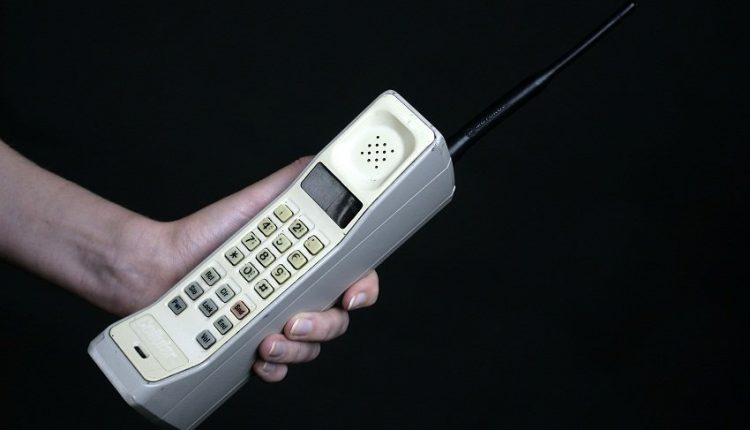 Did you know all the tech on your smartphone isn't actually new? Most of it was around in 1985 — and it was WAY more expensive!
Check out how much it cost to have the functionality of a smartphone 30 years ago:
Infographic courtesy of: Webpagefx.
Image credit: boombastis.com