The LomoApparat 21 mm is as the name implies a new wide-angle camera from Lomography. It has been available for pre-order to be shipped in March 2023. But according to the official Lomography website you can now get it delivered before Christmas if you select express shipping.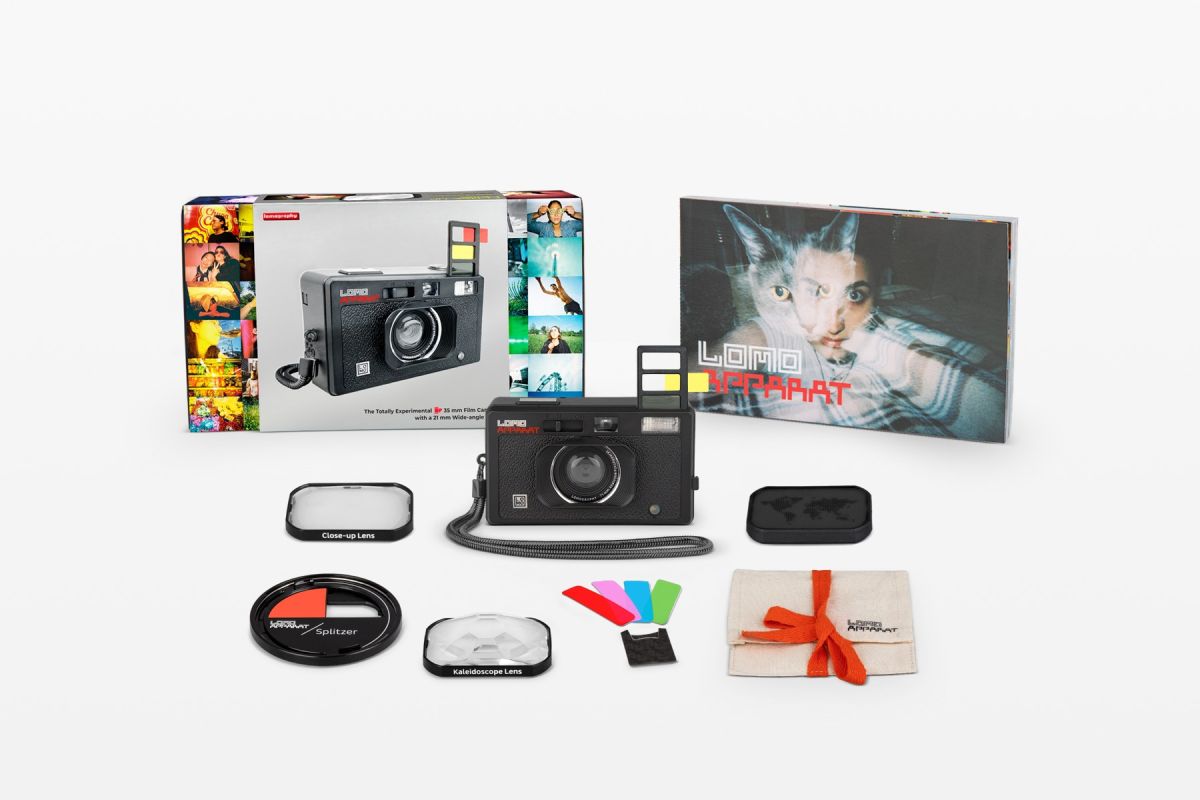 Lomography, that quirky company that years ago got the notion that they would re-vitalize the interest in analog photography by bringing cheap, but fun cameras to the photography community. Has now released this new wide-angle-shoot-from-the-hip camera.
The LomoApparat 21mm camera
The LomoApparat 21 mm is fitted with a 21mm wide angle lens, built-in flash and colored gel filter slider. It also features a 0.2 m close-up lens attachment and in classic Lomography style there are also a Kaleidoscope and a Splitzer lens available in order to take your photography to new experimental hights.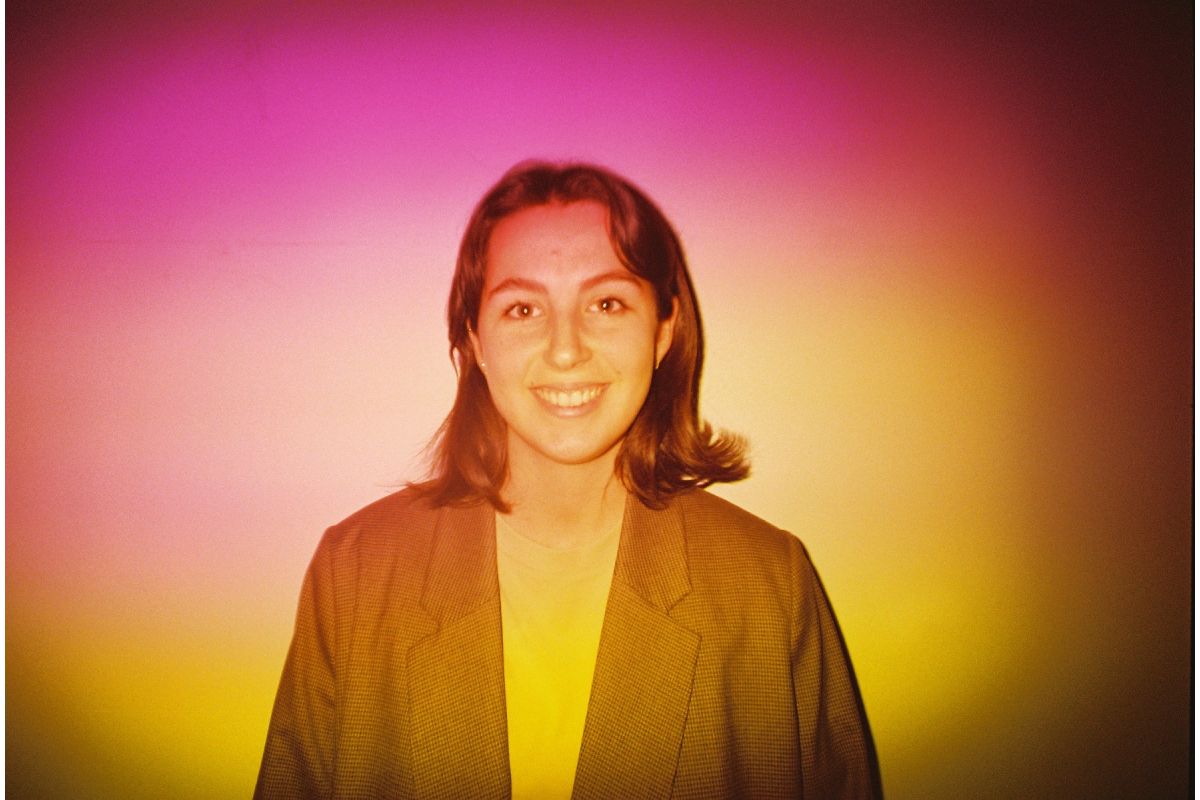 Camera stats:
Film Format: 35 mm
Focal Length: 21 mm
Available Apertures: f10
Shutter Speed: 1/100 (N), Bulb (B)
Flash: Built In Flash
Available ISO Settings: No ISO Adjustment
Multiple Exposure: Yes
Tripod Mount: Yes
Cable Release: No
Battery: 1 × AA
SKU: la121ps
The camera is available in two versions. The regular version: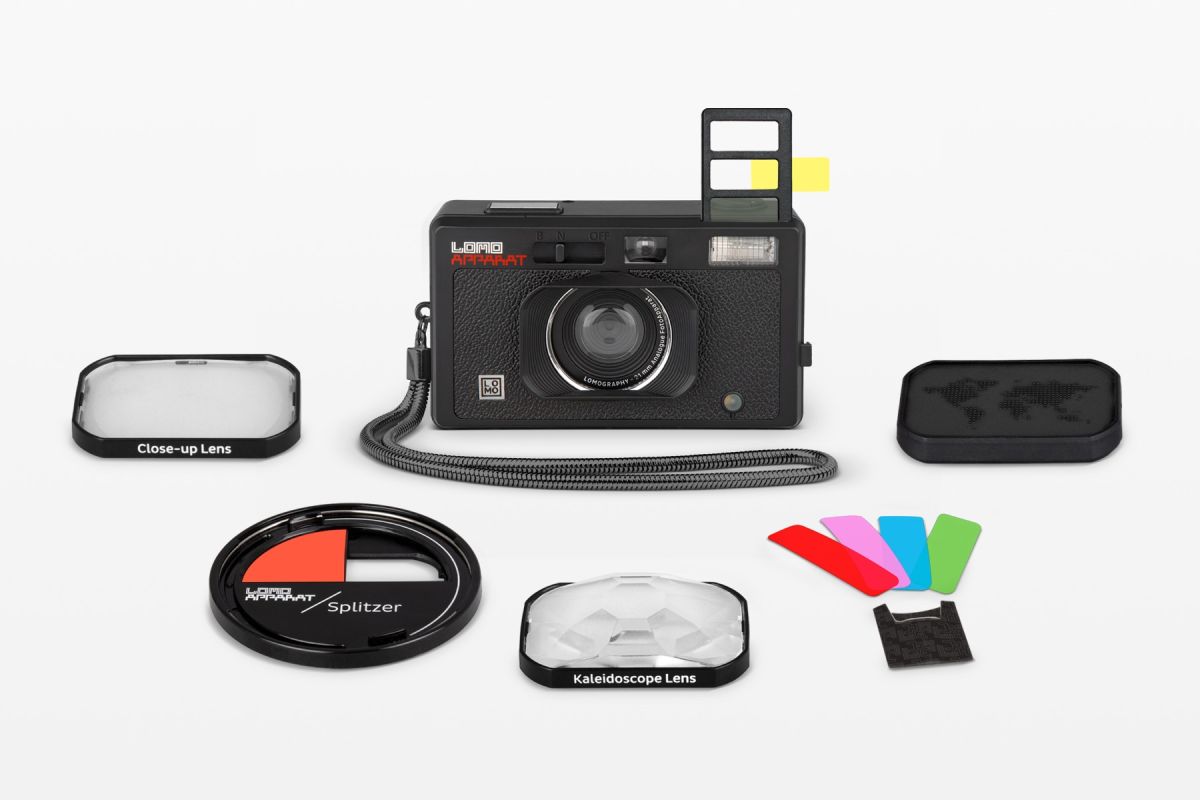 And the LomoApparat 21mm Wide-angle Camera Neubau Edition:
The list price for the regular version is $89 and the Neubau edition $99. The only difference between the cameras is the design. The Neubau edition is dressed in real Italian leather.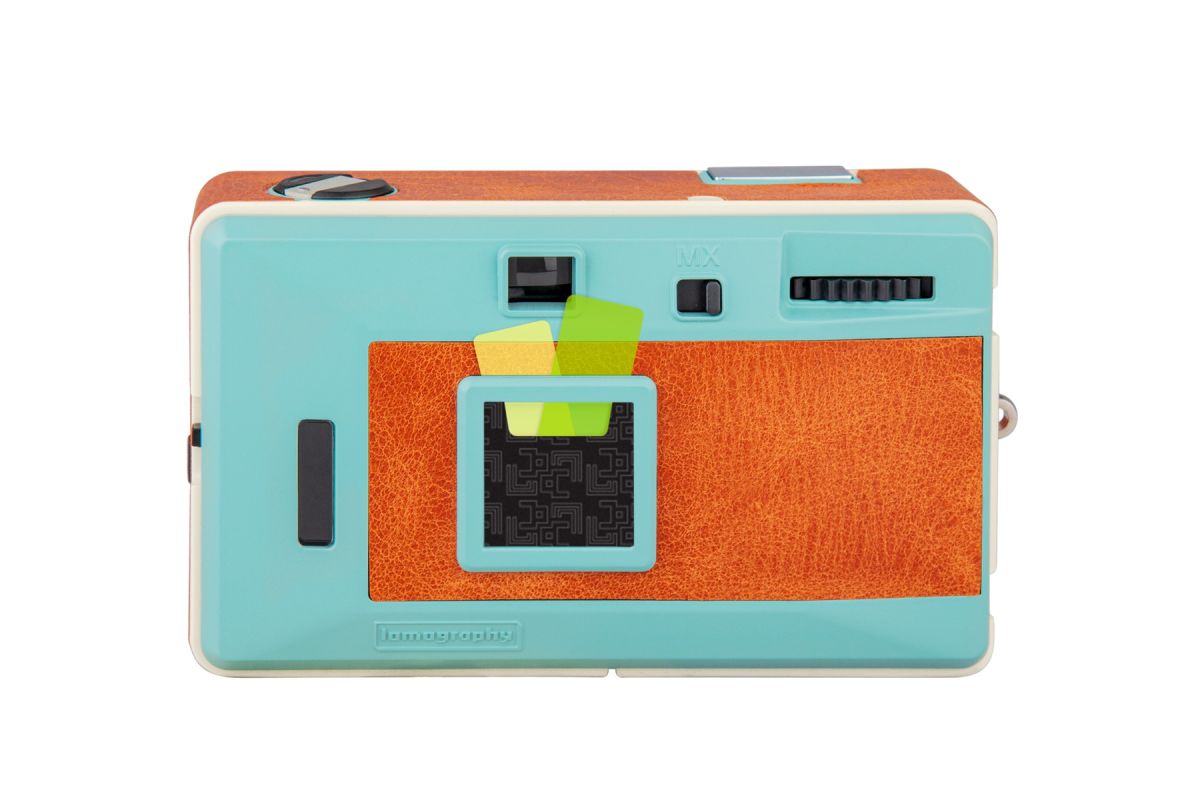 The features
You can shoot as close as 0.5 m and with the close-up lens attached as close as 0.2 m. There is an MX switch for multiple exposures and Bulb shooting mode for long exposures. The kaleidoscope lens and the Splitzer lens for experiments. The flash filter slider lets you use different color filters for even more effects. The camera also features a standard tripod thread and a detachable metal chain wrist strap.
The camera was tested by Aislinn Chuahiock:
This is a FUN & CAPABLE BASIC CAMERA that's better built and has a more flexible creative functionality than its contemporaries. I truly believe Lomography put a lot of thought into designing the LomoApparat and its usability.