About a year ago Sony finally came out with Sony A7 IV, four years after it's predecessor. The highly anticipated successor to the Sony A7 III, featuring a new 33 megapixel Exmor R sensor, a processor that is eight times faster than the one in the A7 III, much faster and more accurate autofocus, and multiple other improvements! The Sony A7 IV is a top-of-the-line hybrid camera that performs exceptionally well for both stills and video.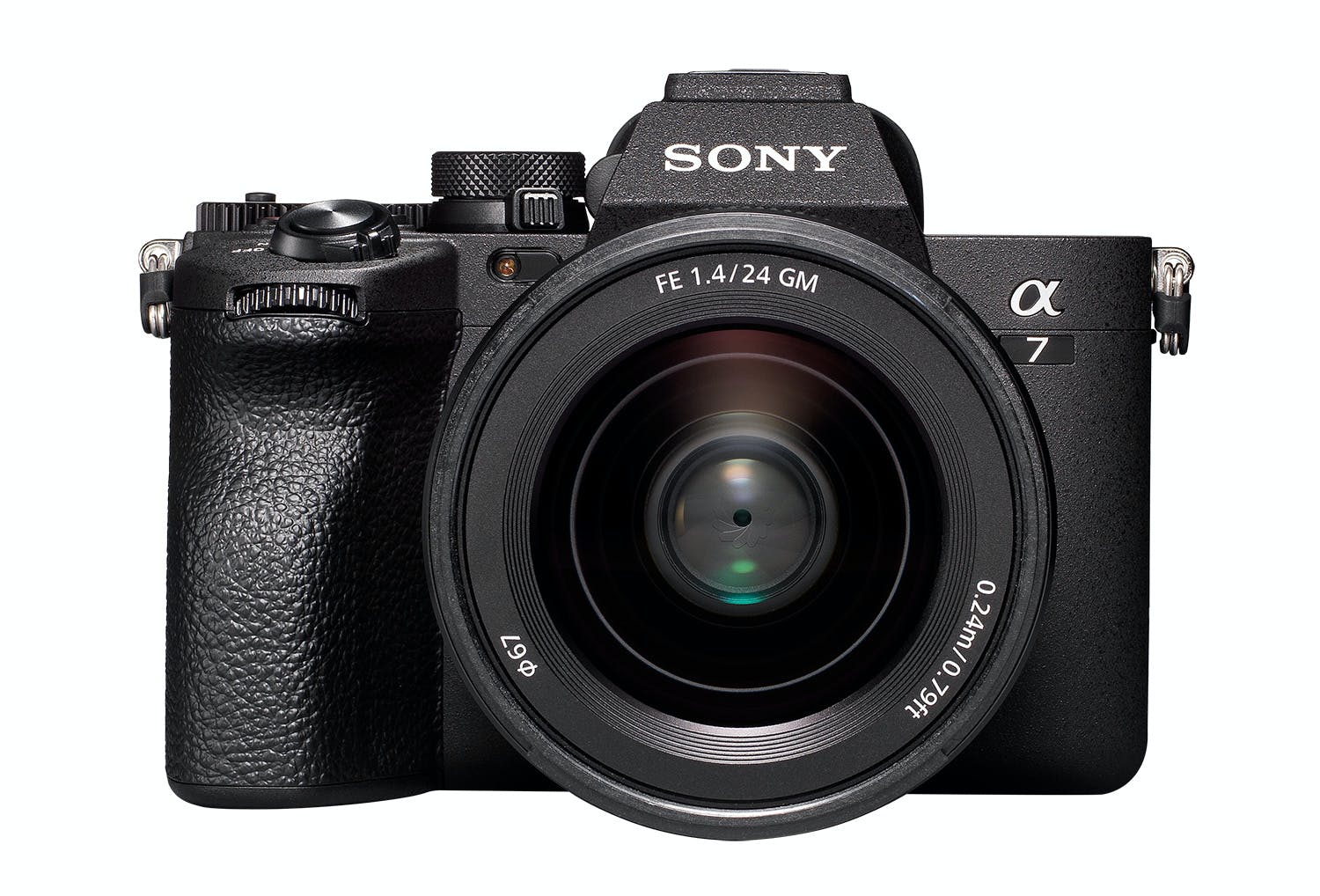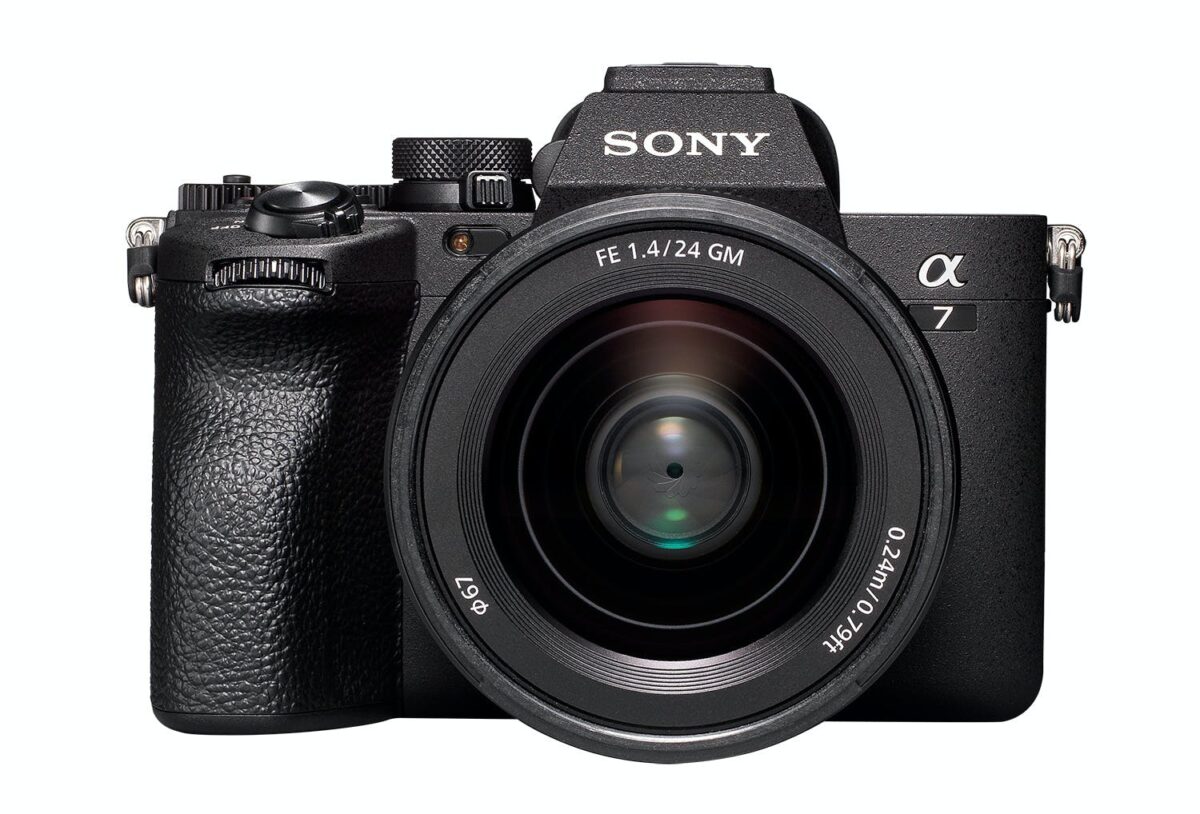 Three quick facts about Sony A7 IV:
The viewfinder has a resolution of 3.68 million pixels and an update rate of 120 frames per second, it is significantly more detailed than its predecessor.
The camera has two card slots. Both can take SD cards that support the fast UHS-II standard. One can also take lightning-fast CFexpress cards.
Sony A7 IV has a special control under the program wheel that allows you to quickly switch between still images and video clips.
Pros:
Brand new backlit 33 megapixel Exmor R sensor
4K/60p video in super35 format
4K/30p video oversampled from 7K in full-frame
Record slow motion in full HD/120p
BIONZ XR processor is eight times faster than the one in the A7 III
Up to 15 stops of dynamic range
Electronic OLED viewfinder with 3.69 million dots
Softer tones and better details in your images and videos
Performs incredibly well in low light conditions
10 frames per second continuous shooting
Buffer of over 800 RAW + JPEG with CFexpress A
Same number of autofocus points as A1 – 759 points
Fully tilt/rotate LCD screen with touch
Cons:
The screen resolution should be higher.
New sensor – better details!
The Sony A7 IV features a brand new 33 megapixel Exmor R sensor that provides better details, softer tones, and up to 15 stops of dynamic range. You can photograph in full resolution with continuous autofocus at up to 10 frames per second, and the camera has a buffer of over 800 RAW images. There is also the option to choose from a variety of filters directly in the camera – a quick way to give your images a personal touch without needing to edit them afterwards.
Image stabilization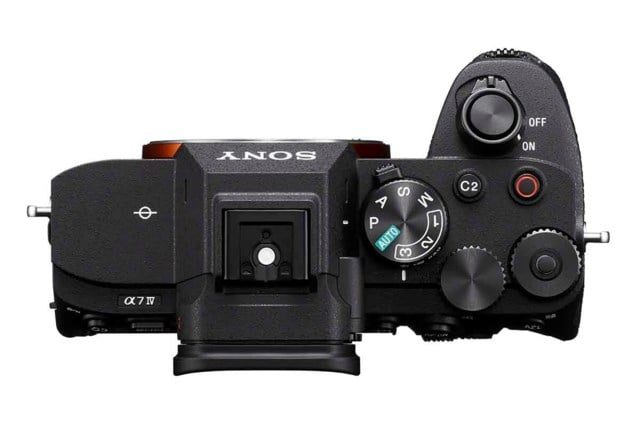 The built-in 5-axis image stabilization of 5.5 stops allows you to photograph and film hand-held without having your material affected as much by vibrations and shaking. You can now use up to 5.5 stops shorter shutter speeds and still get razor-sharp results. The "active mode" feature that was introduced with the Sony A1 uses both the image stabilization and the power of the BIONZ XR processor to give you very stable footage even when filming.
Fully tiltable and rotatable LCD screen
The camera is equipped with a fully tiltable and rotatable touch-LCD, with a resolution of 1.037 million dots. The large mobility of the screen makes it easy for you to work with the camera in a more flexible way and provides you with the opportunity to find new exciting perspectives. The Sony A7 IV also comes with a new design of the camera body with a larger grip for better ergonomics. The selfie mode on the screen is perfect for those who want to use the camera for vlogging or taking self-portraits.
Autofocus
The Sony A7 IV has a very fast autofocus that can track the eyes of multiple subjects – people, animals, and birds. You can quickly and easily choose where to focus by tapping on the LCD screen. The 759 dedicated autofocus points cover 94% of the sensor area, which are the same specifications found in Sony's flagship model A1.
High-Performance Video
The Sony A7 IV can record video in 4K/60p in Super35 format and also 4K/30p oversampled from 7K without any crop. If you want to record video in slow motion, you have the option to film at 120 frames per second in full HD resolution. The camera also supports S-log3 with 15 stops of dynamic range and S-cinetone, which is the same color system found in Sony's professional video cameras. You can easily switch from taking still photos to filming by clicking on the red REC button on the top of the camera body.
Smart Video Features
If you use the A7 IV in conjunction with Sony lenses, you can use the "breathing compensation" function, which significantly reduces focus breathing and gives you cleaner footage directly in the camera. You can also record video externally with 10-bit 4:2:2 and the camera uses an HDMI-A cable. The AF assist feature helps you know what is in focus by color-marking areas directly on the LCD screen, allowing you to see immediately what is in focus and what is in the foreground and background.
The Sony A7 IV is equipped with dual memory card slots – one slot that works for both CFexpress type A and SD cards, and one slot that is dedicated for SD cards. CFexpress type A is designed to meet the high capacity needs of today's cameras and can read data at a rate of up to 800MB/s.
Wireless capabilities
With both Bluetooth and Wi-Fi (2.4 or 5GHz) capabilities, you can easily transfer images and videos to your smart device. Simply download the "Imaging Edge" app on your phone or tablet and you can also remotely trigger the camera's shutter through the app – perfect for when you want to be in the picture as well.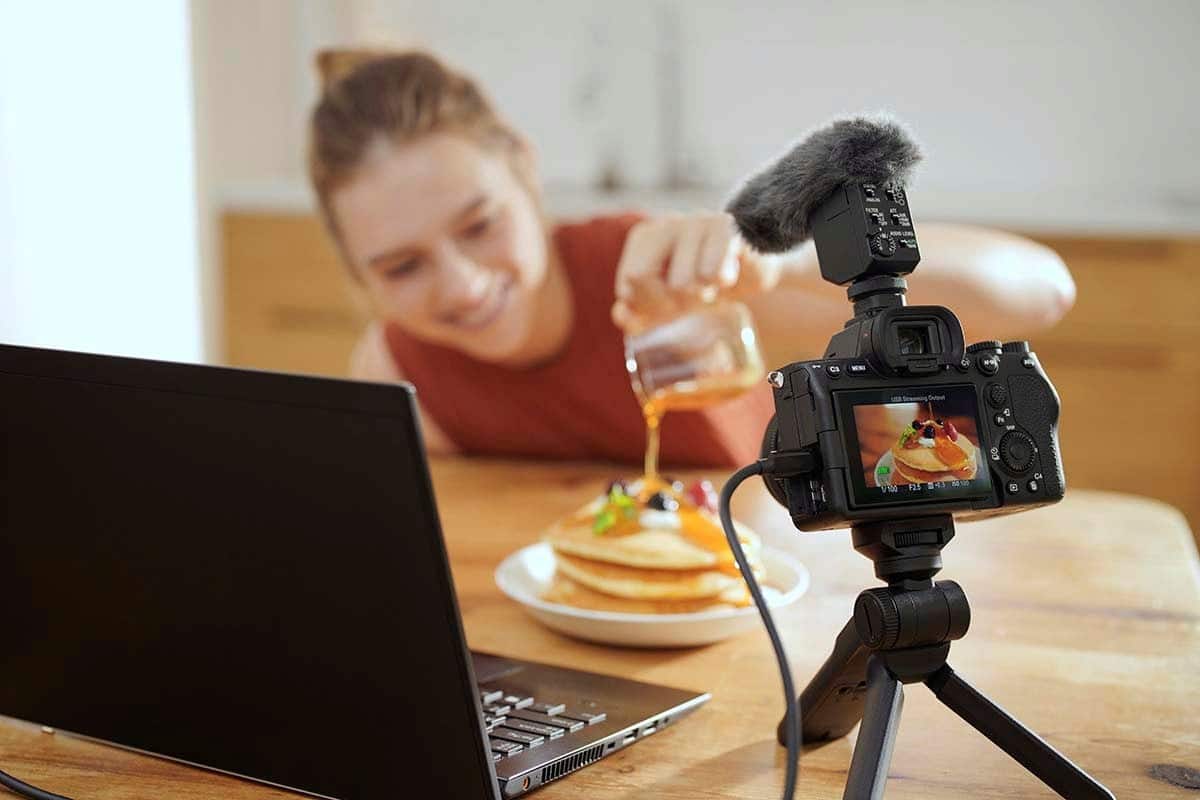 Smooth Live Streaming
With the USB-C cable plugged in from your computer to the camera, you can start live streaming with just a few clicks. A menu will appear on the camera as soon as you plug in the cable, where you can select live streaming. The Sony A7 IV makes you stand out in video meetings and makes it easy for you to create content for platforms such as YouTube.