GoPro is launching the GoPro Hero 12 Black with improvements in battery life and image stabilization. It is, of course, built upon its predecessor, the GoPro Hero 11 Black from last year.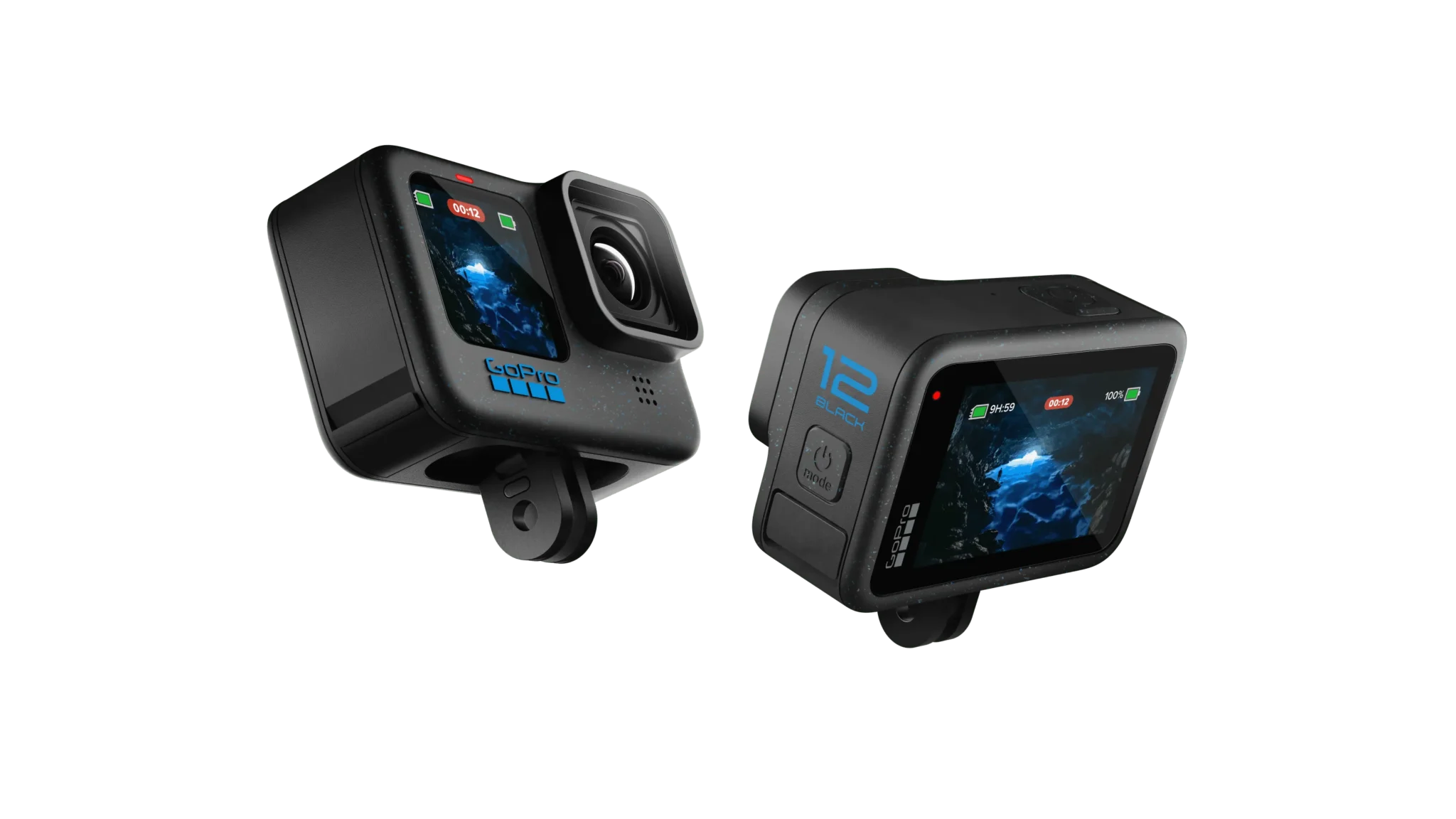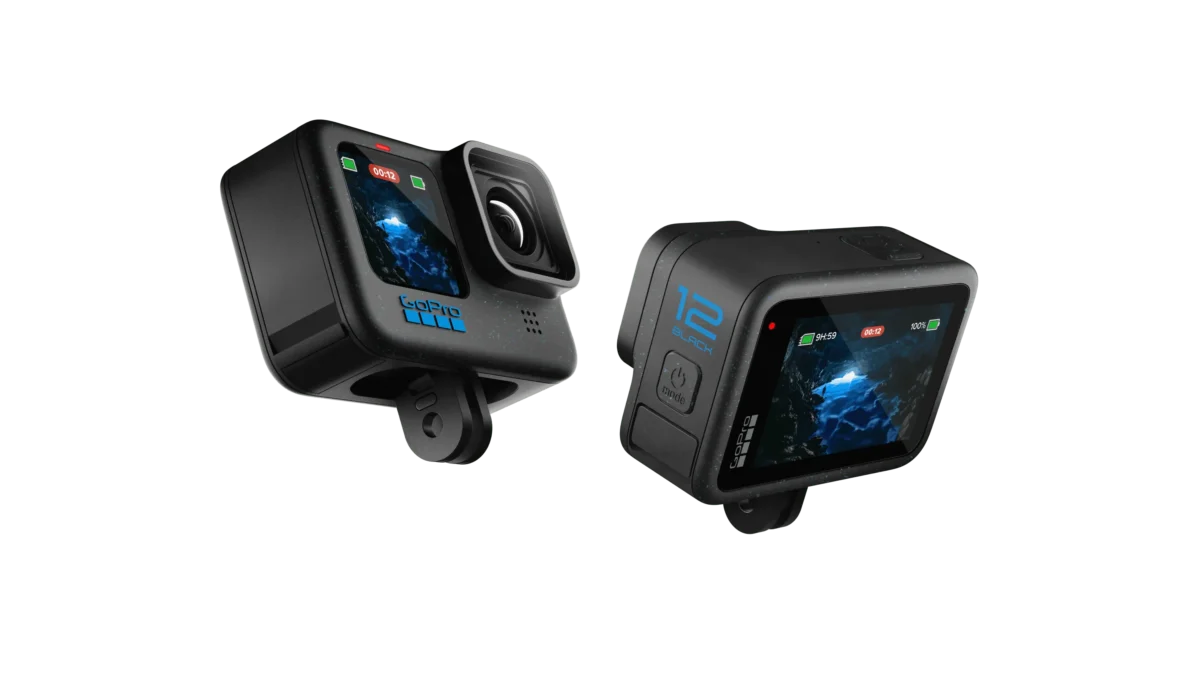 The design remains the same, but there have been changes inside the camera. Battery life has doubled for video, up to 70 minutes for 5.3K recording. The sensor remains the same as in the GoPro Hero 11, with a size of 1/2.3 inches. The image stabilization has been enhanced with "Hypersmooth 6.0," which is said to analyze four times more data than before.
There's also an improved mode for shooting 4K video in a vertical 9:16 aspect ratio for social media. The camera can record video in 5.3K/60p and up to 4K/120p. It can also record full HD at 240 frames per second. The camera has also received a standard tripod thread, allowing it to be used with more accessories than previous models.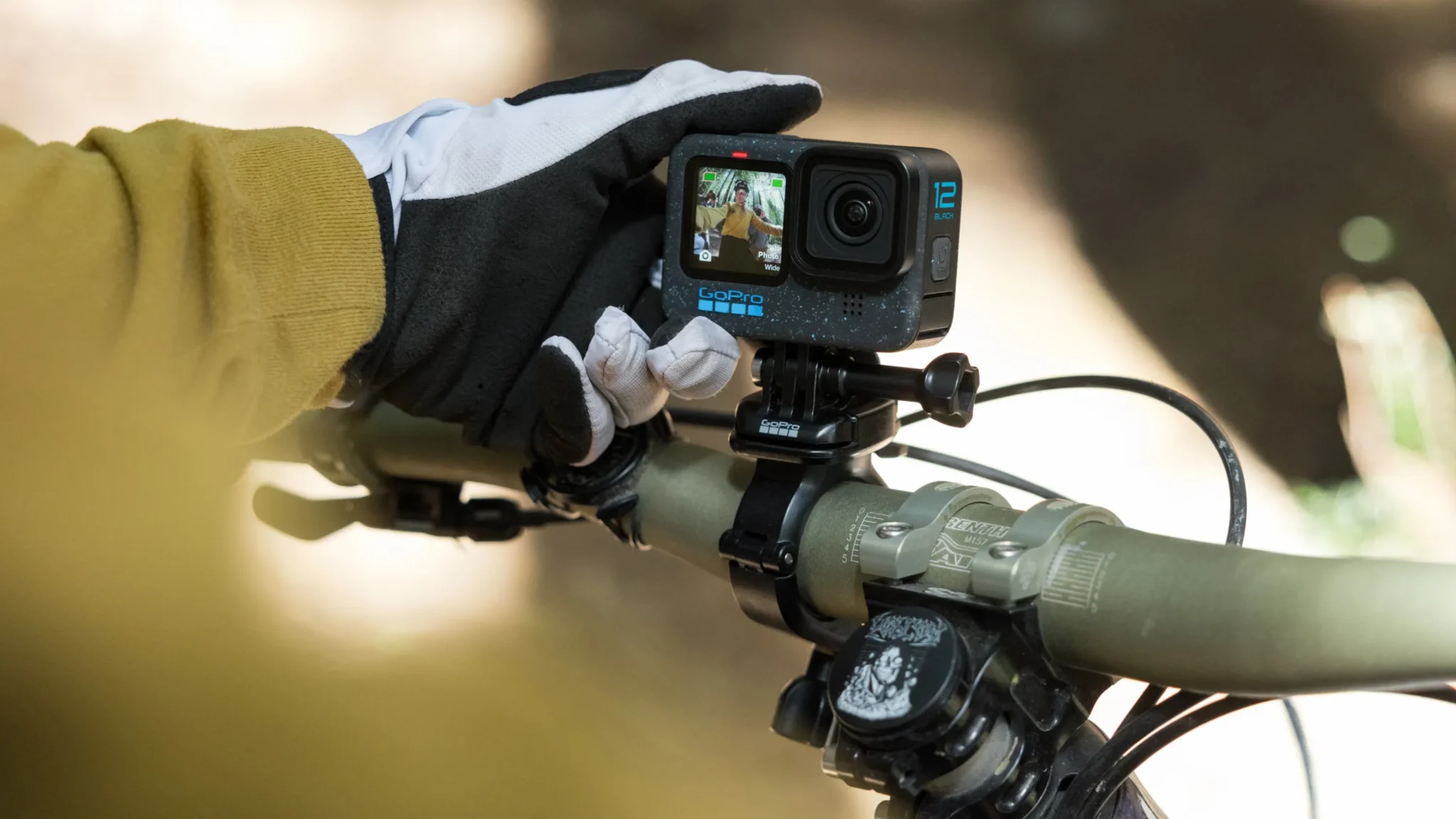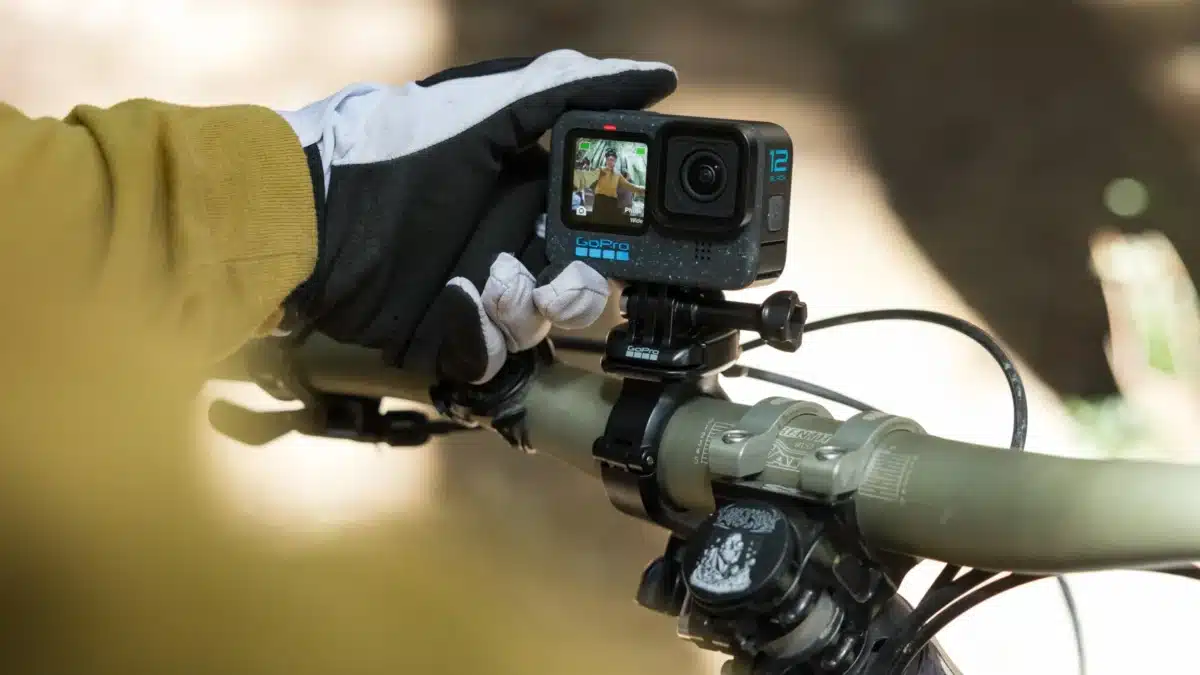 The GoPro Hero 12 Black will be available starting from September 13th and will cost from $400.