It's not often that you talk about a chair and a "modular platform" in the same breath, but that's exactly what we're doing now. Savo has come up with a series of chairs that can be customized to your liking. They have two different lower parts, one that is a bit more common and one that is a bit higher and has a ring for your feet. Then you can build on top of that to get the chair that you want.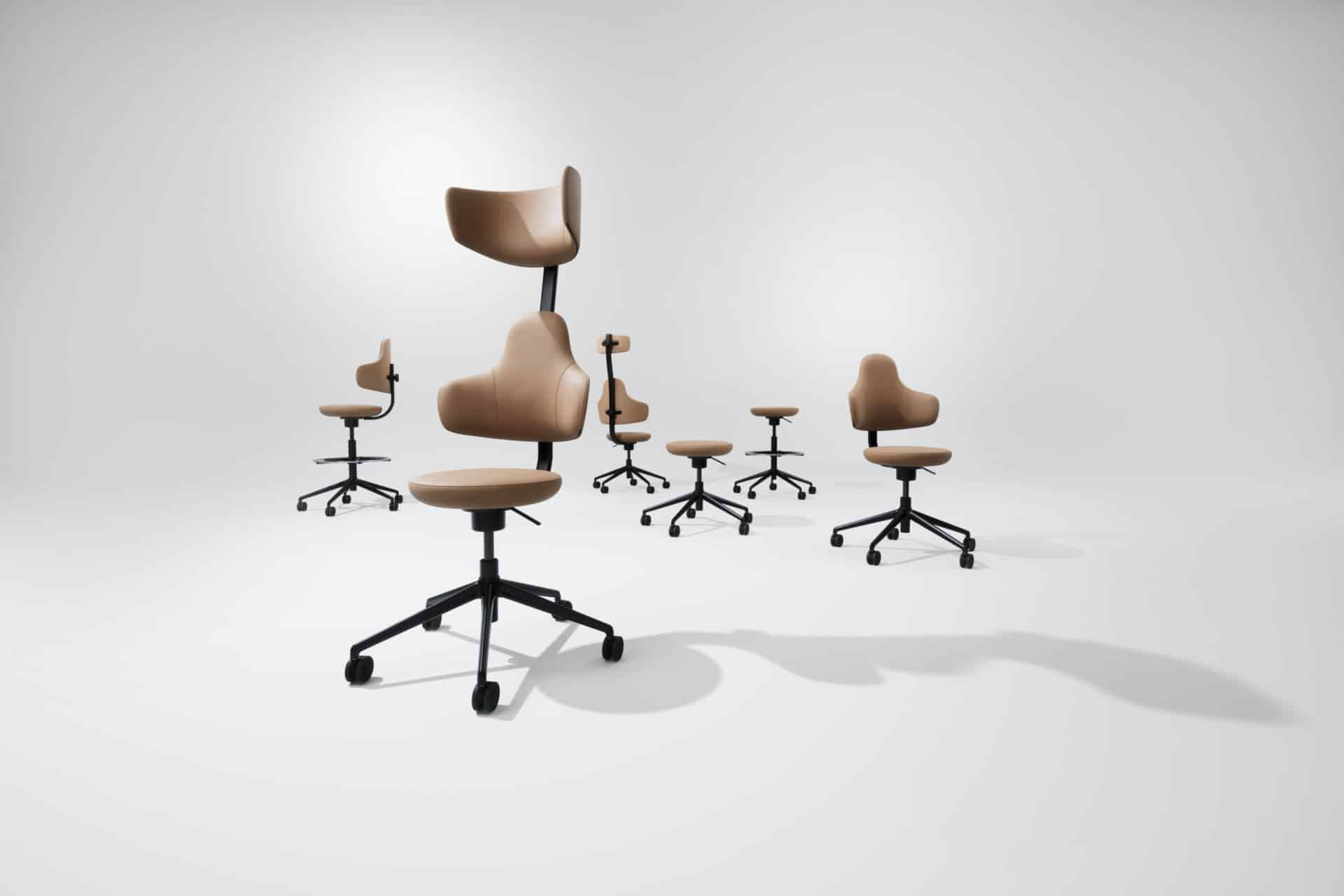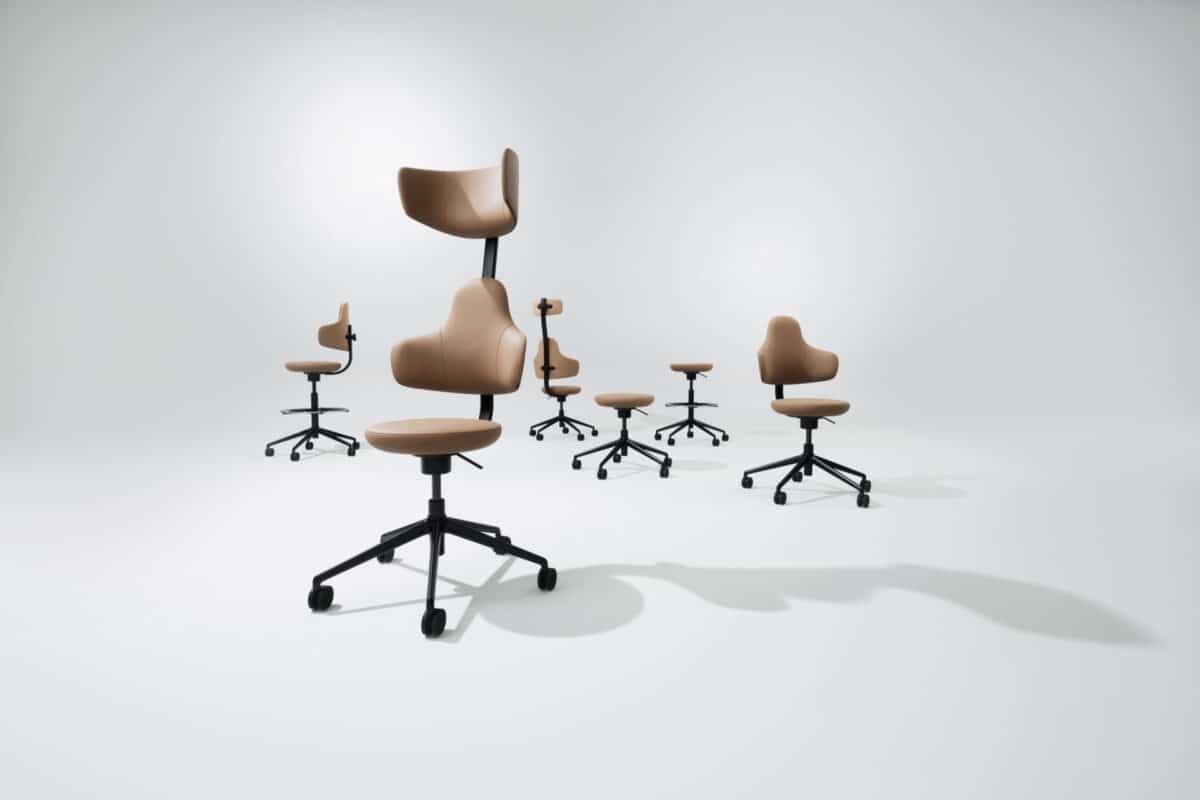 Or at least, it can't become whatever you want it to be, you can't really build a chair that you can lie and snuggle in, but you can get six different versions of it. These are then available in a number of different colors and materials.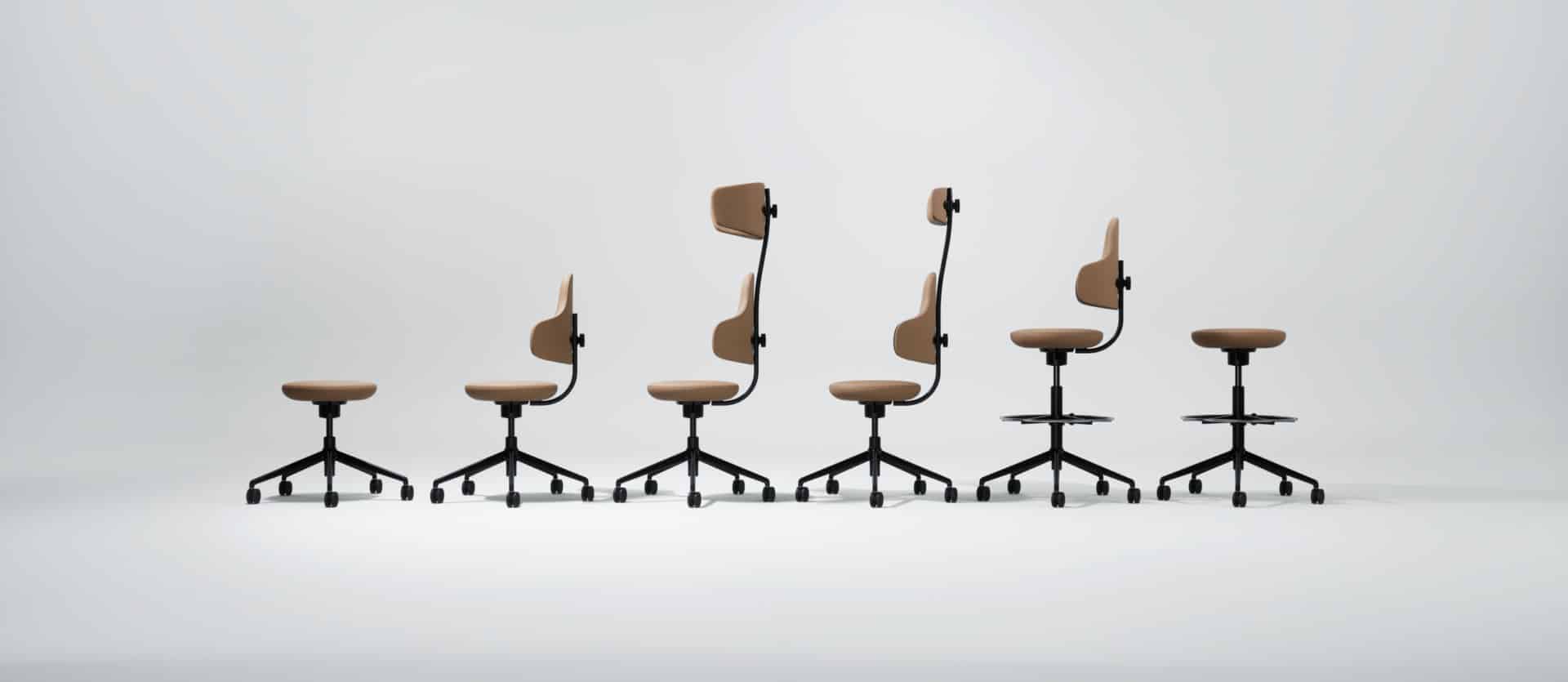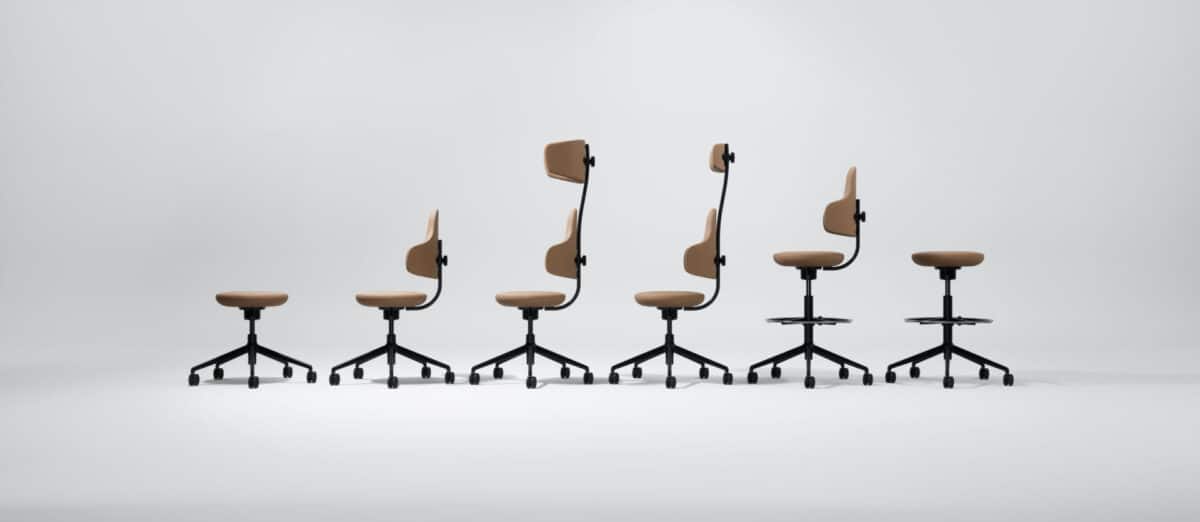 Savo Spine is a collaboration with the Form Us With Love design studio.
The idea behind the modular platform was born out of the need for workplaces to grow or shrink over time, thus also requiring furniture that can be updated, individually modified and rebuilt. With flexibility and mobility as its primary characteristics, Spine can be adapted to current needs and be rebuilt over and over again.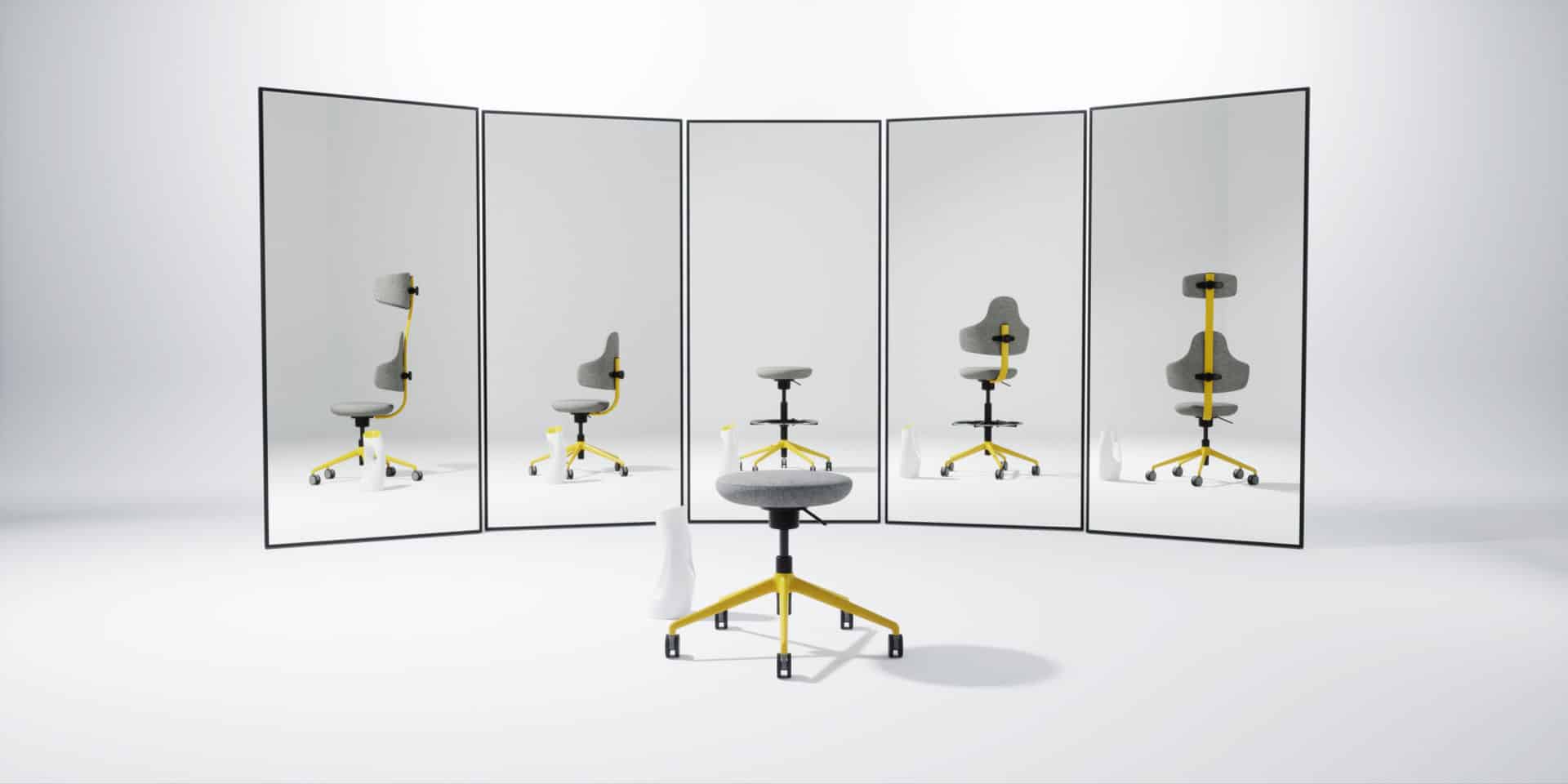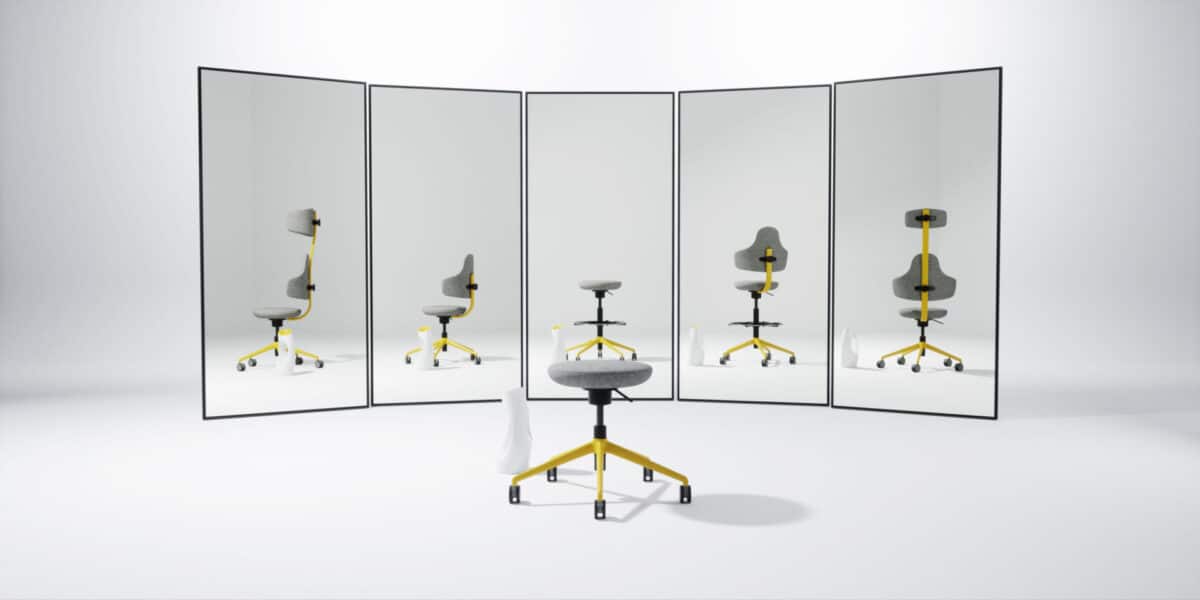 "Spine's design breaks away from the conventional image of an office chair and the platform has style at many levels. Through a choice of materials and colours, Spine is able to go from neutral to an eyecatcher that takes its rightful place in a room or indeed the entire office", says John Löfgren, Creative Director and Co-founder of Form Us With Love.