Android is one of the most popular operating systems found on today's mobile devices. It comes from the tech giant Google and can be found on hundreds of mobile devices all over the world from smartphones to tablet and also a wide range of other smart devices. To get the most out of your Android mobile device you need to download and install apps (short for applications).
To make things easier for their customers to get ahold of the apps that run on its Android OS (Operating System) Google created a clearinghouse of sorts called Google Play Store. It is the official place to go for apps and the only one that Google officially recognizes as the source for 100% compatible and safe apps that were created to run on any Google Android mobile device.
However, the Google Play Store is not the only place that you can go in order to acquire Google Andriod compatible apps. For this article, we have come up with a list of 7 alternative sites for getting your Android apps instead of using the Google Play Store.
7 Popular Alternative to Google Play Store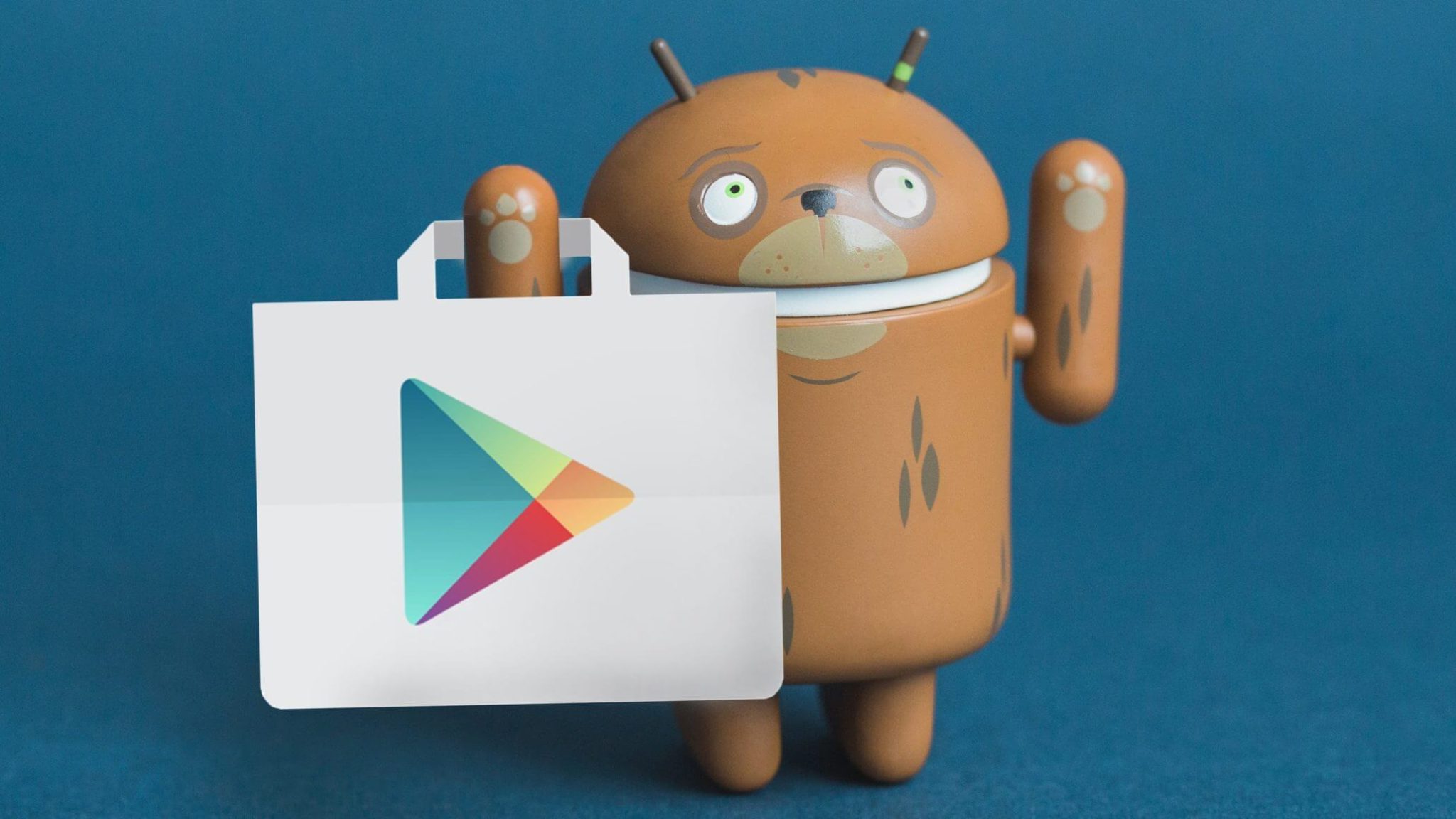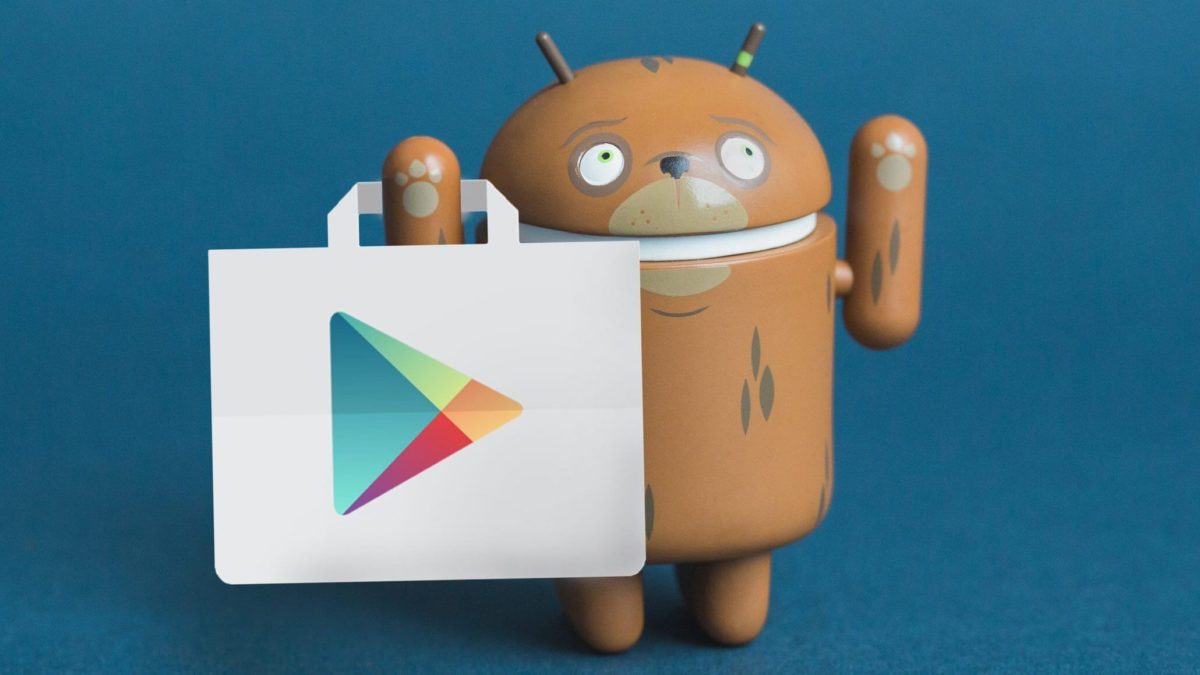 Amazon App Store for Android – Amazon established its own site where visitors can go to get apps, movies, songs, and books that are made for the Android OS. Amazon is Googles largest competitor and the Amazon App Store features both free and paid apps at a reduced price as compared to the Google Play Store.
GetJar – GetJar is a totally free site for finding Android apps that work on most Android mobile devices. GetJar is one of the oldest of all of the alternative websites to the Google Play Store. The site makes it really fast and secure when it comes to downloading the apps that you are looking for.
Mobogenie Market – Is a great place to go to find free apps that you may not be able to find at any other app store. The offer a wide range of apps and games that are totally free. Their site features safe and secured downloading of all of the apps in their database.
Slide Me – Slide Me is a popular Google Play Store alternative that features free and for-fee apps that are designed to run on the Google Android OS. It is open to a wide range of app developers from all over the world.
F-Droid – The F-Droid App Store was established by a unique organization that only allows free or open source apps in its database. However, the not-for-profit group does accept donations in order to help fund their business, but that is the only money it will cost you to download any apps.
Aptoide – Is a unique app store that features only Android compatible apps that run on any mobile device that runs on the Google Android OS. What makes it unique is that there is actually no specific site to visit, it is totally user managed.
Uptodown – Is a unique alternative to the Google Play Store that offers all of its apps in 12 different languages. Each of the featured languages has unique apps just for it. All of its apps in its database can be freely downloaded and installed on your Android mobile devices.