In 2017, mobile consumers downloaded 178 billion apps and that number is set to reach the 2015 billion mark this year and up to 258 billion by 2022.From gaming to social media, people are enjoying apps more than ever because of how they make a mobile phone more functional, entertaining and useful.
But using apps are not free of challenges or limitations. Because apps are created to generate income, developers usually create restrictions that will only be unlocked by purchasing it.
They could include a feature, more space or access to more content and it can be frustrating for someone who loves an app but cannot utilize its full potential.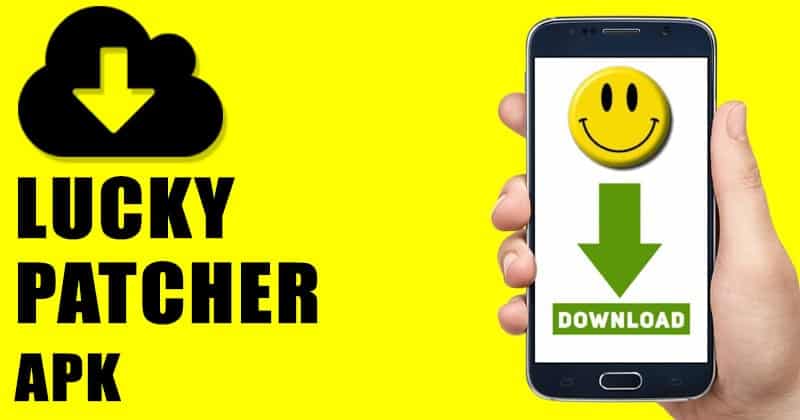 Good thing, there are already tools that allow you full control of your apps without having to pay for anything, the most popular being Lucky Patcher.
What is Lucky Patcher?
Lucky Patcher is simply an app that allows you to gain full control of all the apps and games installed on your phone. With the app, you can enjoy these features:
Remove annoying ads. Are you tired of ads popping up constantly while you use an app or play a game? Lucky Patcher can get rid of all Google and other platform ads so you can enjoy your apps without any pop-ups.
Manage permissions. If you have an app that require unwanted permissions but you need it, you can remove those suspicious permissions with some tricks on the Lucky Patcher tool.
Free in-app purchases. If you've been wanting to try the premium features of your favorite apps but don't want to pay for it, you can enjoy them for free with the Lucky Patcher tool.
Custom patches. Lucky Patcher offers several custom patches for games and apps that you like. This means that you can unlock extra gems or coins in a game or extra featues in an app without any charges.
How can you download Lucky Patcher?
With more than 100 million downloads, Lucky Patcher is, without a doubt, one of the most popular tools out there today.
Its latest update 8.4.1 was released on May 2019 by ChelpuS and can be downloaded for free. If you haven't downloaded Lucky Patcher yet, here are the steps to help you get started:
Launch the Lucky Patcher installer that you can find online. You will see a pop-up message: "Do you really want to install the Lucky Patcher v8.4.1? Just click Yes if you want to proceed.
If the installation stops and you see an error message saying that you're not allowed to install apps from unknown sources, just go to Settings and enable "allow from this source" to proceed with the installation.
Once the installation button pops-up, just click Next and wait for the process to finish.
Final Say
Lucky Patcher will surely surprise you with all its amazing features that will allow you to maximize your experience with apps and games without paying for subscriptions or dealing with annoying ads. So, what are you waiting for? Give it a try now!