Around 80% of teens claimed to have incidents online according to the study published by Guard Child. Most of the kids end up telling stories about deep cyber web, abuse and bullying incidents.
A child's security is the prime responsibility of every parent and to ensure the child's security, parents have to look after children's activities online. For instance, they should be informed about what kids are doing online, how they are using social platforms and whom they are talking to.
In this article, we are going to list down the steps to protect children online. These tips will help you keep watch on your children's activities, implement security measures and stop them from unwanted and inappropriate activities.
Dive Deep into What They Do Online
Most of the parents are not tech-savvy and kids can track them easily. There is no need to be tech-savvy in order to know what your kids are doing online. Just check on their browsing history, apps installed on their device, whom they are in contact with and how do they behave online. Check your child's phone every day and if you find anything that is not appropriate, just instruct them in a polite manner. The more you teach them politely, the better it will be.
Set Time Limits on Device Usage and Staying Online
Online addiction is very bad and so does screen addiction. Once you are in it, you can never come out of it. Most of the kids find it difficult to cut off screen time or disconnect from the online world. If you want to keep your child safe from such addiction, make sure to set time limits. Don't permit your child to use the device during bedtime, dinner time and homework time. Moreover, device users should not exceed more than an hour.
Educate Your Child as Better as You Can
There are plenty of ways to deal with children and educate them about the consequences and drawbacks of staying too much online. Make sure that you discuss openly cyberbullying, sexting and predators.
For instance, you should teach your children about how predators approach innocent kids and how they use them. Tell them not to talk to strangers, no matter what. Moreover, place complete restriction on installing new apps without your permission. You should also talk about how to use social media platforms and what you should not post online and share with the world.
Install Cell Phone Parental Control App
There are plenty of ways to track your children's activities online, but not possible when you are away. For this purpose, you can install a cell phone parental control app on your kid's device. If you have no idea about what app suits your needs, don't worry, FamilyTime is one of the most trusted and reliable apps available.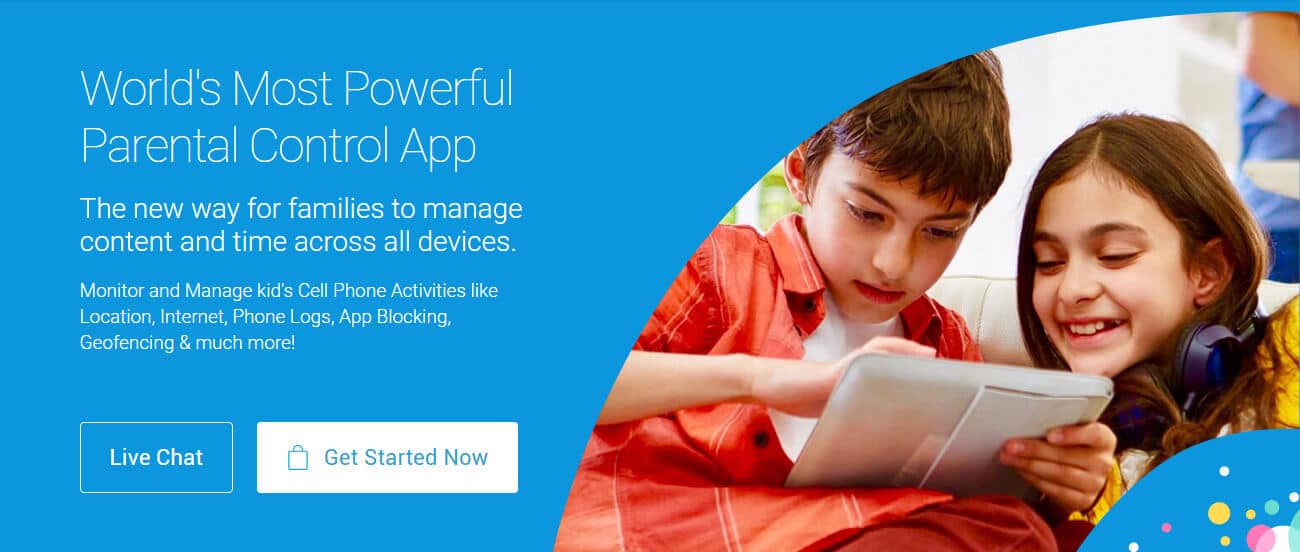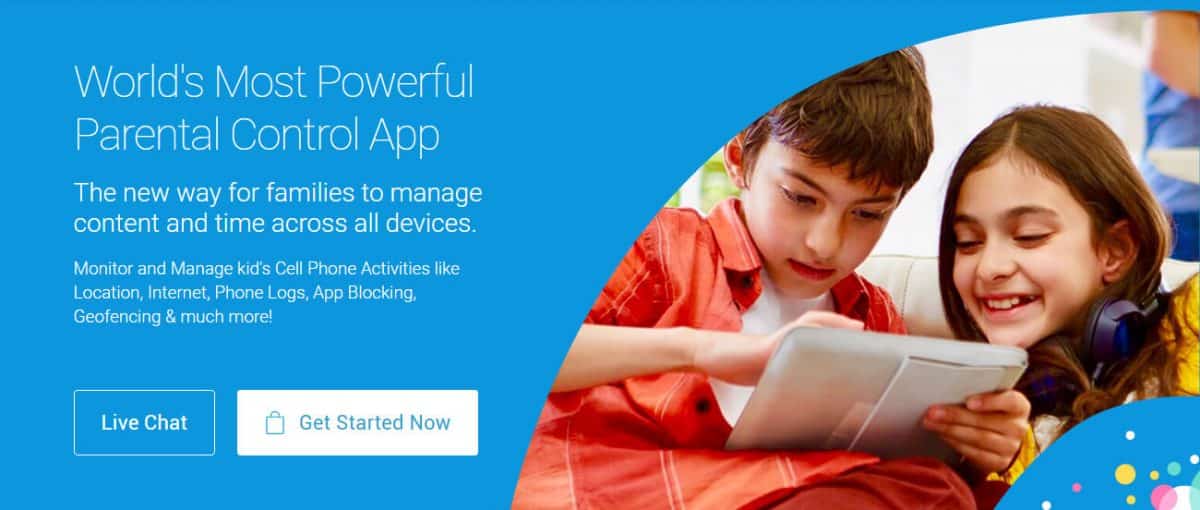 The app comes with a myriad of features that allow you to keep track of child's activities online. Some of the notable features include:
Limit screen time on both android and iOS devices
Places mobile geo-fence
App usage
Block installed apps and games