When the real Android fans get together, you can expect them to talk about the improvements and modifications they'd like to see done or implemented on their devices. Fortunately, Google designed its operating system to be customizable. It is known for allowing core portions of its native OS to be replaced that were written by a third-party.
One of these notable third-party contributions is Nova Launcher. It is a popular, if not the most popular, home screen launchers within Android's ecosystem.
Nova Launcher flavors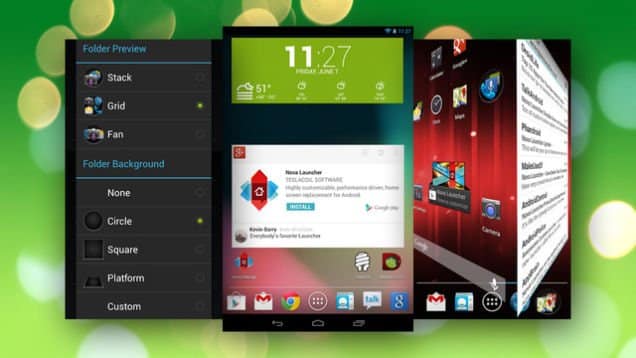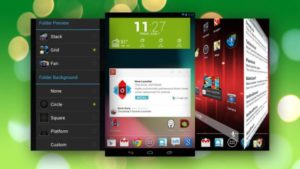 Being mindful of its market, the people behind Nova Launcher made two versions of their home screen launcher. The free version may be intended for more basic users but it has enough features on them to keep them entertained for hours.
The premium version, on the other hand, is for the more advanced set. As you might expect, this is where all the 'cool' features are hidden.
Why do people like it?
The Nova Launcher is simple to use. It has an interface that beginners would find easy to grasp. But its the level of customization that's the real money maker. It is detailed enough that seasoned users to explore and enjoy. You can easily change icons and grid sizes on a Nova Launcher. It even allows for fine-tuning animations and transitions.
Here are some other reasons why people like it
Custom icon packs
Most home screen launchers carry with it custom packs but Nova Launcher trumps them all out with the amount of flexibility it offers the user when it comes to applying them. Just check out the list below.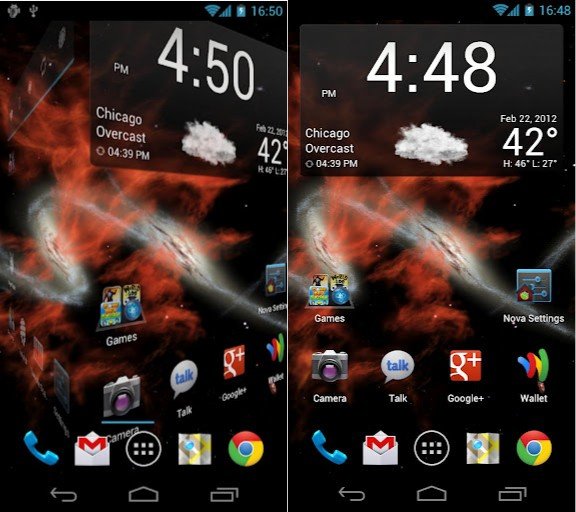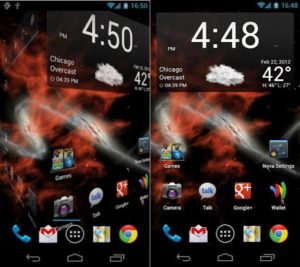 Change icon sizes from the dock ("the padding between them, the labels underneath them and even the number of rows and columns in both your app drawer and on the home screens")
Control animations
Control widget placement on the home screen
Nova Prime specifically allows for "swipe actions"
Gestures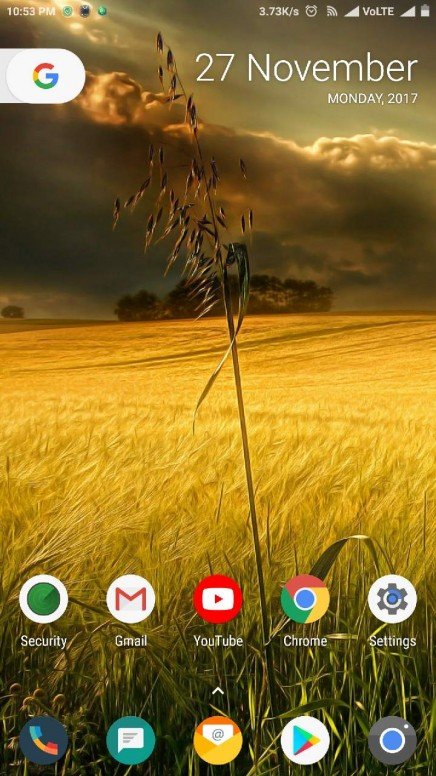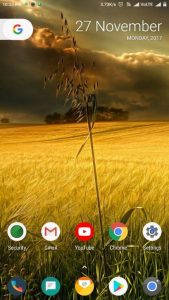 When you upgrade to Prime, you can have access to the Nova's gesture's list. Swipe up, swipe down, double tap, swipe with two fingers – all these gestures can be used to change how things move around on your home screen, pull down the notification shade, or pull up your app drawer. And the best part? You can assign different gestures to different yet specific actions you'd like to do on your phone (e.g. like swipe right to compose an email in Gmail).
Controlling the app drawer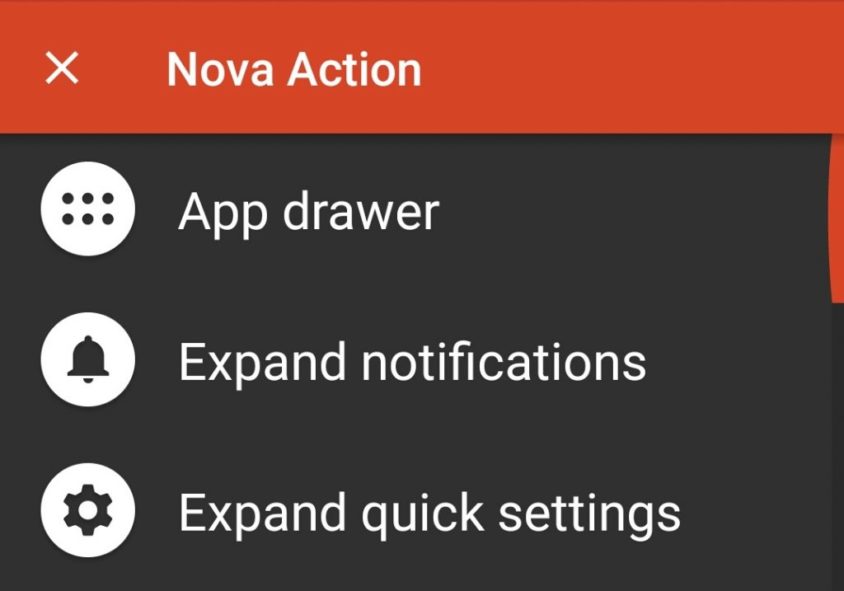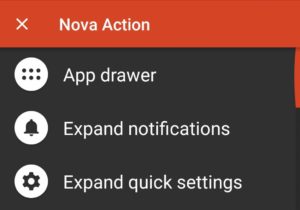 Many people like to set their app drawers in a certain way and the Nova Prime launcher has anticipated that. It allows you to hide app icons that you rarely use. Then you can sort out the ones that you do use into groups, folders, or even tabs! If that isn't enough, you can go farther and change up the background color and the scrolling effects.
Downloading Nova Launcher Prime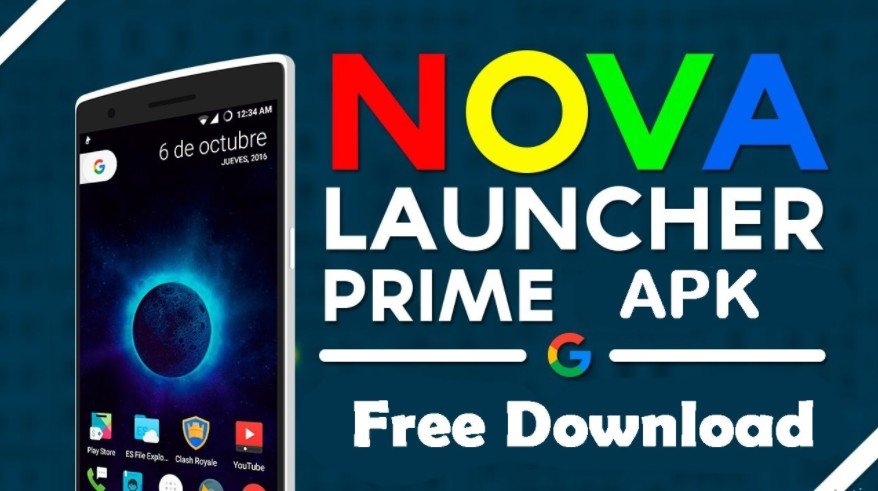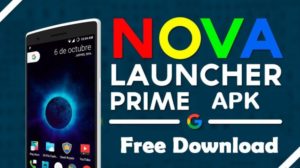 You can skip having to pay for Nova Launcher Prime when you download the APK file. If you already have the free version on your mobile device, don't forget to uninstall the Nova Launcher and the Tesla Unread plugin before installing the Nova Launcher Prime APK.
So is Nova Launcher the best Android Launcher yet? Definitely. The level of customization it offers allows you to deep dive and explore features on your mobile device that might otherwise remain an uncharted territory, while letting you organize your home screen and drawer apps just the way you like it.