Have you ever heard about a clone version of WhatsApp? Well, there is a modded version of the app that has become a widely known app called GBWhatsApp. The only thing that makes the modded app more interesting is that it has more features compared to the official app.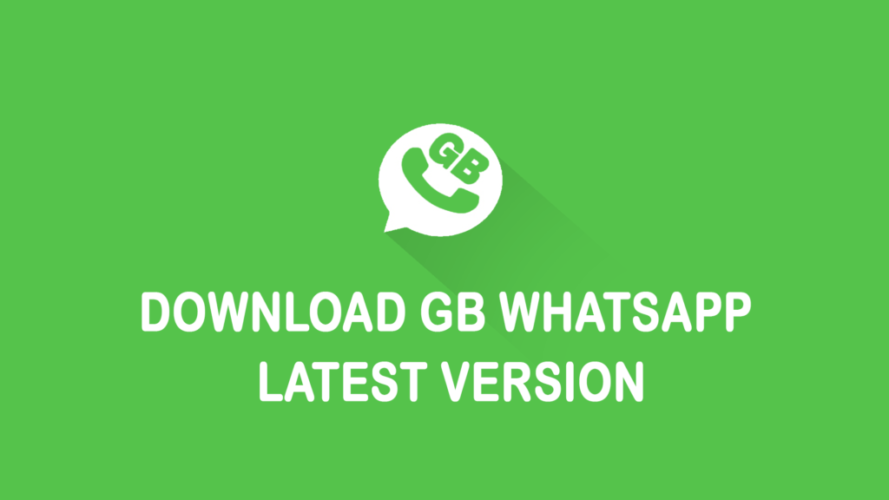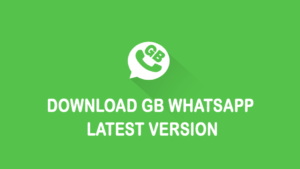 For those who have yet to use the app, you should know that it has features that go beyond the ordinary SIM usage. For one, it has more SIM storage than the app you have been accustomed to. Second, it provides dual SIM features that let you use two WhatsApp numbers in one device.
Advantages Of GBWhatsApp
Fully Customizable
GBWhatsApp enables you to customize the interface unlike WhatsApp Messenger. Likewise, you can download themes that other users have created or modify icons and colors from the Settings menu.
Freeze Connection Time
Controlling the privacy such as the connection time is also possible with the new GBWhatsApp. Thus, you will be able to freeze it so that you stay that way without anybody noticing it once you go back online after the time that was seen on the interface. At the same time, you can connect without showing to others regarding your online status. It is also possible to hide the aspects in general or for certain groups or contacts.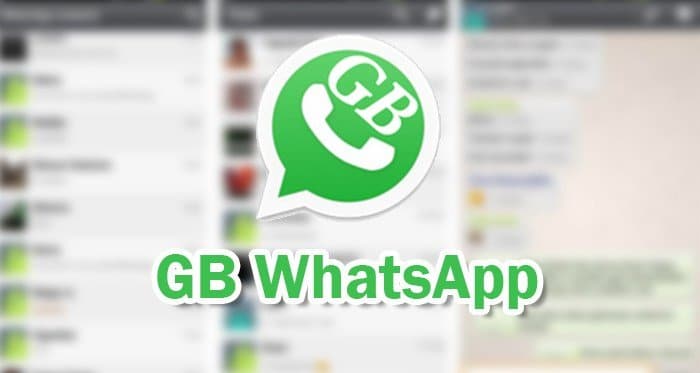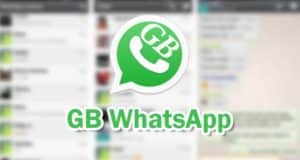 Disadvantages of GBWhatsApp
Potential Of Being Banned
This may be different from the past in which WhatsApp was able to ban modded apps in connection to the official app. In fact, WhatsApp is looking more comfortable and confident with its policy in place even with the multitude of people now using modded versions of the app. However, users who have downloaded GBWhatsApp might be subject for blacklisting in the future.
No Automatic Updates
If you have already used GBWhatsApp, you should be aware about its limitations. One of them is that the app doesn't automatically update on its own. Thus, you should be mindful of possible releases on new versions in which you need to download manually.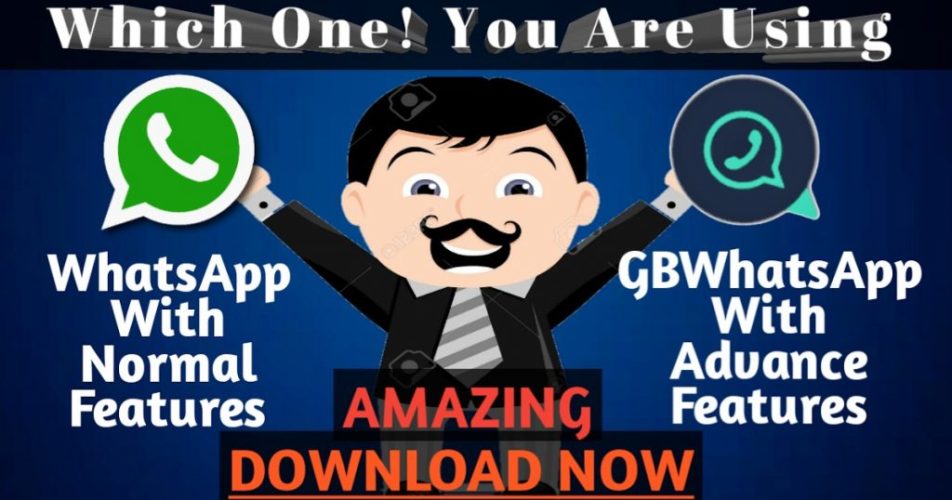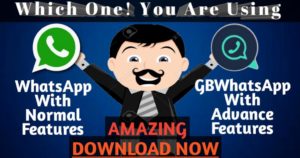 Enjoying the cool features of GBWhatsApp on your Android smartphone should be satisfying for a lot of users, aside from being safe and secured. This may not be available for Apple device users as of the moment though, but iPhone users are hoping that they can also enjoy its features soon.