Whether you love or hate the iPhone, there are a couple of certainties that no one can deny concerning Apple's flagship product: Its intuitive interface and wild popularity have made it one of the most polarizing products in modern history. But while opinions may vary greatly concerning the iPhone's rank among competing devices, no one can deny Apple's ability to give smartphone users an amazing punch with the perfect combination of hardware and software in each device it releases.
While users of other smartphone platforms, such as Google Android, can look directly at what is offered by the iPhone 4 when deciding whether or not to make a change, the question is a less sure one for owners of the barely outdated Apple iPhone 3GS. With the 3GS being claimed only a short time ago as the absolute pinnacle of smartphone capabilities, many Apple fans are uncertain as to whether the iPhone 4 represents an upgrade that offers true value for the money. Whether you are a teenager, the business owner or a photographer, you were most likely to be waiting for the new iPhone!
If you're an iPhone 3GS owner still unsure as to whether the iPhone 4 offers enough to make it worth your while to upgrade, take a look at this iPhone 3GS and iPhone 4 comparison to give you a more clear idea as to the differences between the two.
Comparing Specifications
Processor, RAM and Storage: The power under the hood determines how fast your iPhone can run apps, switch between screens and perform other tasks and here the iPhone 4 offers big upgrades. The smartphone's processor sees a big jump from one clocked at 600MHz in the iPhone 3GS to one clocked at 1GHz in the iPhone 4, giving users a marked jump in processing speed and ability. With available RAM doubled from 256 MB to 512 MB thing only get better, finally allowing for, among other things, the long awaited multitasking ability promised by Apple to be included in iOS 4.
Screen Resolution and Capabilities: The screen offered by the iPhone 4 is another place where the smartphone takes a big step up. Where the iPhone 3GS gave users a brilliant VGA display, the iPhone 4 boasts an even better screen with double the resolution for a truly crisp picture when using games and apps and watching videos.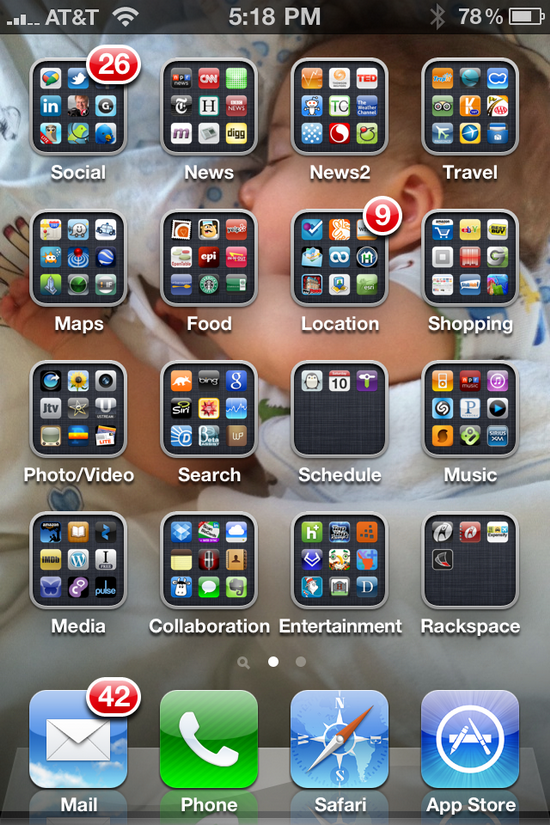 Dimensions and Battery: While the length and width of the iPhone 4 remains almost exactly the same as its predecessor, the real bonus is found in the 9.3mm thick updated form factor, an 24% improvement over the 3GS.
The battery life offered by the iPhone 4 will be enough to win many 3GS owners over in and of itself, boosting talk time from five hours to seven hours – a whopping 40% increase!
Comparing Added Features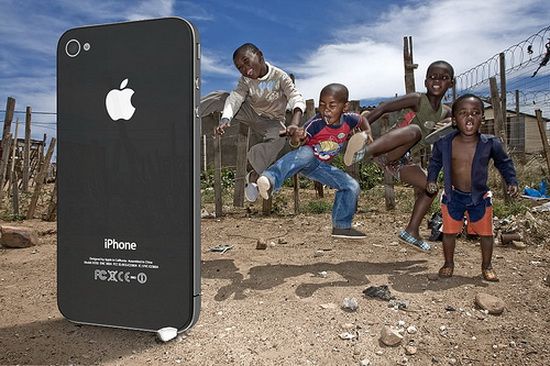 Cameras: Say goodbye to the low-quality 3 megapixel standalone camera found in the iPhone 3GS and say hello to a five megapixel back-facing camera along with a low resolution front-facing camera for video chat. The iPhone 4's main camera also offers HD capability, LED light and backside illumination when recording video clips and boasts the same tap-to-focus feature so well-loved by iPhone 3GS owners.
New Features: Besides offering upgrades on the standard iPhone offerings detailed above, the fourth generation iPhone also boasts completely new and unique features not to be found on previous iterations:
The latest iOS 4 operating system.
Two microphones to assist in better recording via noise reduction.
FaceTime video calling built-in without the need for additional apps.
Motion control is refined with a 3 axis gyro, giving apps and games completely new physical manipulation abilities.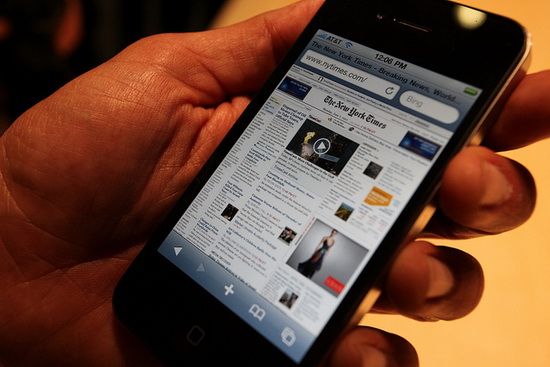 The bottom line is this: if you love your Apple iPhone 3GS, you will love the changes to be found in the iPhone 4. While many people were hoping for major form factor changes, Apple believes it has found the best possible shape and size for a smartphone and has worked instead to improve the phone's features and abilities, leaving users with a device they recognize while boosting capabilities enough to make an upgrade more than worthwhile.