"There's an app for that" is an understatement as Apple's App Store has thousands of apps that turns browsing for cool apps into an overwhelming experience. Some we couldn't begin to fathom an app exists as you'll see from this list. Here we pick a handful that you'll find useful.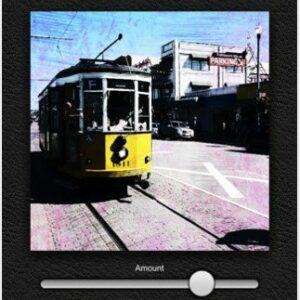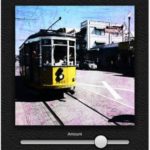 The built-in iPhone camera app doesn't have editing features. It takes too much time to upload the photo to a computer or use a web-based app to edit it. Save time by editing right in the iPhone with a photo editor app like BeFunky Photo Editor. Its features include crop, effects, rotate, sharpen, photo frames and photo sharing through popular social networks.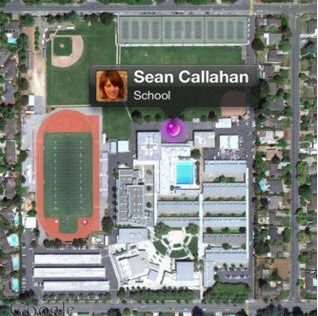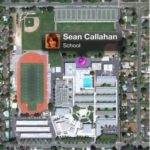 With iCloud.com and Find My iPhone, you can locate your misplaced iPhone. It may not be able to tell you the exact spot in your home, but at least you have it for those times when you lose track of it. What if a family member or friend hasn't heard from you and wants to check on you? Using iCloud.com isn't an option because you'd have to share your Apple ID — an unacceptable option. Work around that with Find My Friends. You send an email request to family and friends to get and give permission to track each other. When they approve, you'll be able to track each other as long as the "Hide from Followers" option isn't off.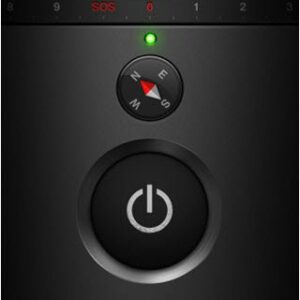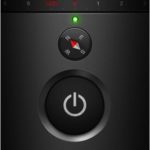 The light from the iPhone can help you navigate darkness, but it may not be bright enough or you have to keep touching the screen to prevent it from dimming. Flashlight (O) is brighter and comes with a strobe light and a built-in compass. Be aware apps like this drain the battery when in use.
LuxeFinds Color Shopping Engine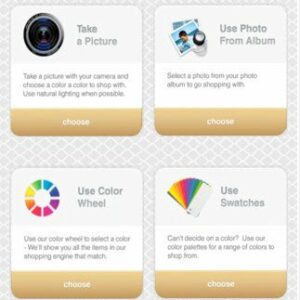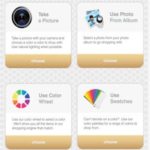 You need to find black shirts for everyone for the family photo or you need a pair of shoes in a certain color. Just pick the color you want and LuxeFinds Color Shopping Engine lists items matching the color. If only the app could search for tables, bedding and kitchen items.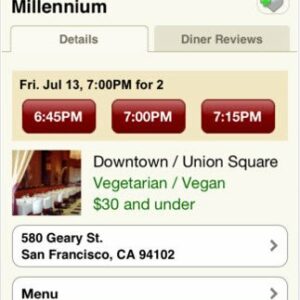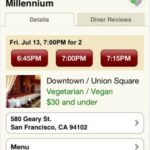 While you're out, you decide you want to go to a restaurant. Rather than using one of many local places finder apps, use OpenTable. You not only find nearby restaurants, but also you can view menus and make your reservations within the app.
PaperKarma
Tired of getting snail mail spam? Take a picture of the latest junk mail and submit it to PaperKarma. The app keeps track of all your submissions letting you know the status of each. It works because we've received noticeably less junk mail since we started using this.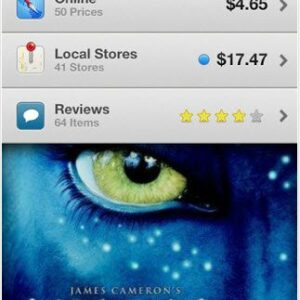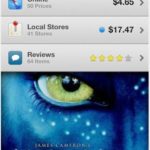 Don't you hate it when you're in a store and don't know if the product you're looking at is a good price? Use ShopSavvy to scan the barcode or QR code to get a list of prices from local and online stores. The app won't have every local store, but it's adding more stores.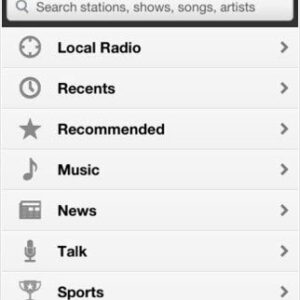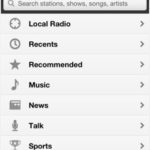 TuneIn radio lets you access over 70,000 radio stations and two million on-demand programs that include streams from BBC, CBS and ESPN. Want to listen to a song? Search for it to see what stations are currently playing it. TuneIn can play in the background while you use other apps as well as allow you to pause and rewind live radio.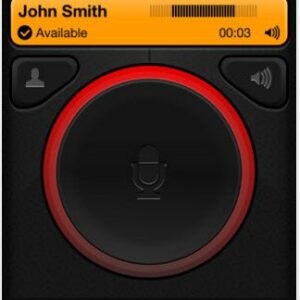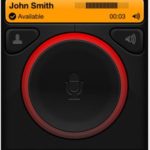 Remember talking to your friends on a walkie talkie? Now you can do it from your iPhone with Zello. Zello works with Android, BlackBerry and PCs, so your friends without iPhones can use it to talk to you. Zello also has community channels so you can network with others passionate about a shared interest or learn a new language with users from all over the world.
What apps do you recommend?