Lightweight and even more lightweight, that is the new keyword for the leading mouse manufacturers. MSi is no exception as they release the new Clutch GM32 Lightweight at only 58 grams! The wireless version is just slightly heavier at 73 grams. But the difference is hardly noticeable.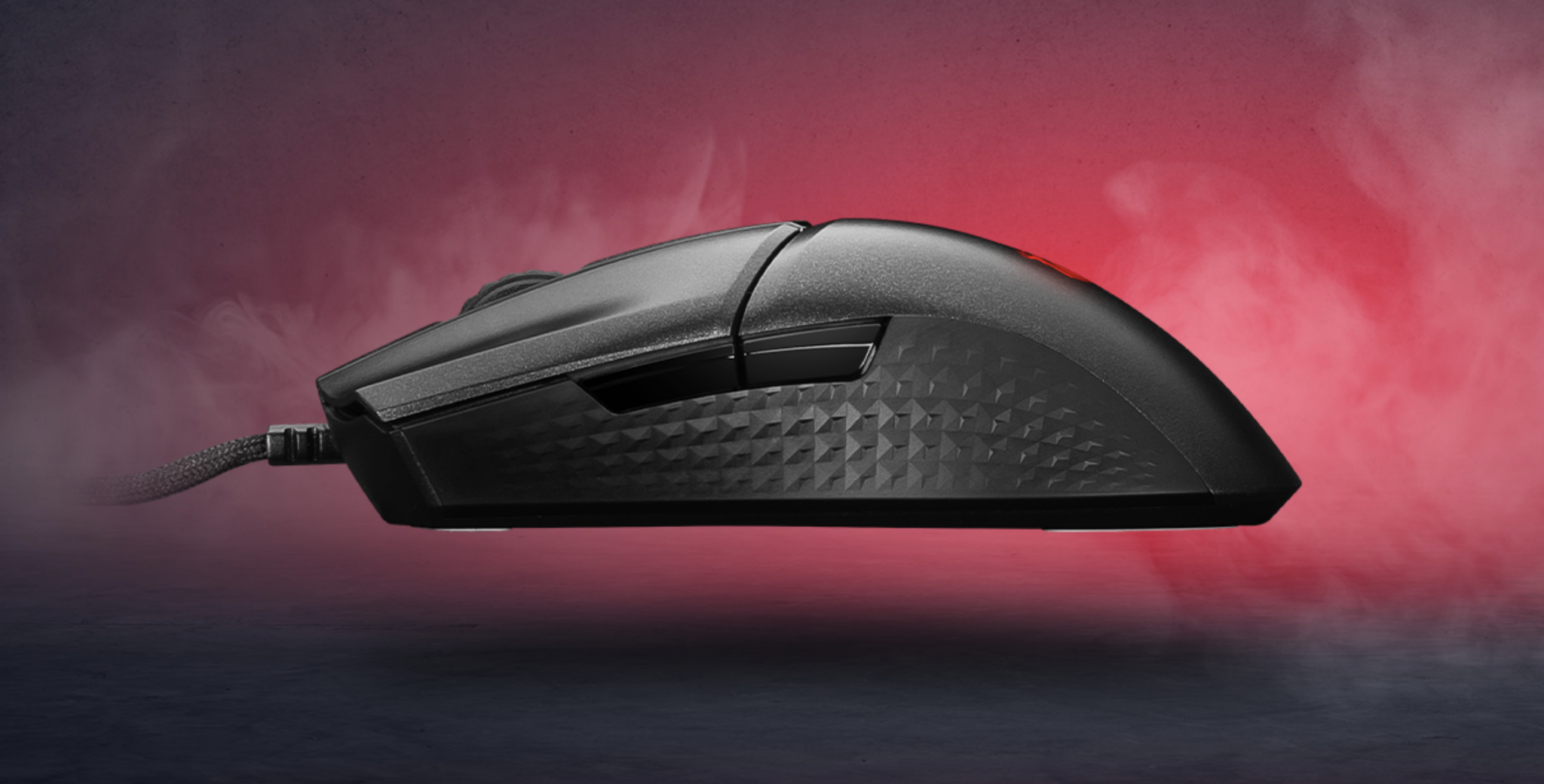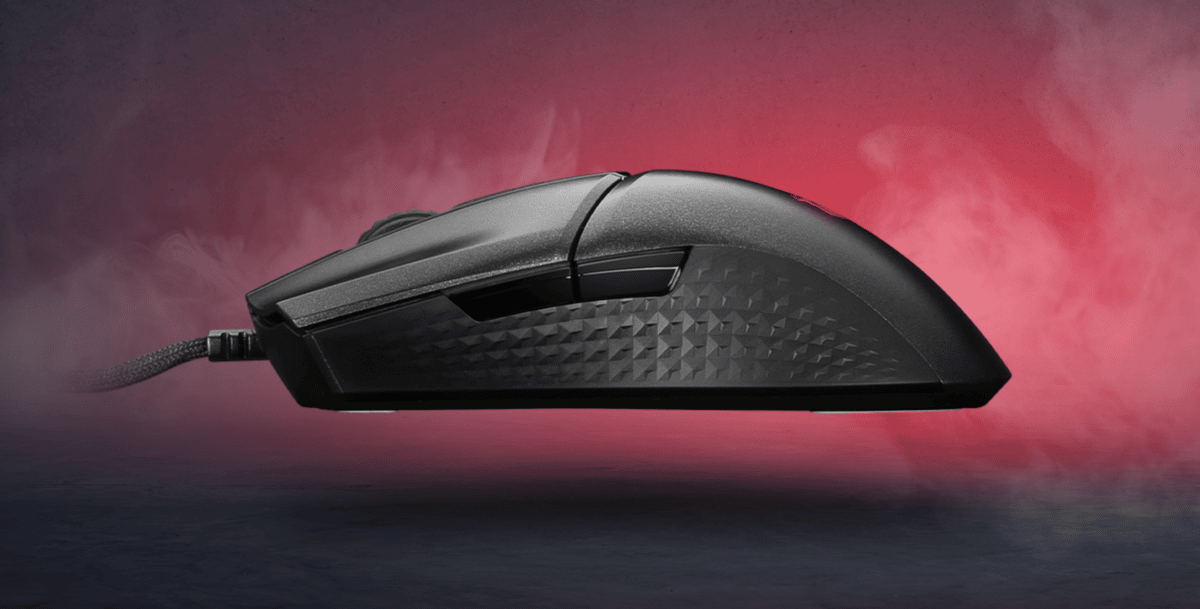 If you are the kind of person who likes to live your life wireless, the added bonus with the wireless mouse is the accompanying charging station. To not have the hazzle with cables at the end of the day but to just put the mouse on the charging station and pick it up fully charged the next day is a small wonder. Not that it needs charging every day. 110 hours of battery time is almost excessive. And charging it for 10 minutes leaves you with up to 7 hours of gameplay.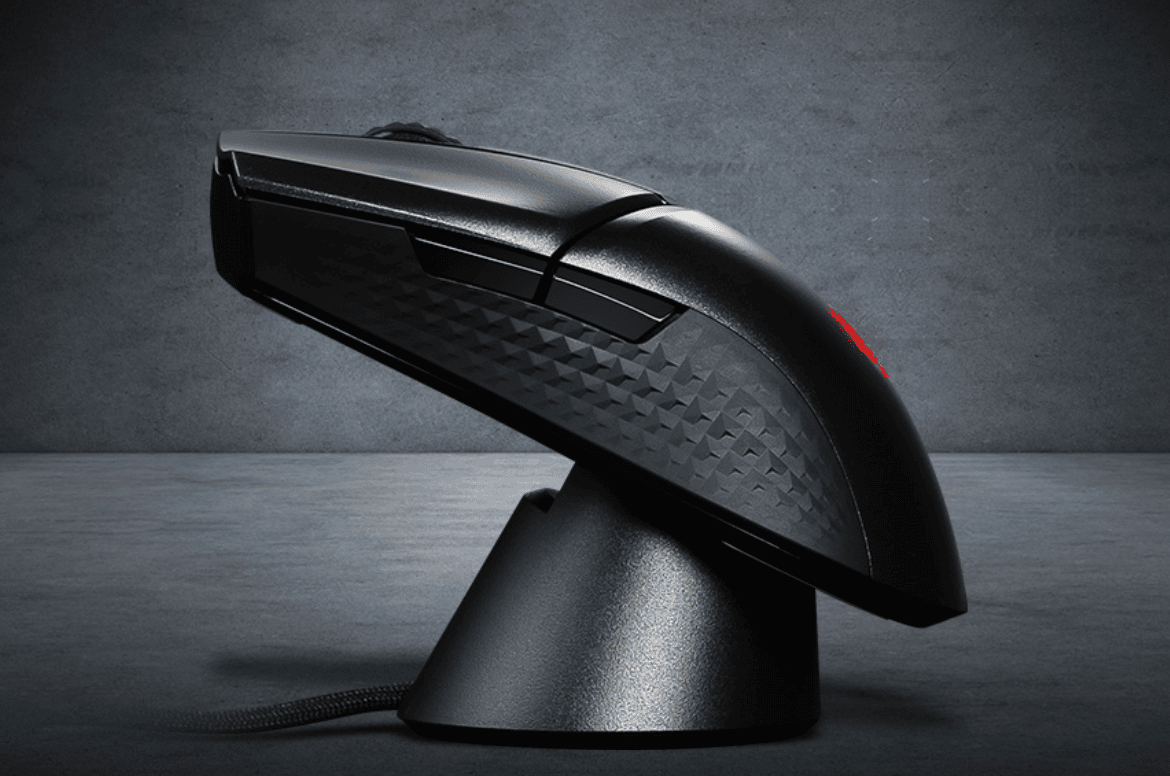 "A PixArt PMW-3360 optical sensor provides up to 12,000 DPI with an adjustable one-step button that delivers extremely precise tracking. Keep up with your every shot."
"The CLUTCH GM31 LIGHTWEIGHT has diamond-patterned anti-slip grips with an excellent feel to touch. The anti-slip grips also stay securely in hand with its slim shape."
Some Features:
Omron mechanical switches built to last over 60 million clicks.
Customize and store up to 3 profile configurations.
5 programmable buttons are preset but are customizable through MSI Center.
Clutch GM31 Lightweight specifications: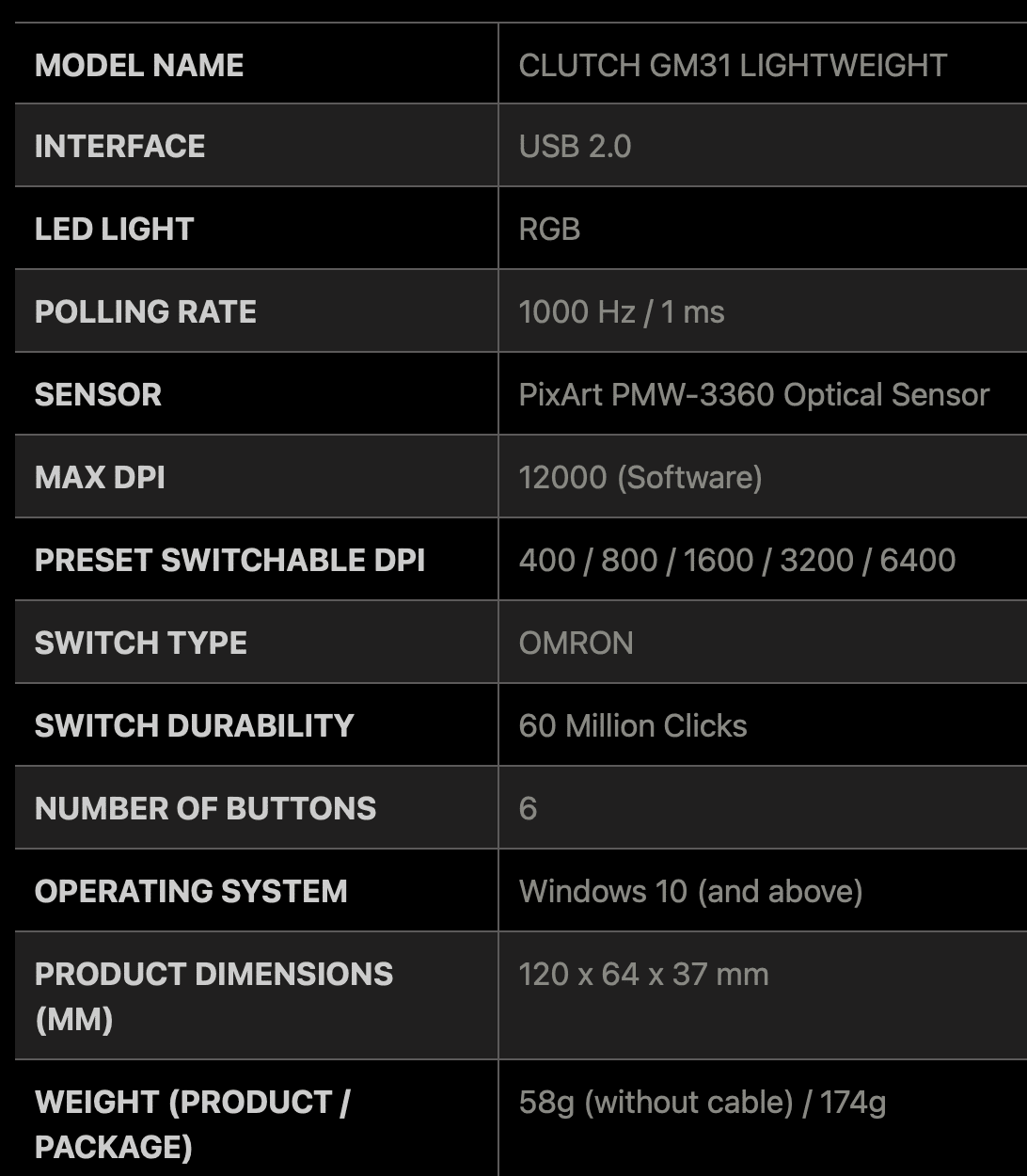 Source: MSI