During the Electronic Entertainment Expo 2013, the entire gaming community in attendance first heard of Xbox's latest offering: Games with Gold for all Xbox Live Gold members. The program began with Gold-level membership with Xbox 360 consoles. A year later, it became ready for Xbox One users as well.
How it works
What does Xbox Games with Gold entail?
Here's everything you need to know.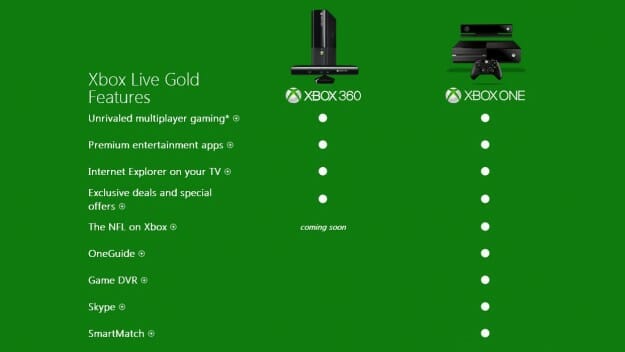 In a nutshell, members will get to enjoy up to $700 worth of free games every year. With backward compatibility with Xbox One available for Xbox 360 games, there surely are countless perks waiting for each member.
Gold-level membership also comes with discounts from up to 50 to 75 percent on games, add-ons and many other products available in the Store. In 2014 alone, there was about $1000 worth of discounts available for all.
For something as low as $4.99 per month, members will surely enjoy discounts and perks such as Games with Gold, be in touch with a multiplayer community, and so much more.
What's in Store for Xbox Games with Gold?
With a lot of free games for Xbox Live Gold members, it's no surprise why they continue their patronage over this premium service.
For this month, members will get to enjoy some of the great retro games in Xbox history for free! Here are some of the Games with Gold readily available this month.
WRC 6 (Xbox One)
For members who are into racing video games, they will be happy to know that the sixth installment for the World Rally Championship (WRC) is on the roster last February.
Available on January 16 to February 15, WRC 6 calls rally racing gamers who like to spend much of their gaming time bumping into other cars and getting caked with mud just to come out as the champion.
Bloodstained: Curse of the Moon (Xbox One)
The entire month of February offers this exciting platform game to fans who find excitement as they whip-crack and sword-slash their way through this monster-slaying game.
Developed by Koji Igashari along with a great team at Inti Creates, this game is a definite classic among platformers all over the world.
Super Bomberman R (Xbox One)
Every gaming fan knows well enough that Bomberman is and will always be a timeless classic. When the series pushed for a modern version for contemporary consoles, fans have seen the birth of Super Bomberman R.
This eight-player game is available online and locally among Games with Gold members from February 16 to March 1. Members will surely have a blast (literally) when they work to drop bombs to defeat their enemies!
Final thoughts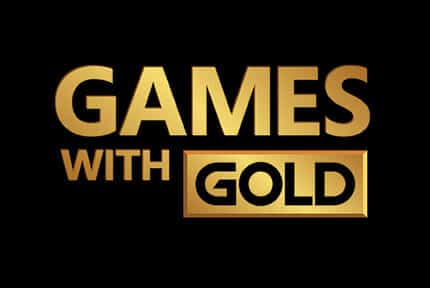 Keep in mind that Gold-level members who will download these games during the availability period will always be available from then on.
Just remember to keep your Xbox Live Gold membership active. Also, Xbox 360 Games with Gold is readily compatible with the Xbox One. Therefore, members will conveniently get to access all their games in one console.