There are a lot of computer games which is to be released this 2019. One of those is the Plants vs. Zombies: Garden Warfare 3. This is a very popular tower defense video game.
It mainly revolves around plants which is defending human kind from a zombie invasion. In order to defeat zombies, they need to be equipped with the plants that has special characters.
PopCap began the development of Garden Warfare in early 2012.This can be played in several platforms like Playstation, Xbox and Microsoft Windows.There has been rumors that the launch for this game was cancelled. EA announced that this game will be released before 2019 however decided to shift the release date by the last quarter of 2019.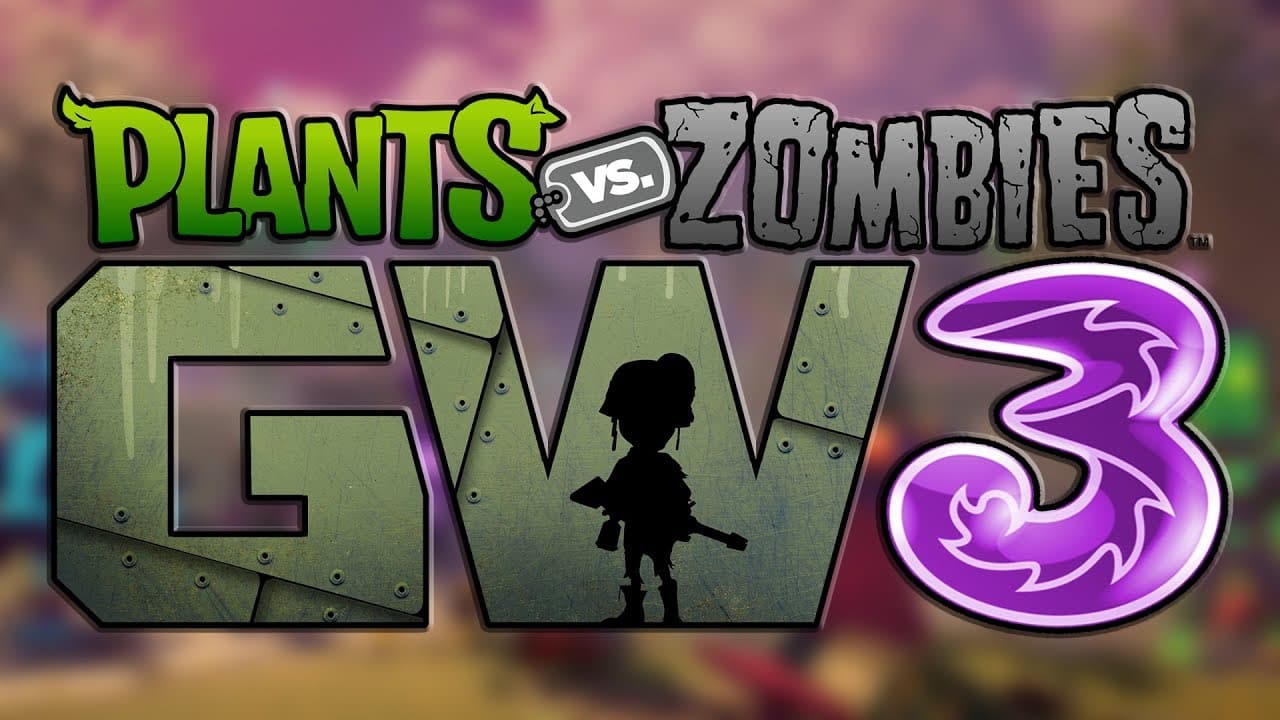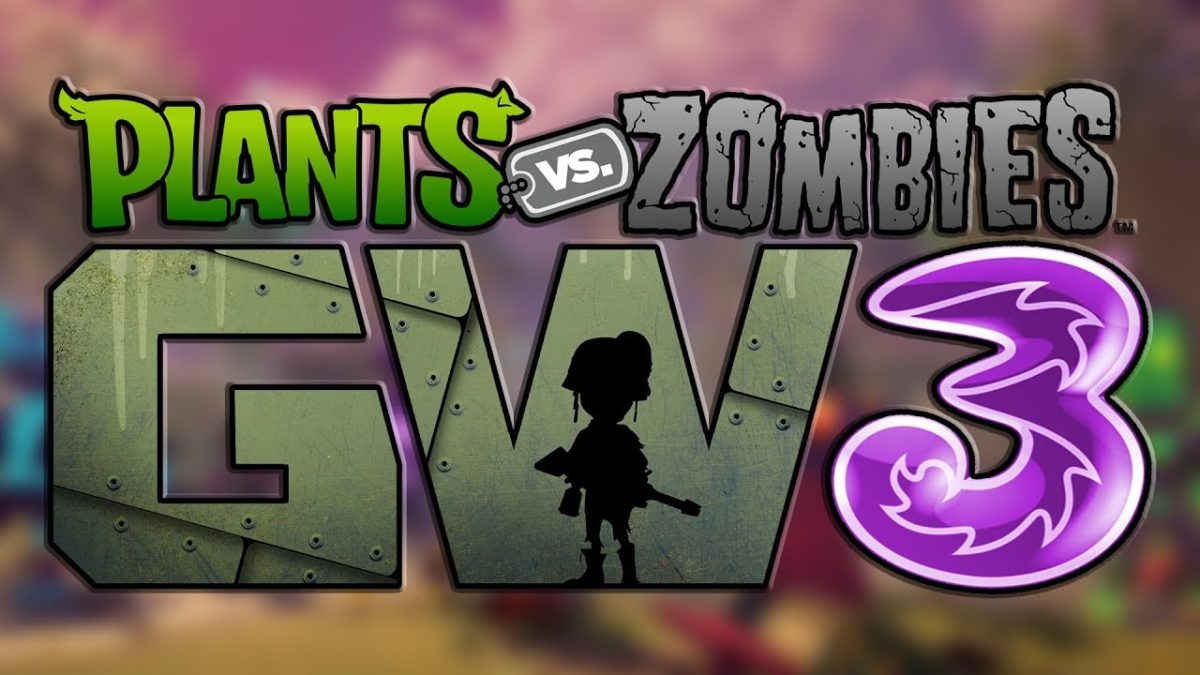 Overview of the Game Modes
Adventure mode
This is the first game mode and is also the main mode. Mini games are being unlocked from here.
This mode consists of 5 different areas and 50 different levels. Each level has a certain number of flags and one final wave.
Mini games
This will be unlocked during the adventure mode and are mostly for fun.
Puzzles
This game consists Vasebreaker, where you break vases that either contains a plant seed or a zombie, and I, Zombie, where you create zombies to destroy cardboard cutouts of plants.
Another level called Last Stand that similar to the level with the same name from the Mini-Game Mode but with different zombies in each wave.
Survival
This second of the largest game mode in Plants vs Zombies that involves two difficulties as hard and normal and has different areas, each round has 5 flags and each hard round has 10 flags. Final level is the endless streak.
Zen Garden
This is where players can care the plants they purchased. Necessary for the garden to have fertilizer, water, and bugspray for the plant to grow.
Versions of Plant vs. Zombies
PC Version
iOS Version
DS Version
Android Version
Android TV Version
New update will rely largely on the same sort of gameplay, class-based combat set in the Plants Vs Zombies world, with a variety of different modes from both perspectives.
Wishlist based on the review of the users:
Have red stringer as a new plant
They should bring back video tutorials for characters' special abilities
Ability to add more than four players
New Mushroom Class (plants)
Maybe a new all-star.
Variants to torchwood and hover goat
Ice Sunflower
Character Transfer
New Grade Digger Class (zombies)
Add hydra chomper with 2 to 3 heads
Big stump
Many individuals are waiting for the exact date for the new game release. Some are quite frustrated already since back 2018 there has been rumors and leak that it would fall that time but until no updates yet.
Few doesn't want to update anymore since they already like the versions they had. Of course, it's up to them which ever they want.
Well, this is a topic that interests everyone and they must be ready for an entertaining and mind blowing ride. The game must have come with updated modes, interesting characters, more downloadable content, and plenty of bug fixes.
Having fun with Plants vs. Zombies: Garden Warfare 3
It's the journey that makes the game play amazing not the destination. You would really appreciate the parodies of other flagship games in the genre, together with subtle ironies targeting famous titles like Call of Duty or Battlefield if you are a seasoned shooter player.
This game mode will appeal to the silly child hiding in every adult gamer and nobody sees anything wrong with that.