To call Pokémon Sword and Shield a big deal is a bit of an understatement.
It's not only the first Pokémon game for the Nintendo Switch, but it is the first mainline game designed from the ground up for consoles. Well, if you consider the Switch a traditional console given its hybrid status.
While we can largely expect the type of traditional gameplay that most of us are used to from a Pokémon game, we think that Pokémon Sword and Shield will have a few new twists to that classic formula.
And we're going to tell you what we know about that here in this article.
Here's what we know about Pokémon Sword and Shield so far:
Coming This Year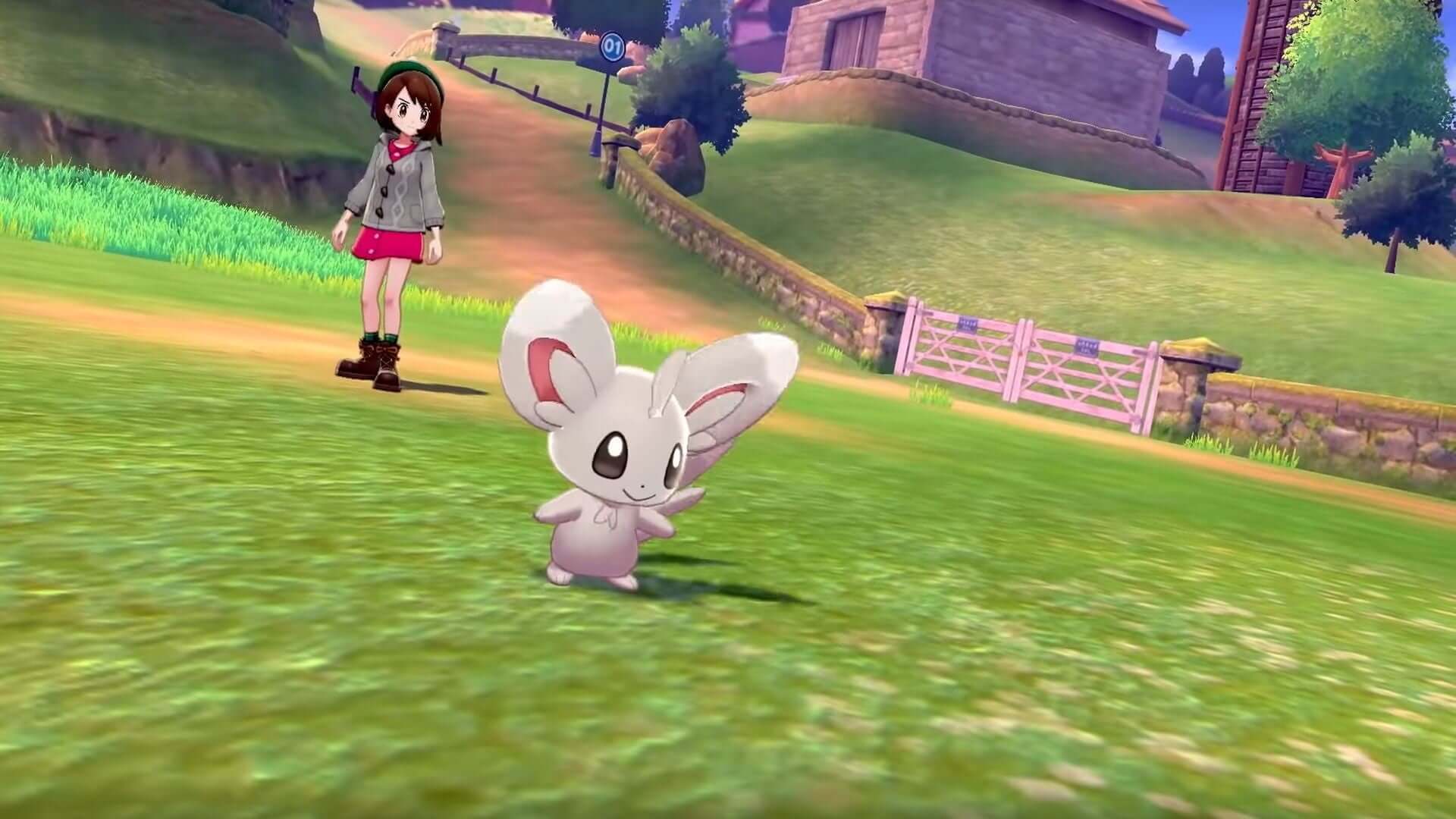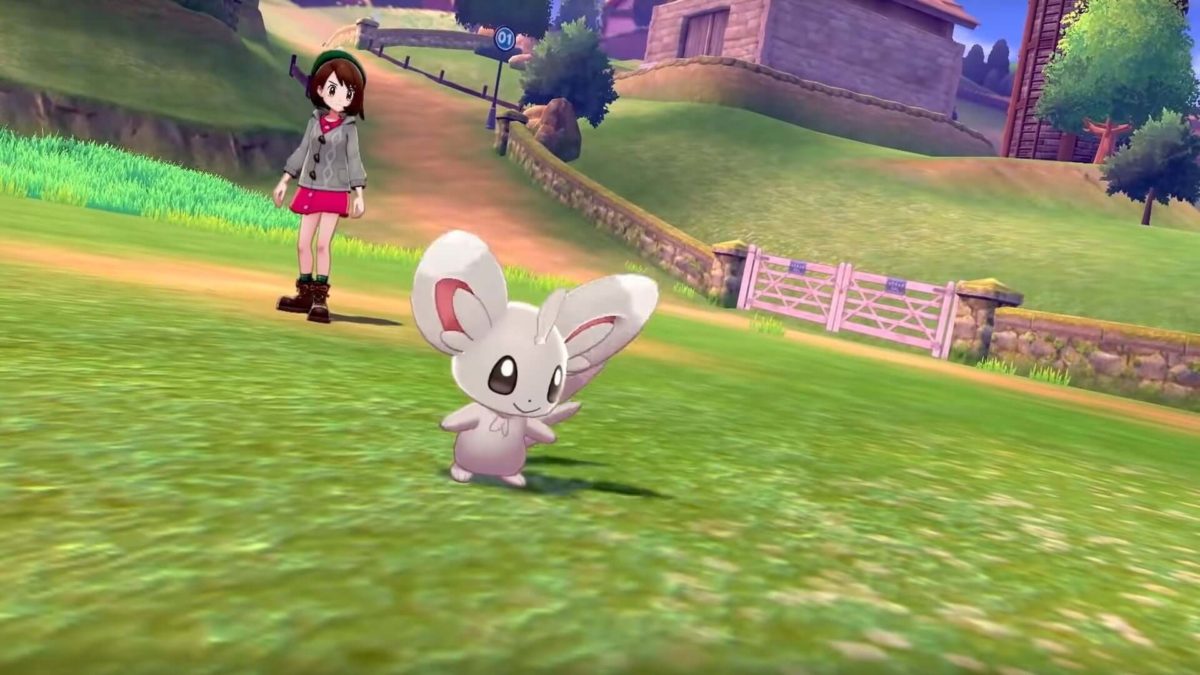 Probably the single best piece of news for diehard Pokémon fans is that Sword and Shield will be coming out this year.
So you won't have long to wait until you can play generation 8 Pokémon.
We expect it will arrive towards the end of the year to capitalize on the holiday madness that typically surrounds that time period.
No More Let's Go Gameplay
While the two previous titles for Nintendo Switch were fun, they weren't traditional Pokémon games.
The next Switch titles will be what you would call "real" Pokémon games and that means random encounters, among other things.
That might be a little more difficult than Let's Go players are used to but they should be able to get the hang of it in no time.
The Land of Galar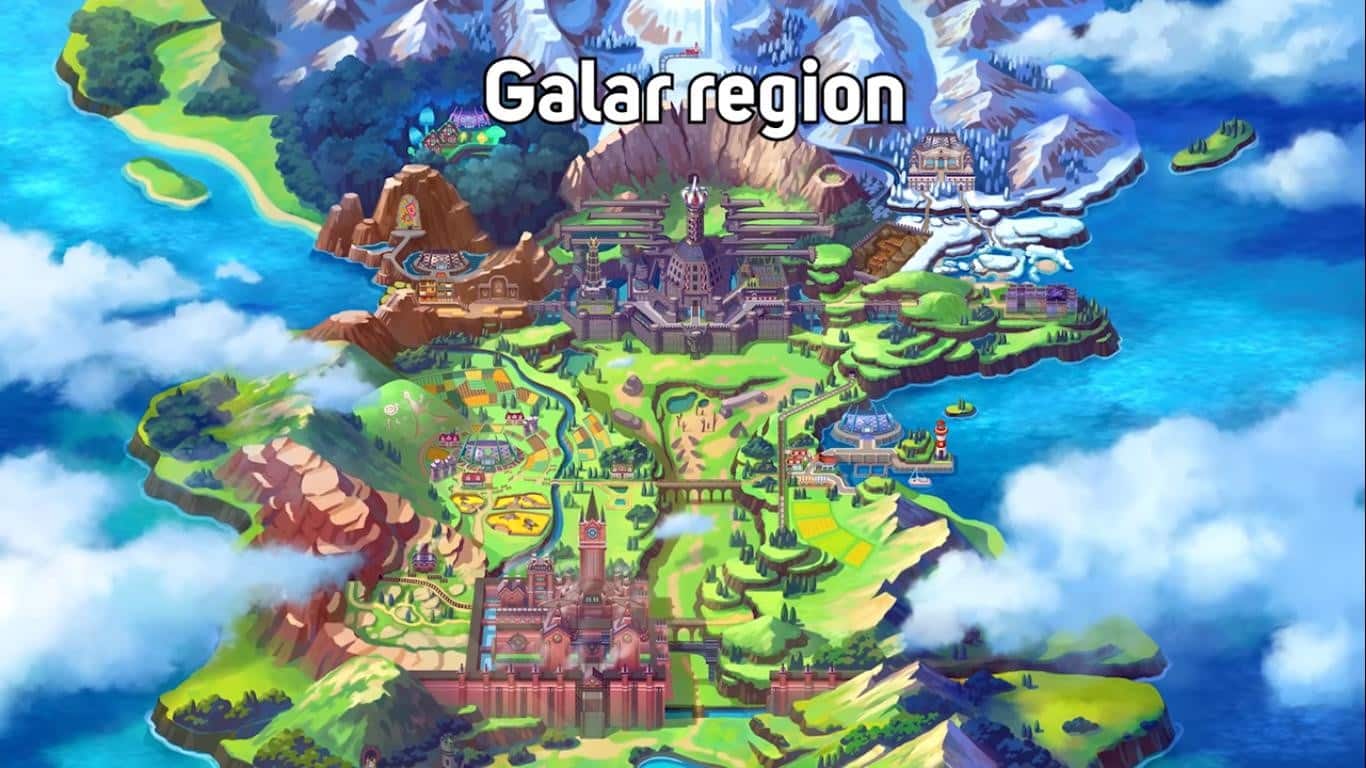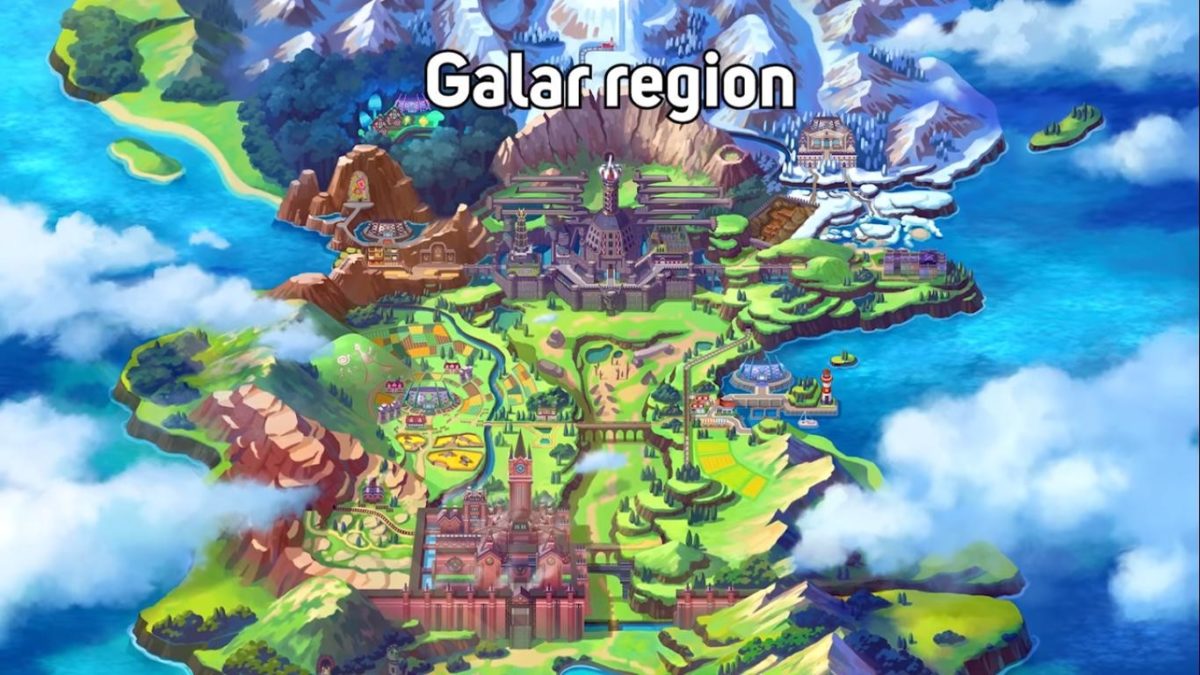 Welcome to the land of Galar, a realm that looks somewhat based upon the real world United Kingdom. There are cities and countryside farms and this would largely continue the theme of past Pokémon games that have also modeled their locations on real world spots.
Portable Gaming Still Matters
Even if the Switch is geared towards console gamers, it will still be the "perfect" portable Pokémon game according to Nintendo.
For those of you that worried that Pokémon would somehow forget its roots, don't worry.
The game is as good on the go as it is at home.
Outside of those main things, Nintendo is really keeping a lot of the nitty gritty details about the game hidden.
One curious thing that a lot of places are reporting is that there will be multiple options when it comes to training your Pokémon.
That's a huge deal if it is true and it would be interesting to see what kind of mechanic they implement towards that regard.
We expect it might be something passive that doesn't require grinding. It might be slower but it would allow for older players and those without as much time to level their Pokémon. Plus, that's a trend we're seeing in a lot of games these days (especially those that have JRPG pedigrees).
Again, the best thing about all of this is that we won't have to wait long to see what Pokémon Sword and Shield is like. This winter holiday season should be out of control for Pokémon fans and a perfect cap on a year filled with Pokémon stuff.