Playstation released all the games that were going to be included in their December Catalog lineup for PlayStation Plus on the 14th of December. Each one of these games are going to be available for you to play on the 20th of December already, except for WWE 2K22 which will be available to Playstation Plus Extra and Premium members on January 3rd. 
The Full Game Catalog for Playstation Plus Extra and Premium
WWE 2K22 : PS4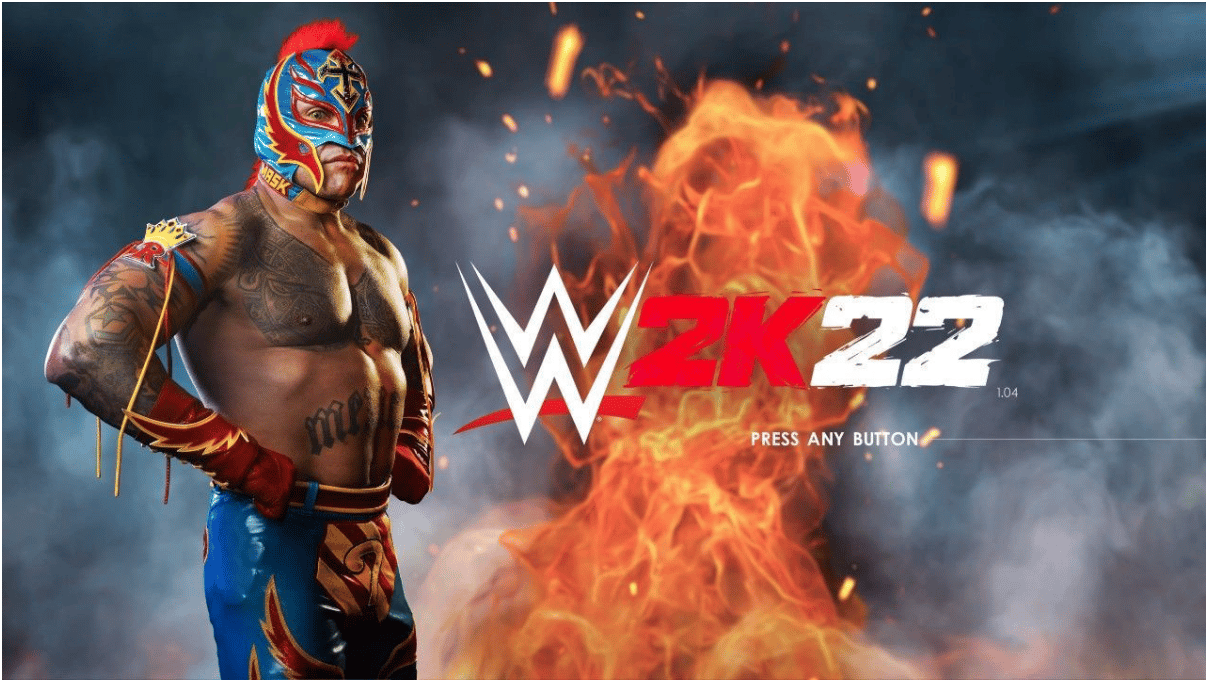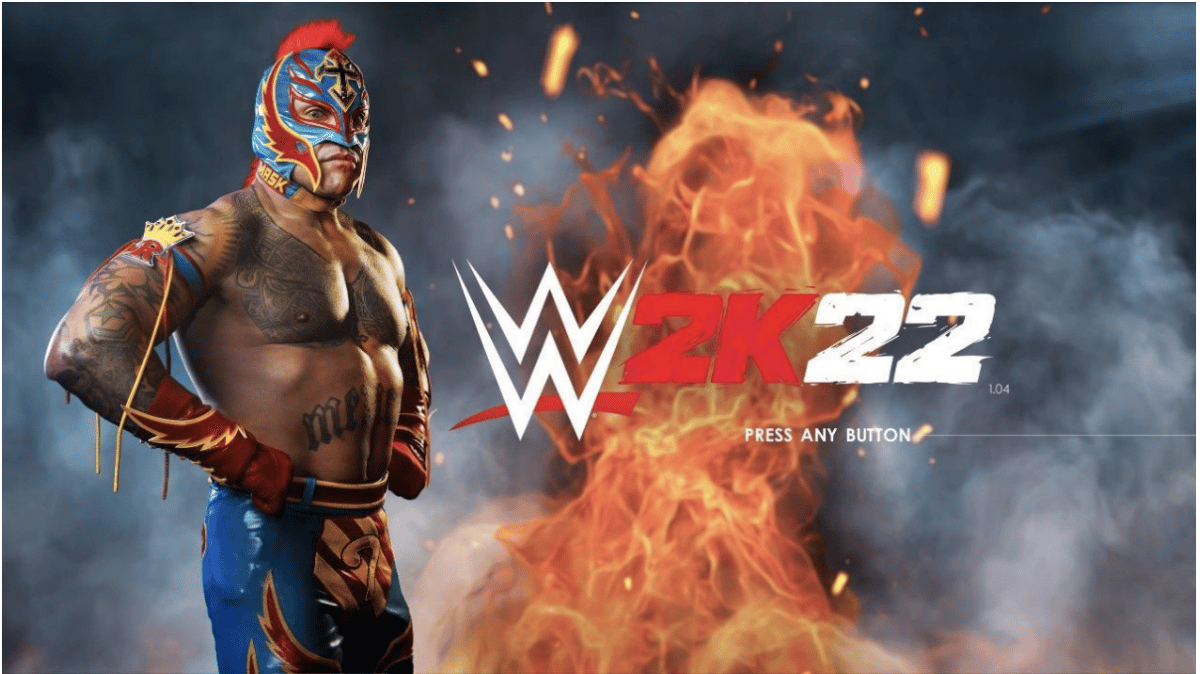 The 2K22 WWE game is the newest addition to the WWE 2K franchise and with a whole new and redesigned gameplay, with new controls, this game is guaranteed to keep you entertained for a while. Not only does this game support both single player mode and online multiplayer mode, you also get to enjoy this game with a friend locally so that if you have a friend over both you and them will be able to have fun with these realistic WWE Legends.
This new game also not only has one MyRise single player adventure but two so that it even further provides you with enough entertainment to last you a long time. During each of these single player adventures you'll get to go through a journey like none other with a unique male and female. Another cool feature you can experience in the game is calling the shots as a WWE General Manager who takes control and drafts an ultimate roster for WWE events such as Raw SmackDown, NXT or NXT UK. Once you've managed to build up a roster of fighters who you think are good enough for you then you can start competing against other General Managers and try and build up the biggest brand in WWE history.
Pros:
More dynamic in-ring action, with focus on combos
More defensive plays to give more exciting back and forth action
Both MyRise adventures feature compelling storylines
Cons:
Multiplayer matches can become very frustratingly difficult
The General Manager feature lacks depth and becomes shallow
Showcase has some people left out from the roster
Far Cry 5 : PS4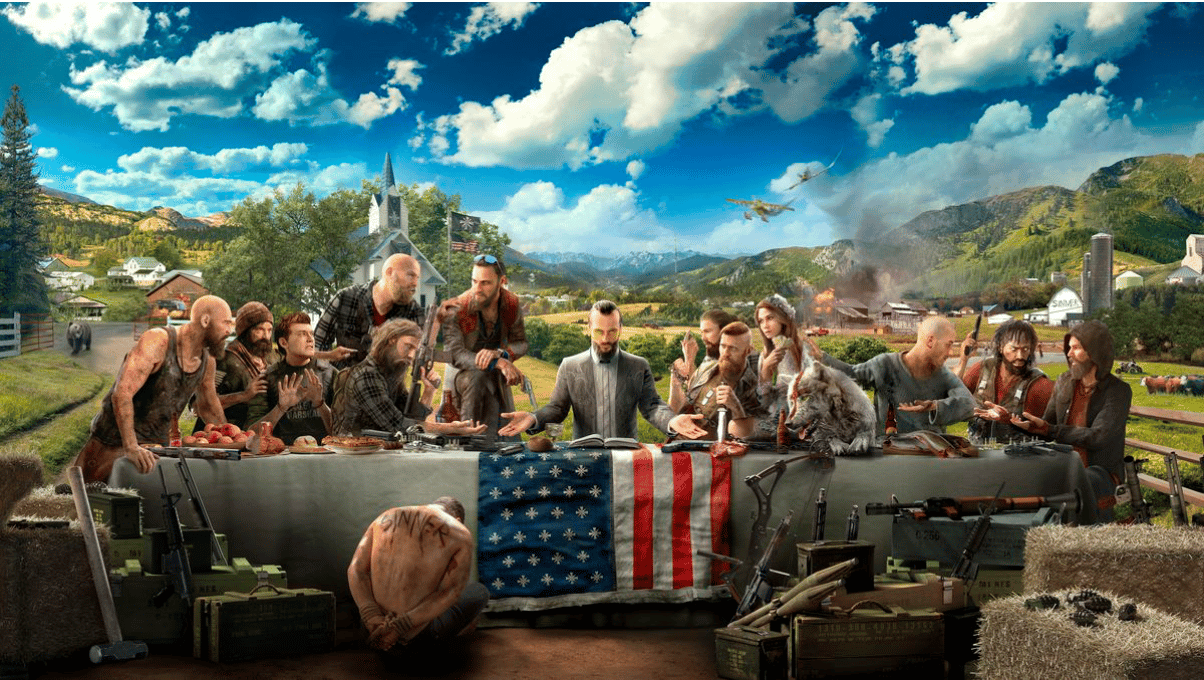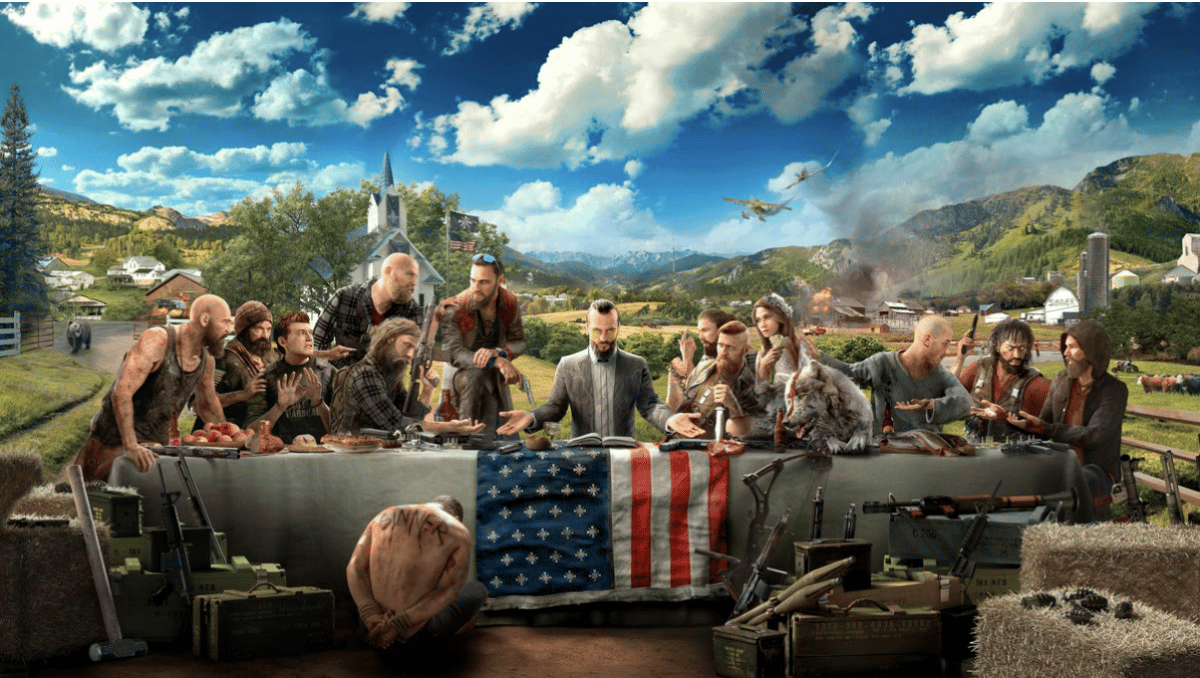 This exciting game is set in a place called Hope County in Montana where a crazy cult, Eden's Gate, has been growing and taking over. The game is set in a goofy environment but the story line is serious where you'll have to go on an adventure to take down the cult leader, known as Joseph Seed, and his siblings in efforts to liberate the community from this peril.
You'll be able to enjoy this amazing adventure as a solo player or as a two player duo. If you aren't familiar with the Far Cry series and all the craziness that these games contain then you are in for a real surprise as you'll use classic muscle cars, ATV's, planes and a lot more things you can find to help you win the epic cult fights.
Pros:
Amazing and organic open-world structure
Precise gunplay
Cons:
Plot lacks character, no sincerity or impact
Outpost capture hasn't seen that much of an update
Characters are very forgettable
Far Cry New Dawn : PS4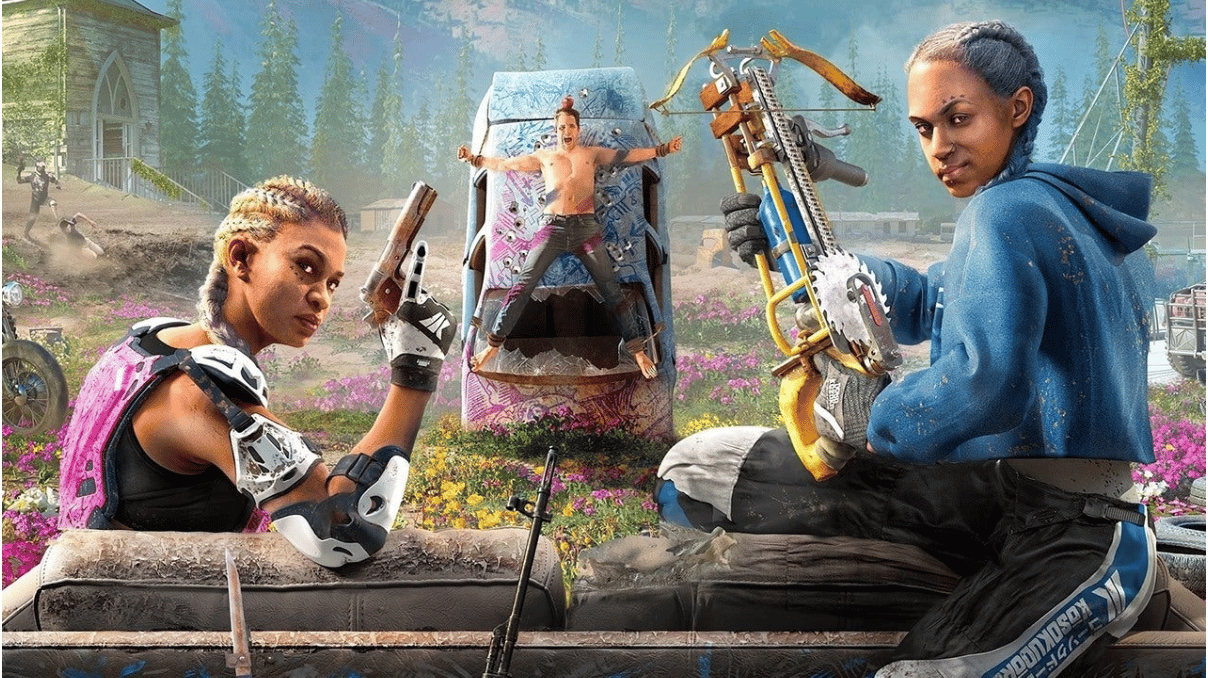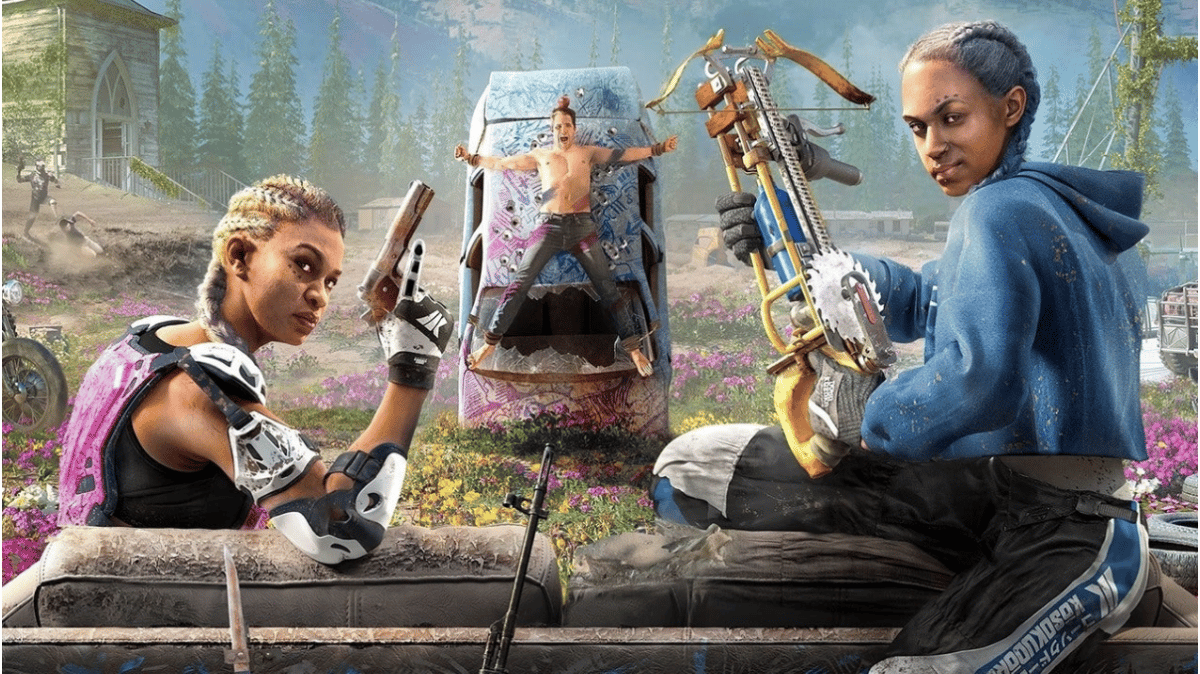 This is a game to be enjoyed with a friend in two player duo mode or by yourself if you want. Regardless of which mode you play in you will be put into a post apocalyptic county in Montana, called Hope County. You will have to team up with other survivors in order to fight against the Highwaymen and their leaders, The Twins, as they're trying to take this county and all of the resources that are left for themselves.
In order to help you win over this cult you'll need to recruit Specialists to upgrade your base. When you do this you'll unlock a lot more new features that will definitely help you in your future fights such as weapons, gear and more. This is a really epic game that will take you on adventures through the USA, where you'll pass some memorable locations.
Pros:
Superpowers add new elements to combat
The tiered guns and new outposts add more complexity
Cons:
Missions aren't as dedicated as other Far Cry games
Feels rushed because of the short length
Far Cry Primal : PS4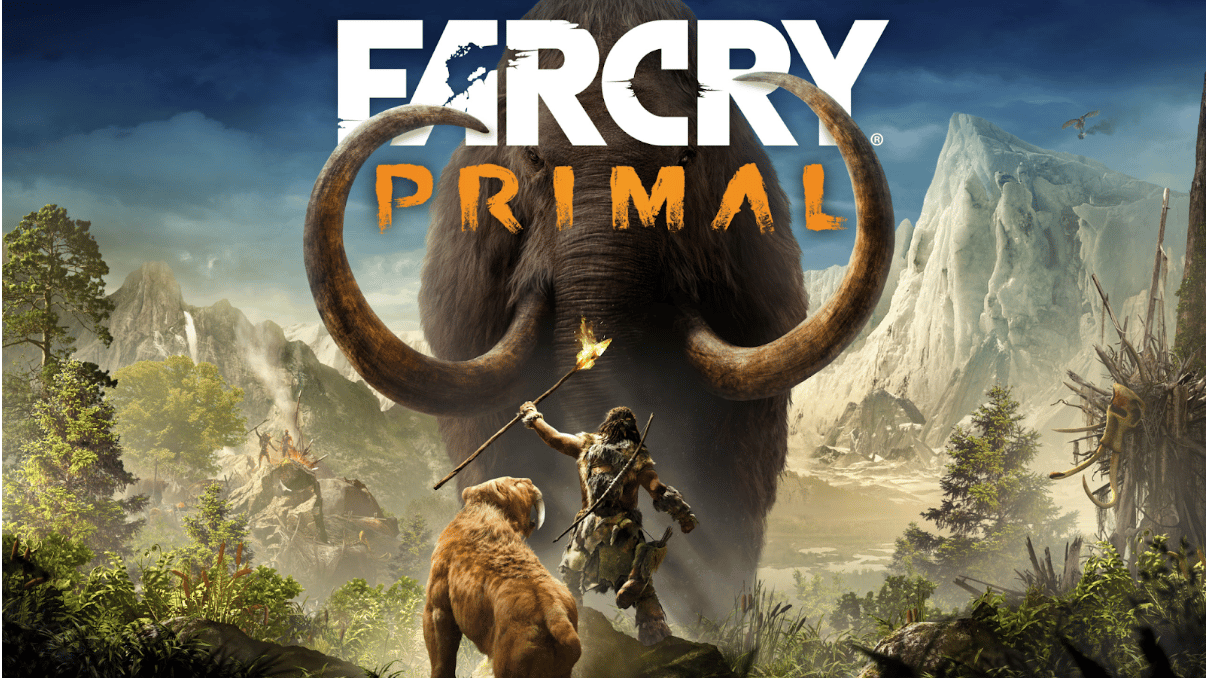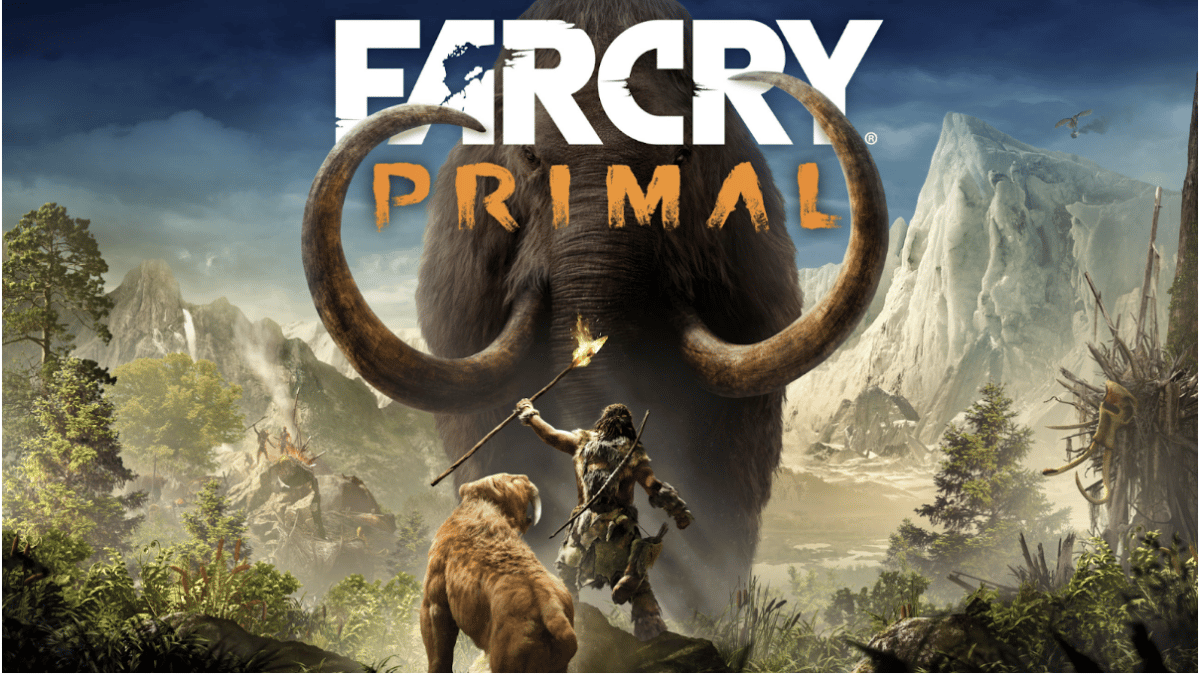 Just like all the Far Cry games, you'll have the goal of conquering a big open world with a stunning environment for you to explore, this time you will be set in the Stone Age. As you're making your way through this journey you'll definitely stumble across a few surprise savage encounters with beasts from this time period, such as huge woolly mammoths and vicious sabre-toothed tigers.
When you enter the game you'll be playing as a man named Takkar, who is an exceptional hunter who is the last one standing in their group and your goal is to survive in a world where everything wants to kill you.
Pros:
Is set during the middle of the Stone Age
Cool and unique Beast Master abilities
Cons:
Characters and story aren't as deep as in other Far Cry games
Combat becomes repetitive
Mortal Shell : PS4, PS5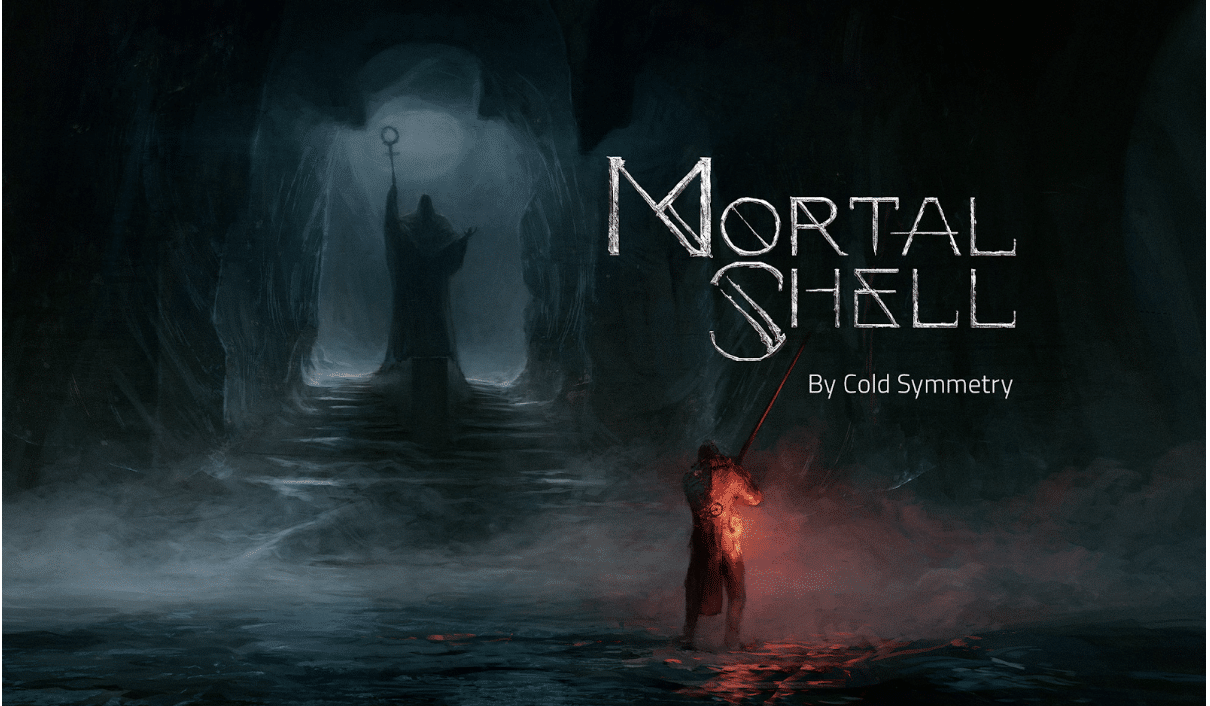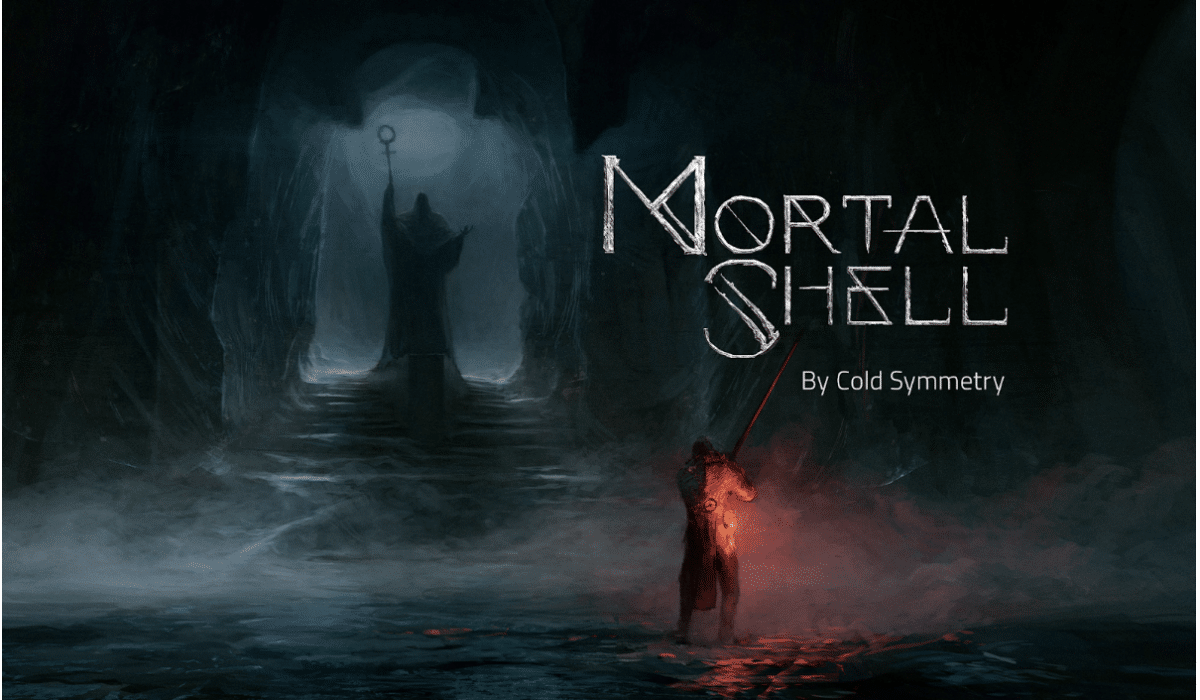 Mortal Shell is an intense game that will definitely test your resilience in this crazy world. This game is a deep action-RPG game where you'll have to try and survive in a world where humans are scarce and of those that are left most are withering and rotting away. This new dark age in the world has brought many foes to the lands who will try and do everything in their power to strike you down. To survive against these attacks you'll need a high level of awareness, precision and also just instinct in order to stand a chance against them. Throughout your brutal adventure you'll also need to find hidden sanctums of followers in order to find out what your real purpose is in this forsaken world.
Pros:
Entertaining combat
Maze-like level design to keep you thinking
Fascinating world for you to explore
Cons:
One strategy can be used on all levels
None engaging soundtrack
Judgment : PS4, PS5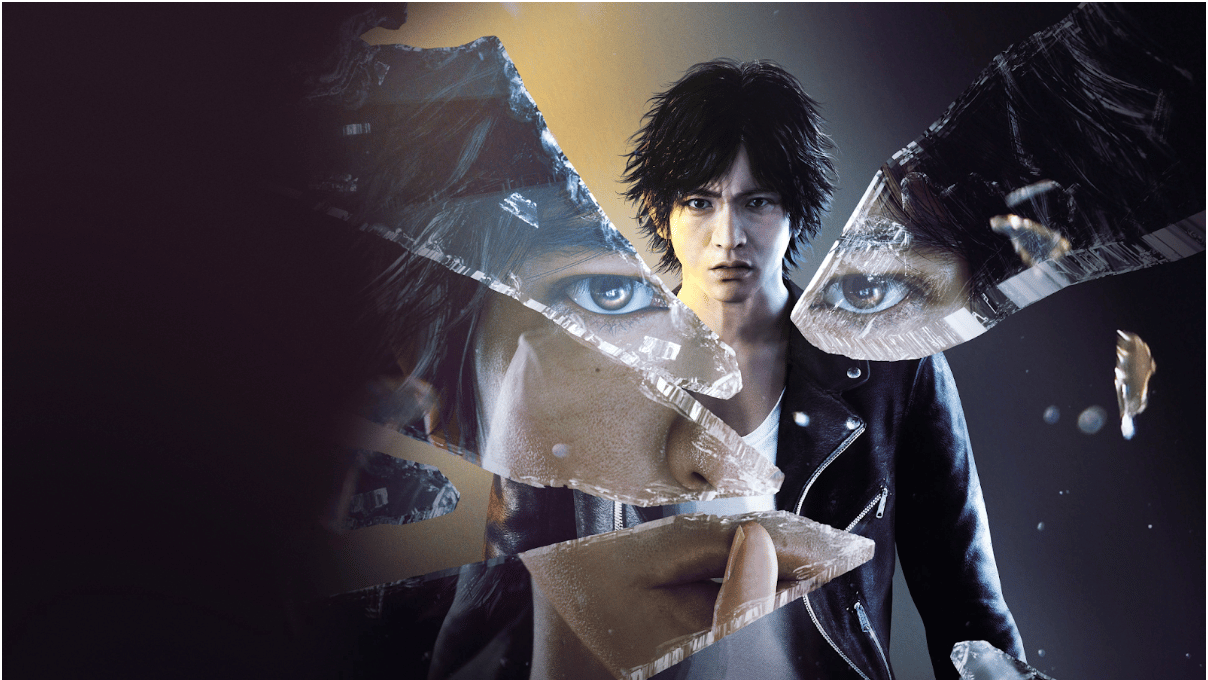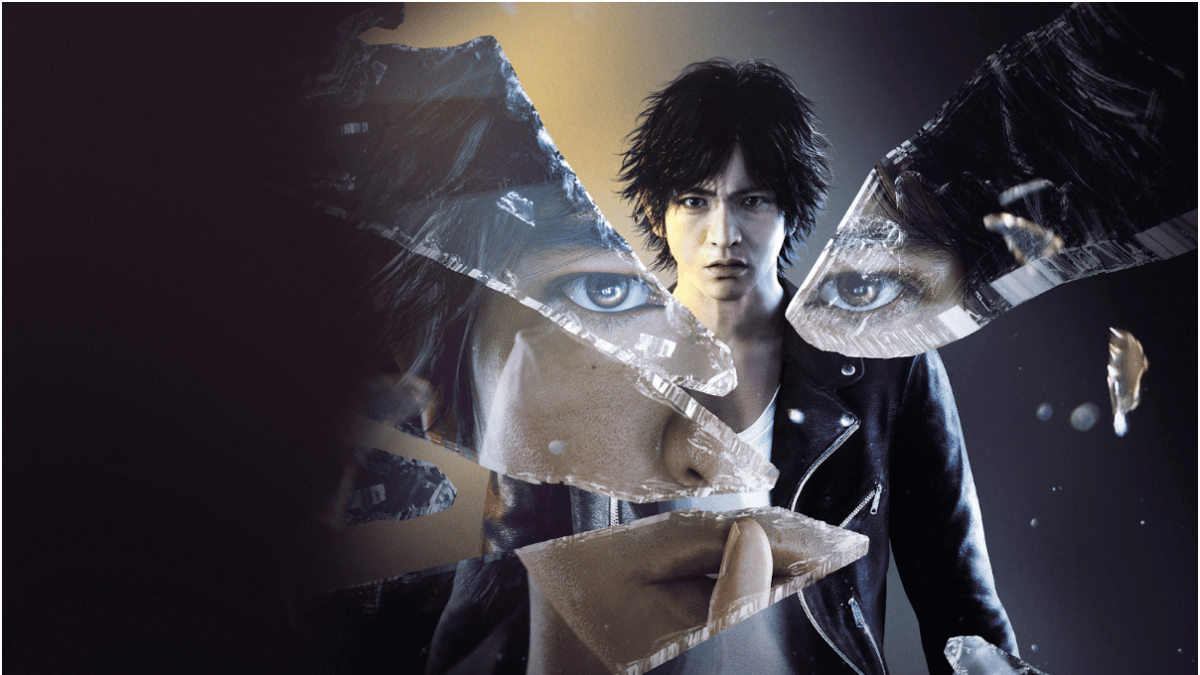 This amazing game was produced by the same team that made the famous Yakuza series which has been shown much love over these years, so you can be sure that this game will also be quality. In Judgment you will play as Takayuki Yagami who is a private detective, who used to be an attorney, and you'll have to embark on an intense adventure where you try to investigate a series of murders through the Kamurocho's underground crime network.
This psychological thriller of a game will have you tracking suspects, discovering important clues and then bringing all the evidence that you have found to the court. Throughout the game you will have some really epic encounters where you'll have to take advantage of the two unique battling styles to help you take down adversaries that stand in your way of justice.
Pros:
Amazing storyline
Great voice acting
More than enough side content to keep you entertained
Cons:
Small text on the map
Wall jumps are inconsistent
Yakuza: Like a Dragon : PS4, PS5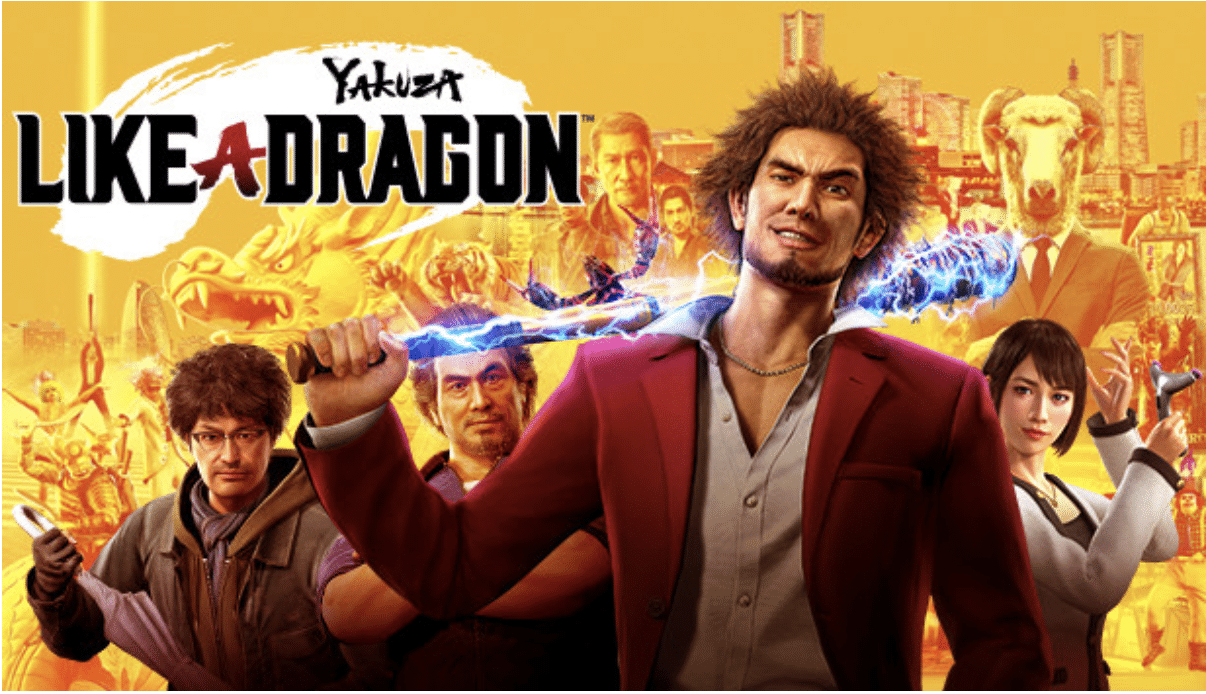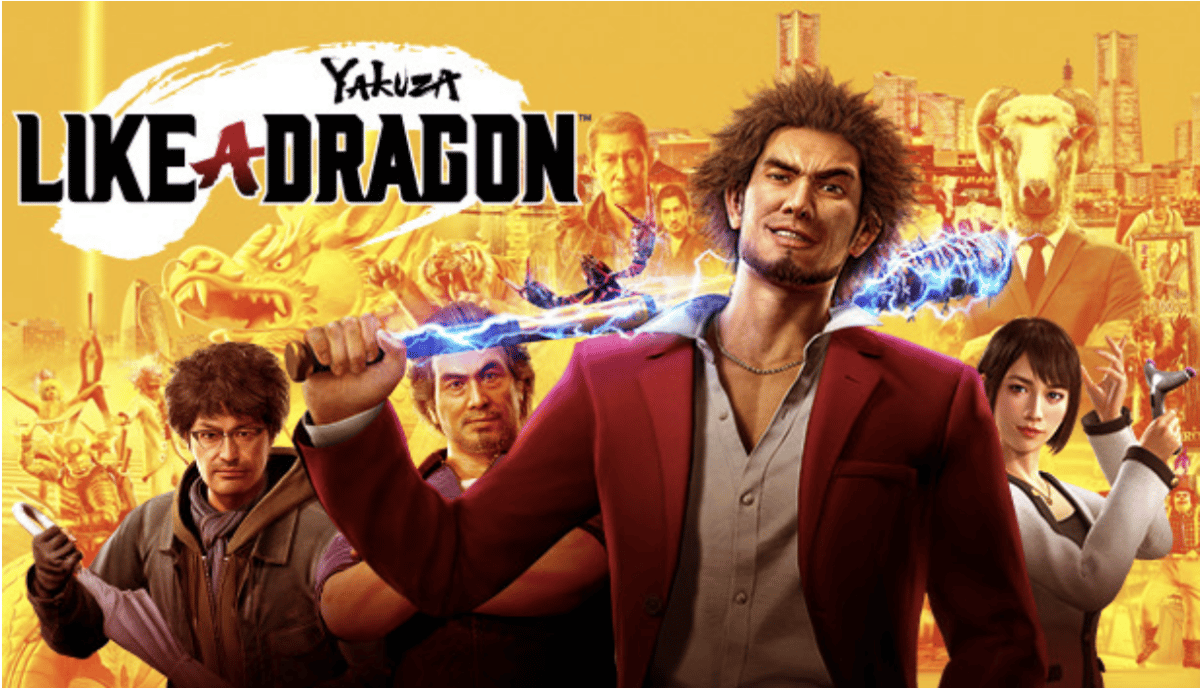 In the RPG game, Yakuza: Like a Dragon, your ultimate goal will be trying to level up all the way to a dragon from an underdog. The storyline of this game is quite impressive as you start out as someone called Ichiban Kasuga, who is as low ranking as you can be in this society. Ichiban Kasuga has just been released from a prison after being wrongfully accused of a crime and then having to serve 18 years locked away from society.
During the course of your adventure as Ichiban Kasuga you will have to try and uncover the truth as to why your family had turned their back on you like this. There will be many situations which you'll encounter as you're exploring the modern-day Japanese city where you will always have to be ready for a fight. To help you along your journey you'll also recruit other outcasts, who you can then spend time with in order to upgrade them to unlock new abilities and combo skills, which can be very helpful in your next fight. Another cool thing about this game is that you don't only have the main campaign to do, there are a lot of side activities which you can spend your time with like go-karting, arcade games and a whopping 50 substories.
Pros:
Entertaining storyline
Amazing characters
Superb combat
Cons:
Story takes a while to kick off
Tone switches very fast and can get irritating
Yakuza 6: The Song of Life : PS4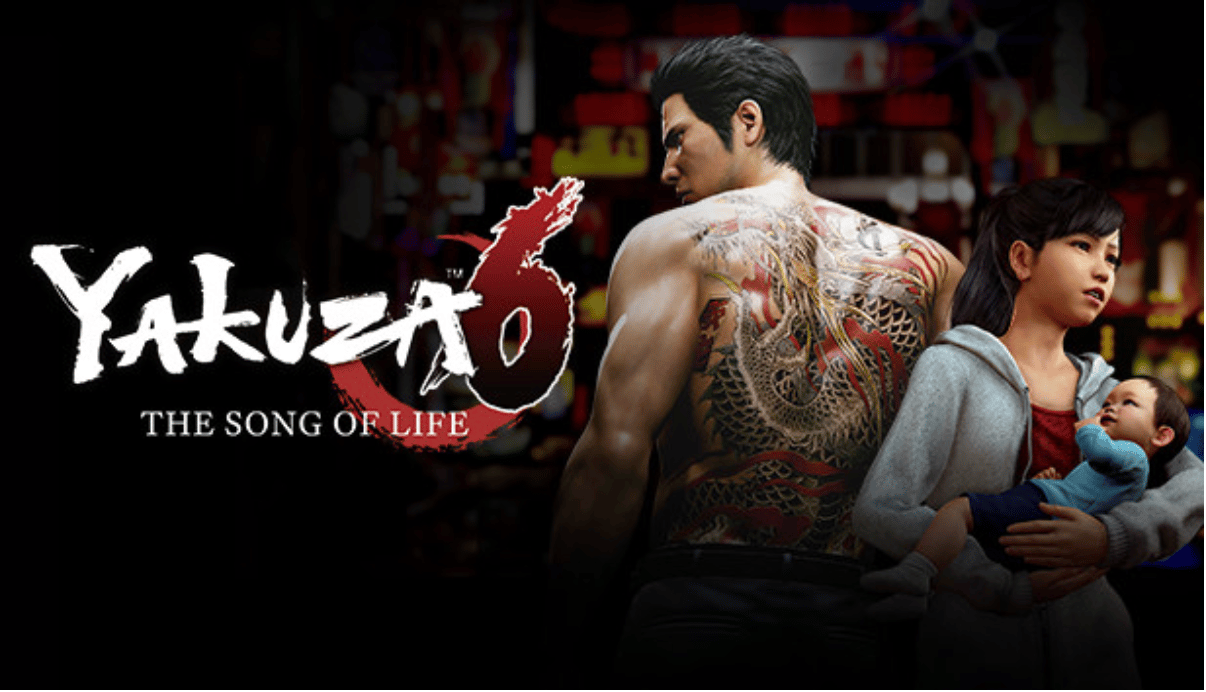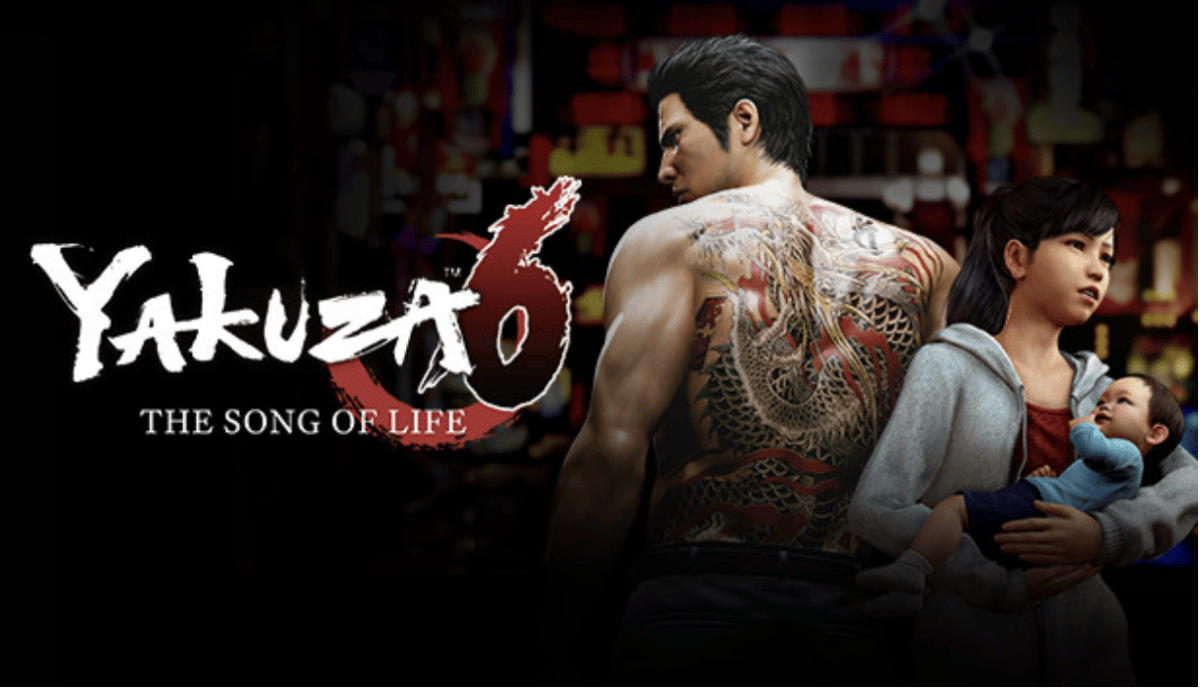 This game acts as the closing chapter of Kazuma Kiryu's story, where you'll have to embark on a thrilling final adventure where you'll become a foster father to Haruto. However, once you take this responsibility you also have to seek out justice for Harutos mother, who was mysteriously attacked.
This mysterious adventure takes you through Onomichi, in Hiroshima, and even takes you back down into the criminal underworld where you'll get help from some unlikely friends. During this game you'll have to be very cunning as you'll need to protect clans, who are after your foster child Haruto, all while still trying to solve your mystery.
Pros:
Great combat mechanics
Vaste variety of side activities
Very detailed city
Cons:
Combat isn't challenging
Famous characters don't play as big of roles as in previous games
Middle Earth: Shadow of Mordor : PS4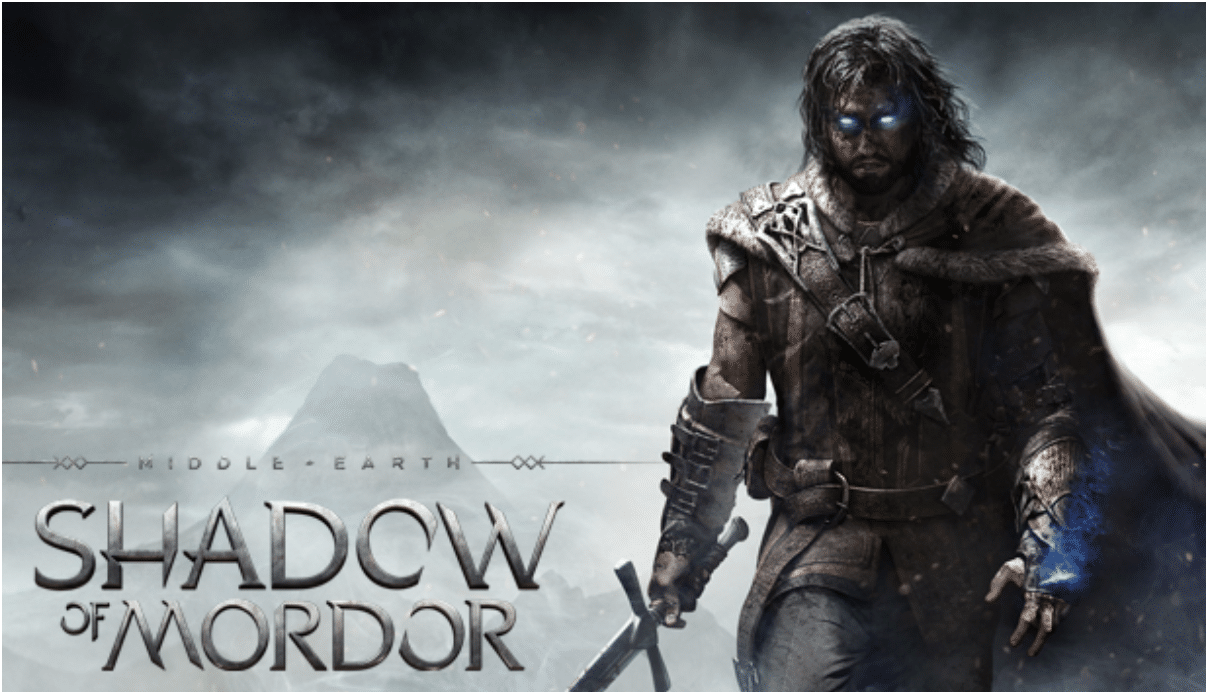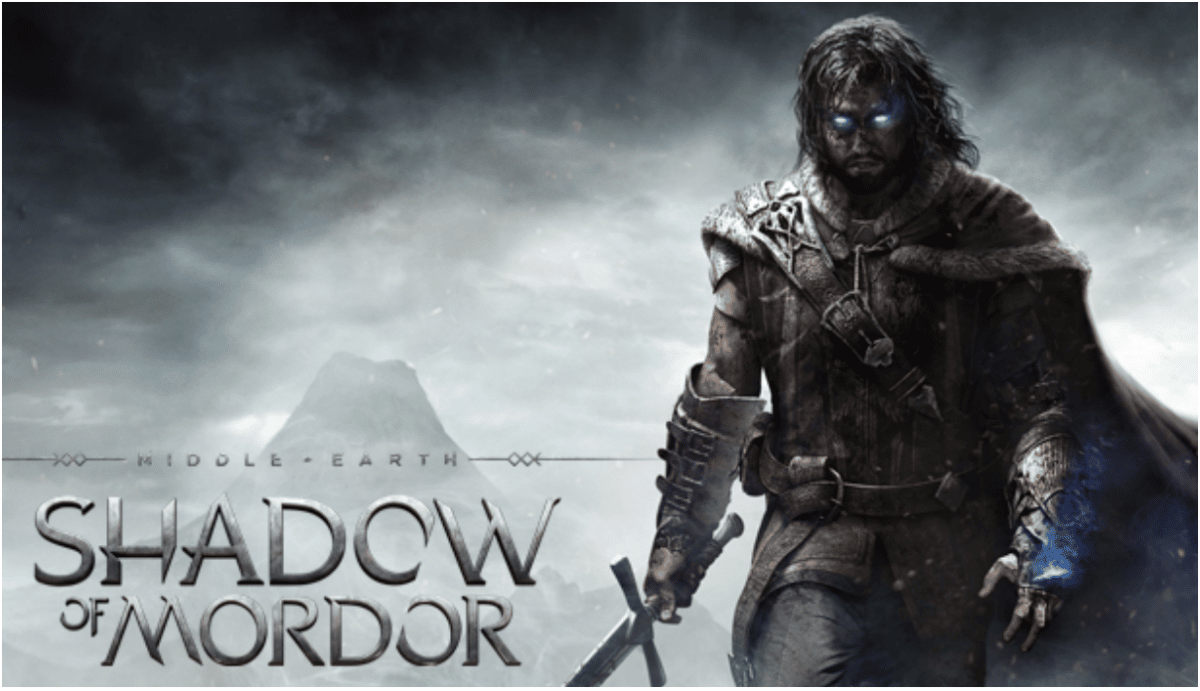 This is a new chapter to the Middle-earth saga where you'll embark on a thrilling third person action adventure where you'll have to find out the truth behind the spirit which compels you by fighting your way through the infamous Mordor. During this game you'll get the opportunity to learn about the origins of the Rings of Power while building up your legend and even getting to confront Sauron. This is definitely a game that will interest those that are interested in the Tolkien lore.
Pros:
Enemies get more challenging
Amazing Tolkien lore
Cons:
Story all over the place
Controls feel weird sometimes
Middle-Earth: Shadow of War : PS4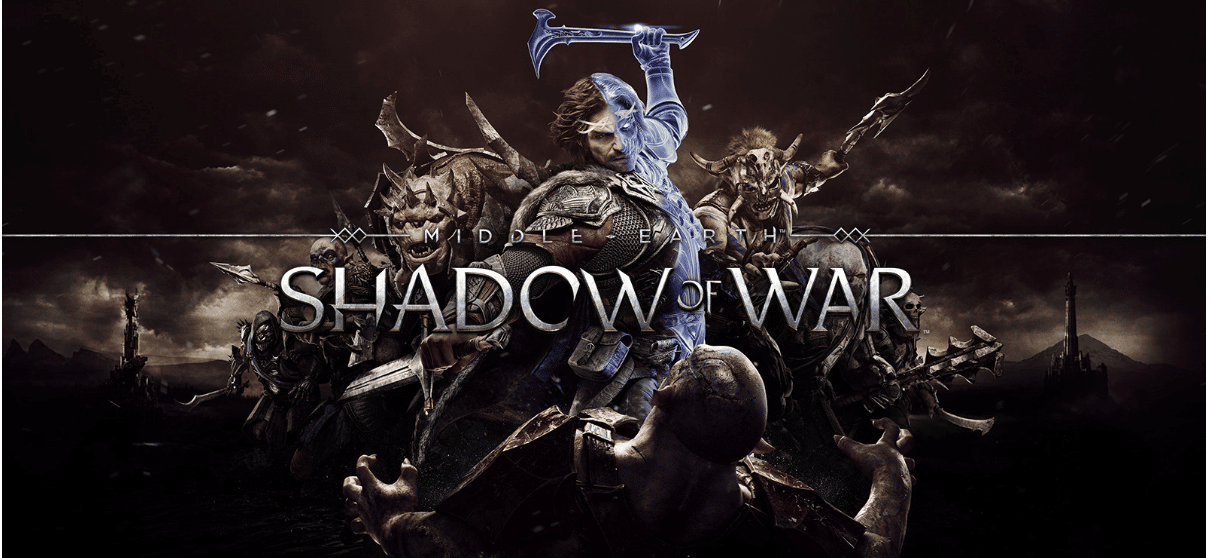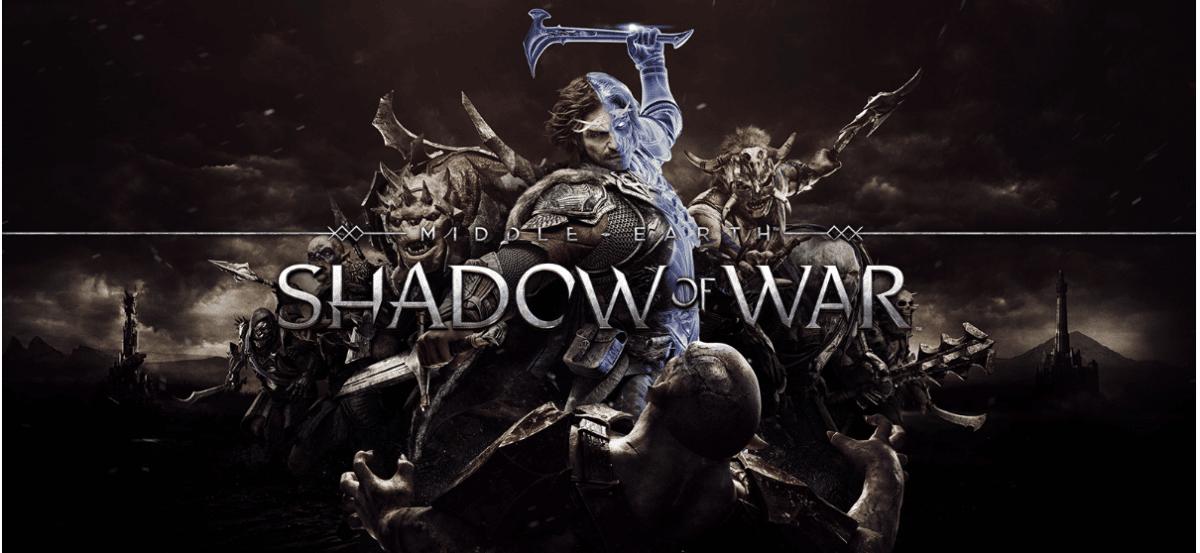 This is maybe a different game to what you may have thought because in Shadow of War you will have to go behind the enemy lines and forge an army from within, where you will then conquer Fortresses and essentially try to dominate Mordor. Another really cool feature that you have in this game is the award winning Nemesis System, this system basically makes it so that even the unimportant characters have a chance to develop personal stories with all other characters in the game for an even deeper feeling to the story aspect of this game. In the Middle-Earth: Shadow of Wars epic story your main goal will be to try and defeat the Dark Lord Sauron and all of his Ringwraiths.
Pros:
Fun gameplay
A lot of content to experience
Tolkien lore
Cons:
Some characters and story elements aren't used to their full potential
Visual inconsistency
The Pedestrian : PS4, PS5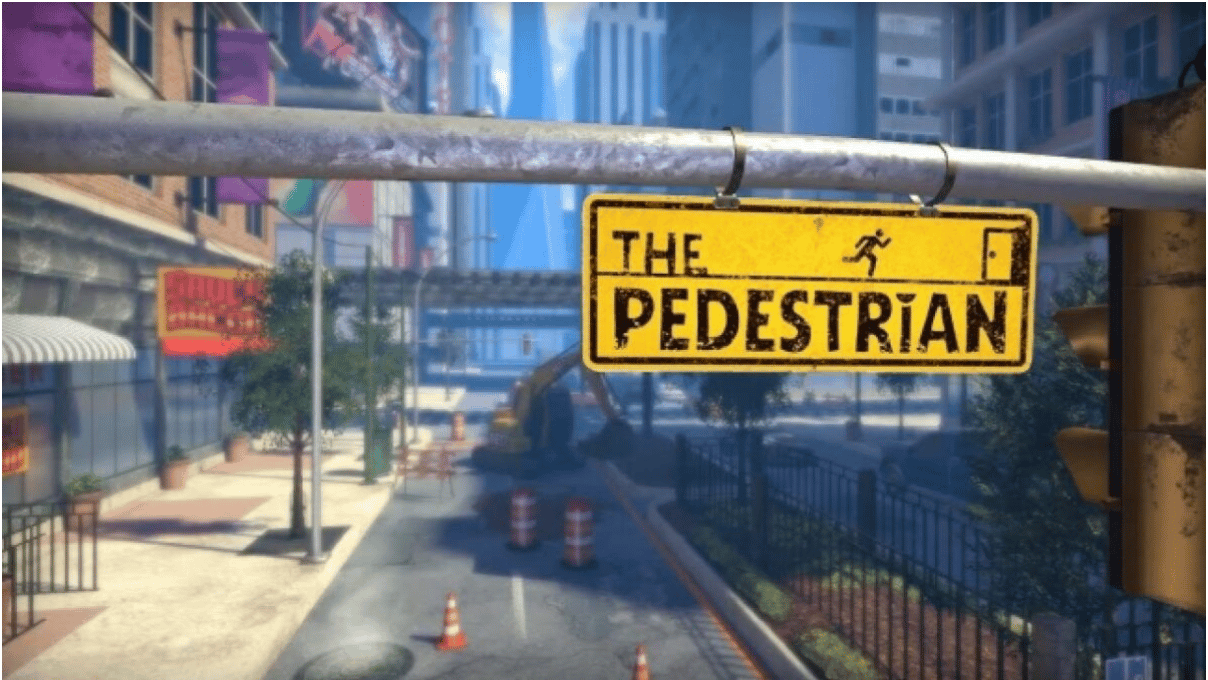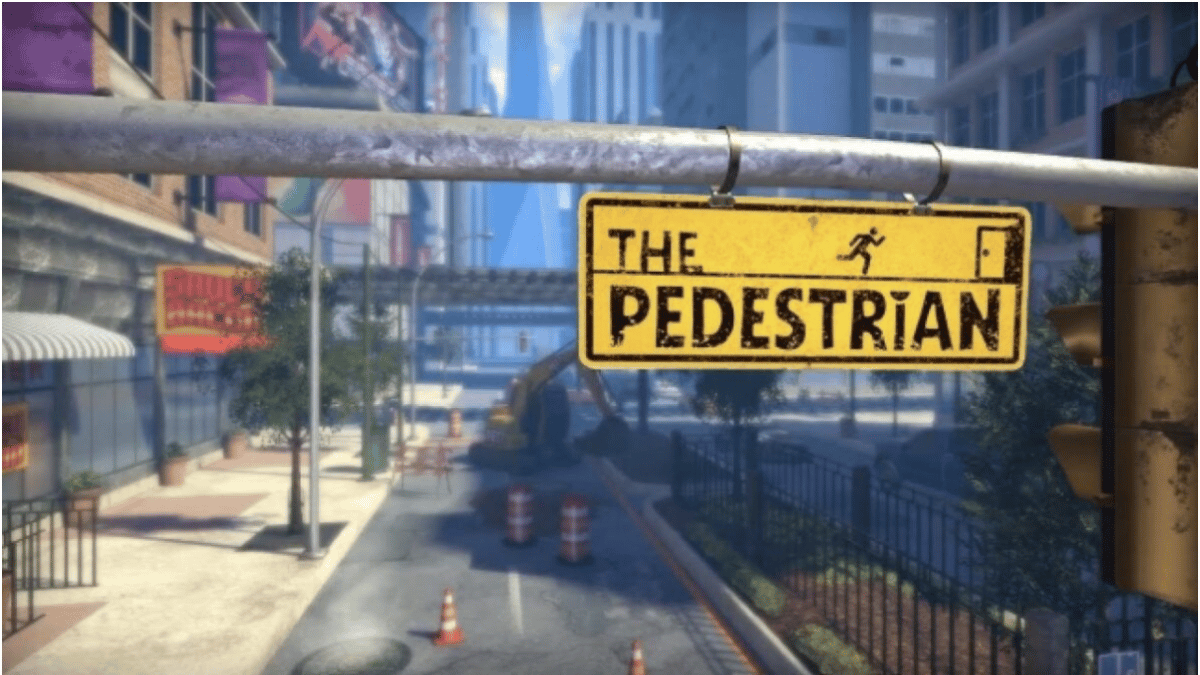 This is an absolutely gorgeous puzzle game that you can sit back and enjoy. During this game you go through a completely textless journey and all the ideas are shared with icons so you will have to be on your toes and fully alert to try and spot anything in order to progress. To complete this game you'll have to explore and try to reconnect public signs to explore further and get to different environments.
Pros:
Amazing puzzles to solve
Great soundtrack
Good haptic feedback
Cons:
Puzzles become very complex the further into the game you are
No hints
Evil Genius 2 : PS4, PS5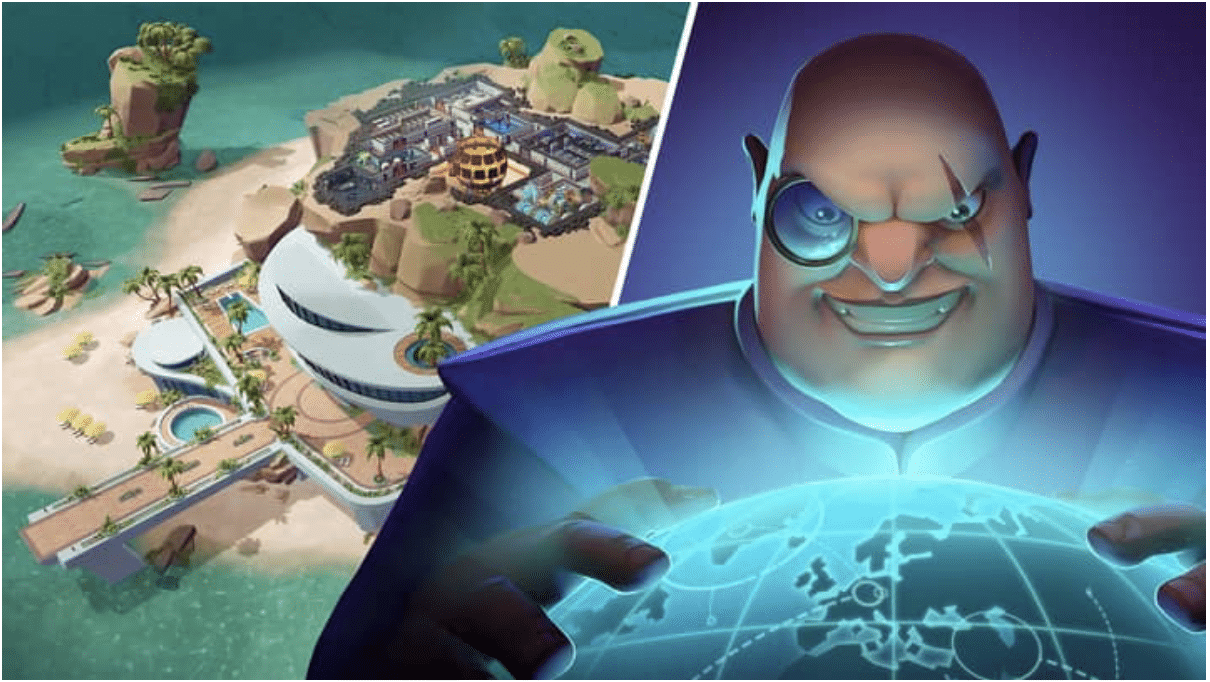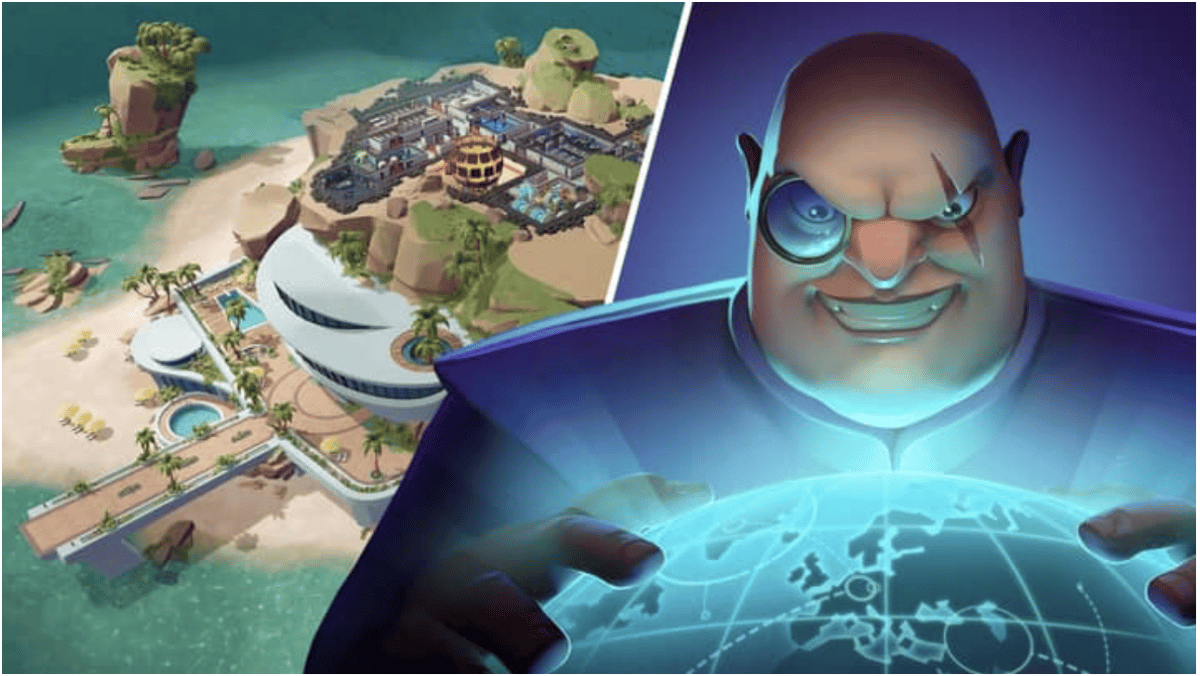 During this game you will actually get to play as a villain where you are an Evil Genius and try to achieve world domination. Evil Genius 2 makes it very fun to be the bad guy for once and with that said the Force of Justice definitely doesn't stand a chance against you at the top.
In this game you will have to build your own version of an evil lair and develop evil devices. To help you try and achieve your goal you will need to recruit and train a force of minions and henchmen to both defend your lair that you've built and carry out evil schemes, such as building a Doomsday Device. We've all played games where we've defeated a big bad guy but now it's your turn, so will you be able to actually carry out your plan of world domination without the Forces of Justice stopping you.
Pros:
Lengthy campaign's
Three different base locations
Choices feel impactful
Cons:
Game feels solvable even at the highest difficulty
World map is boring and just time consuming
Adventure Time Pirates of the Enchiridion : PS4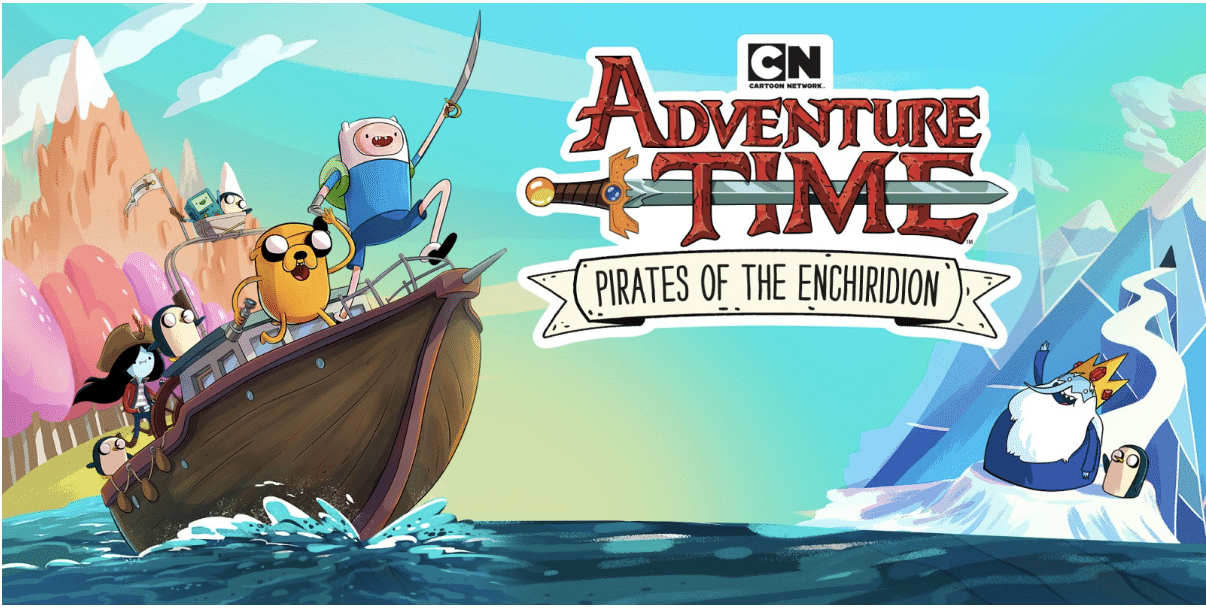 During this adventure you'll embark on in this game you will have to try and figure out the mystery of why the Land of Ooo is underwater. You'll embark on this journey as the famous Adventure Time character, Finn and Jake, where you'll get to explore the high seas and have to search for clues to lead to the answer behind this submerged land.
Some of the encounters that you have will lead to you having to best them in combat which can be a little frightening but not to worry you will be able to use items, spells, potions and unique ultimate hero abilities to help you get through them.
Pros:
Amazing visuals
Great voice acting
Characters and humour
Cons:
Simplified gameplay
Boring game world
Ben 10: Power Trip : PS4, PS5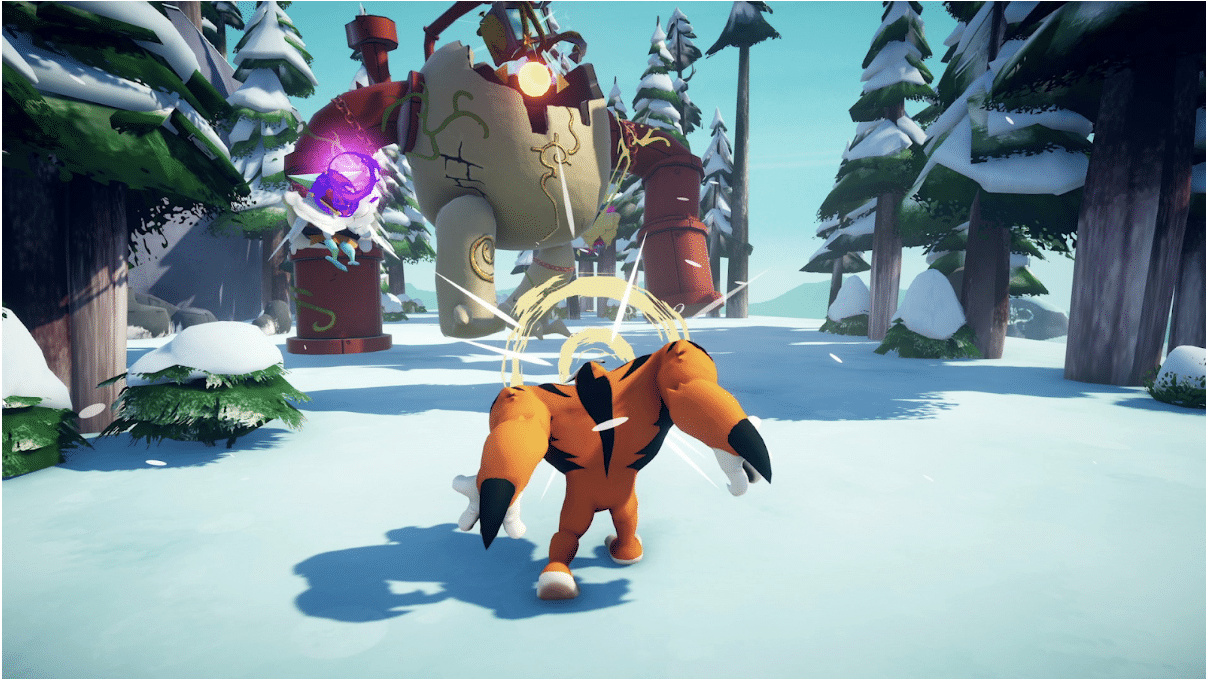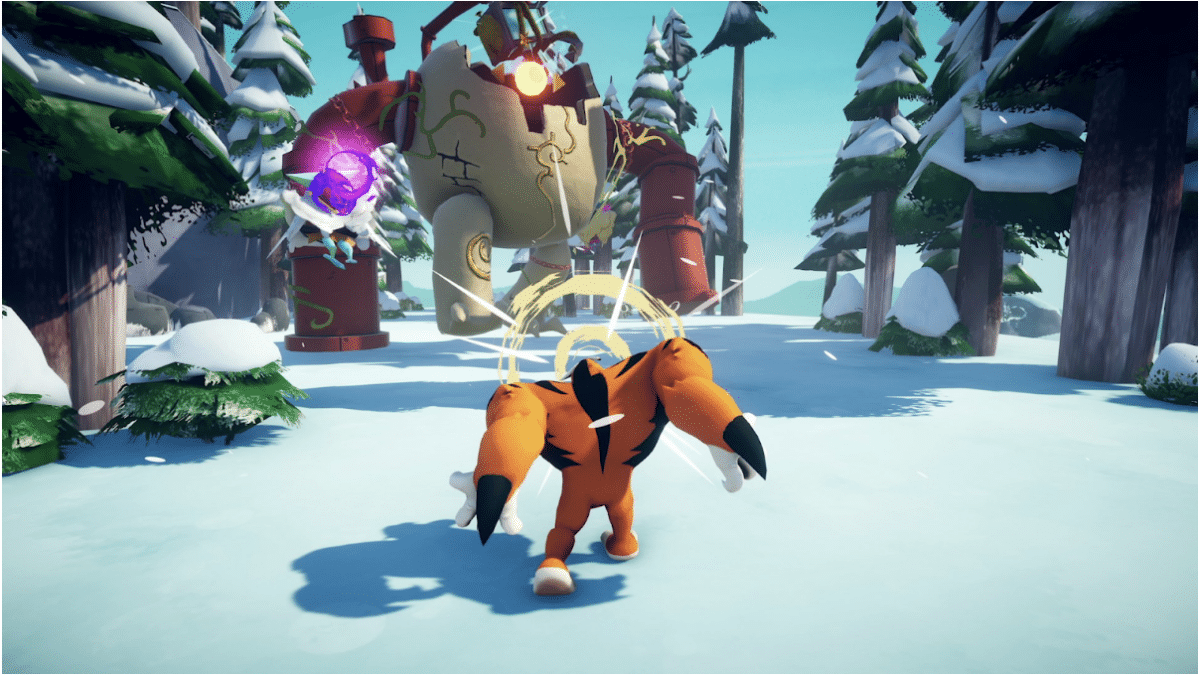 You are probably aware of the abilities that Ben 10 has and wouldn't you also want to experience what it feels like to put on his Omnitrix and transform into all of his epic aliens. In this game you'll be able to do just this and what's more is that you will battle with them in an action packed 3D world open to your exploration. You'll have to defeat some of the most deadly enemies Ben 10 has ever faced in order to try and stop a master magician's fiendish plans. Apart from fighting and exploring you will also have to use your mind and solve puzzles and help out townspeople whom you meet on the way. To help you be able to face these deadly opponents you will also need to collect power-ups to upgrade your aliens. Another really cool feature that this game has is a local drop-in, drop-out cooperative play so you can enjoy this game with friends and family.
Pros:
Open world so you can play how you want
Big Boss fights
Cons:
Enemies stay locked onto you for a long time
Can't interact with the map
Gigantosaurus The Game : PS4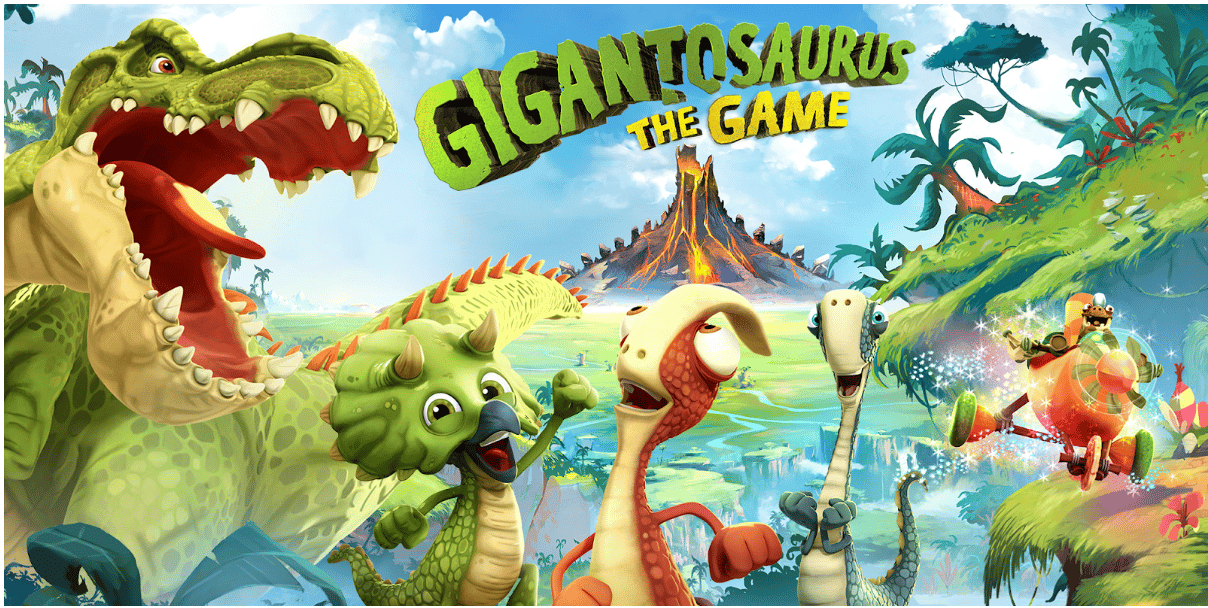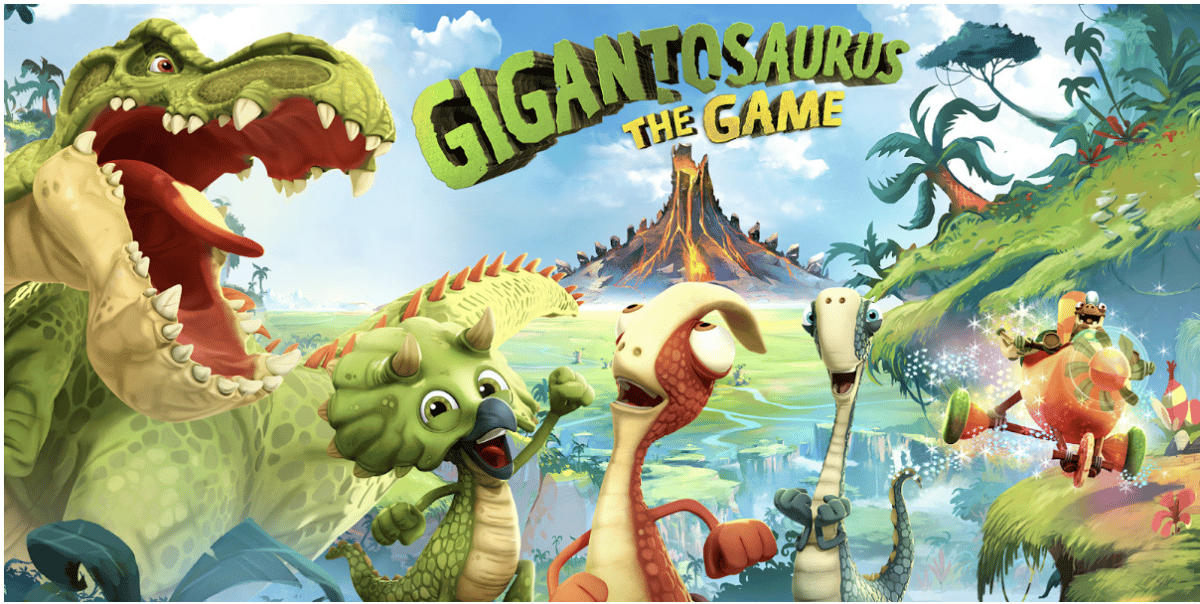 This game is set during the prehistoric world of Gigantosaurus where you will be free to explore and race across the lands. This game is a little different to your other regular racing games because in this game you will not only have to be racing but you'll have to also try and save the world at the same time. This game allows you to play cooperative, with a friend, this could be very helpful especially when there is a puzzle that you need help solving. Then after they've helped you you can race them to the next zone in an action packed super rally.
Pros:
Fun for young audience
Races show inventiveness
Cons:
Gameplay is repetitive
Dated graphics
Bland world
Pillars of Eternity ll: Deadfire – Ultimate Edition : PS4
Pillars of Eternity ll: Deadfire – Ultimate Edition is a RPG open world game, developed by Obsidian Entertainment, that is set in a fully realised fantasy world with one of the most engaging and detailed lores seen in games. The Ultimate Edition basically means that all the add ons like major updates and expansions have all been included in this game.
This game is based around you trying to stop a god named Eothas who has awakened below your castle and is killing the people of your kingdom and stealing pieces of your soul. Now to save your soul and your people you need to join your companions and uncover this god's intentions as he ploughs through the Deadfire Archipelago.
Pros:
Very detailed lore
Great soundtrack
Entertaining combat
Cons:
Storyline isn't great
Controls don't feel the best.
Worms W.M.D : PS4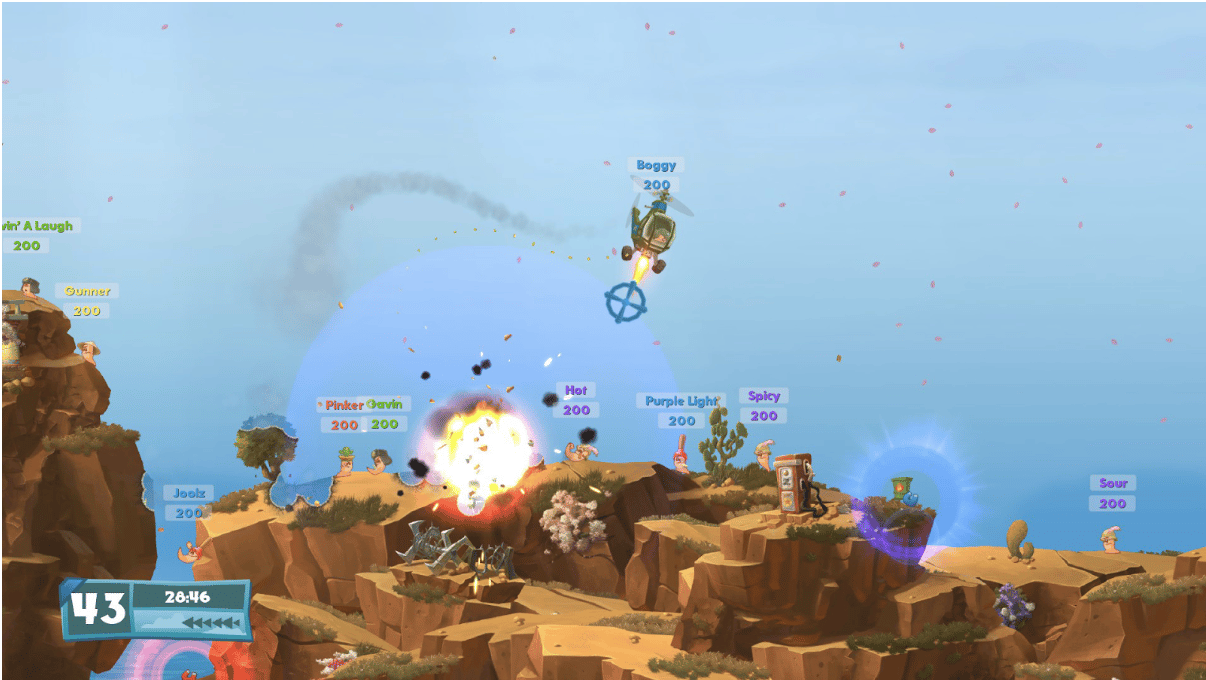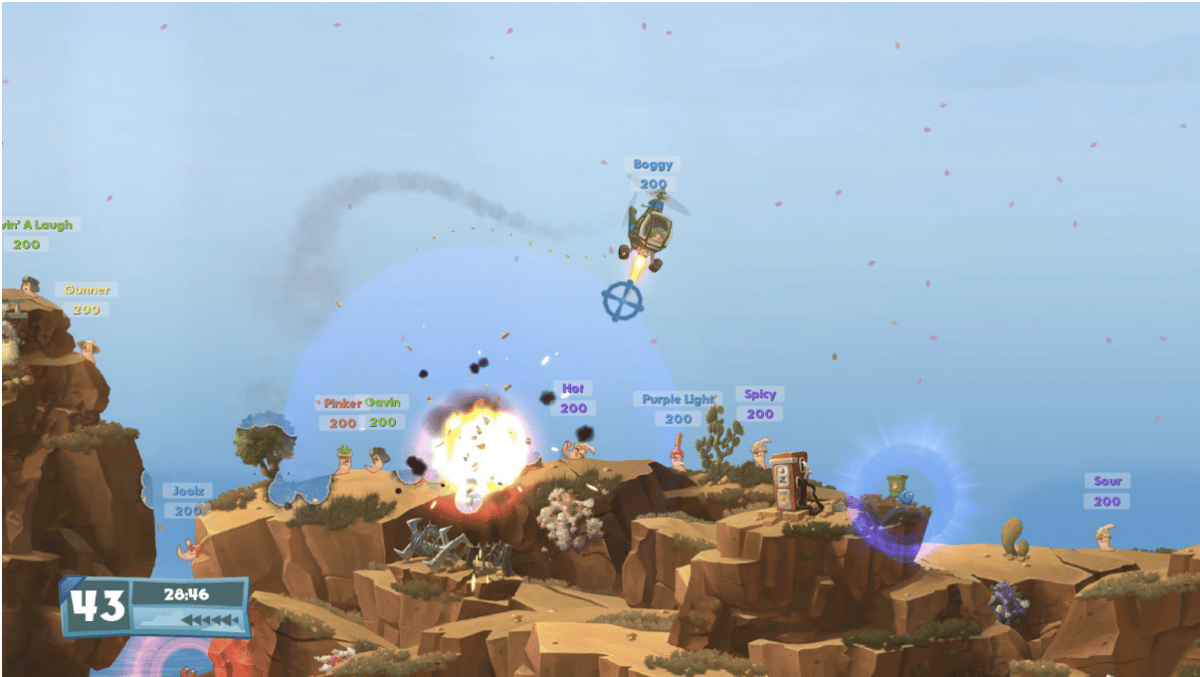 All of the Worms games have been famous for their cartoon graphics and vibe and this one is no different. It has an amazing hand-drawn 2D look to it with added weapons, vehicles as well as buildings. The game also has a new feature that allows you to craft which can definitely be fun. For the old Worms fans you will also be happy to know that some of the much loved classic weapons and gameplay will make appearances in this game.
During this game you'll have to make your way through 30 campaign levels that increase in difficulty, which will definitely keep you entertained for hours. As the difficulty increases you will also get a huge arsenal of new and classic weapons to help you overcome the enemies. These games can get extremely crazy as you can have up to five opponents at one and each person can have eight worms, either in local or online multiplayer.
Pros:
Great cartoon presentation
Cons:
The Escapists 2 : PS4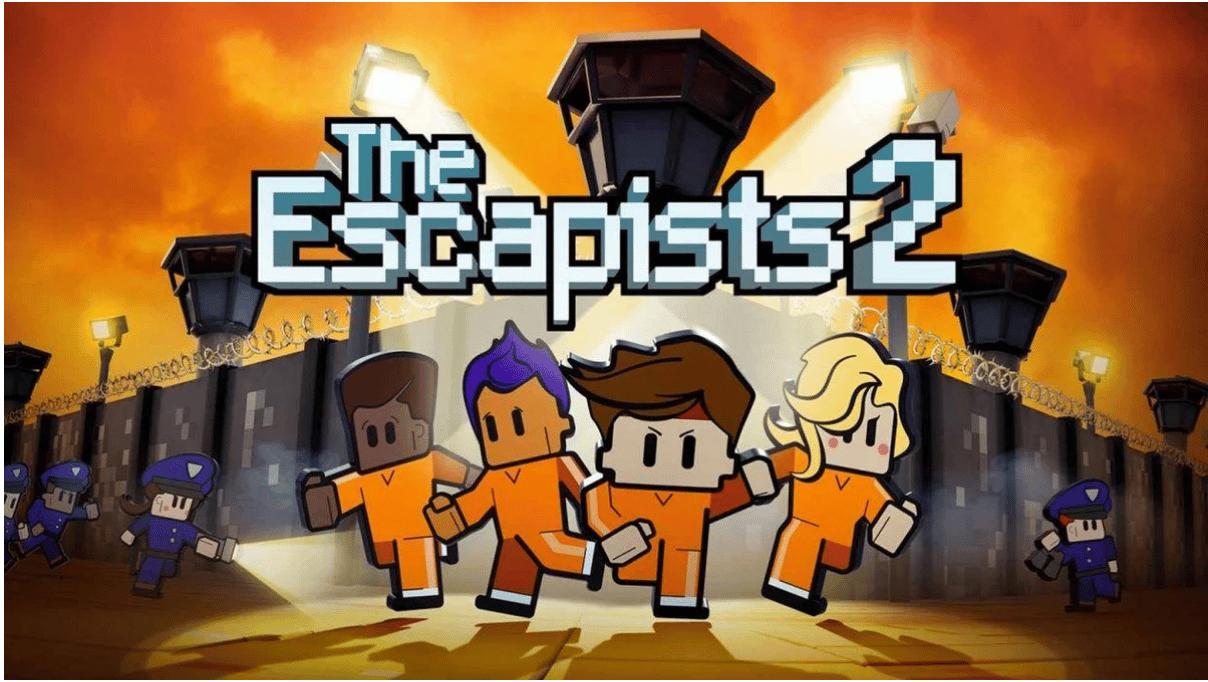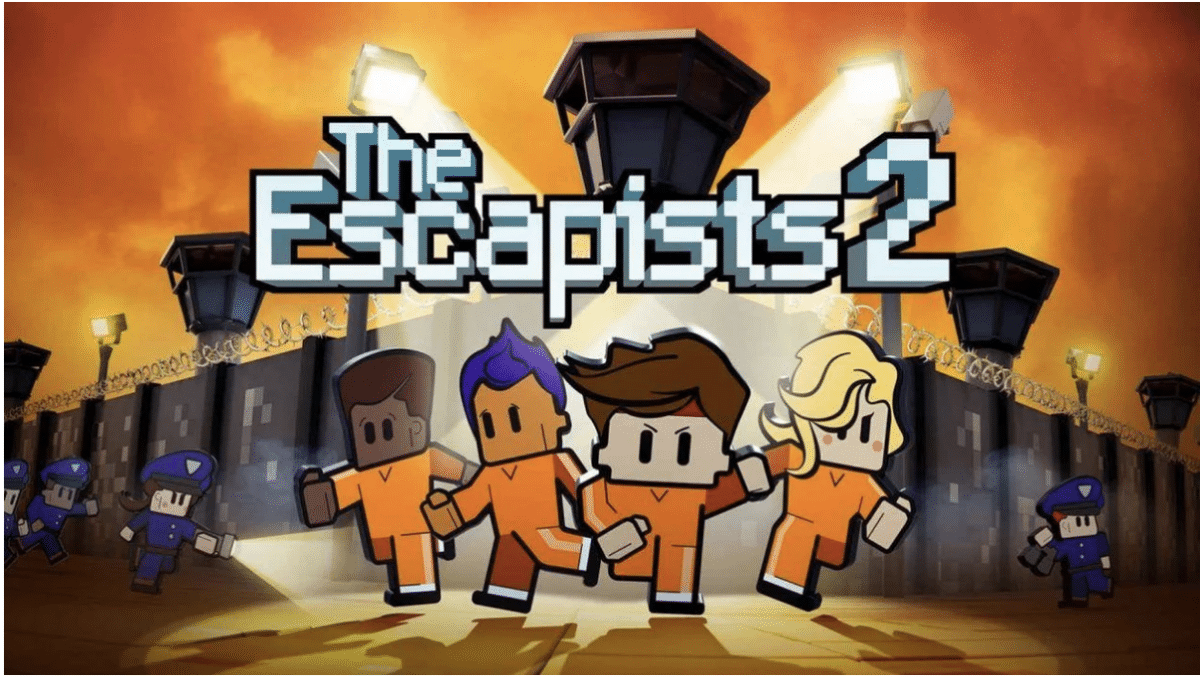 This new game of The Escapists puts you back into some of the toughest prisons in the world where you will have to try your best to escape. Throughout your journey of escaping from all of these prisons you will experience them getting more and more difficult to escape from so you will have to use your mind and come up with more creative escape plans.
In The Escapists 2 you are able to play with up to 3 friends, who can all help you with your master plan to escape. You'll be able to gather your crew together locally or even online making it so easy to connect with others to prepare for your criminal activities.
Pros:
Wide variety of prison-escape methods
Just right amount of difficulty curve
A lot of depth
Cons:
Gets repetitive
Tool crafting takes long
Collecting resources can be tiring
Playstation Plus Premium | Classics
Ridge Racer 2 : PSP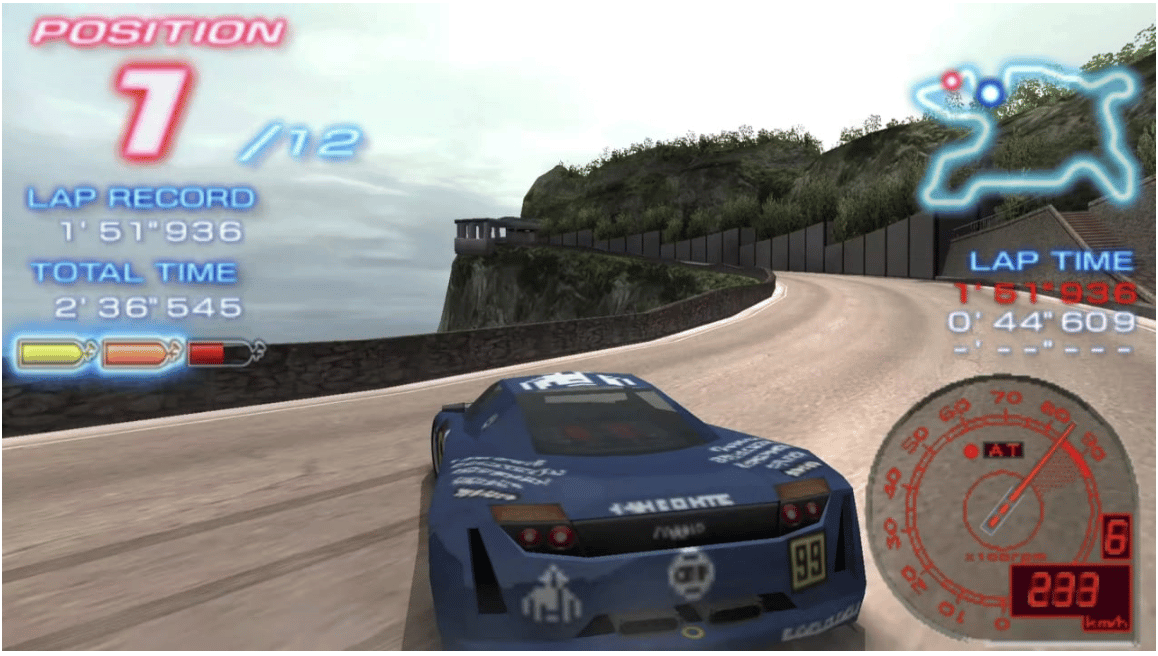 Ridge racer 2 is a revamped and enhanced version of the classic PSP game where you are able to enjoy some classic arcade style racing. In this game you'll have the pleasure of racing on some cool race tracks against both other competitors as well as your best times. The differences from the older version of this game include up-rendering, rewind, quick save as well as some custom video filters you can have fun with.
Pros:
Cons:
No online playing
Lacks new content
Heavenly Sword : PS3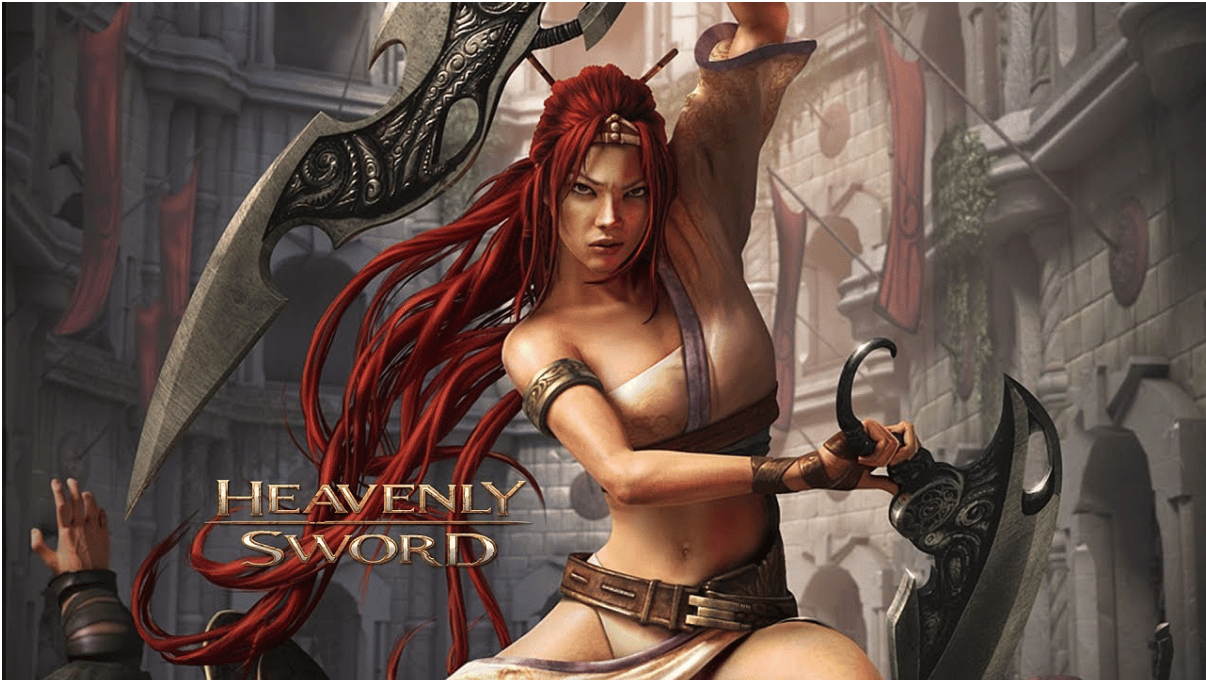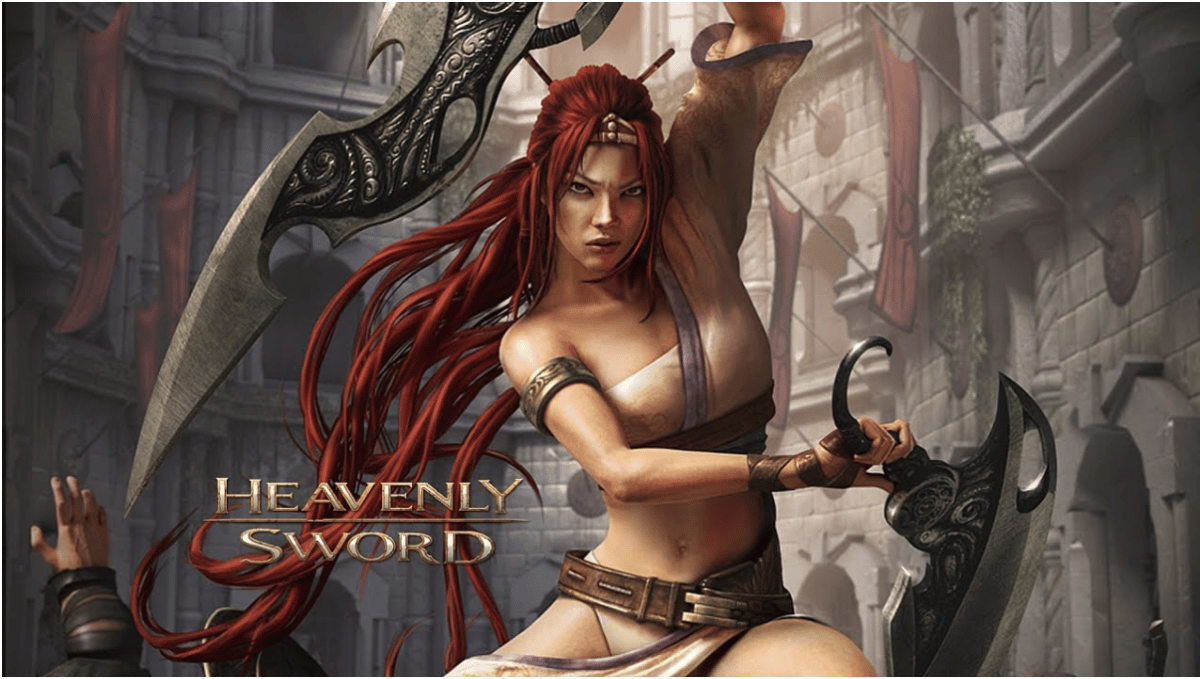 This sick third-person action adventure game was developed by a group called Ninja Theory and this game takes you on an adventure as someone called Nariko who is trying to get revenge on a King and his army. You will have to be quick and efficient in order to succeed on your mission as the Heavenly Sword that you will be wielding is actually draining your lifeforce. As you get further and further into your journey you will start to encounter larger hordes of enemies, so you will have to be quick to learn the combos and different combat stances in order to see victory.
Pros:
Artwork and designs are amazing
Combat system is graceful
Cons:
Oddworld: Abe's Exoddus : PS1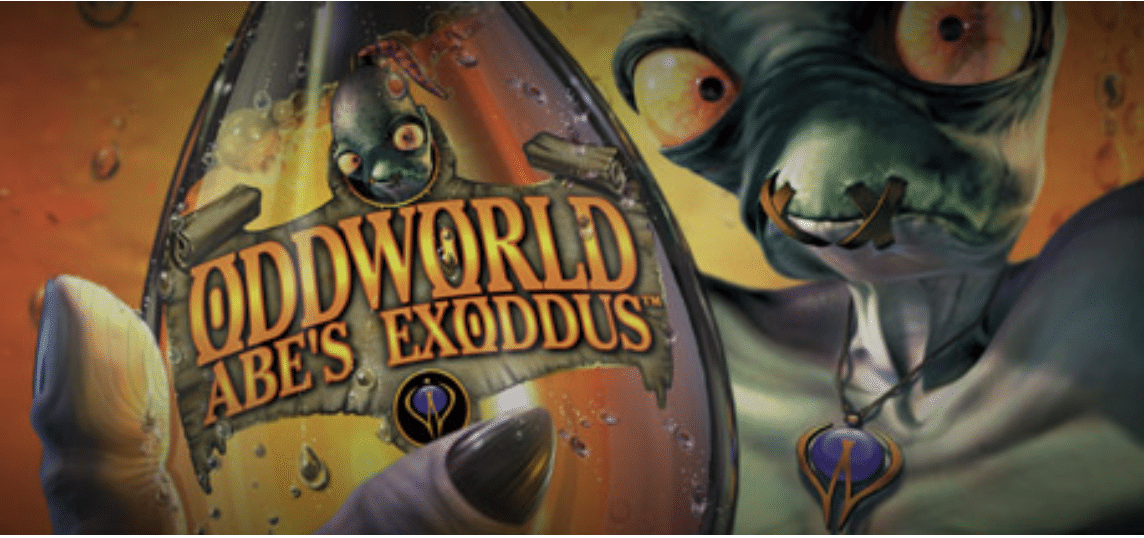 For those of you who played the original Oddworld game, you'll be happy to hear about this game, which is a follow up from the original. You may be wondering what happened to Abe's peaceful retirement, well that was destroyed as he received a vision from the Mudokon Spirit Guides. During this vision he learned that the Magog Cartel was mining Necrum which is the sacred Mudokon city of the dead. Abe realises that he most definitely has to stop this as the bones that they collect can actually be used to make an extremely addictive SoulStorm Brew. Just like Ridge Racer 2 it has been enhanced with the following: up-rendering, rewind, quick save and custom video filters.
Pros:
Original idea
Funny at times
Cons:
Can get confusing
Controls are difficult to learn
Pinball Heroes : PSP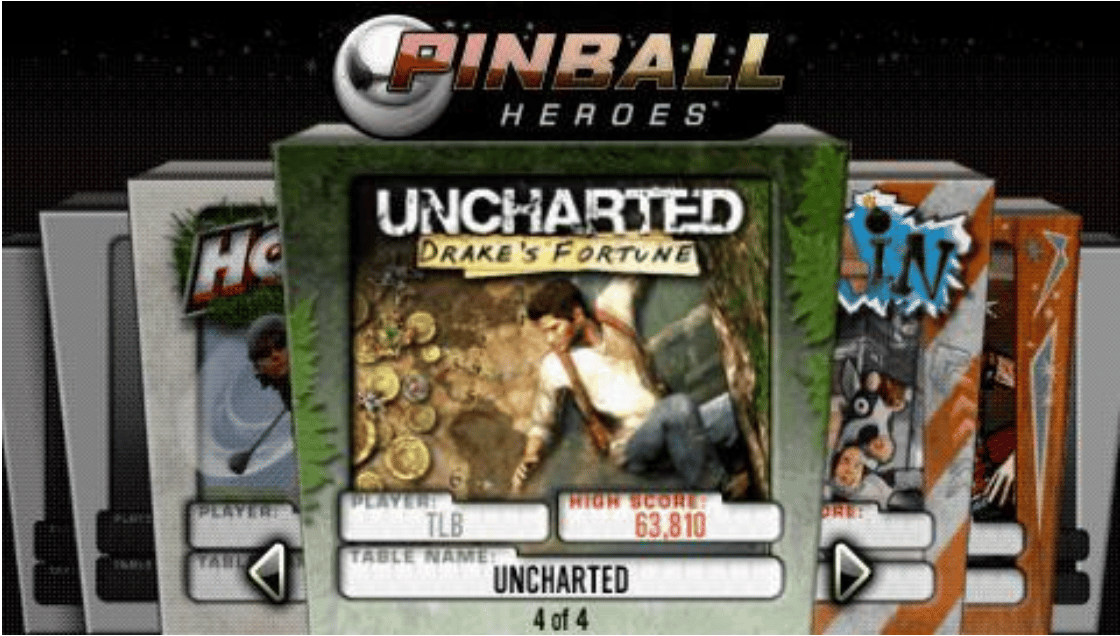 Pinball is definitely a game that most gamers and even non-gamers have heard about. In this PSP game you'll be able to experience some enjoyable classic pinball fun with simple controls. Each one of the tables that you can play on keep your high score and what's more is that they are all based on different PlayStation franchises such as Uncharted and Hot Shots Golf. This new version of Pinball Heroes has been enhanced thanks to the new features such as up-rendering, rewind, quick save and custom video filters.
Pros:
Tables feel alive
Cool interpretation of classic PlayStation games
Cons: