On March 3, 2023 The Last of Us Part 1 will be released on PC through Steam and Epic Games Store. The game was released on PlayStation earlier this year.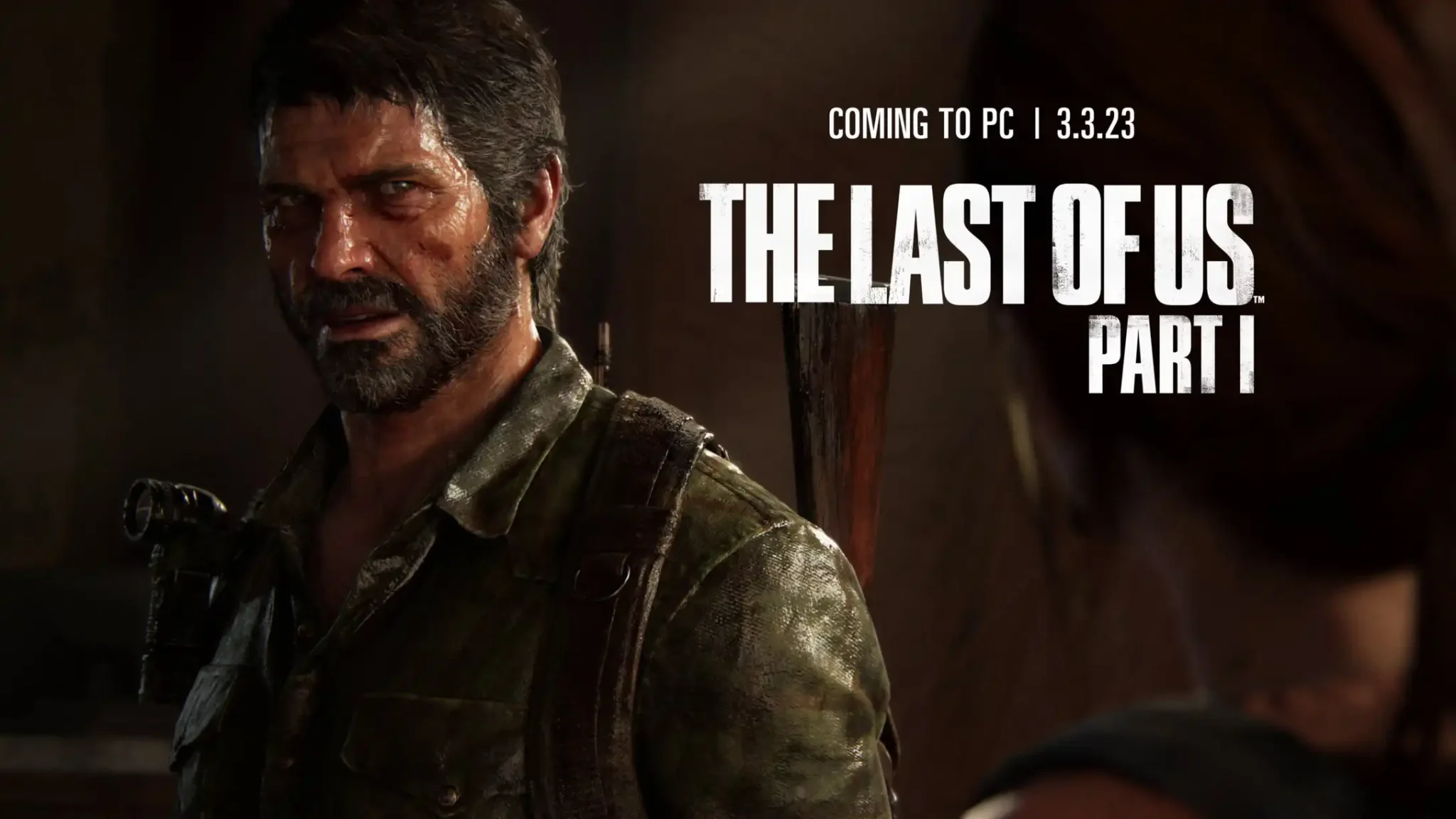 "We learned a lot from the development of Uncharted: Legacy of Thieves Collection on PC earlier this year, and we can't wait to make The Last of Us Part I at home on the PC as well."
"I'm so excited for the new players to journey across America with Joel and Ellie. Not only will they get to experience this beloved story for the first time, but they'll be playing a game that takes full advantage of modern hardware and incorporates many of the features and improvements we've made in the decade since the game was originally released," Matthew Gallant said.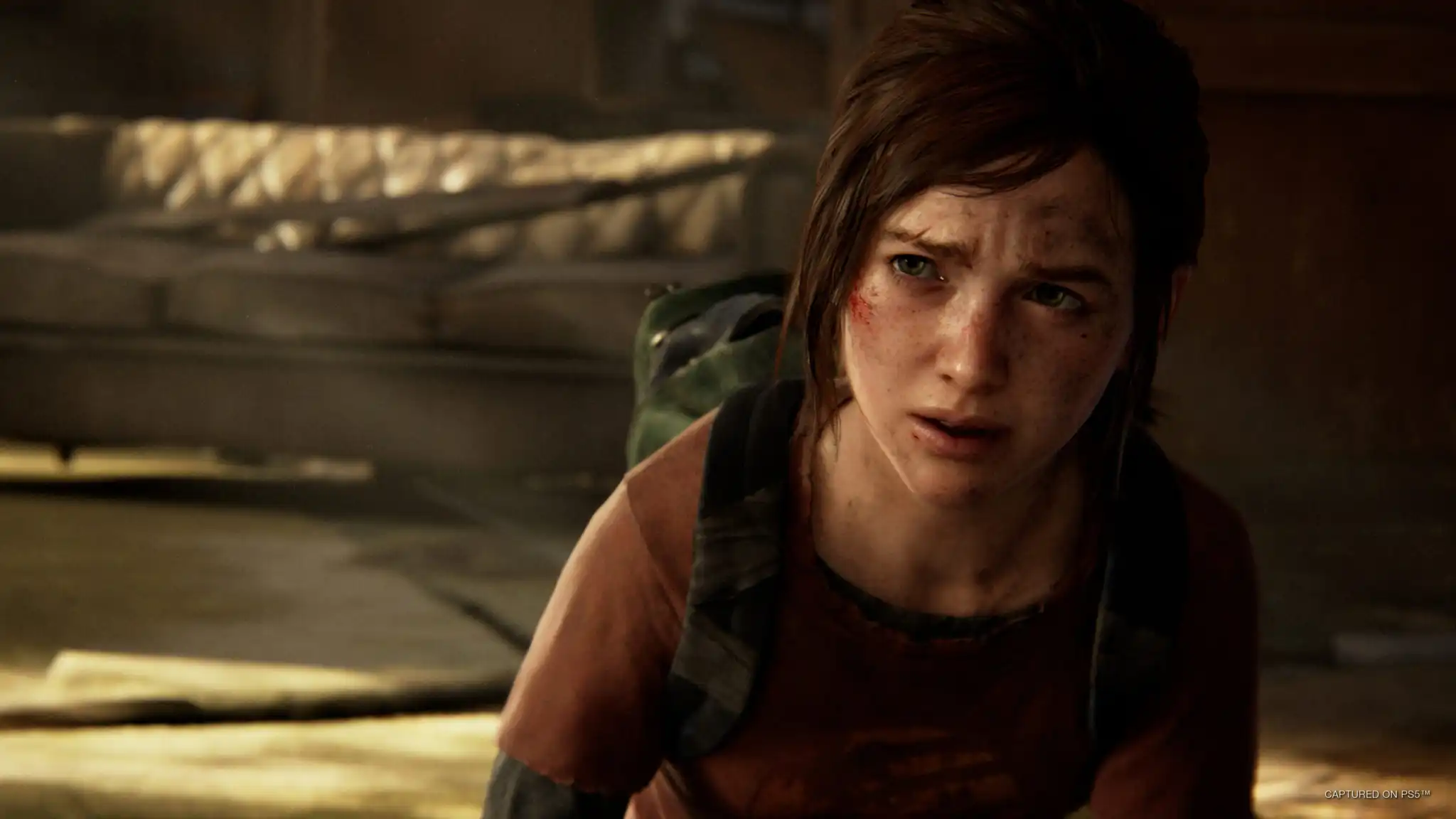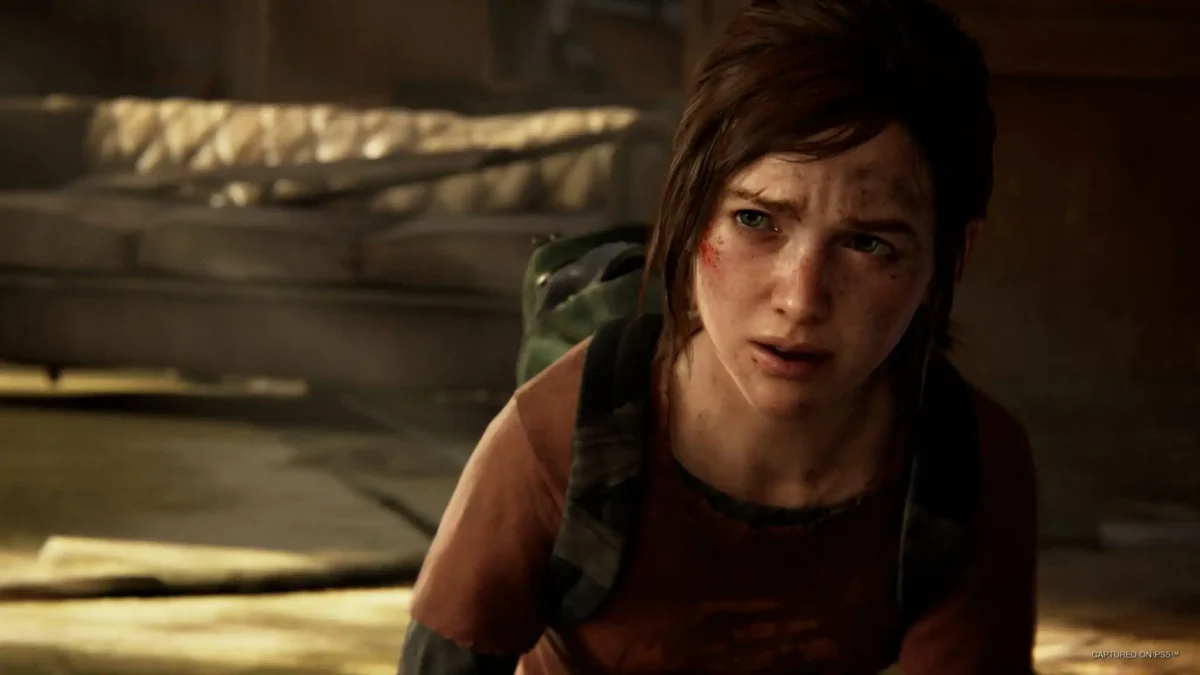 The game is now available for pre-purchase at both Steam and Epic.
Read more about the release at the PlayStation blog.
Source:PlayStation