Anyone who has played the PC game Stardew Valley is taken with its simulation aspects and those that have played The Sims see the similarities immediately.
Though it is also inspired by console classics like Harvest Moon, Stardew Valley successful blends role playing game elements with life simulation stuff.
So, you would think this kind of theme – namely, farming – would be the perfect fodder for a The Sims 4 downloadable content pack.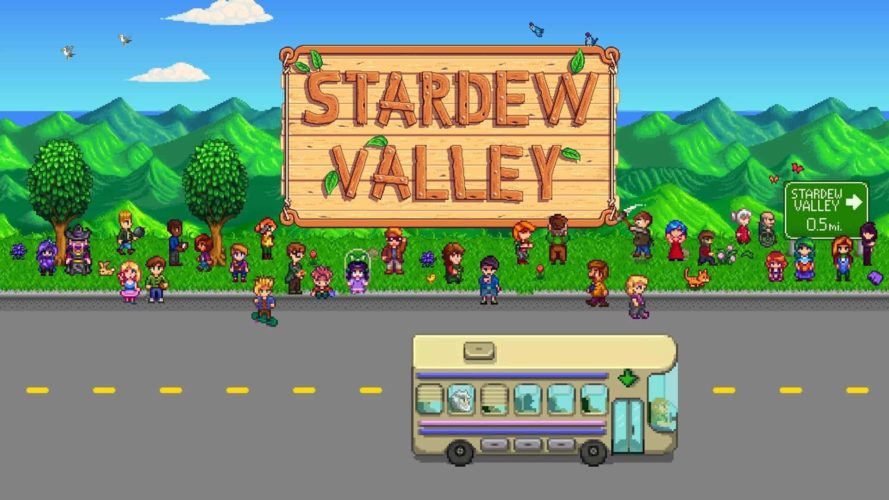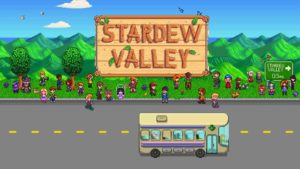 Why hasn't one come out yet?
Well, never say never as some rumblings on Internet messaging board Reddit point to such a thing being a distinct possibility in the near future.
And let's not pretend like The Sims series isn't a serious fan of downloadable content. Ever since the second installment, the series has become known for pumping out a ton of add-ons long after release. A farming-themed downloadable content pack not only makes sense, but it could breath new life in the four-year-old game.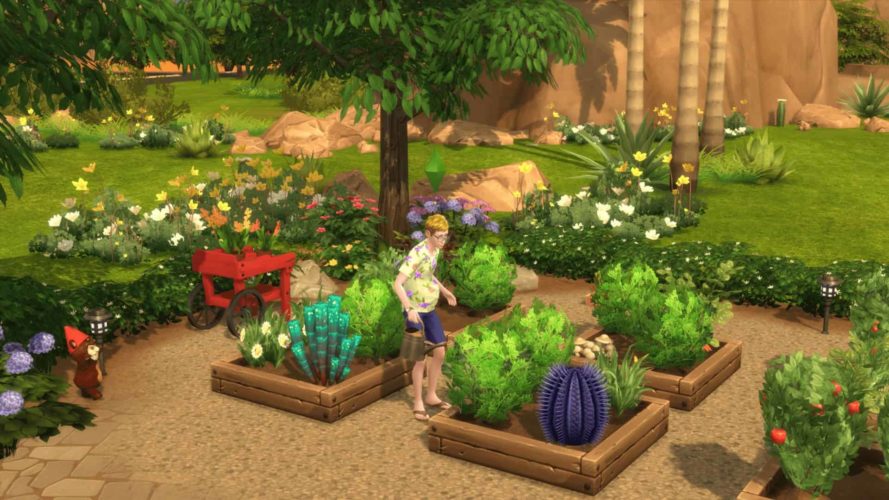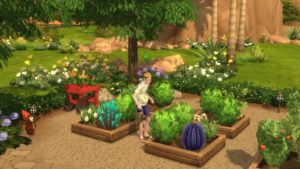 This is because Stardew Valley is hugely popular. Not just a farming simulator, Stardew Valley let's players get married and build a life in a virtual world. From paying off the house to choosing what crops to grow, Stardew Valley not only offers a pretty robust experience but does it all with a ton of charm.
How this would play out in The Sims 4 remains to be seen as Stardew Valley is very much its own game and not just a DLC.
That said, how much would The Sims 4 want to incorporate of Stardew Valley into the game?
Every Feature Making Sense One Way or Another
While we can see most every feature making sense one way or another, The Sims 4 is already a fully fledged game in its own right with its own systems. That is to say, Stardew Valley is very much an RPG despite its coat of gloss. The Sims 4 is a simulation game. Perhaps taking the most loved features of Stardew Valley and incorporating them somehow into The Sims 4 would be the most seamless way to do it. It would be a big change for the series in terms of the themes of the DLC.
Still, a farming add-on seems to be one of the most requested new DLC packs out there for The Sims. From managing the business of running a farm to life in a country town, the wish lists generated by users run the full gamut of features and would almost constitute a game unto themselves.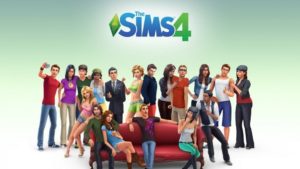 What would likely come out would probably focus on growing crops and managing a farm but we really can't see a full role-playing game experience a la Stardew Valley. This is because The Sims 4 typically has to work with a bunch of other systems it has going on and isn't just a farming simulator.
Electronic Arts is Always Open to New Content Ideas
For their part, Electronic Arts is always open to new content ideas and input from the fans. Who knows, a farming downloadable content pack could just be what the doctor ordered for The Sims 4. One thing is clear: The community definitely wants it.