The creators of Journey, Thatgamecompany returns to PlayStation with Sky: Children of the Light and Denise Schlickbernd shares some insight into the game for the release on PlayStation December 6.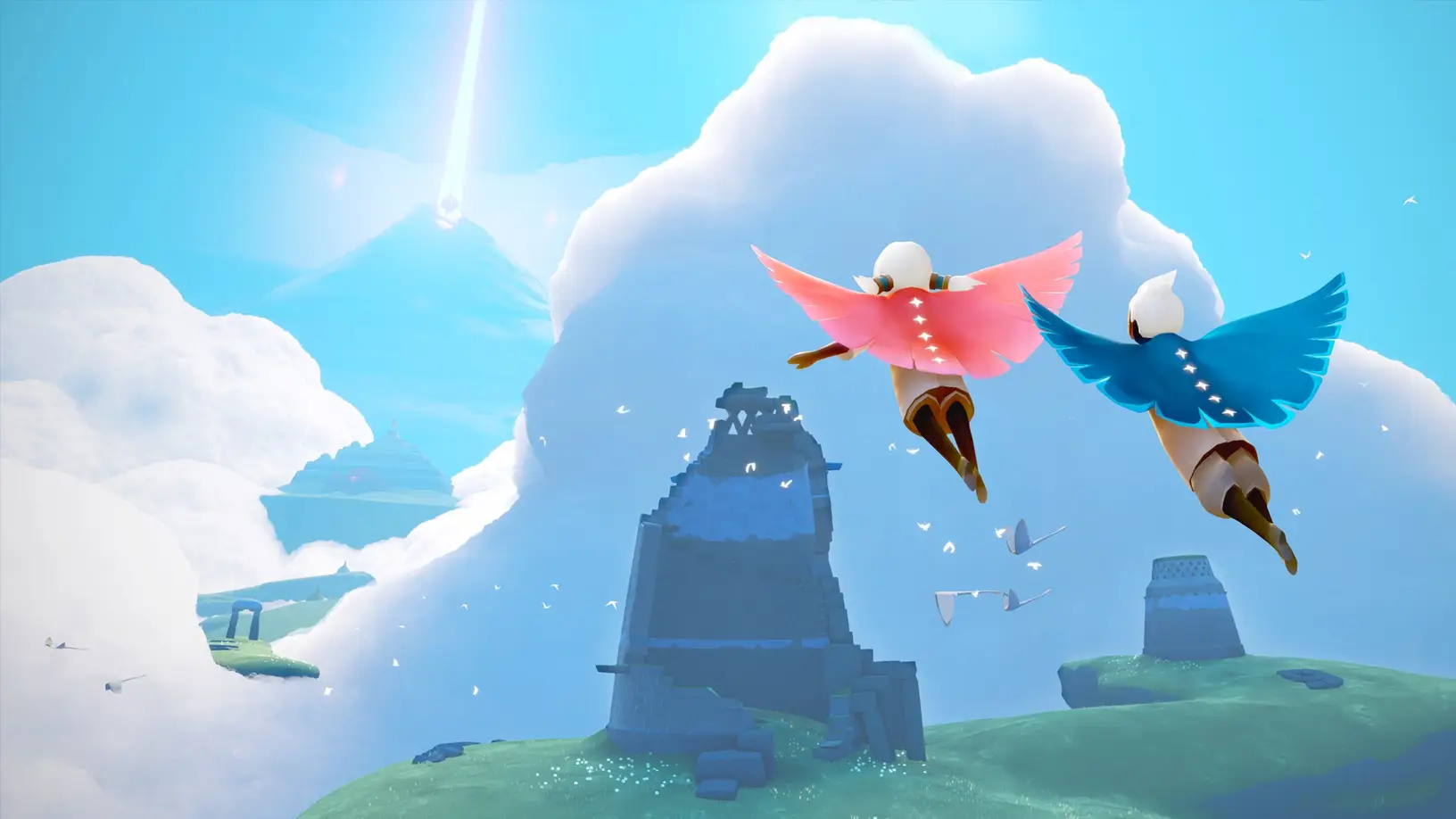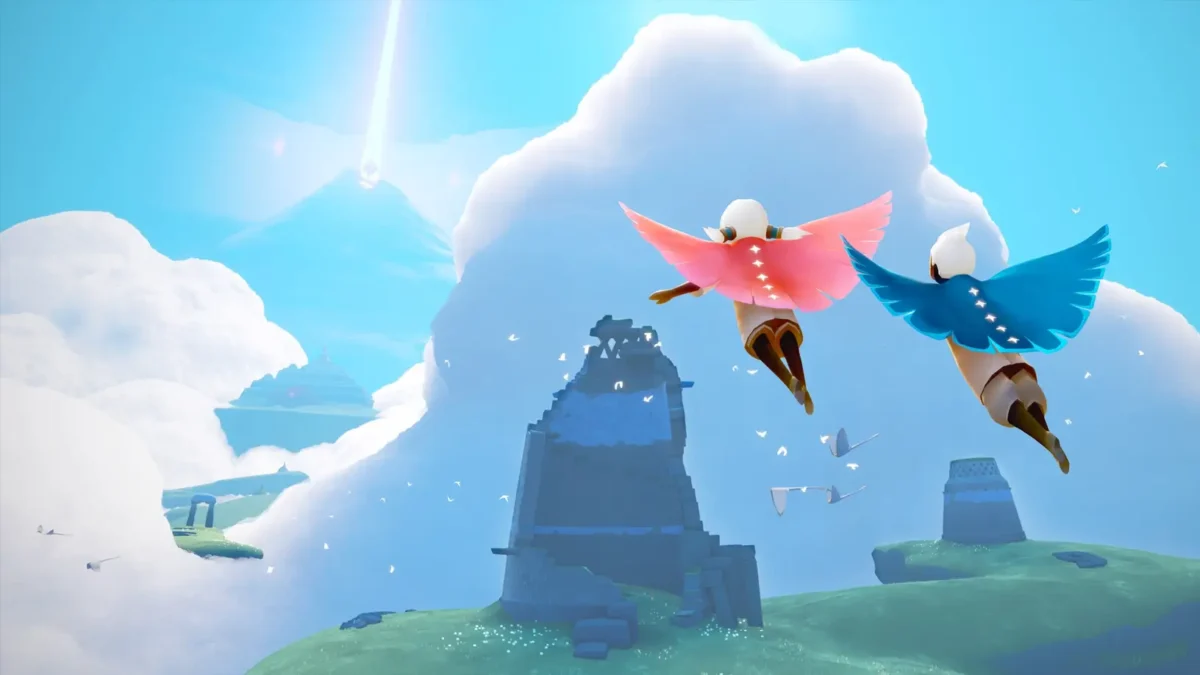 Sky is quite a different game that touches emotions and builds experiences. "Sky, a spiritual successor to Journey that creates a place for people of all backgrounds to share emotional connection and meaningful moments with their loved ones."
"Find your place in Sky through adventure, exploration, and the people you meet. Follow where birds beckon and bells ring, and seek peaceful scenery and intriguing surprises off the beaten path. Ascend through the clouds, play your own music, help out another traveler, or take the hand of a fellow Child of the Light who wants to show you their favorite shortcut."
Denise continues "Music is woven through Sky, guiding and accompanying players through light and dark. It's always been a vital part of the game, but now after 18 months of development and fine-tuning our proprietary game engine, we're getting ready to deliver a new way for music to take our players into something more intense and powerful than what's been done before in games:
On December 8 at 8:30 pm PT, we're premiering a concert in collaboration with Norwegian music artist AURORA! We're opening the world's largest performance venue for the occasion so that millions of players can take part in this musical voyage together, and we've saved a seat for everybody.
If you've played Sky before, you've heard AURORA's voice on our original soundtrack. She's also best known internationally for her hits "Runaway," "Cure for Me," "Running with the Wolves," and her ethereal vocals in Frozen II's "Into the Unknown."
Beginning on December 8, her music invites you to be transformed within Sky itself. Connect with the exuberant multitude of players from across the globe, and with AURORA as she performs songs including "Exhale Inhale," "Runaway," "Warrior," and more to transport you on a journey that goes far beyond any other concert experience in a game."
To learn more about Sky: Children of light and the special events, visit the official PlayStation blog.
Source: Playstation