With February halfway done, you're probably anticipating the free PS Plus games this March. But until an official announcement is made, you won't know for sure.
Give this month's offering of For Honor and Hitman on PS4, however, you can expect some exciting titles coming your way.
When will you know exactly?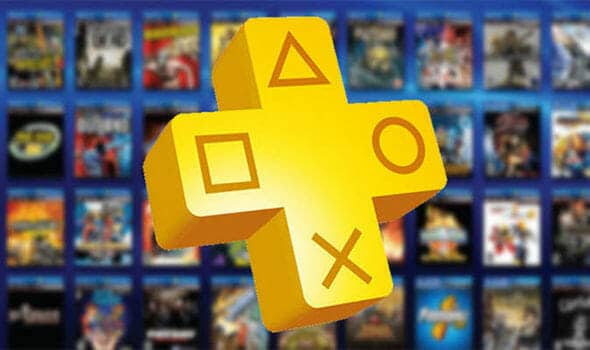 Announcement of the free games usually happens every Wednesday of the last week of the month. This means you will know March's PS Plus free games on the 27th.
Who can enjoy these free games?
If you're a subscriber of the PlayStation Plus, you'll have access to free games and discounts offered for a particular month. You get to choose from a wide range of free titles that you can use for PS4 consoles.
PS3 and PS Vita games were previously available but have since been dropped.
What's great about these free games is that you get to explore other titles that you might not otherwise have played. No one would want to part with their money without guarantee of a fun and enjoyable experience.
This makes free games an opportunity to find out what's fun, and for Sony to draw in more players to less popular titles.
What are predictions for March?
Lego Marvel Super Heroes 2
This is partly because the Lego Marvel Collection will be released on March, making any Lego-related titles suitable with the times.
But because it's too early for the Lego DC Super-Villains and the Lego The Incredibles to be served free, Lego Marvel Super Heroes 2 is the next best option. It was released on PS4 last November 2017.
One Piece: Burning Blood
Sticking with the trend of releasing free PS Plus games with new releases, it's only natural for this title to be played free in time for the release of One Piece: World Seeker. Introduced in 2016, One Piece: Burning Blood is likely to be the game that will be featured free on PS Plus.
Souls games
With Sekiro: Shadows Die Twice set to be let loose on March 22, any of the Souls games is a likely candidate for a free pass. It could be Demon's Souls, which was a free feature in 2013, Dark Souls, Dark Souls II, or Dark Souls III.
Ateliers game
Nelke & the Legendary Alchemists: Ateliers of the New World is set to come out March 26, which means there is a possibility that Atelier Lydie & Suelle: The Alchemists or the Mysterious Paintings will make it to the list of free PS Plus games this March.
How do you make the most of the PlayStation Plus?
Play the free games.
Even if you're unsure if they're your kind of title, they are worth exploring. Consider this as a means to expand your horizon.
Besides, you can access the games for as long as your PS Plus account is active and they come with your subscription. So might as well play with them.
If you haven't subscribed yet, you have multiple subscriptions to choose from.
14 days – free trial at $0
1 month – Maximum Flexibility at $11.99
3 months – Experience Seeker at $29.99
12 months – The Best Deal at $69.99