Sony has managed to attract 47.4 million subscribers to its gaming service Playstation Plus, which is 11.4 million more than Nintendo's Switch Online and more than Xbox Game Pass and GeForce Now combined.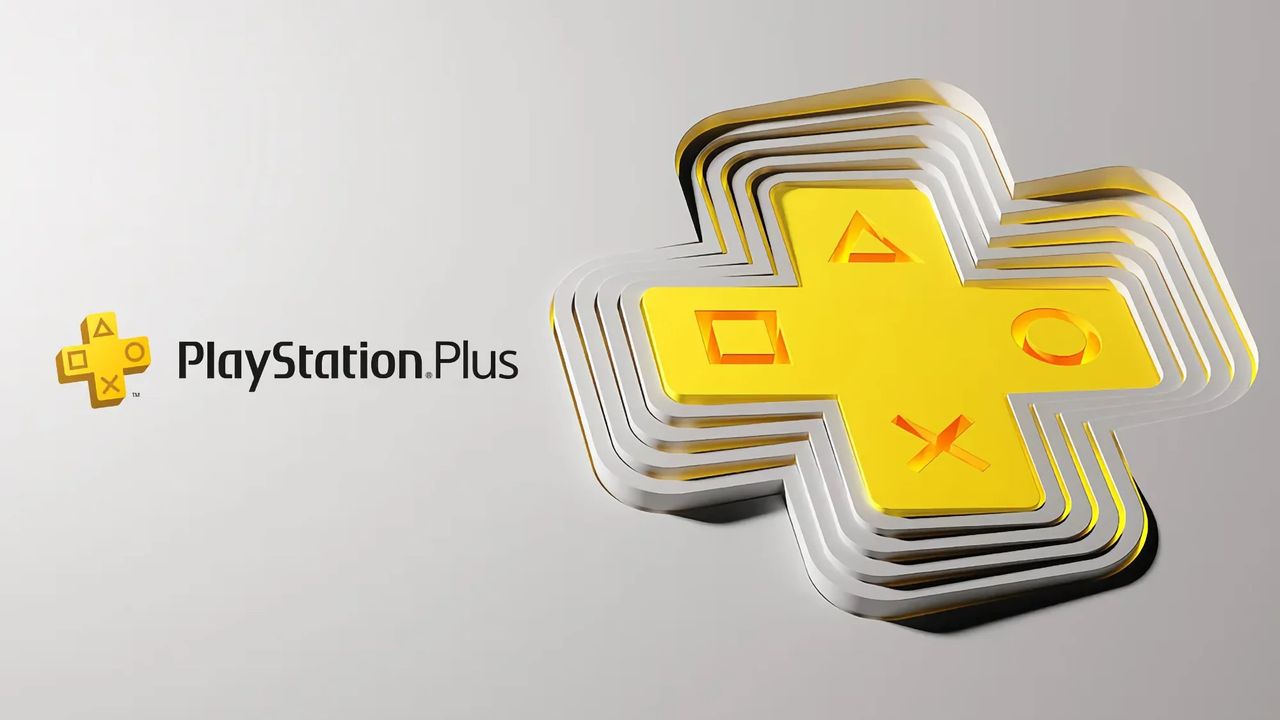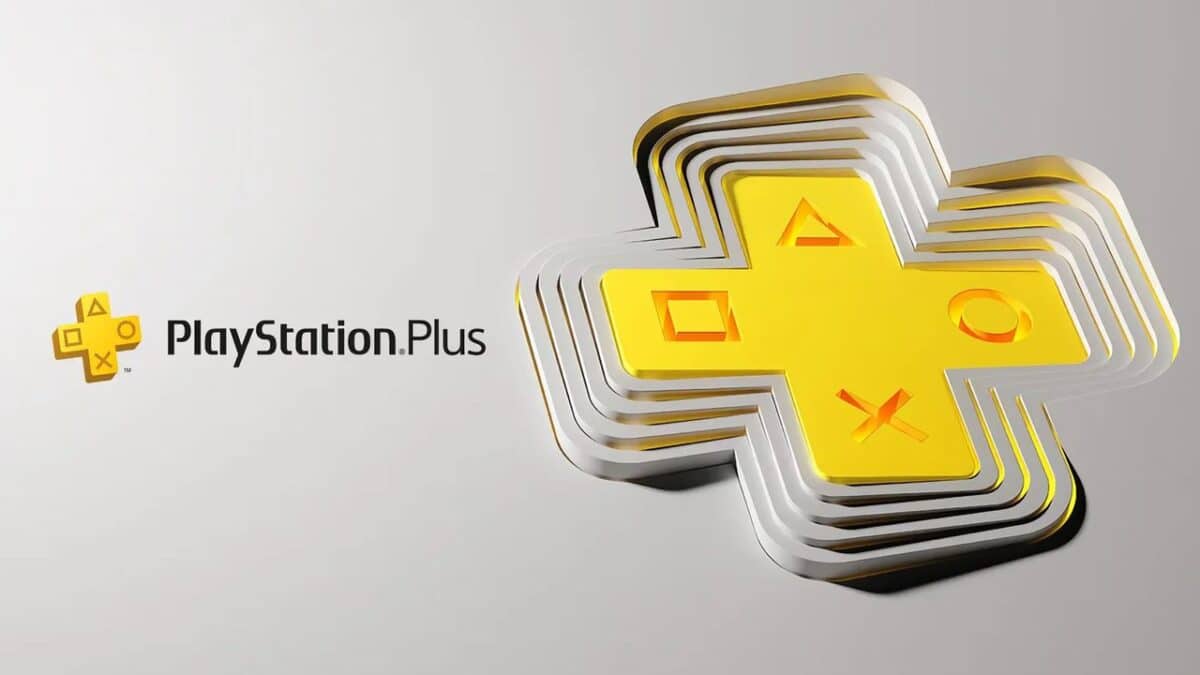 Sony currently offers Playstation Plus in three different tiers: Plus Essential, Plus Extra, Plus Premium. Despite this, Sony has actually lost subscribers between December 2021 and September 2022, but it is now heading in the right direction again.
Nintendo Switch Online is the second most popular gaming service, with around 36 million subscribers. Microsoft Game Pass is said to have around 25 million subscribers and NVIDIA GeForce NOW and EA Play are last with 20 and 13 million subscribers, respectively.