As the release date for Grand Theft Auto 5 comes closer, the rumors about the game have also piled up. In fact, there were speculations early on that the game will be coming to Nintendo Switch.
Rumors Confirmed
An update has come recently from the game publisher Take Two Interactive, which hinted that GTA 5 might be ported to the newest game console of Nintendo, the Switch. This was confirmed after its CEO Straus Zelnick claimed that what they have put out on Switch has always been a success.
Additionally, Zelnick has made an impression that Take Two/Rockstar games are going to the console due to the fact that they have great sales numbers so far. Thus, it has motivated them to release more games to the platform.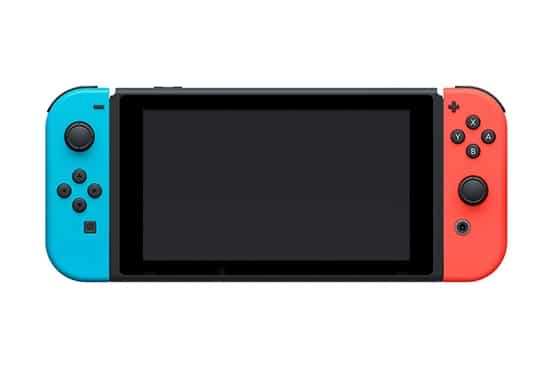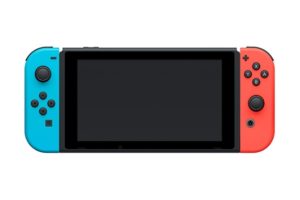 This update could happen sooner rather than later. Therefore, there is also a possibility that other games from Take Two will follow the same pattern. Such games might include BioShock, the Mafia series, Red Dead Redemption, X-COM, and many others. Earlier, there were similar rumors that the next game from Take Two called Carnival Games is expected to come to the Switch as well in November.
This Might Be An Unlikely Update
According to a lot of fans, this update may have been an overshoot, which can be highly unlikely. Here are several reasons why it has been deemed a little too ambitious.
Rockstar has been busy with the development of Red Dead Redemption 2 (RDR2), making the developers too preoccupied to make it work.
The Nintendo Switch might not be able to handle the heavy graphics of GTA 5.
GTA 5 may only exist for GTA Online.
There isn't enough infrastructure to support GTA Online in Switch, which Rockstar requires.
Rockstar may not be able to gain from the multiplayer, so it may not be realistic for them to port GTA 5 anyway.
RDR2 is coming out really soon, making it hard for GTA 5 to earn from Switch, since the new release will attract more sales.

Reasons Why It Will Happen
Rockstar wanted to have presence on all successful formats
The Rockstar Advanced Game Engine is highly adaptable, which renders it to work on the Switch
More mature content has been attracted to Switch, proving it will be a realistic move by Rockstar
GTA has always sold and never failed, which is why porting GTA 5 multiplayer can be a very promising endeavor
Multiplayer feature for GTA 5 on Switch is realistic, which was proven effective after the Doom model has shown a potential solution to the earlier problem of size when porting to the Switch that Rockstar can use as an advantage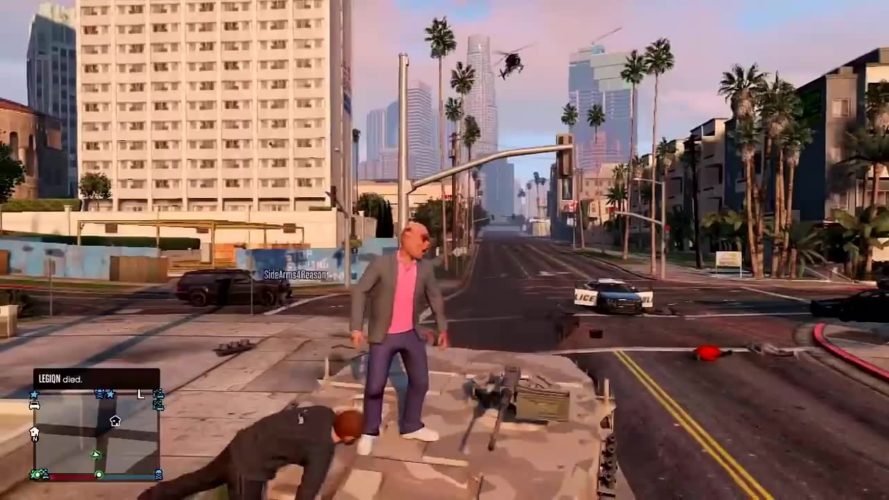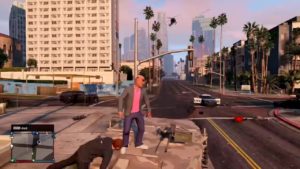 The release date might be getting a long way, but surely it has started its journey. Perhaps there will be an announcement to be made soon before you know it. For now, this may prove to be an update that everyone will be talking about.