For the last 23 years, the Electronic Entertainment Expo also known as E3 has been the best trade event for companies in the video game industry.
Organized by the Entertainment Software Association and held annually at the Los Angeles Convention Center, E3 has given many publishers, developers and hardware manufacturers the chance to showcase their games and merchandise to the press and retailers.
E3 has also become a must-attend event for die-hard gamers who want to get first dibs on upcoming games before they're officially released in the market and take pictures with characters like Kratos and Sonic the Hedgehog.
This year, all roads will lead to Los Angeles, California again from June 11-13, 2019 for the annual event that will showcase this year's upcoming offerings from the video game industry. Here's everything you need to know about E3 2019:
Tickets will go on sale soon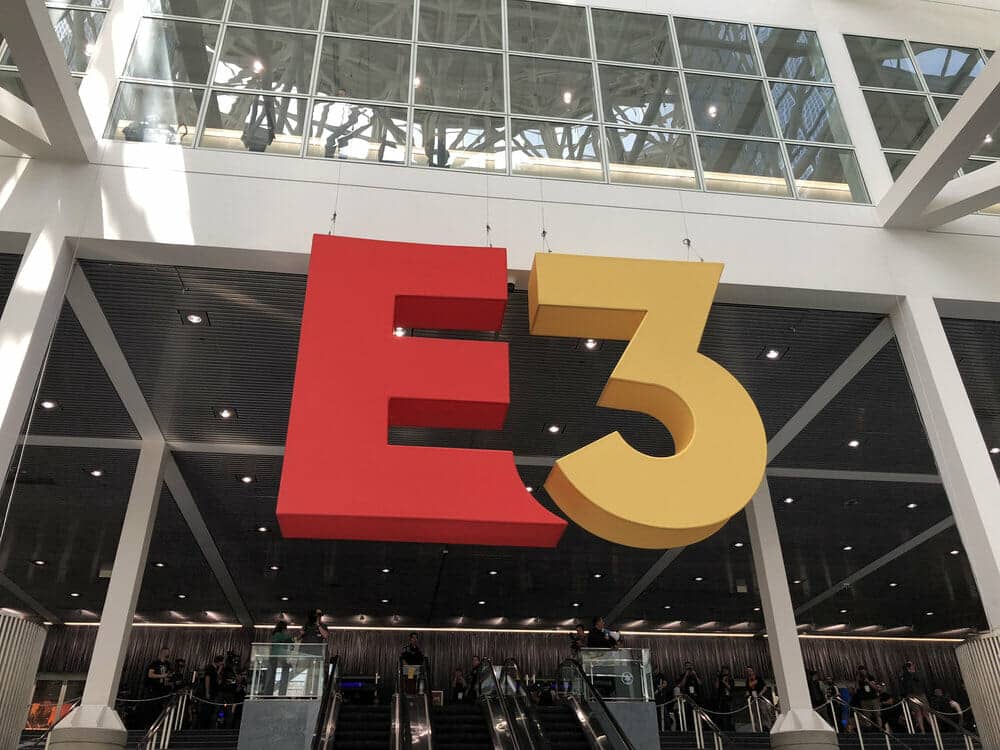 Last year, almost 70,000 people attended E3 in LA and the organizers are expecting a bigger crowd this year. This means that tickets are likely to sell out pretty fast once they're released, which is it's very important to know how to get your E3 2019 badge as early as now.
The organizers said that E3 2019 will be open to both industry professionals and gamers. Gamer Passes will be released on a first-come, first serve basis once registration opens. Industry professionals, on the other hand, can take advantage of a complimentary industry pass after submitting some requirements.
For the prices, the first 1000 Gamer's Passes will cost $149. After this sells out, which usually happens within minutes, the next batch of passes will be sold for $249.
E3 will still be held in Los Angeles
Majority of E3's events were held in its original venue, the Los Angeles Convention Center in downtown LA over the last 23 years. For 2019, organizers have confirmed that E3 will be held on the same venue for three days—from June 11-13—and getting a Gamer's Pass will give you access to the venue for the duration of the event. This means that you get to see panels and demonstrations of the year's upcoming games.
Who are the attendees of the E3 2019?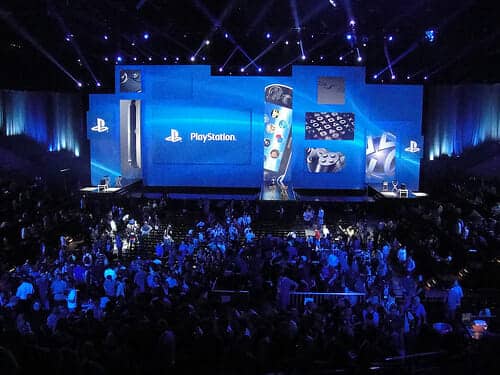 The organizers have already released some of the attendees for E3 2019. This includes ASTRO Gaming, Capcom USA, Inc., Epic Games Inc., Gameloft, Logitech G, Microsoft Corporation, Nintendo, NVIDIA, Sega, Turtle Beach, Ubisoft Entertainment SA and Warner Bros. Interactive Entertainment.
Finally, everyone got curious when Sony announced that PlayStation will not be attending this year's E3 event. In a statement released by the company for Game informer, it said: "PlayStation fans mean the world to us and we always want to innovate, think differently and experiment with new ways to delight gamers.
As a result, we have decided not to participate in E3 in 2019. We are exploring new and familiar ways to engage our community in 2019 and can't wait to share our plans with you."
So, are you ready to join thousands of gaming enthusiasts for this year's E3 event in LA?