Rumors and speculations about what fans will expect for the ever anticipated The Sims 5 game have been flying around for quite a while now. While it's okay to have a few predictions in mind, it's still nice to see snippets of what is in store for the next installment for the popular life simulation video game.

That said, we are going to list out what people can expect to see once it's out. Excited? Let's talk about them one by one.

Release Date
While there's still no official announcement released from the developers, notice that every Sims installment was released within five-year intervals, first in 2000, then 2004, 2009, and 2014.

Following the pattern, fans are expecting to see the game come to fruition within the year. However, the developers are planning to add more content for the Sims 4 this year. Therefore, fans can expect to get official announcements and releases from 2020 to 2022.

Exciting New Features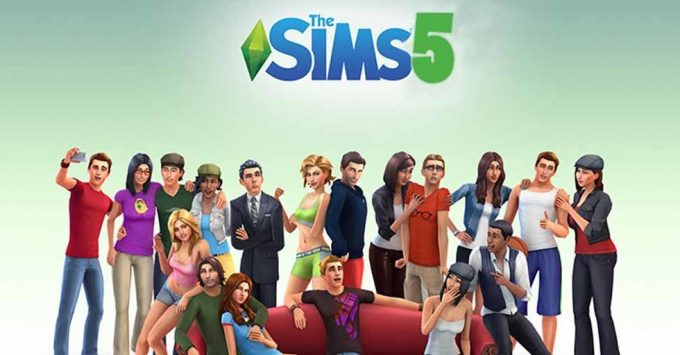 It's a known fact that the Sims games don't always have a lot of expansions and features along the way. However, technological advancements have been soaring high so, it won't be surprising to see the game's developers play with these advancements.

Among these exciting new features involves realism and immersion. Fans may get to experience advance life states for the characters as well as giving them unique and more defined features. There's also talk about bringing a full 3D experience for players. So that alone is quite exciting!

Getting Closer to Reality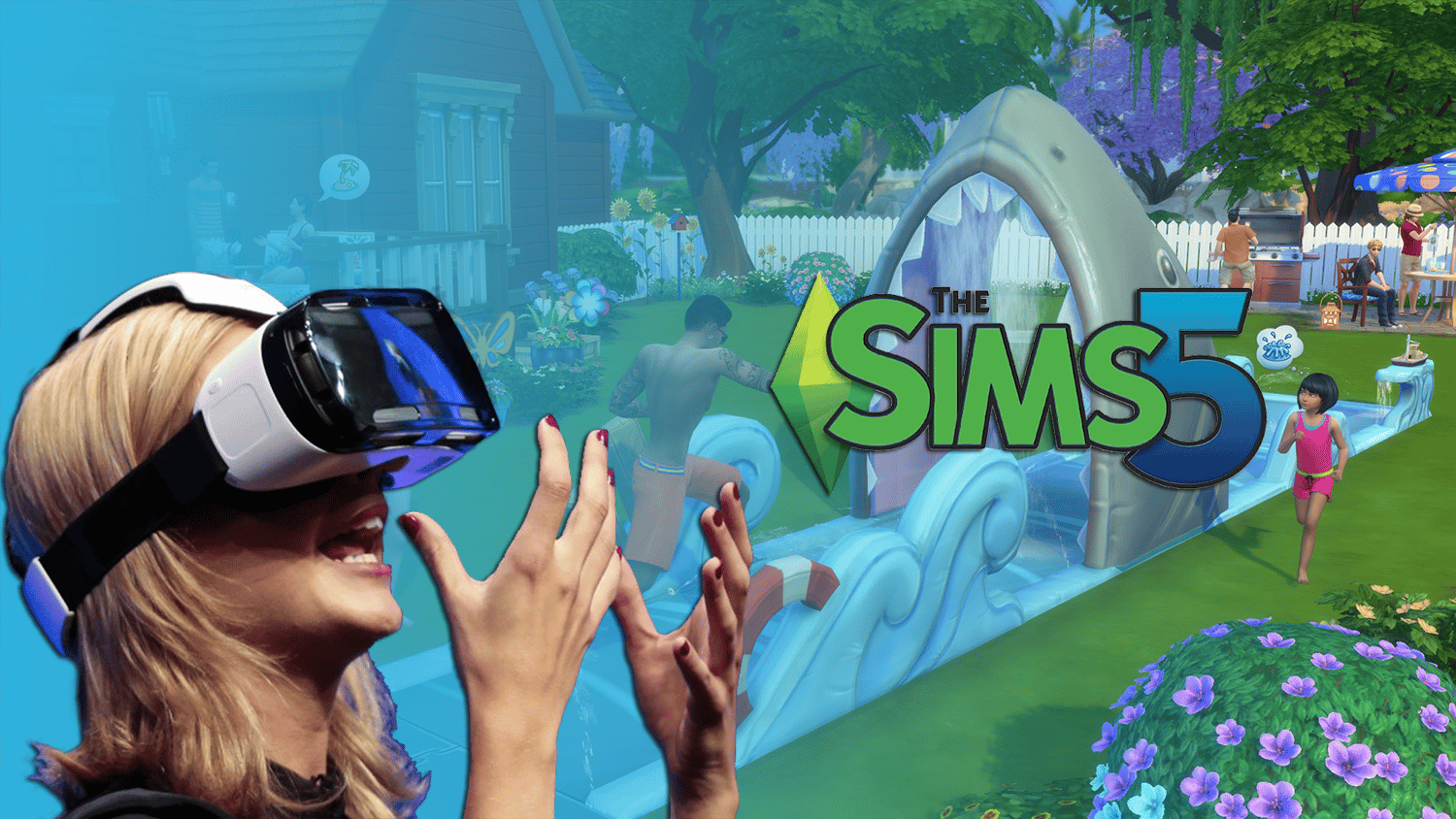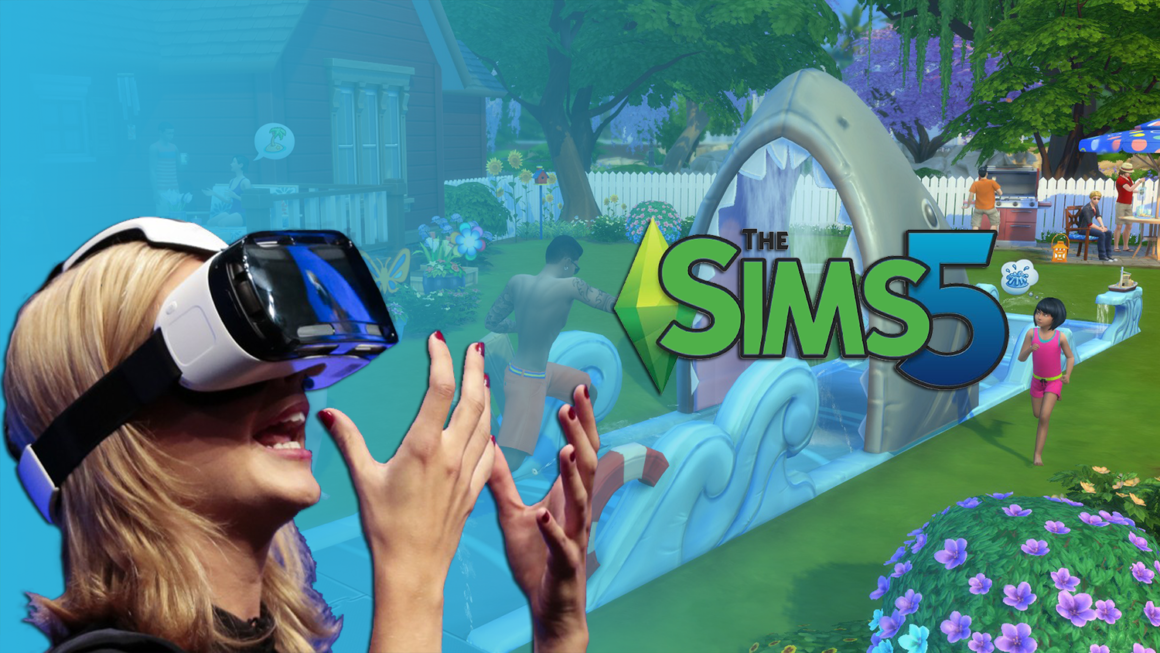 One other thing that players can experience in The Sims 5 is that it may be closer to reality now than before. That means players may not have to wait two full hours for a simple grilled cheese sandwich. Who would want to wait for that in real life?

Besides that, it seems like the Sims universe will also try out the possibility of ridesharing for players just like how we enjoy Uber or Lyft nowadays. Also, The Sims 5 may also bring back an open world scheme unlike its predecessor, Sims 4, where developers have restricted it to a neighborhood.

Say Goodbye to the Life Stages
Fans have noted back in the Sims 4 that they can only choose between adults or older children. Needless to say, toddlers and adorable babies were just there to cry and ask for a diaper change.

In the next and upcoming installment, players won't see the developers bring that back. Instead, the could experience raising a character from their birth to the afterlife.

Platforms, Online Modes, and Mobile Gaming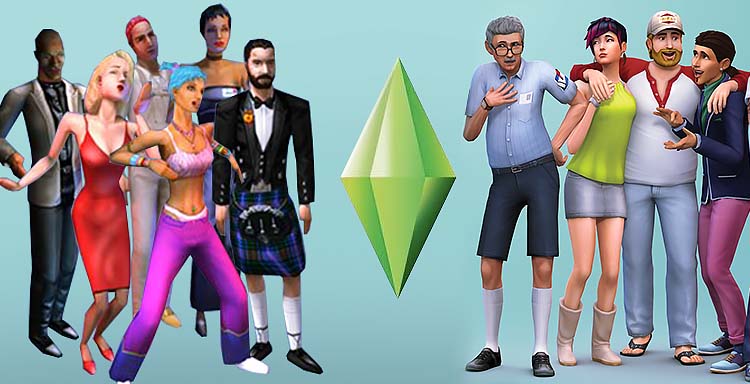 Finally, fans would still want to know what really is in store for the game's next installment when it comes to their overall gaming experience. For this installment, EA will still continue the gaming experience on PC while not letting go of their other platforms. After all, it's a given that EA games will usually release their games for multiple platforms and consoles.

For online modes and mobile gaming, the verdict isn't really the same. It seems that the developers won't release their games in these specific platforms.