Gamers in Destiny 2 and Assassin's Creed Valhalla have an exciting week ahead as this amazing collab come to fruition. Bungie and Ubisoft have worked together to design armor content inspired by both games.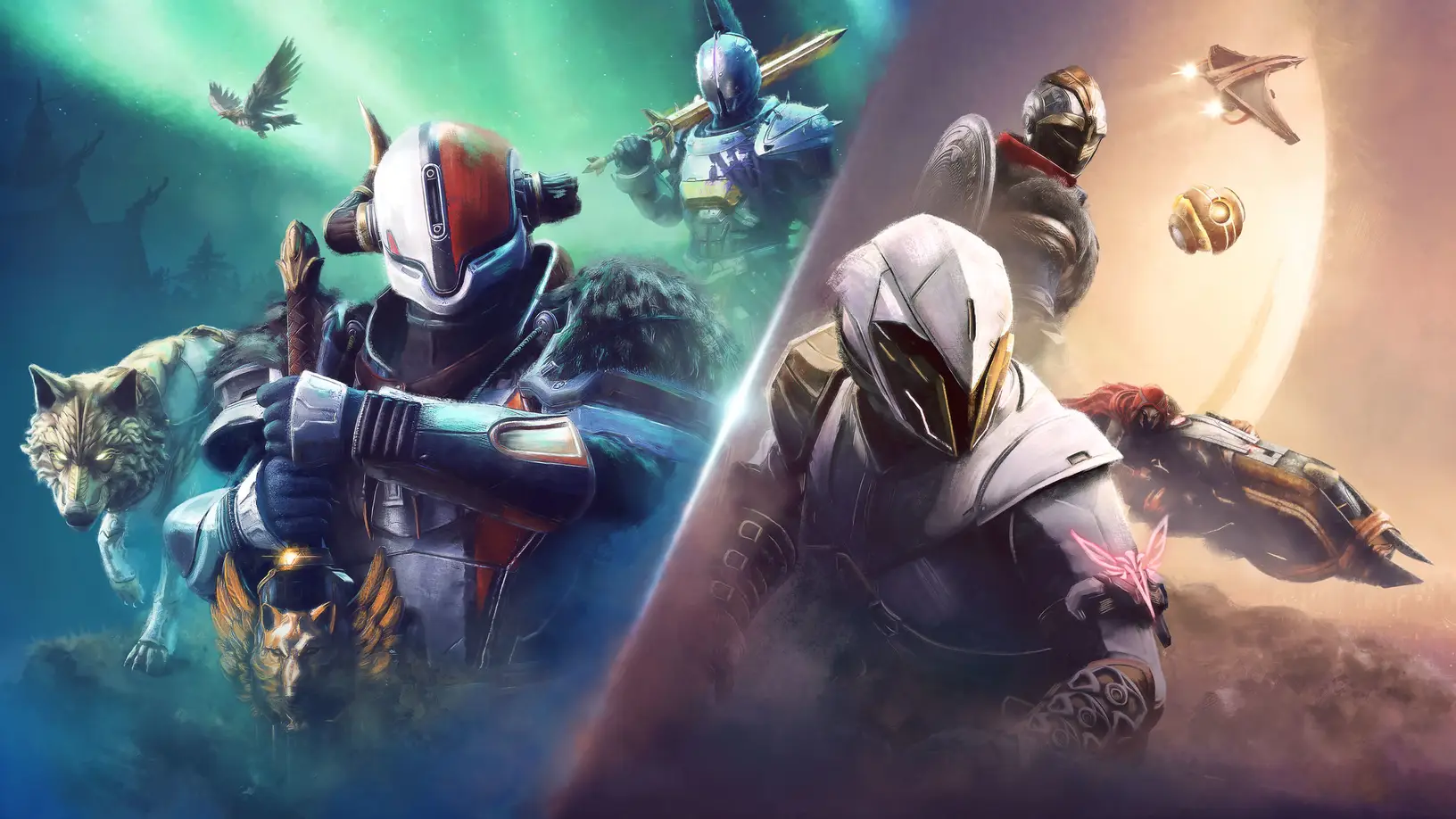 With the launch of the new Destiny 2 season: Season of the Seraph, gamers will experience new content inspired by Assassin's Creed. Guardians will be able to use new class-specific armor ornament sets as well as purchase a new ship, all inspired by Assassin's Creed lore.
Players of Assassin's Creed Valhalla will be treated with a new character pack featuring two new armor sets and two new swords as well as a new weapons pack, all influenced by Destiny 2.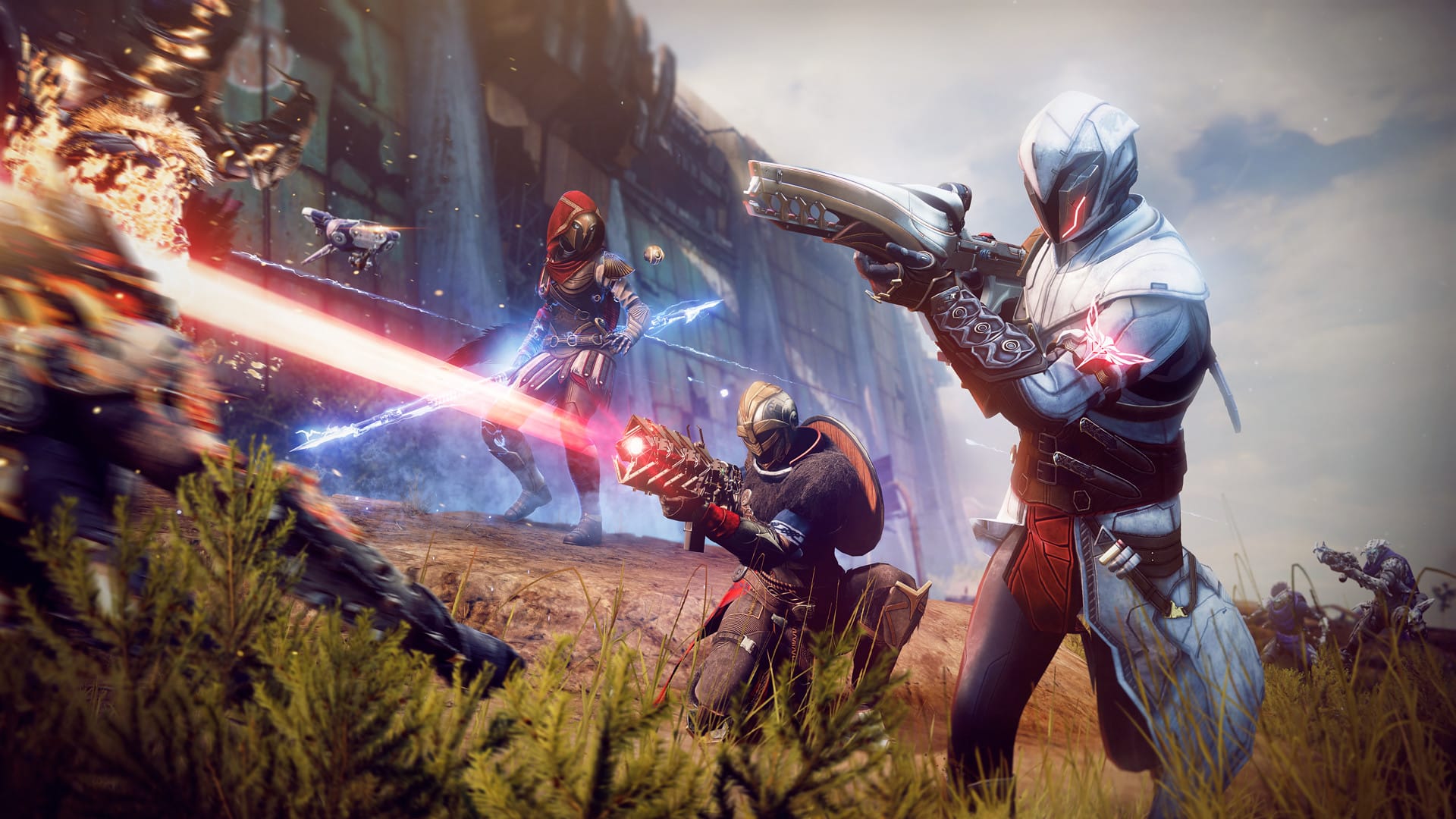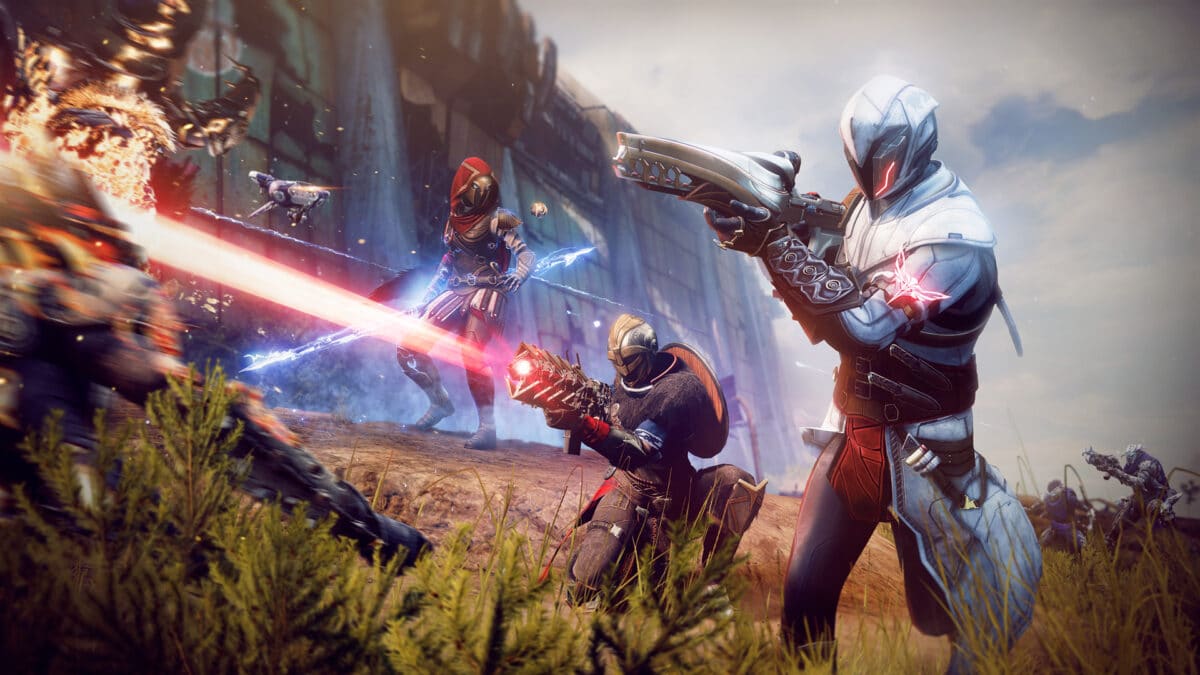 For the Bungie team, the opportunity to bring Assassin's Creed's world of historical action into the sci-fi fantasy universe of Destiny was a unique opportunity. That was especially true when it came to bringing a trio of iconic Assassin's Creed characters to life as Guardians. 
The team at Ubisoft had its own challenge: instead of taking Assassins into the future, they were taking Guardians into the past. Nowhere is that more apparent than with the new Gjallarhorn Sword that's found in the new Character Pack in Assassin's Creed Valhalla. The challenge here wasn't just to create a great-looking and functional weapon that Valhalla players would enjoy, it was to translate the famed Exotic Rocket Launcher from Destiny into an entirely new form—a great sword that was just as useful on the battlefield during raids in the 9th century as its projectile-firing counterpart was while taking down swarms of Hive or Vex.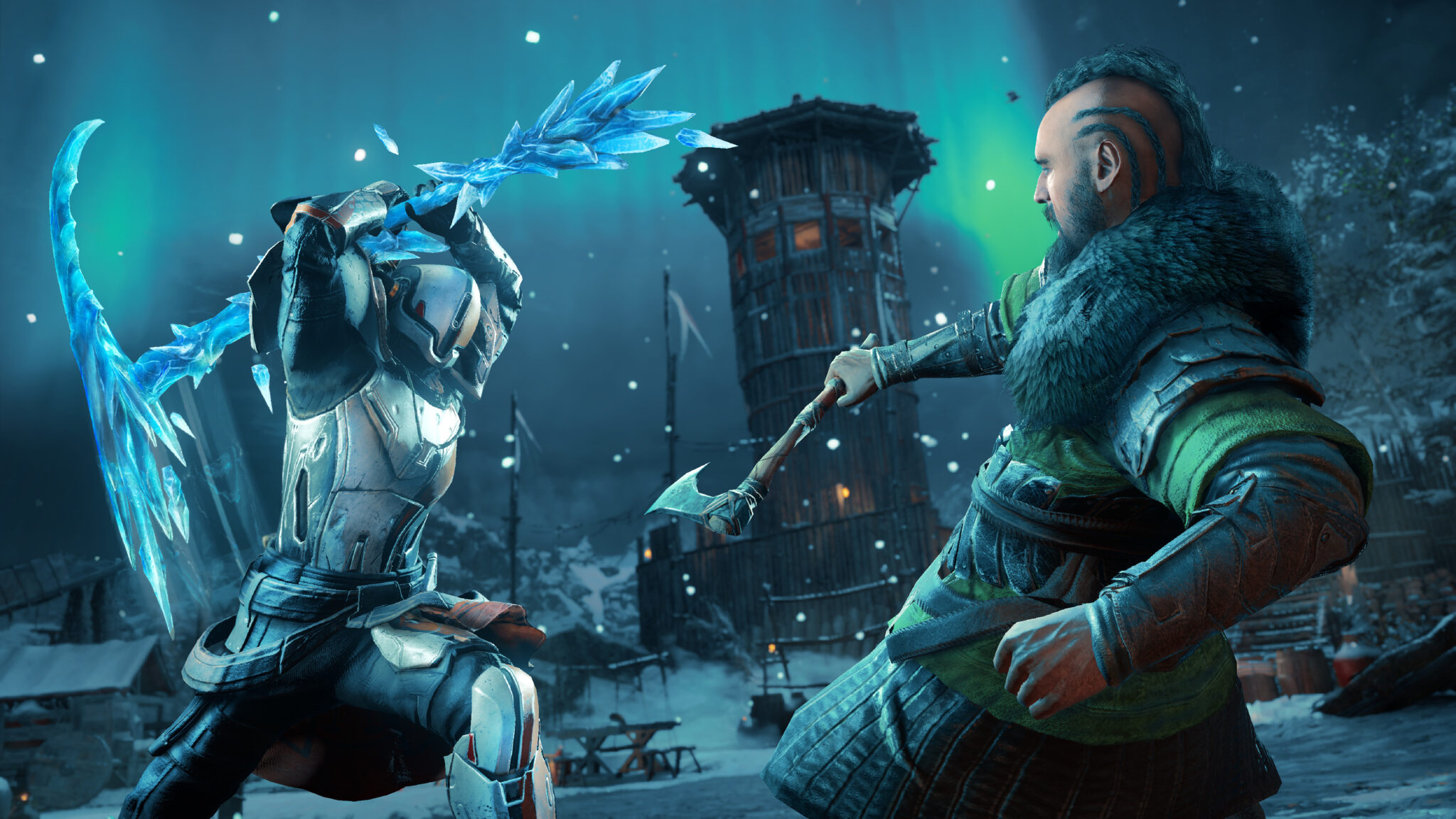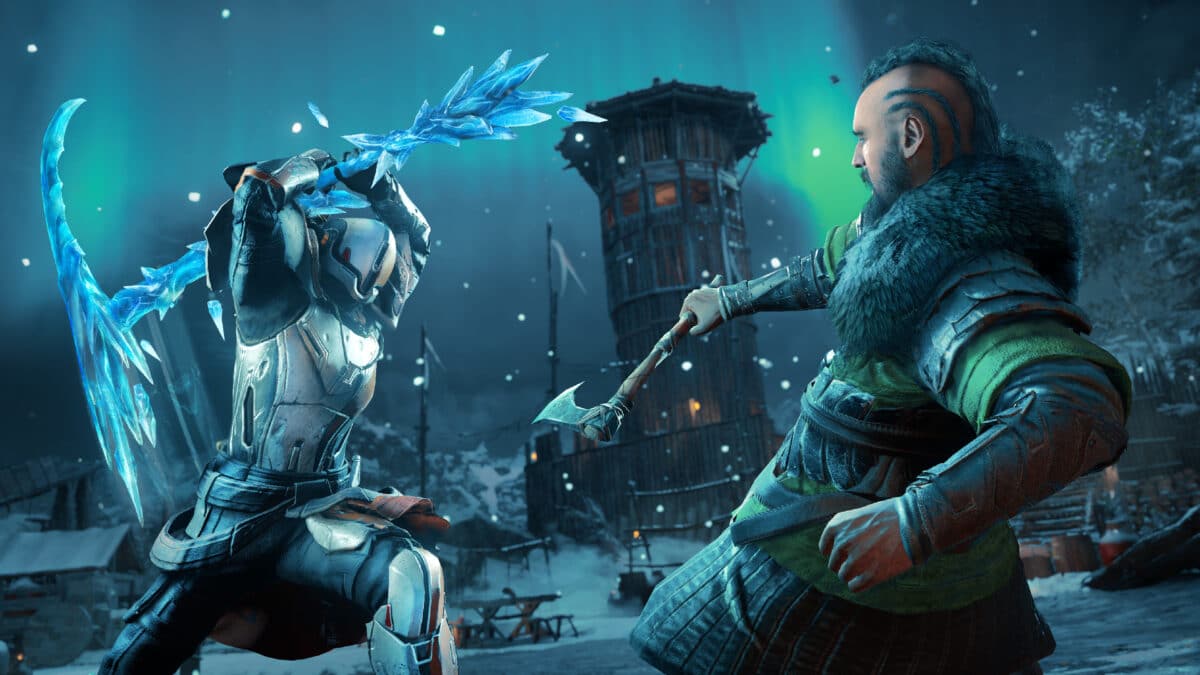 Destiny 2's new Season, Season of the Seraph, is available now and will feature a new three-person matchmade activity called Heist Battlegrounds, as well as a new Exotic mission. In addition, the new Spire of the Watcher dungeon will launch in Destiny 2 on December 9.

Assassin's Creed Valhalla's latest title update is available now. In addition to the new Destiny content, the update includes two free new quests. The first, titled The Last Chapter, will bring an intimate closure to the saga of Eivor the Wolf-Kissed. The second quest features Roshan from Assassin's Creed Mirage, where you will see her in action with Eivor as they discover they share a common enemy.
For the full story, check out the PlayStation blog.
Source: PlayStation