It can said that Grand Theft Auto (GTA) 5 is among the best-selling entertainment products in history. In fact, GTA 5 is by far the best medium from Rockstar Games hitting more than 90 million copies.
Financial Success
Since its initial release, the game has earned over $6 billion in total revenues. This makes GTA 5 the most financially successful media title ever made. It also may include categories such as books, films, games, and music, among others.
Popularity
Quite honestly, the authors of the game focused on the modern culture of alcohol and drug abuse, extremely coarse language, gang violence, and nudity. Perhaps that is the reason behind its popularity.
Crime In Videogames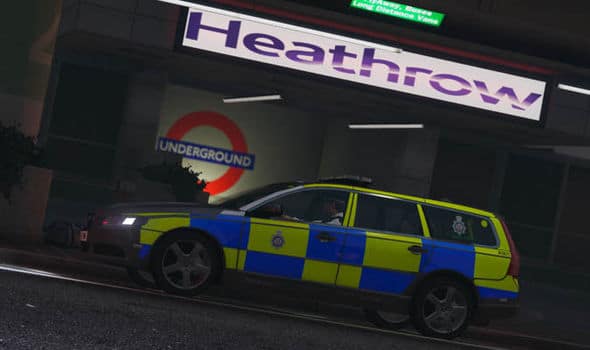 Arguably, GTA 5 might have become an attractive videogame because it depicts crime and violence as portrayed by the 3 protagonists: Franklin Clinton, Michael De Santa, and Trevor Philips. In fact, many critics appreciated the game and well as a number of popular publications. Moreover, many of the in-game elements have been recognized with nominations and awards, including the characters, the graphical and artistic design, and the music.
GTA V Controversy
Despite the popularity and positive reviews of the game, many negative criticisms were also given in its release. These include the depiction of women and violence, as well as the use of torture equipment.
There were even lawsuits filed against Rockstar due to allegations filed by a couple of showbiz personalities that the characters depicted in the game were based on their likenesses. In addition, a department store decided to pull out the game after a petition was made against the game's depictions of violence towards women.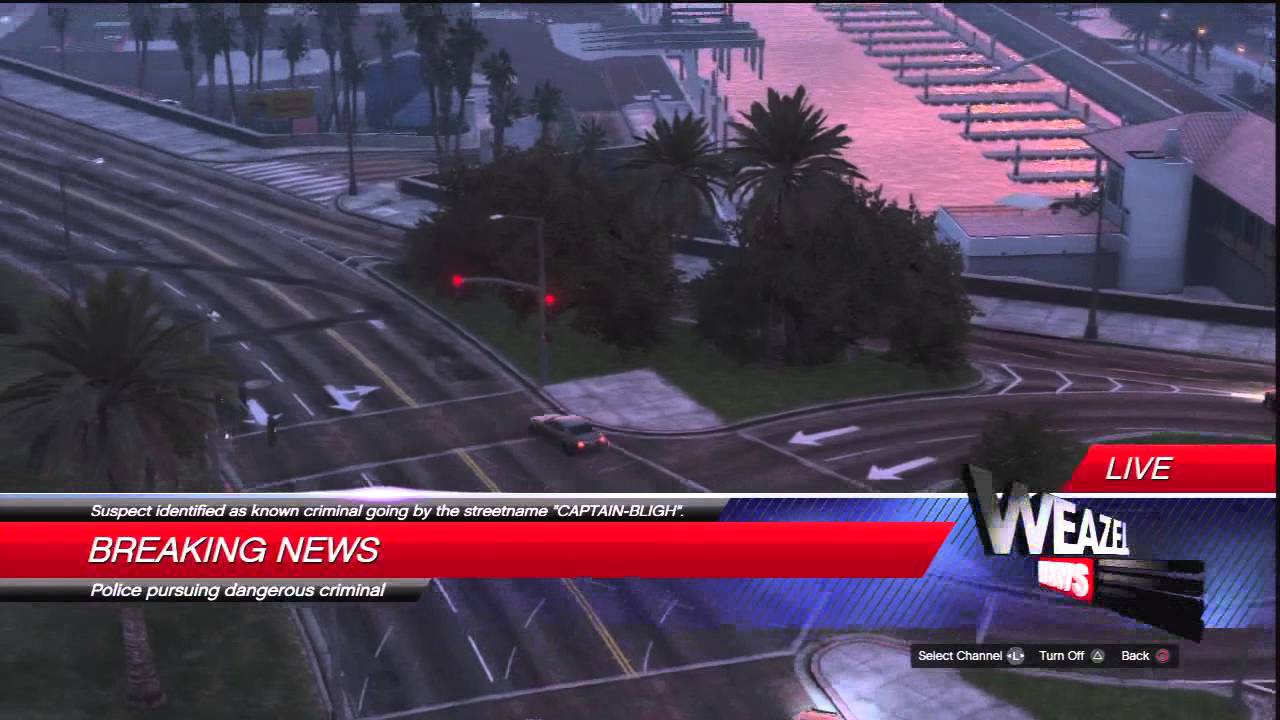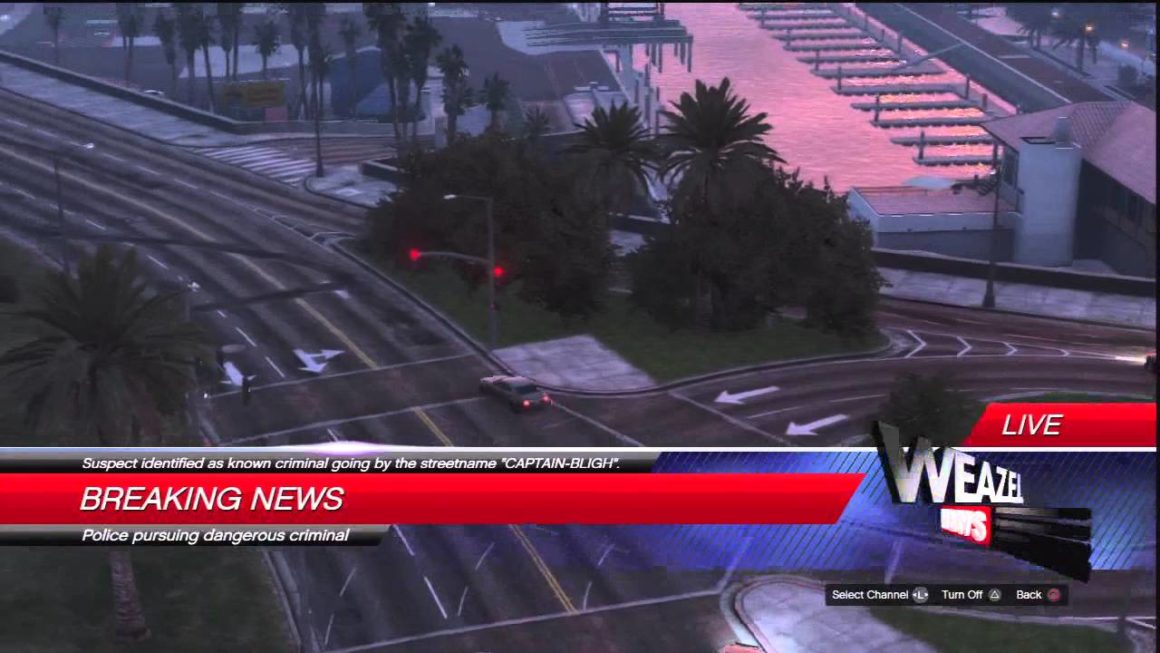 New Updates
Despite all that though, many players still believe that the game is just a game. As a matter of fact, a new update has been released or GTA 5. The update is now live and it is rolling out of the Arena War.
As part of the Arena War, there are now a total of 7 different modes available and 12 new vehicles via an in-game website for purchase. Moreover, players are advised to log into the game to acquire freebies and to be eligible for discounts.
These include discounts of up to 25% and 35% off on its products such as the following.
Body armor
Explosives and throwables
Luxury finishes
MK II weapon upgrades and customization
MG and combat MG
Pistols
SMGs
Snipers
The Arena War will be for GTA Online, a multiplayer mode for GTA 5. This game has been released for PC, PS4, and Xbox One in 2018. Rockstar Games stated that it will still support GTA Online despite the latest game Red Dead Redemption has already been out.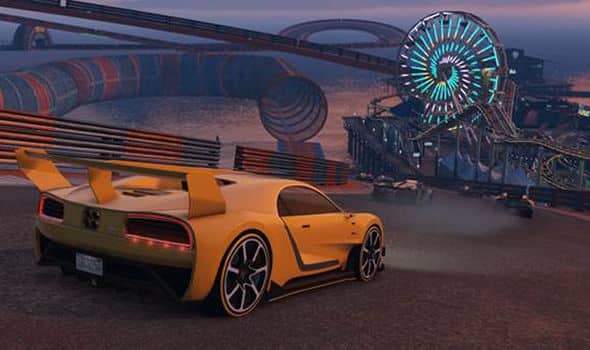 Red Dead Online is also the multiplayer mode of Red Dead Redemption, but still in the its early beta stages. Perhaps this is another game that players need to look forward to after the success of GTA 5.
If you are looking for new updates of the game in the future, it is important that you subscribe or leave some comments. You can also browse the website for more about GTA 5 and upcoming releases.